Discover Historic New Jersey Sites from Your Downtown Morristown Hotel
Hyatt Regency Morristown offers upscale rooms with sweeping views overlooking Morris County. Our prime downtown location is near the New Jersey Transit Station, a variety of local restaurants and shops, and less than a ten-minute drive to Mayo Performing Arts Center and Mennen Sports Arena. Spend the day at our hotel's spa, stroll next door to The Green, Morristown's historic park, or take a 50-minute train ride into New York City.
Rooms & Suites
Our contemporary hotel in downtown Morristown, New Jersey, offers 256 newly renovated rooms with an urban design and sweeping city views. Pamper yourself with an upgrade to one of our Studio Suites featuring hardwood floors, two 65-inch flat-screen TVs, a comfortable sitting area, a bar-like space with refrigerator and microwave, and a spacious computer workstation.
Meetings & Weddings
Meetings & Events
Experienced event planners and 31,000 square feet of flexible meeting space make Hyatt Regency Morristown the perfect location to host your next team event or conference.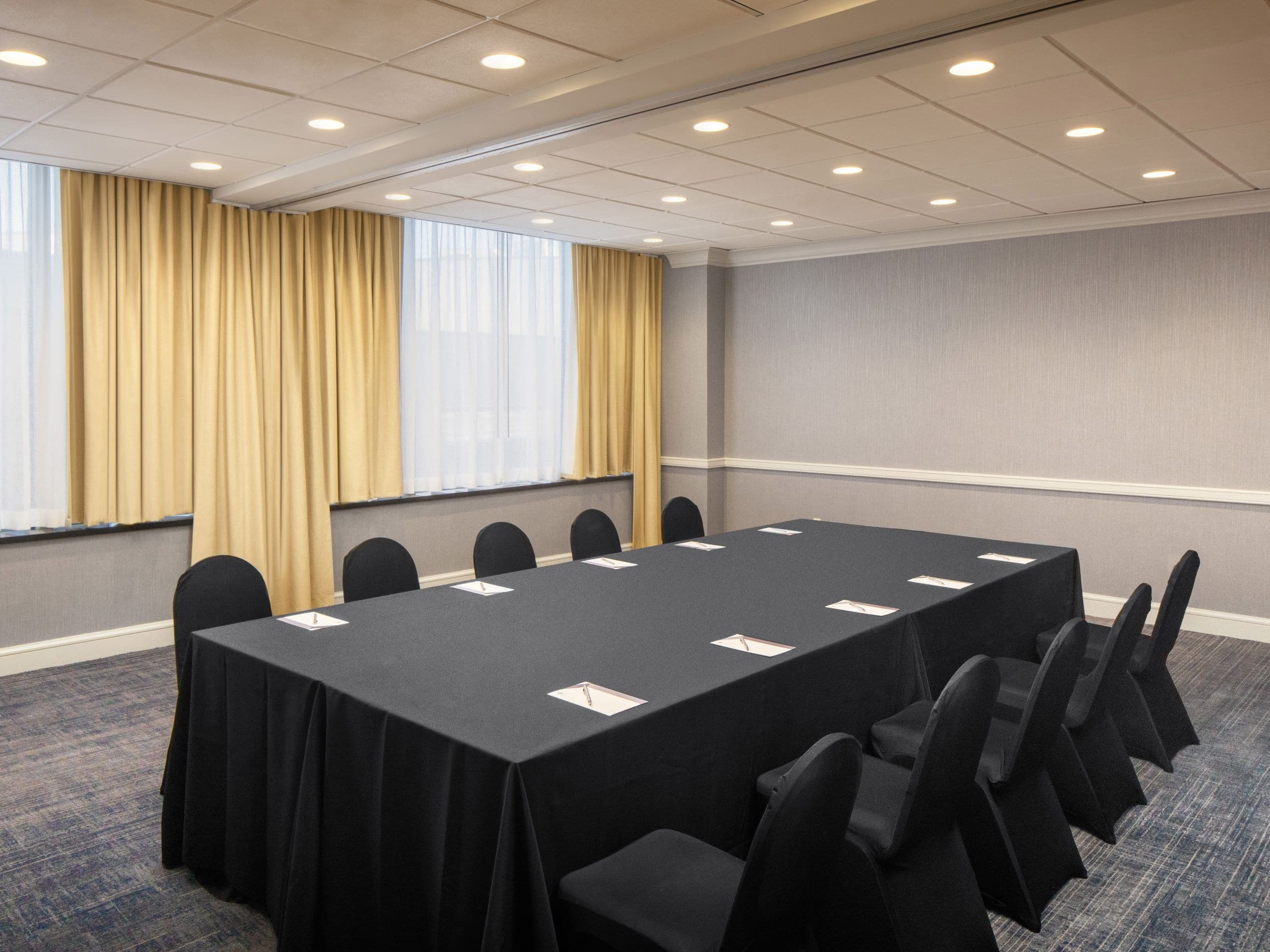 Weddings & Celebrations
Celebrate your special day at our exquisite downtown location in Morristown, New Jersey. Discover sophisticated ballrooms and beautiful outdoor spaces ideal for any size wedding reception or ceremony.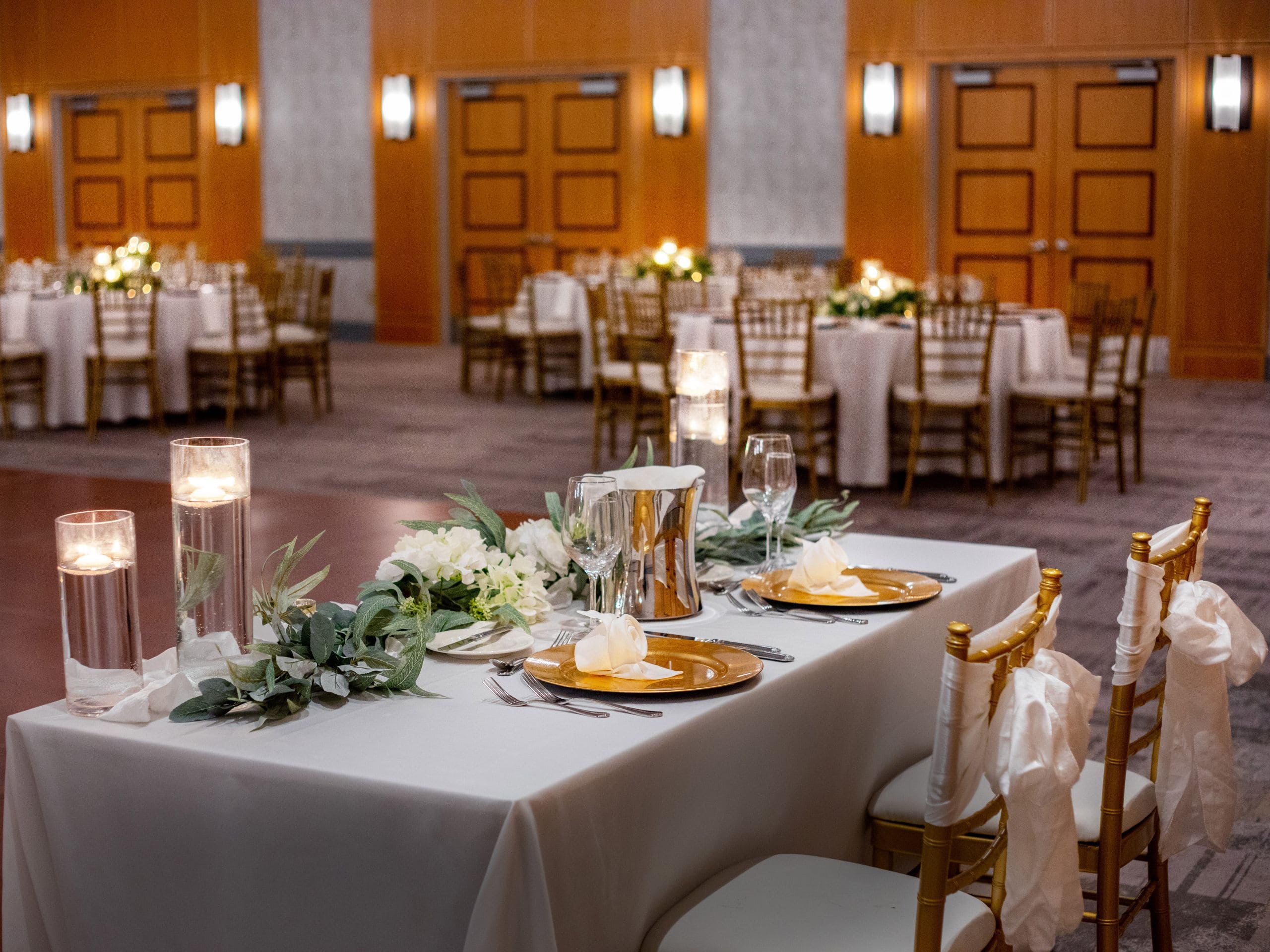 Accessibility at Our Hotel
We are committed to providing equal access and opportunity for individuals with disabilities. The features also make this hotel more accessible for older individuals with changing abilities to ensure a seamless experience. Our overall goal is to improve usability throughout the hotel for all guests.
Things To Do
Stay at Hyatt Regency Morristown, and you'll be steps from historic New Jersey sites, local shops, restaurants and entertainment venues. What's more, New York City is easily accessible by train.
Our Commitment to Care
We're committed to enhanced levels of cleanliness, as we reimagine the hotel experience.
Reviews
Great personal service. We always enjoy staying in Morristown. So much to do and see and delicious restaurants within walking distance of the Hyatt Regency in Morristown. We have stayed multiple times and are already planning our next trip for this fall.