Premium Belgrade Hotel for Leisure and Business
Hyatt Regency Belgrade is the preferred upscale hotel for leisure and business travelers, conveniently located in the heart of New Belgrade, the capital's main business and entertainment district. We are close to the city center and well connected to Belgrade airport. Enjoy long walks along the Sava River, have fun in the largest shopping mall in the city or just relax at our Club Olympus Fitness facilities.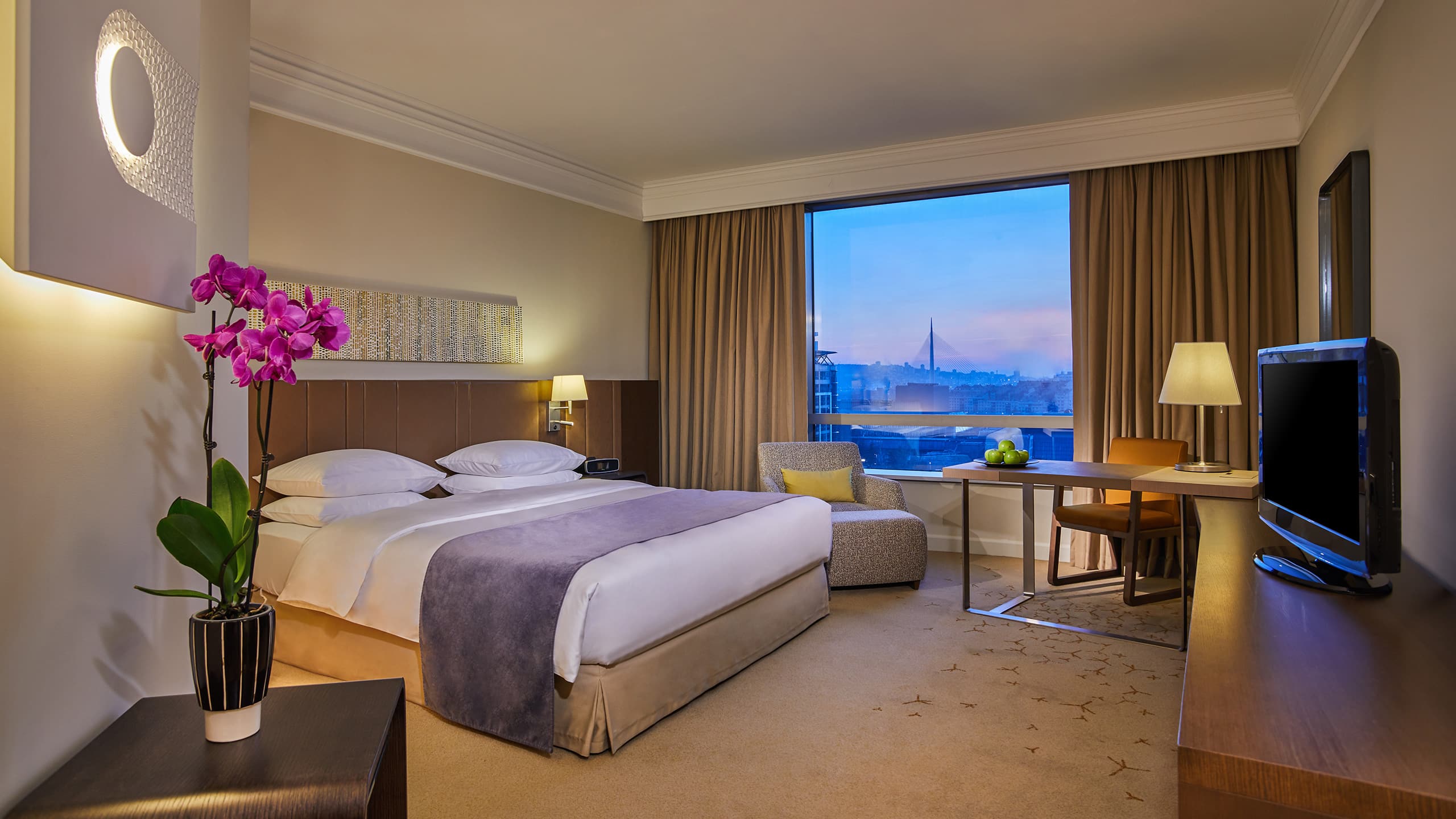 Rooms & Suites
Our 282 modern, comfortable rooms are some of the most spacious in the city, ranging from 38 square meters to more than 200 square meters. Club level rooms offer an even higher level of privacy alongside special services such as a private concierge, use of our Boardroom and access to the Club Lounge for meetings or relaxation.
Dining
Tea House, a popular Belgrade lounge, is one of the city's favorite meeting spots, known for its air of calm sophistication. Whether you're looking to have a light lunch or tea or coffee and dessert, the Tea House is the place for you. No matter what you order, you must absolutely save room for dessert. Each month, the Tea House develops its creations according to a new theme.
Meetings & Weddings
Meetings & Events
Allow every gathering to be a stress-free, memorable experience in our dynamic spaces with services that meet your every need without exception.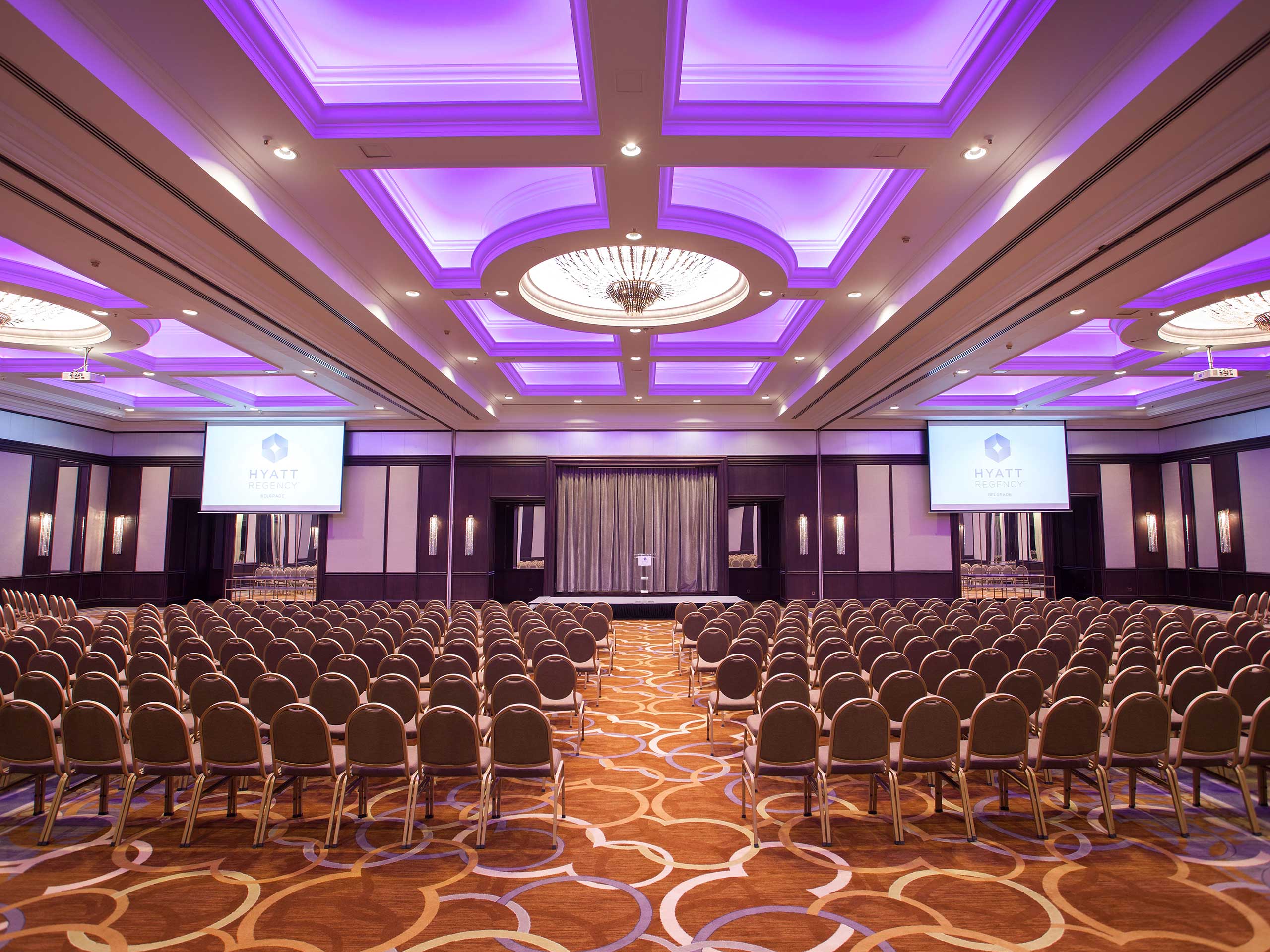 Weddings & Celebrations
Let us take care of all the details to turn your wedding ceremony into an unforgettable experience. Enjoy an elegant city wedding setting to say "I do" and let your happily ever after start here.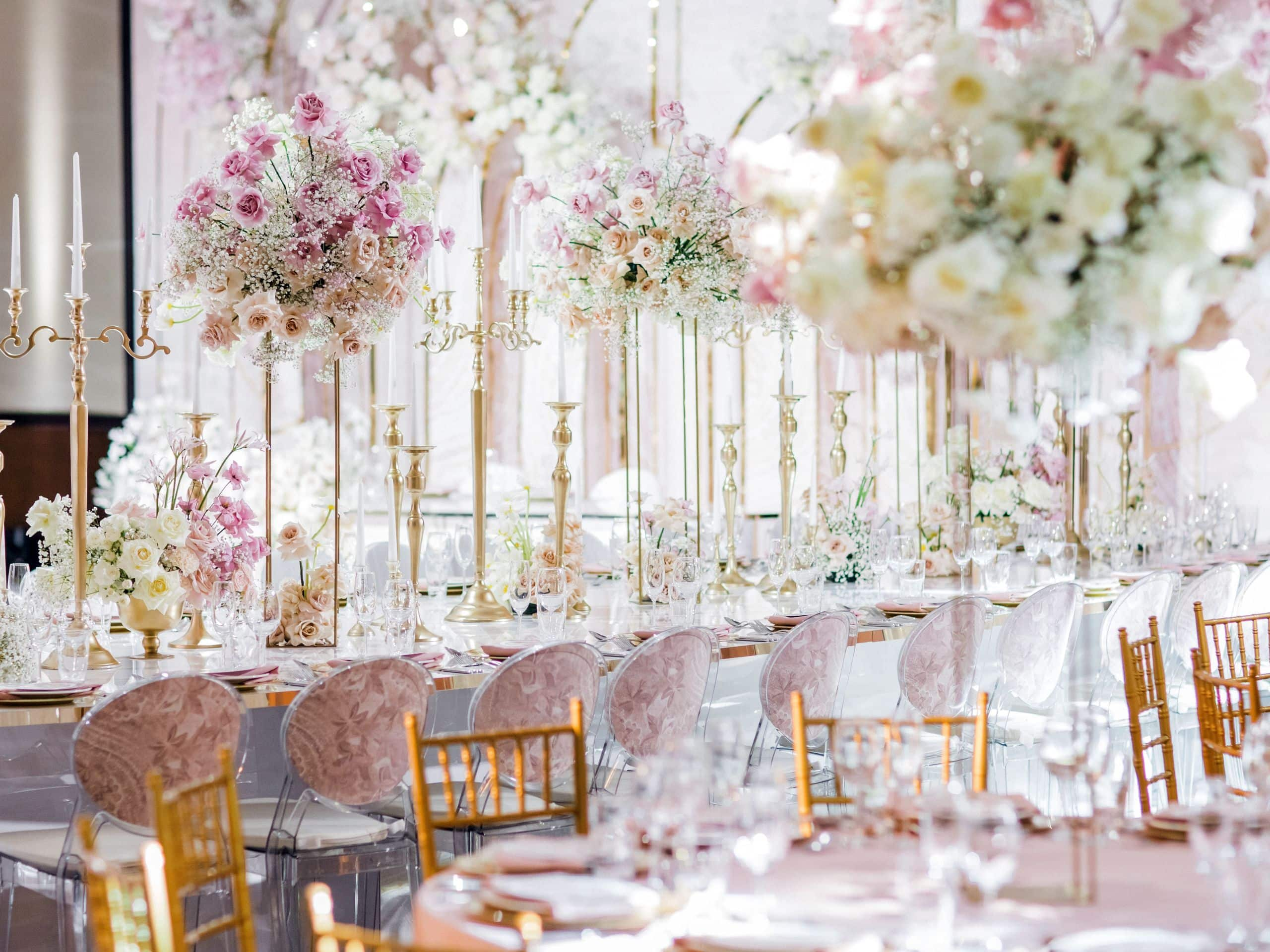 Accessibility at Our Hotel
We are committed to providing equal access and opportunity for individuals with disabilities. The features also make this hotel more accessible for older individuals with changing abilities to ensure a seamless experience. Our overall goal is to improve usability throughout the hotel for all guests.
Things to Do
Whether you're looking to shop, learn or simply take in some beautiful views, Belgrade—the capital of Serbia—has something to offer. Just a short distance from our hotel you'll find a fortress built 2,000 years ago, museums, the National Museum and several shopping centers.
Our Commitment to Care
We're committed to enhanced levels of cleanliness, as we reimagine the hotel experience.
Reviews
The quality of care and service is outstanding and nothing is too much trouble. The spa and gym are both excellent and there's a shopping center across the road which is useful. It's the third time I've stayed here and I love the place.