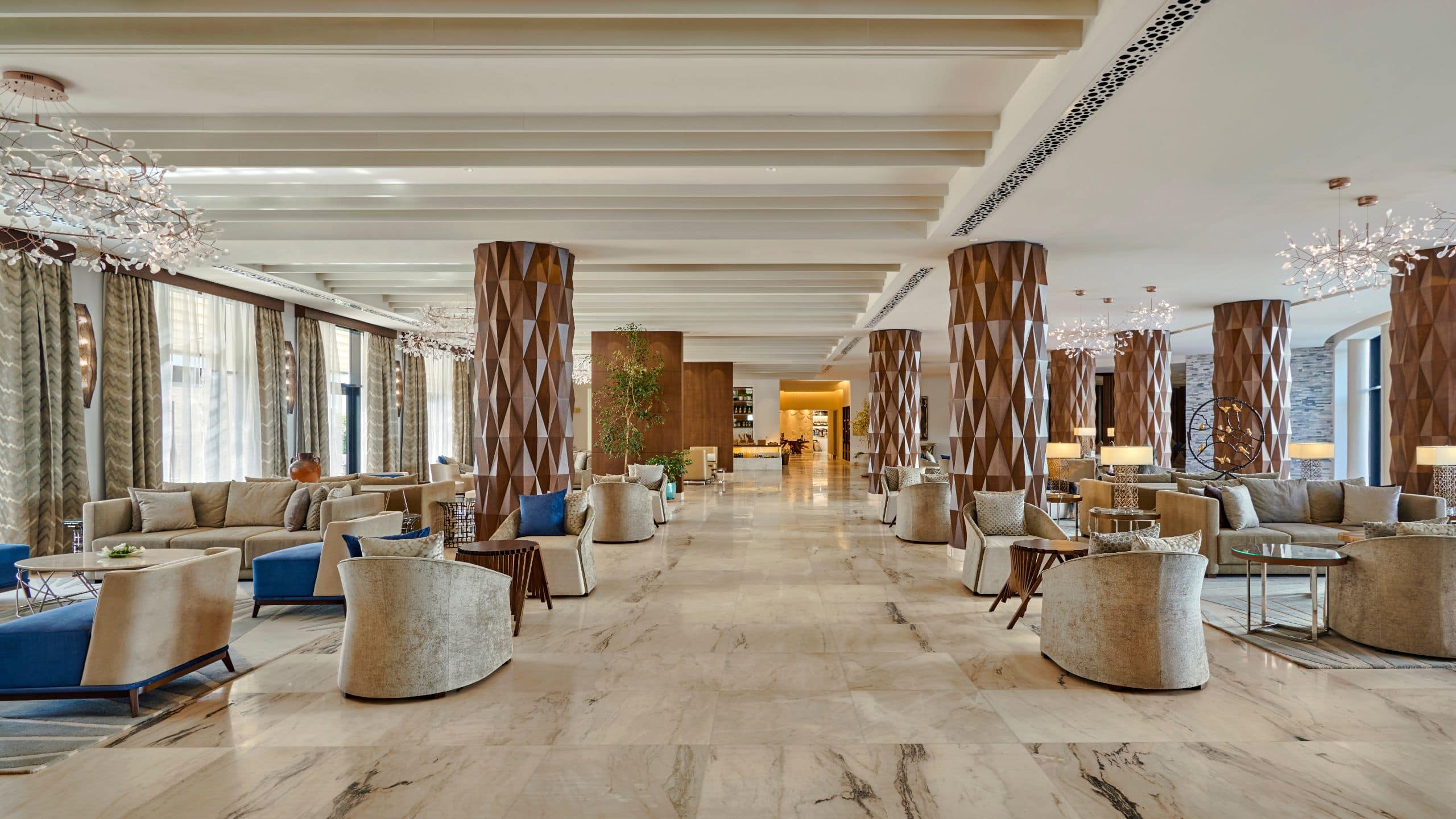 Welcome to Hyatt Regency Addis Ababa
Hyatt Regency is located just 15 minutes from Bole International Airport and is centrally located on Meskel Square, connecting to the large artery roads of Addis Ababa. The hotel stands within a short walking distance to the United Nations Conference center and within a 15-minute drive to the African Union Headquarters with the largest conference facilities in the country. The presidential palace, government and business offices are also within short distance of the hotel.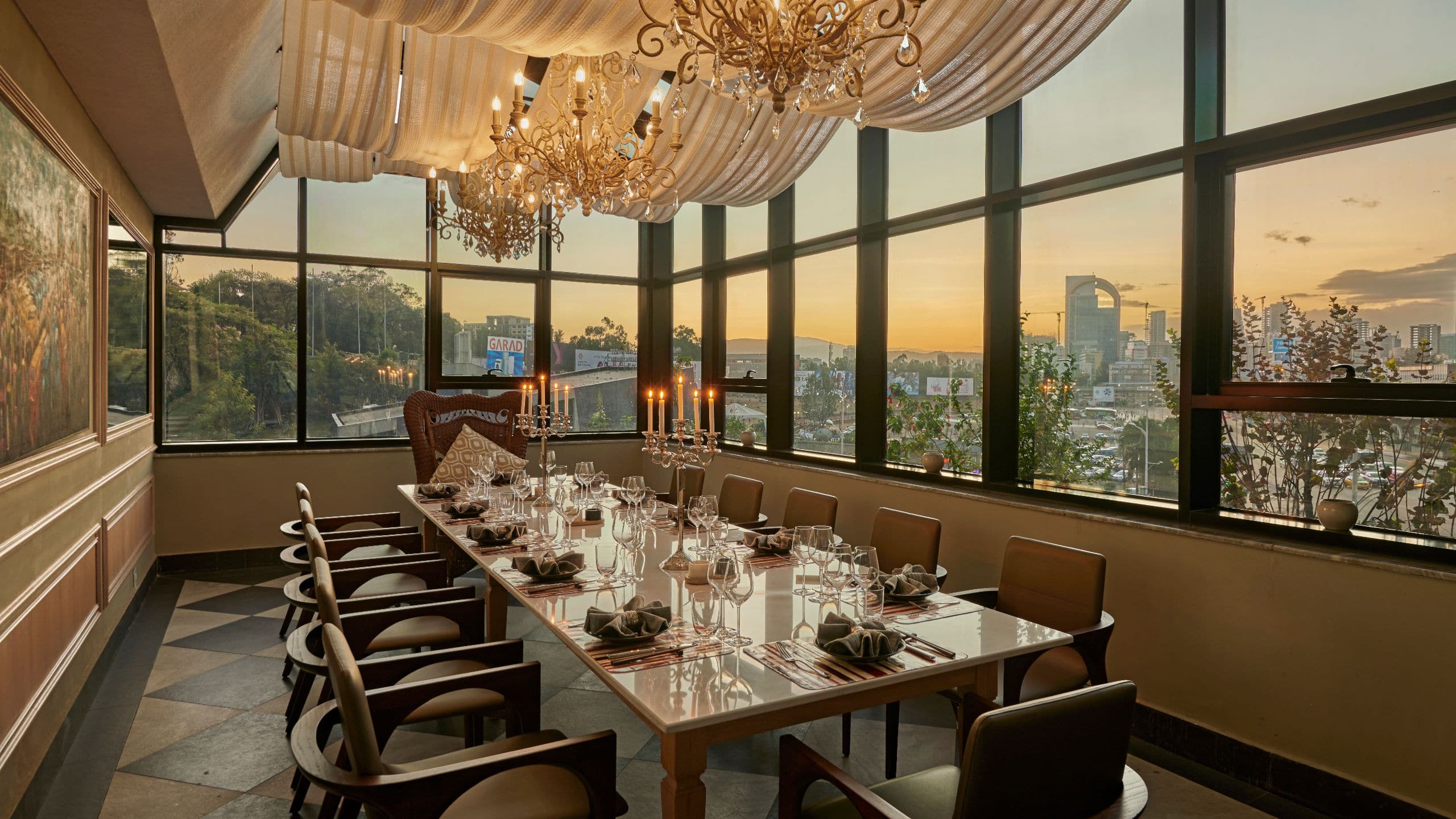 Rooms & Suites
Explore our 188 well-appointed rooms, including 12 Regency Suites, two Regency Executive Suites, one Presidential Suite with 125 square meters of space overlooking Meskel Square and one Royal Presidential Suite with 450 square meters of space and four bedrooms.
Dining
The Pool Bar & Lounge is located on the 1st floor overlooking the hotel's courtyard with its landscaped gardens and is the perfect place to unwind, soak up the sun and be well looked after.
Meetings & Weddings
Meetings & Events
At Hyatt Regency Addis Ababa, we are expert planners for all occasions. Our flexible, contemporary meeting and event spaces cover 1,700 square meters, including a ground floor ballroom and a large terrace overlooking Meskel Square. All meeting and event spaces are equipped with modern technology and integrated audiovisual equipment.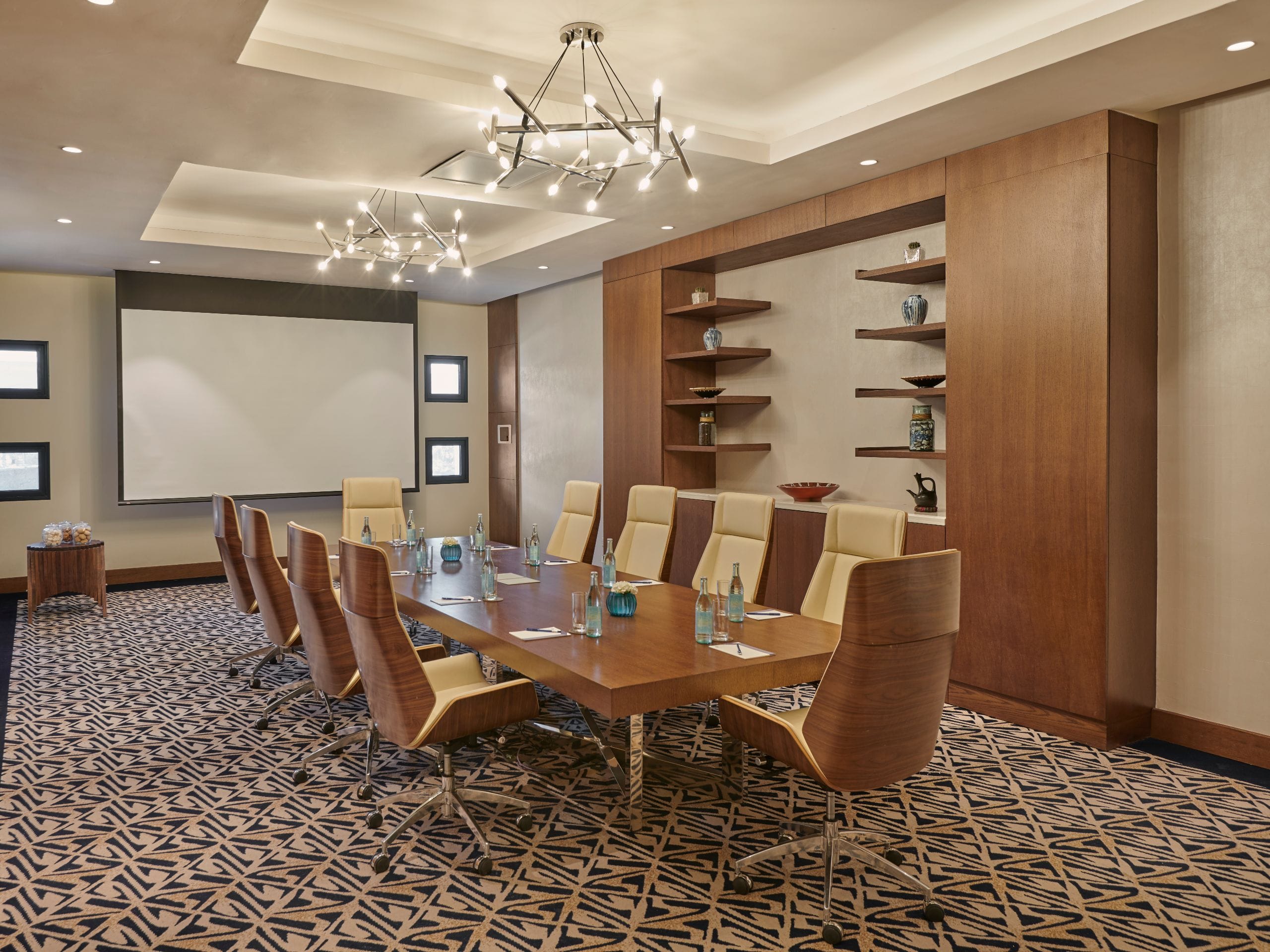 Weddings & Celebrations
Event space at Hyatt Regency Addis Ababa is beautifully appointed and complemented by outdoor event space. Take advantage of the landscaped gardens for memorable photos of your wedding day.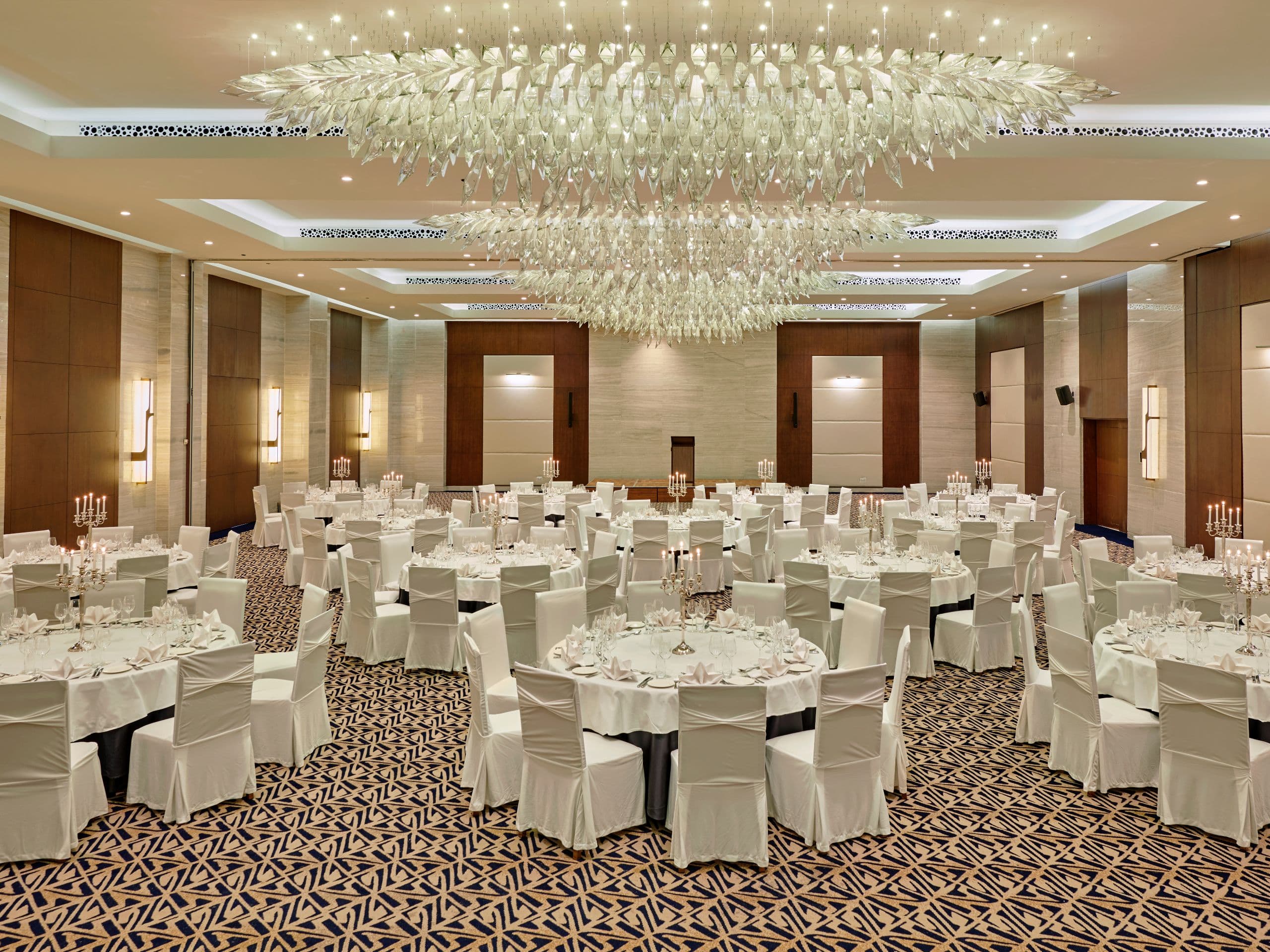 Pet Policy
Our hotel is pet friendly. Bring your cat or dog. When you arrive, we will let you know where you can walk your dog in the vicinity of the hotel. Hyatt Regency will provide food and water bowls.
Pet Fees
Surcharge for pet accommodations per room.
$50 / 1 NIGHT
Weight Limits
Individual pet weight limit:  22 kilograms
Combined pets weight limit: 35 kilograms
Maximum number of pets is 2.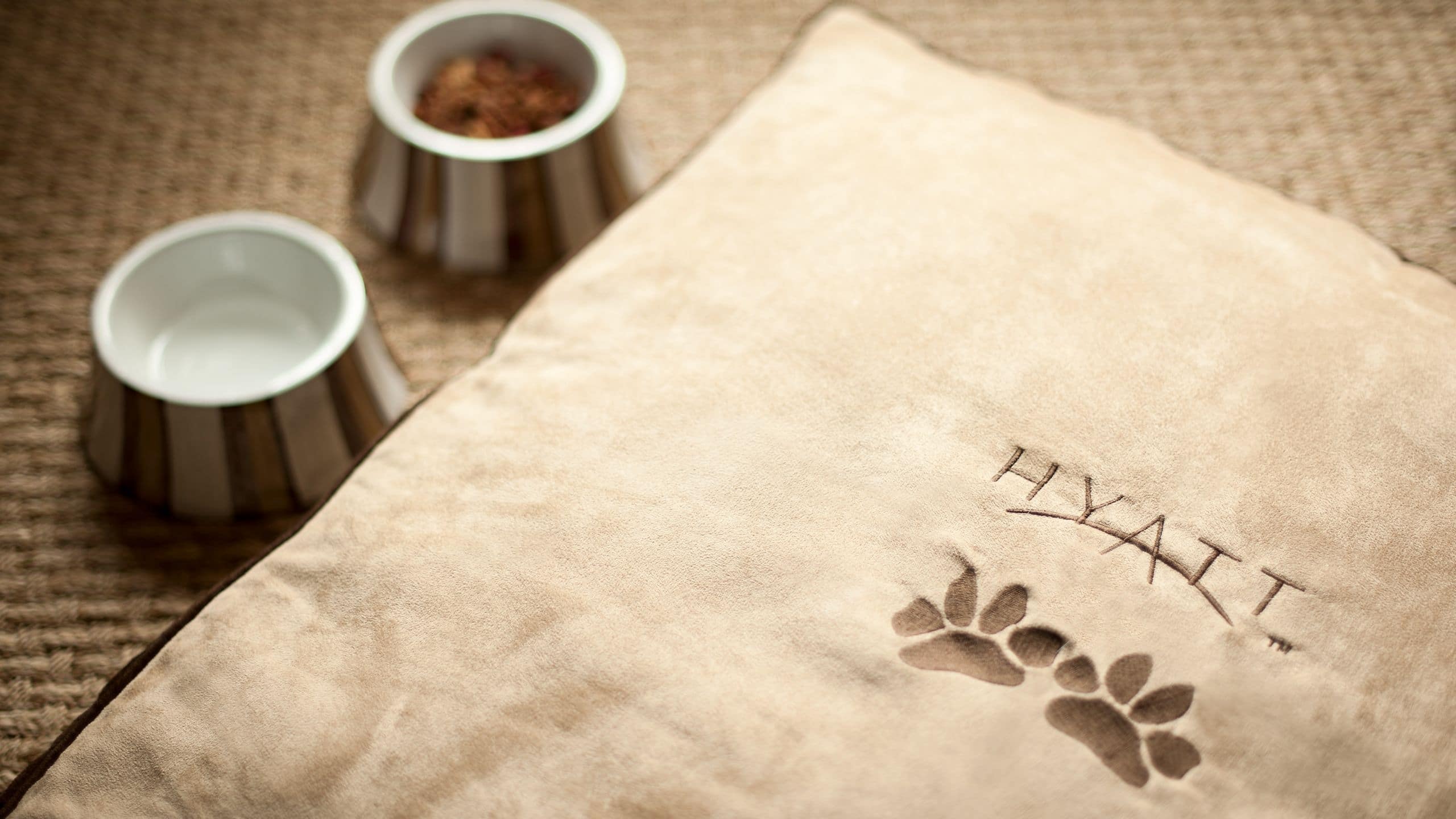 Accessibility at Our Hotel
We are committed to providing equal access and opportunity for individuals with disabilities. The features also make this hotel more accessible for older individuals with changing abilities to ensure a seamless experience. Our overall goal is to improve usability throughout the hotel for all guests.
Things to Do
The local tourist sites are located a short distance from the hotel. The National Museum is where the 3.2-million-year-old remains of Lucy (Dinkensh, also meaning "you are amazing") are located. Jubilee Palace is where the current president resides, while Menelik Palace is where the current prime minster resides. A short walk from the National Museum is Holy Trinity Church, where the late Emperor HIH Haile Selassie was both crowned and finally laid to rest.
Red Terror Martyrs' Memorial Museum
Addis Ababa National Museum
Our Commitment to Care
We're committed to enhanced levels of cleanliness, as we reimagine the hotel experience.
Reviews
Fantastic in every way, with super-friendly service, pristine rooms, delicious food, and even pet-friendly accommodations. We stayed almost one week, including our cat, and everyone was always there to assist, even with our copious amount of luggage.