Discover East London's Cultural and Artistic Heritage
Your stylish base in the cosmopolitan heart of London, Hyatt Place London City East is close to the vibrant Brick Lane, Spitalfields Market, Tower of London and the artistic streets of Shoreditch. Alluring interiors and irresistible food, drink and event rooms await. Wake up to The City skyline and finish your day with drinks in our PocketSquare Skyline Bar and Terrace.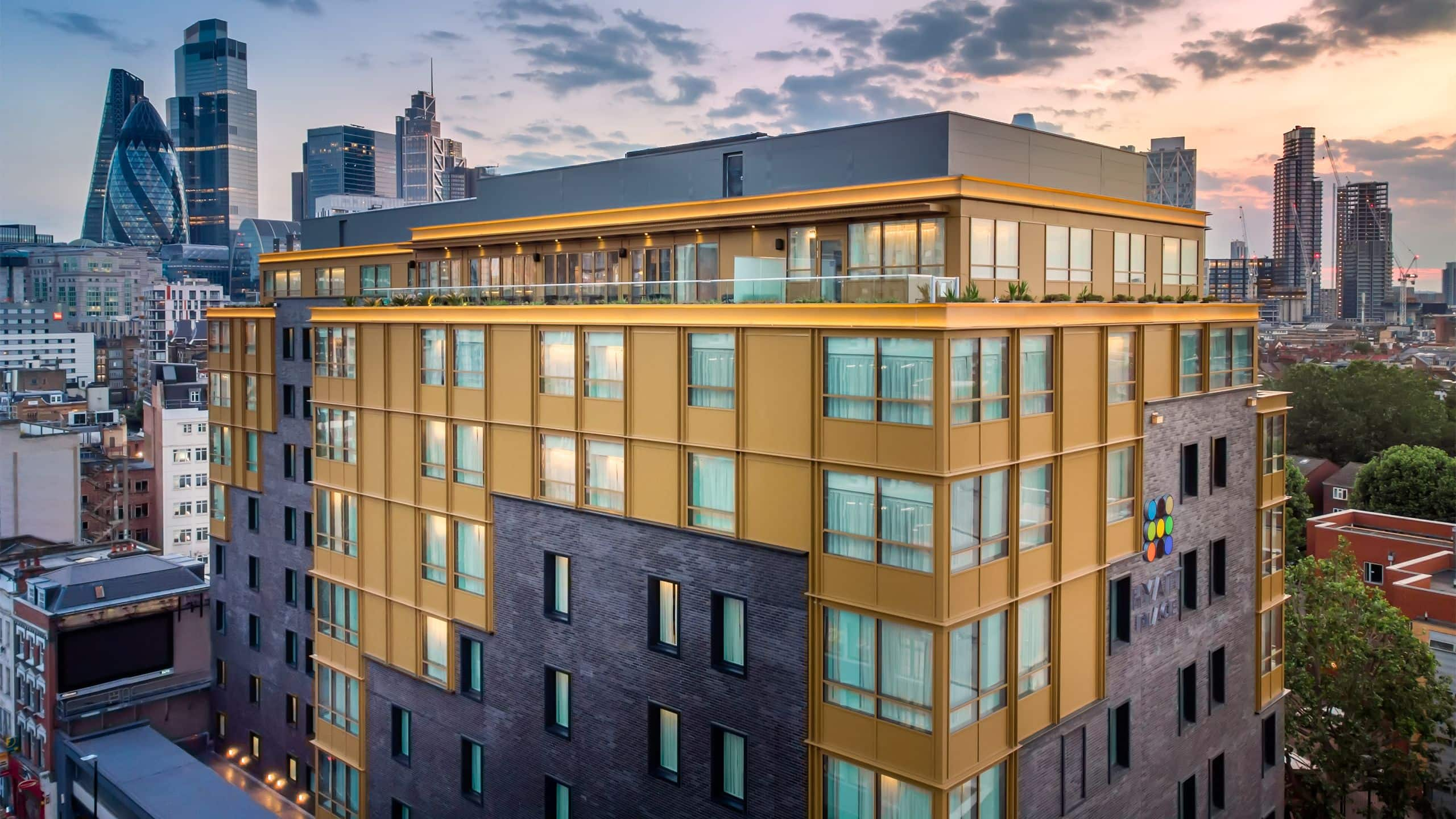 ROOMS & SUITES
Our urban chic hotel located in the heart of east London is the perfect place to relax and unwind after a day in the city. Each of our 280 spacious rooms are cleverly designed to offer ample work and lounge space, with many of our rooms featuring breathtaking skyline views.
SPECIAL EVENTS
Meetings & Events
Hyatt Place London City East offers two dynamic meeting rooms or private hire of our rooftop bar and terrace with stunning views of London's skyline, perfect for special events.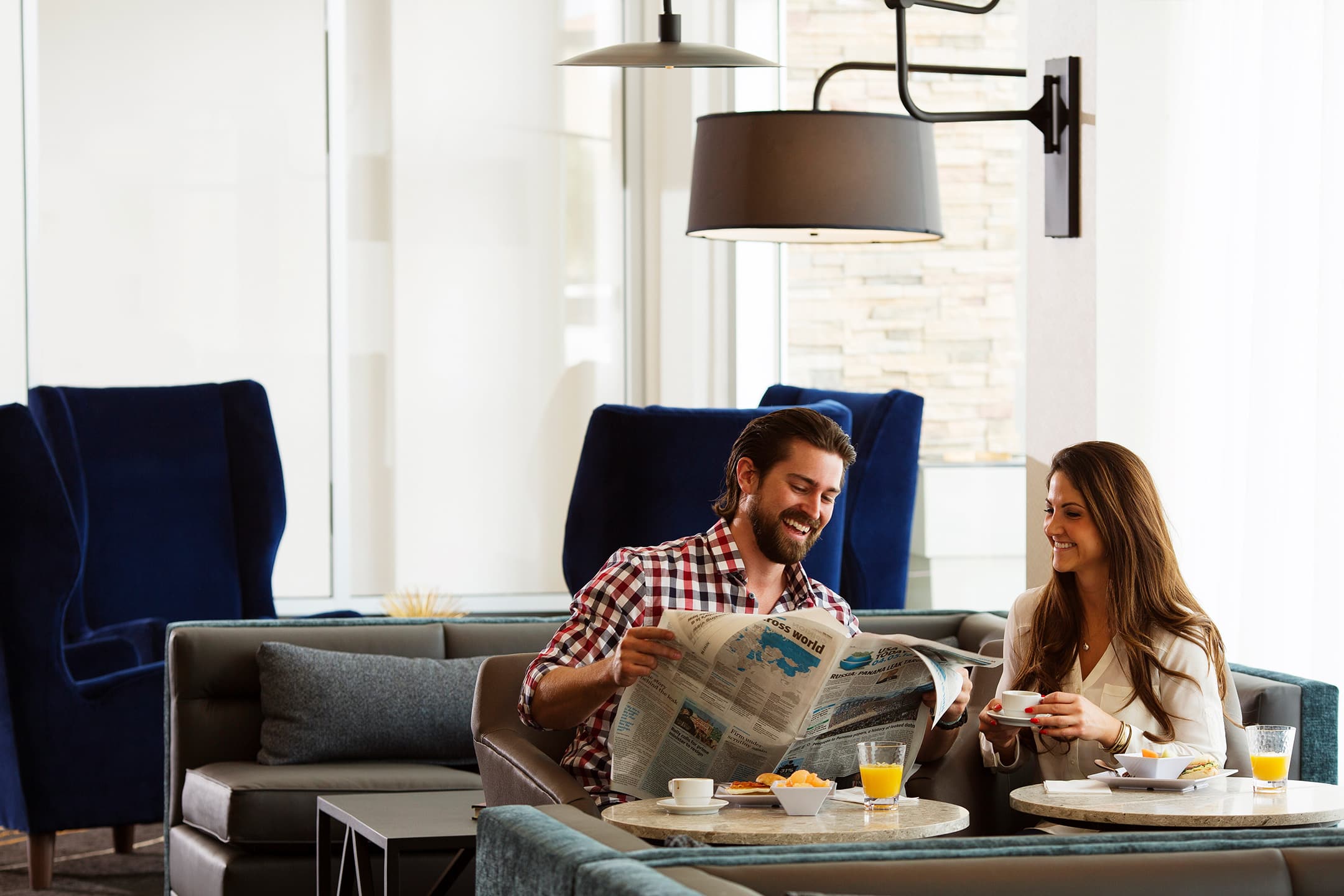 Pets Are Welcome
Your pets are welcome at Hyatt Place London City East, where they'll receive a welcome package and a bowl with treats. Bring up to two dogs along when you stay with us. Additional charge may apply for last-minute bookings.
Weight Limits
Individual pet weight limit:  23 kilograms
Combined pets weight limit: 34 kilograms
Maximum number of pets is 2.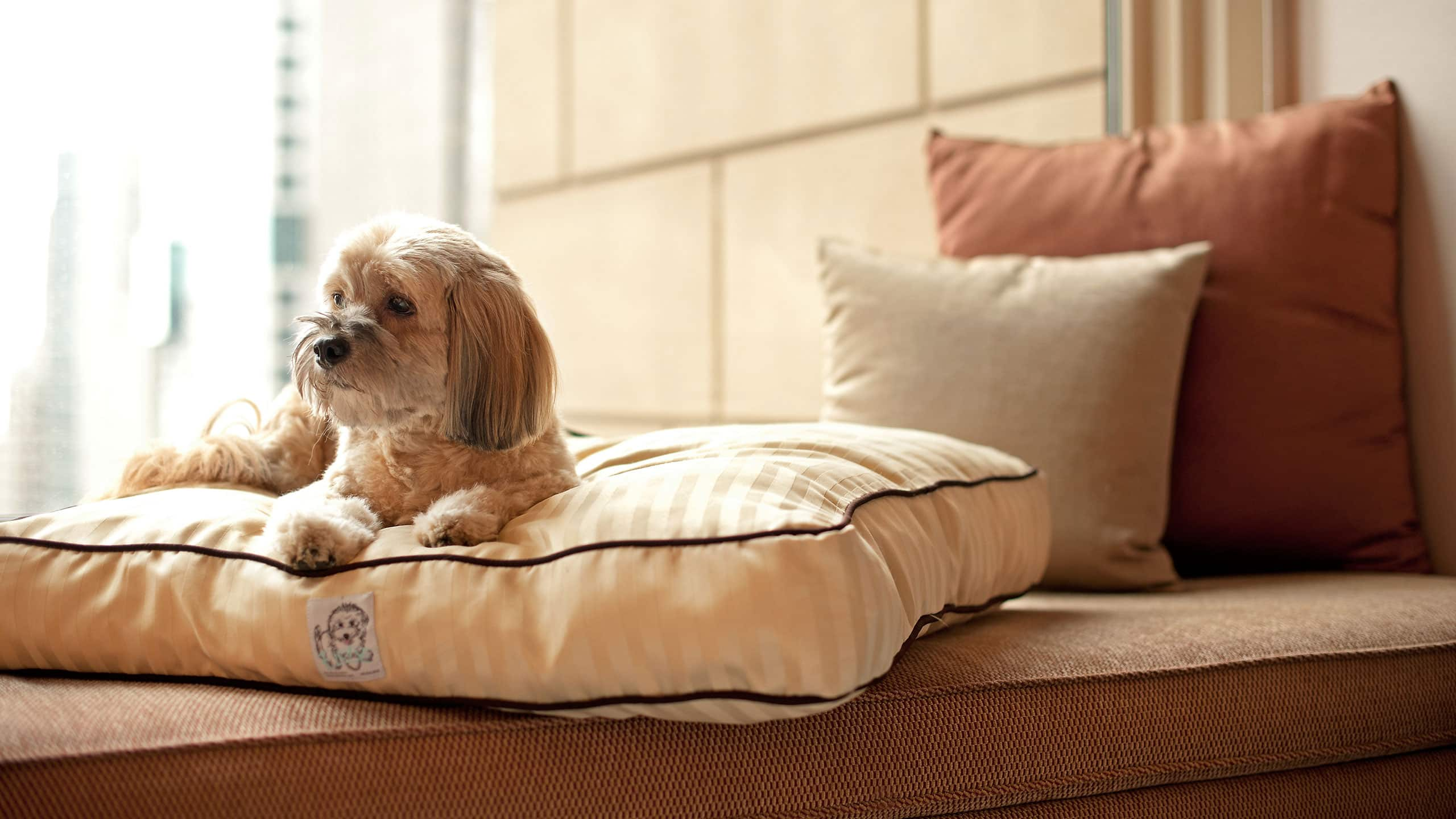 Accessibility at Our Hotel
We are committed to providing equal access and opportunity for individuals with disabilities. The features also make this hotel more accessible for older individuals with changing abilities to ensure a seamless experience. Our overall goal is to improve usability throughout the hotel for all guests.
THINGS TO DO
Located in the heart of east London, Hyatt Place London City East makes it easy to access historic landmarks, such as the Tower of London, as well as iconic galleries, museums, shopping and more.
PocketSquare Skyline Bar & Terrace
Our Commitment to Care
We're committed to enhanced levels of cleanliness, as we reimagine the hotel experience.
REVIEWS
I have tried many hotels in London, and this has been one of our favourites. The rooms and bathroom are very clean, spacious and the bed is extremely comfy. We slept like babies here. The walls and door must be thick as we are both light sleepers and didn't wake up at all! It's also only a few tube stops from everywhere in central London. It's conveniently located next to shops and late-night food if you want it! There is a really nice rooftop bar with great views of London. We will definitely choose this hotel again for our next visit.