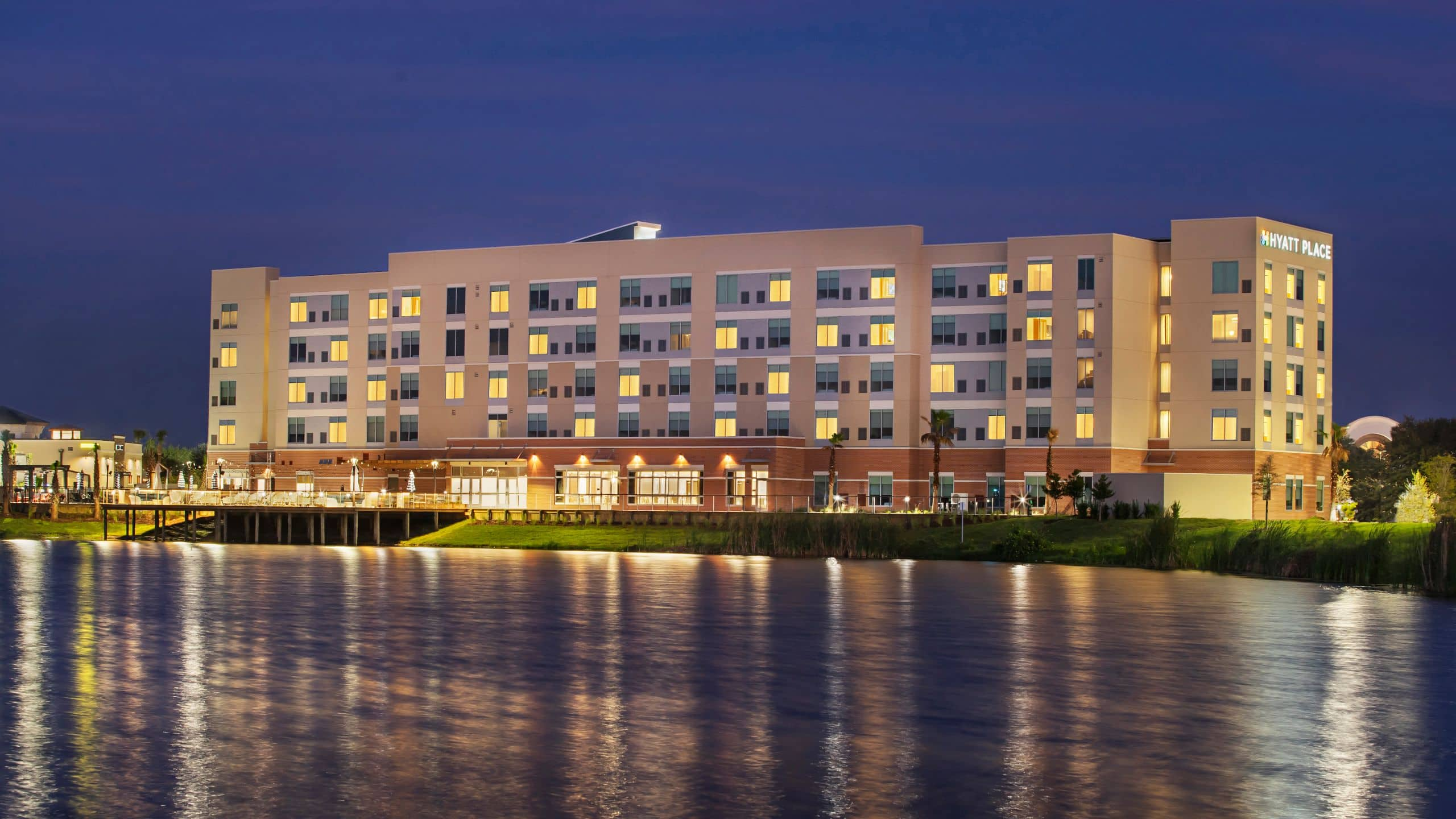 Discover St. Johns Town Center
Stay among great restaurants, shopping and entertainment. Enjoy white-sand beaches and explore the area's universities, sports and music venues when you stay at Hyatt Place Jacksonville / St. Johns Town Center. Tee off at golf courses near Jacksonville's Southside neighborhood, or head to hot spots downtown and in beautiful Riverside.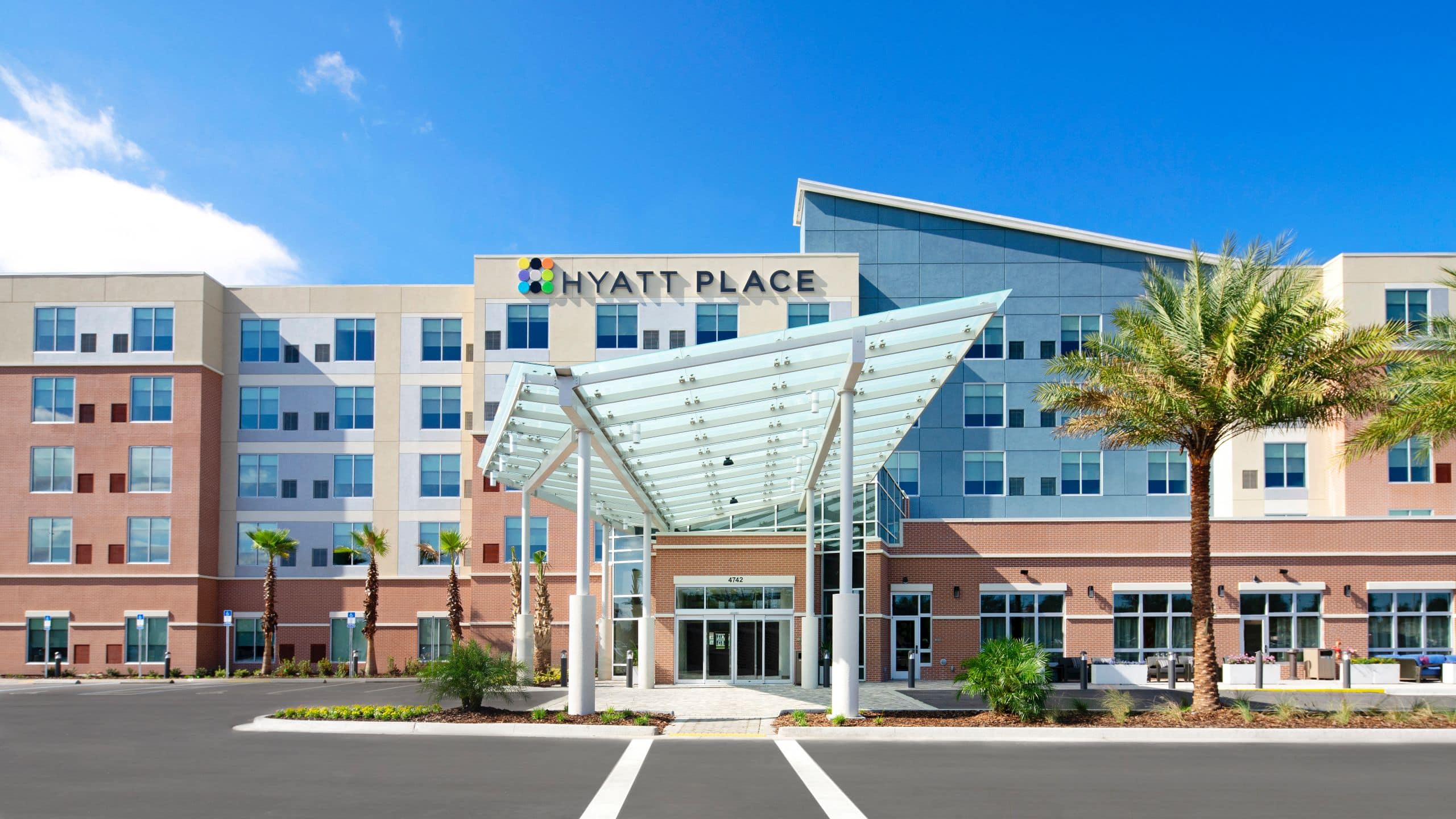 ROOMS & SUITES
Explore one of our 160 rooms, each featuring a Cozy Corner with sleeper sofa, located in Jacksonville's Southside neighborhood. Make the most of your stay in an upstairs room that overlooks the neighboring lake.
Free Breakfast
Wake up to free breakfast served every day at The Breakfast Bar where you'll find a wide array of choices from fresh fruit, yogurt, and granola, to eggs, hash browns, waffles, and more.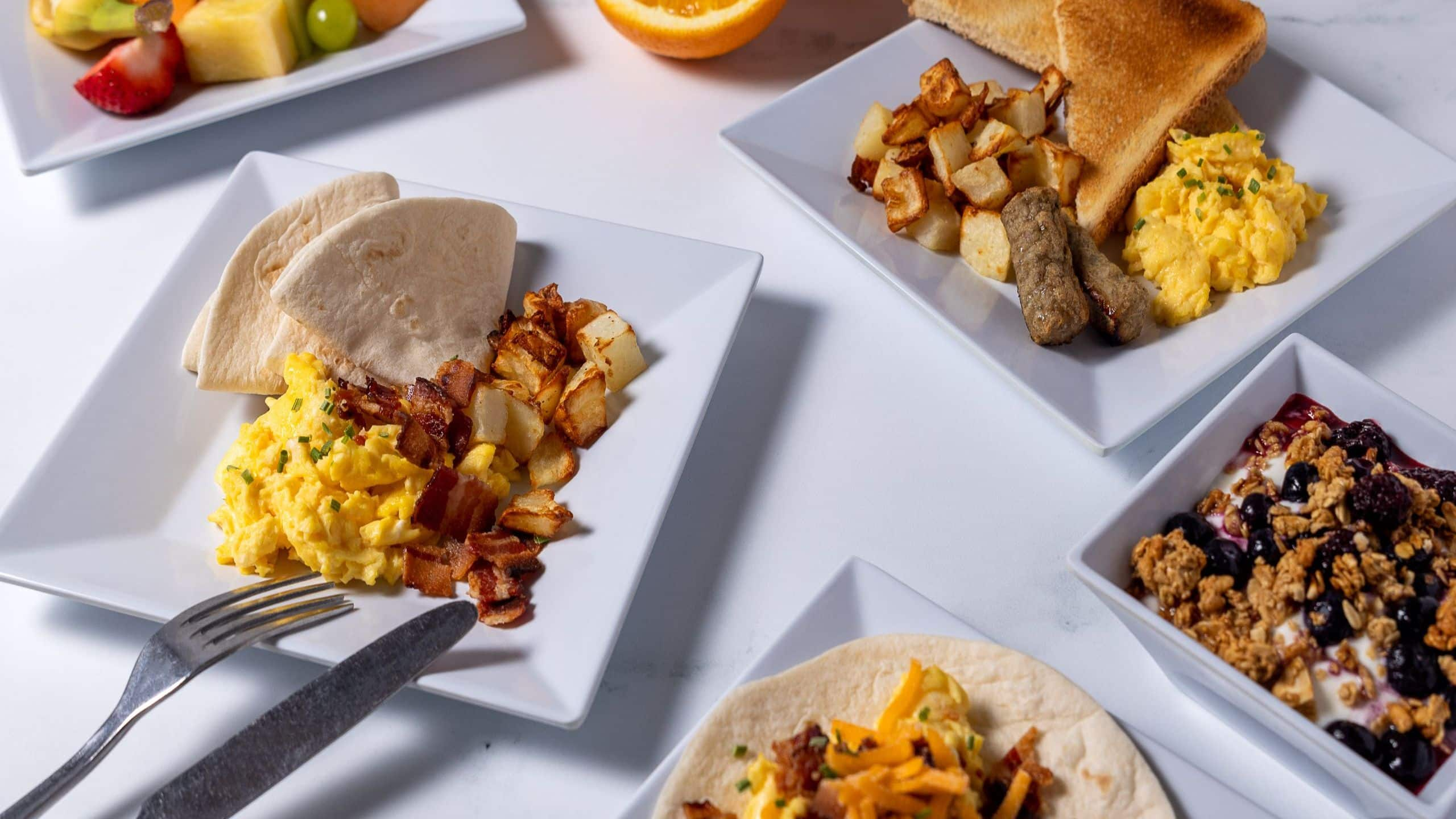 SPECIAL EVENTS
Meetings & Events
Host your next business meeting, social event or wedding with us. Our hotel offers more than 3,000 square feet of meeting space and 3,200 square feet of outdoor patio space that overlooks Lake Meadowbrook; we also provide customized catering options.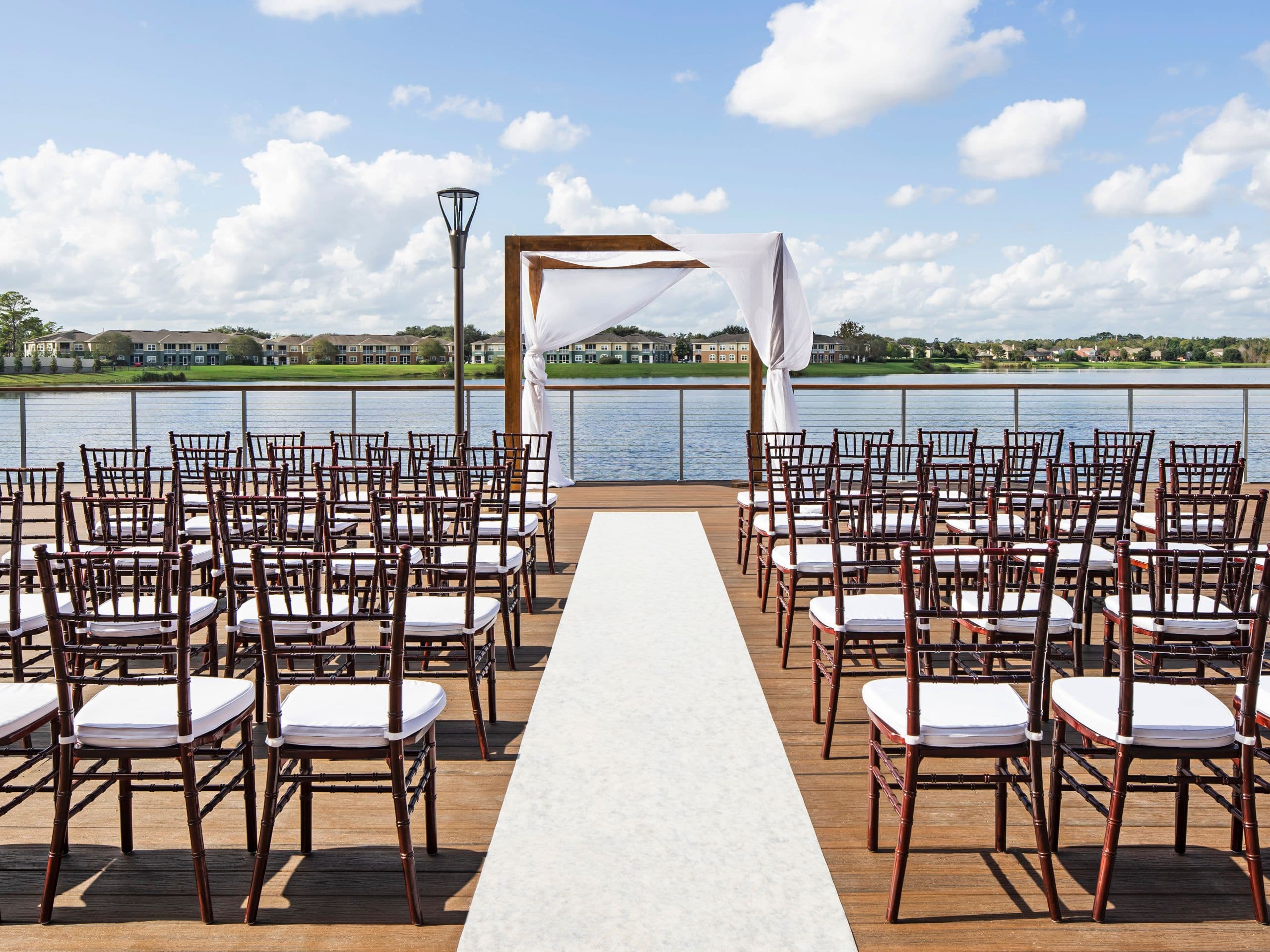 Pets Are Welcome
Call our hotel at +1 904 641 7200 when you book a room to let us know you'll be bringing your dog(s).
Pet Fees
7–30 nights
$75
+ $100 7-30 nights (additional cleaning fee)
Weight Limits
Individual pet weight limit:  50 Pounds
Combined pets weight limit: 75 Pounds
Maximum number of pets is 2.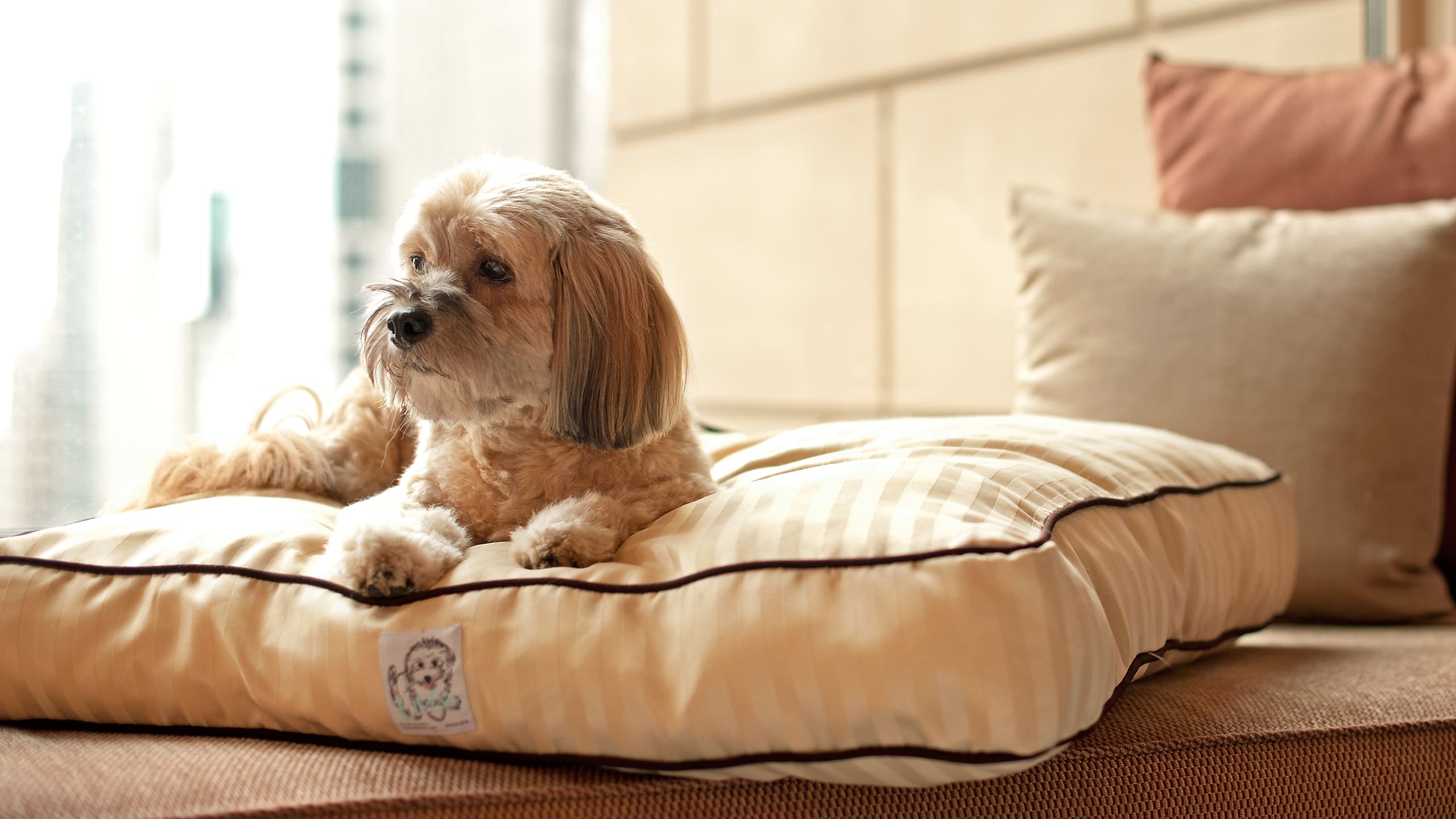 Accessibility at Our Hotel
We are committed to providing equal access and opportunity for individuals with disabilities. The features also make this hotel more accessible for older individuals with changing abilities to ensure a seamless experience. Our overall goal is to improve usability throughout the hotel for all guests.
THINGS TO DO
Check out shopping, dining and entertainment just across the street at St. Johns Town Center. Hit Jacksonville Beach, only a 20-minute drive away, or head to Downtown Jacksonville to catch a game at EverBank Stadium.
Jacksonville Zoo and Gardens
Daily's Place Amphitheater
Cheddar's Scratch Kitchen
REVIEWS
I had a very enjoyable trip. The staff was friendly and helpful and able to assist with any requests I had. The room was clean and well kept. I look forward to coming back and would stay here again. The area is also really nice with lots to do nearby.