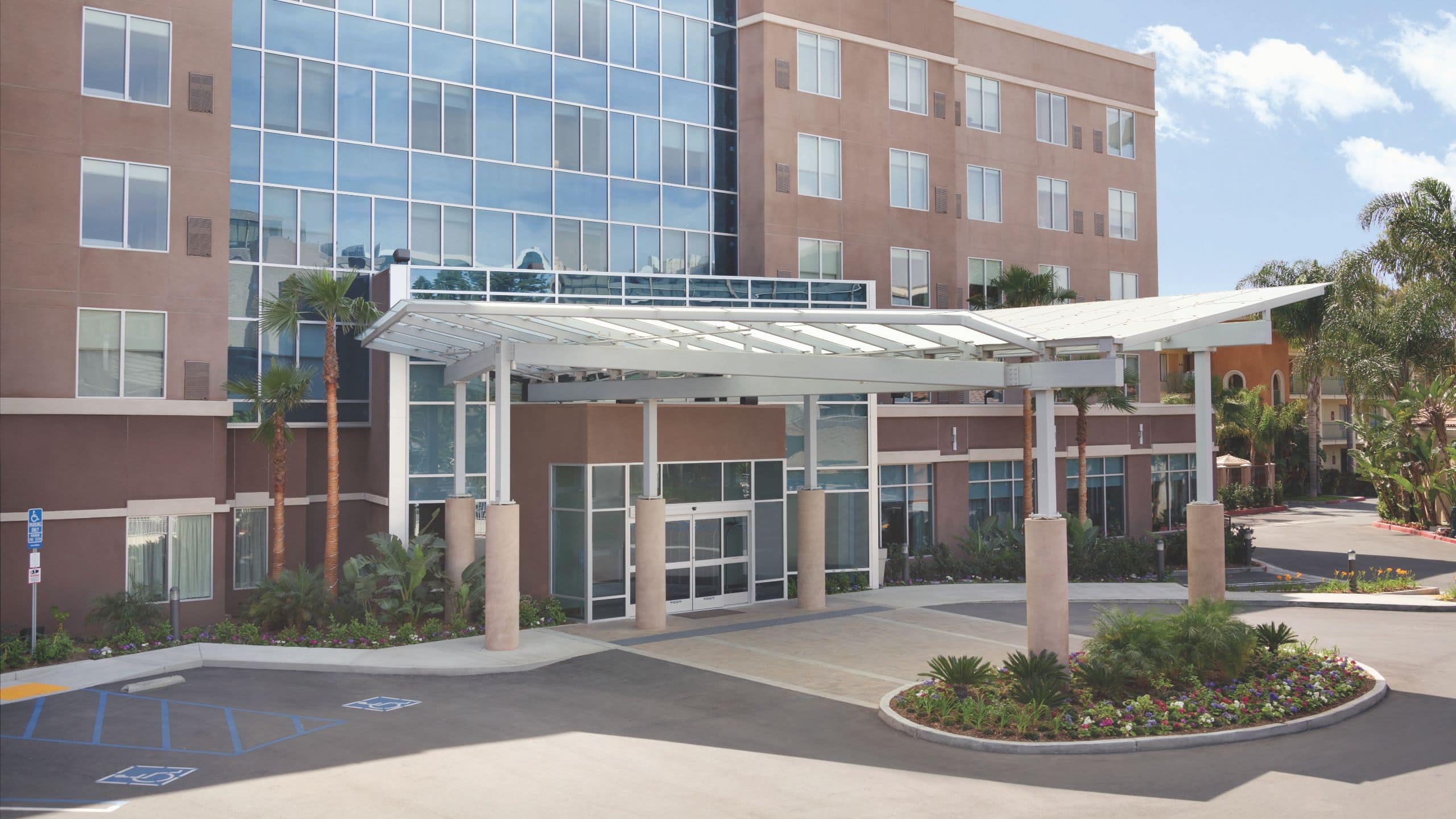 Make Your Vacation Days Count and Stay in Walking Distance of Disneyland
Explore all Anaheim has to offer at Hyatt Place at Anaheim Resort/Convention Center, located on Harbor Boulevard near Disneyland, with the main entrance just one mile away. Attending a conference or event? The Anaheim Convention Center is just an eight-minute walk from our hotel.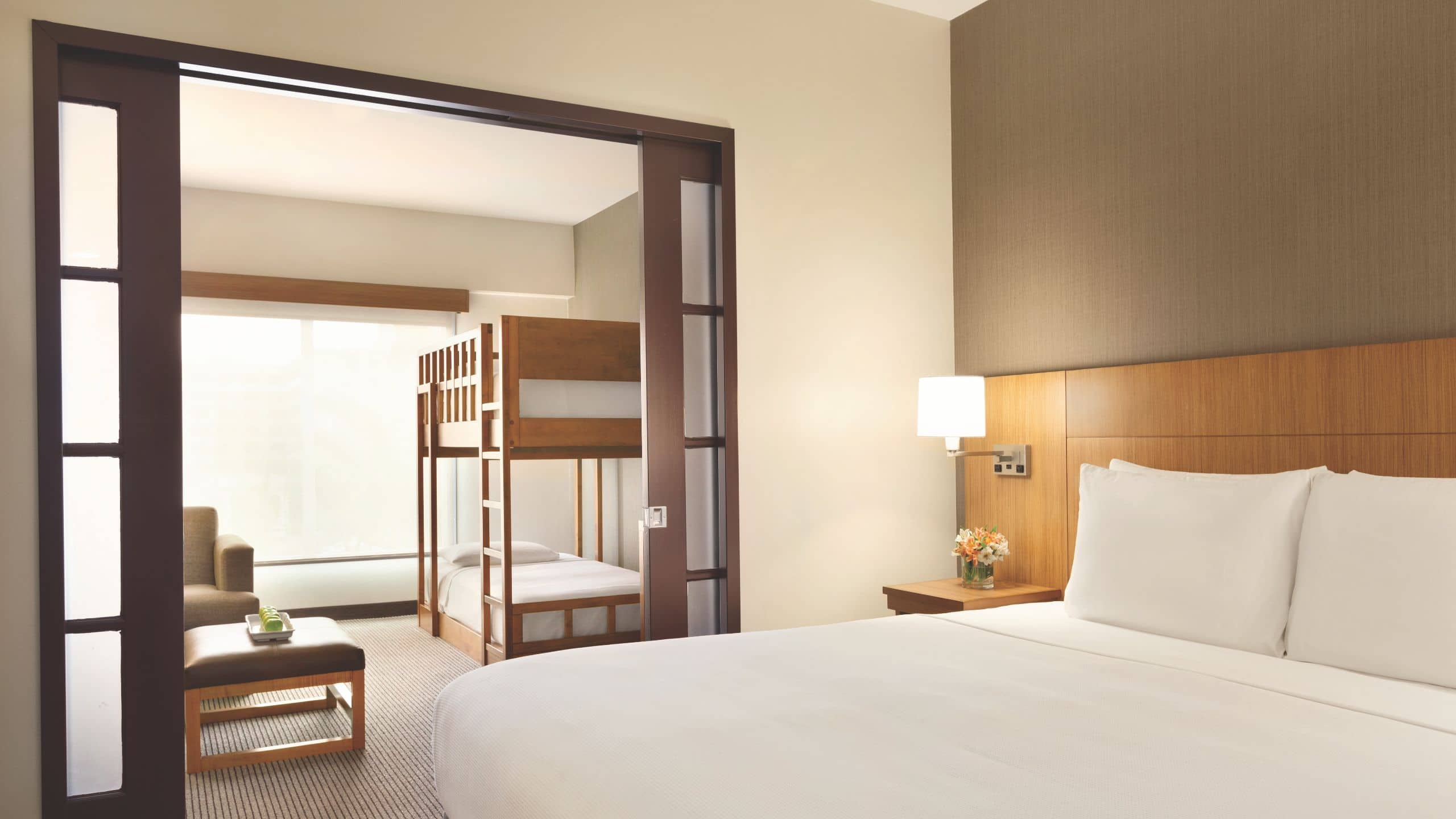 ROOMS & SUITES
Enjoy spacious, family-friendly accommodations just minutes away from Disneyland Resort, including two-room suites and family rooms with bunk beds for the kids.
Free Breakfast
Wake up to free breakfast served every day at The Breakfast Bar where you'll find a wide array of choices from fresh fruit, yogurt, and granola, to eggs, hash browns, waffles, and more.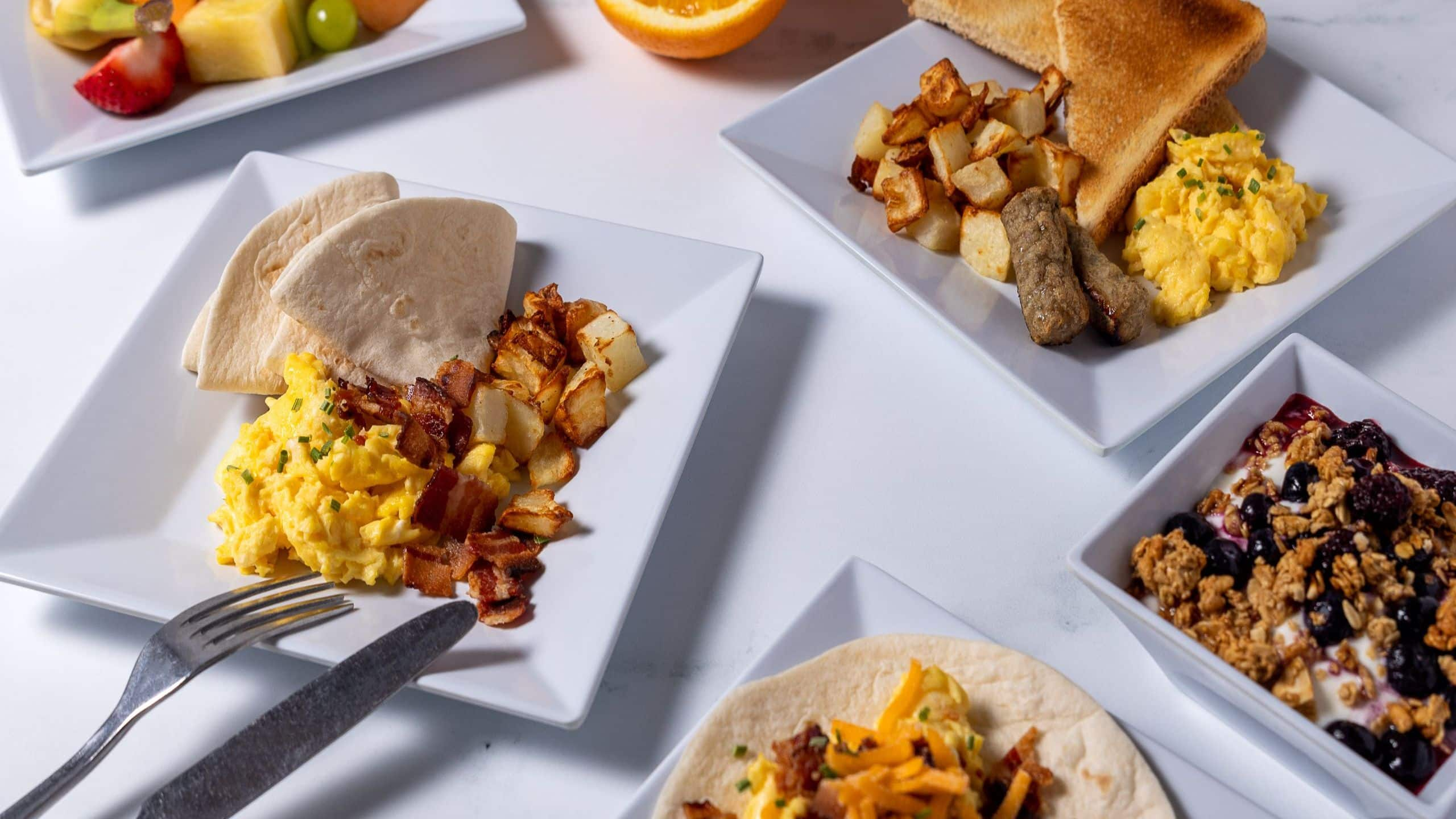 SPECIAL EVENTS
Meetings & Events
Plan your next small meeting or event in Anaheim at Hyatt Place at Anaheim Resort/Convention Center. Our hotel features two meeting spaces and 1,089 total square feet of space. To keep your entire wedding party together, book a block of rooms. Host your special day at Hyatt Place.
Electric Vehicle Charging
Accessibility at Our Hotel
We are committed to providing equal access and opportunity for individuals with disabilities. The features also make this hotel more accessible for older individuals with changing abilities to ensure a seamless experience. Our overall goal is to improve usability throughout the hotel for all guests.
THINGS TO DO
With both Disneyland and the Anaheim Convention Center within walking distance, we're perfectly located. And just a short drive away you'll find Knott's Berry Farm, Adventure City and much more.
DISNEY CALIFORNIA ADVENTURE® Park
DISNEYLAND® Resort Park Hopper Tickets Here
DOWNTOWN DISNEY® District
REVIEWS
Stayed here one night while taking family to visit Disneyland. The hotel is convenient to the park and free shuttles to Disneyland. Staff are very courteous and helpful. Room was clean and comfortable.