A Suite Night with Mr Smith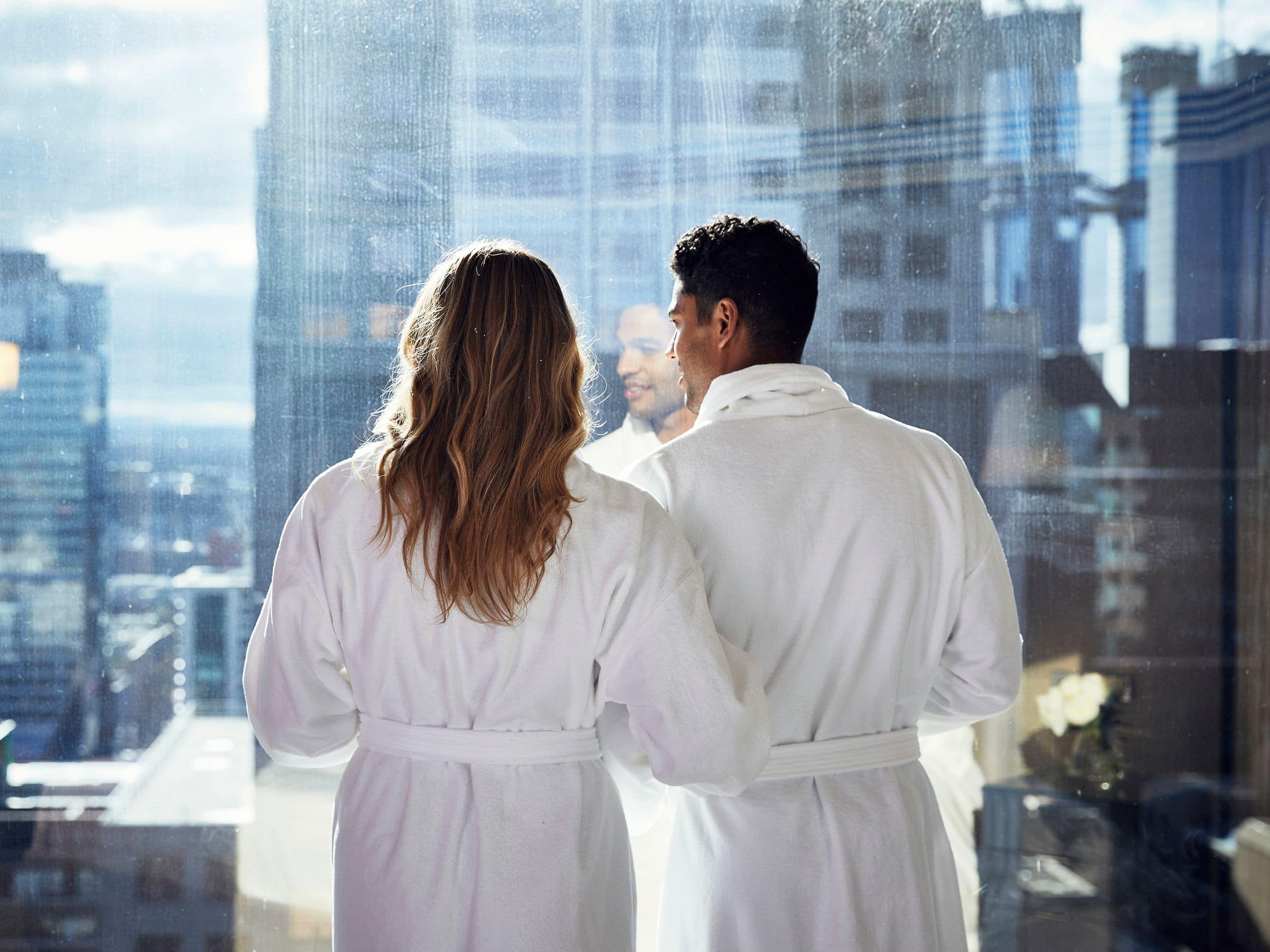 Indulge in the suite life at Hyatt Centric Melbourne with Mr. Smith.  
Stay in a chic suite, located on high floors with panning views over Melbourne, and allow yourself to melt into a night in.  
Delve into a delicious mezze board from Langlands Restaurant & Bar, delivered to your room on request, and your choice of wine varietal from St. Cloud wines.  
Take a soak in the tub and discover delicious Mr Smith haircare products, which are yours to take home. 
Curl up with in-room streaming devices on your cosy super-king bed.
Enjoy your very own personal concierge service, here to help you curate excursions into the city or further. 
Take someone special somewhere special.