Special Offers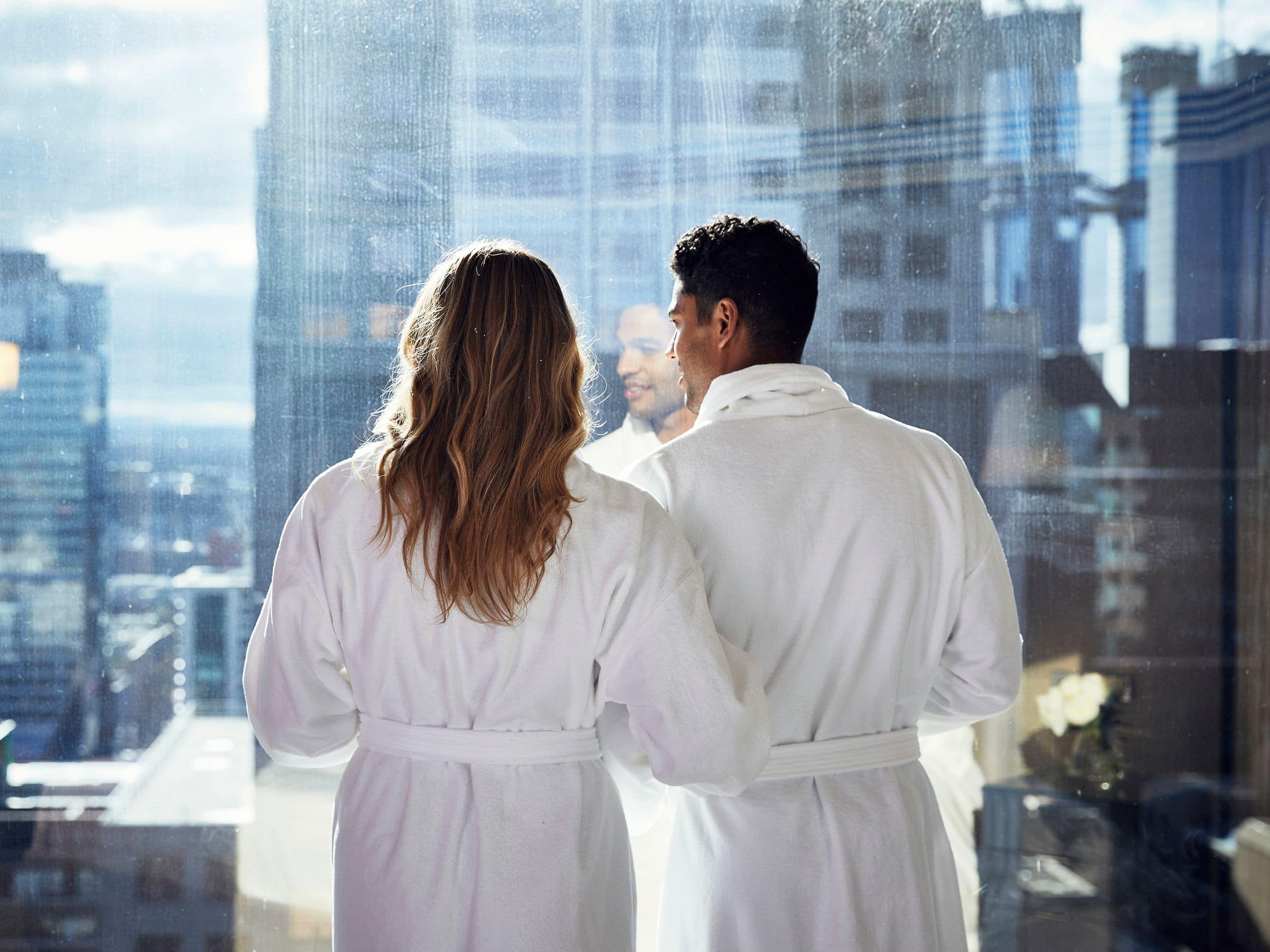 A Suite Night with Mr Smith
Indulge in the suite life at Hyatt Centric Melbourne with Mr. Smith.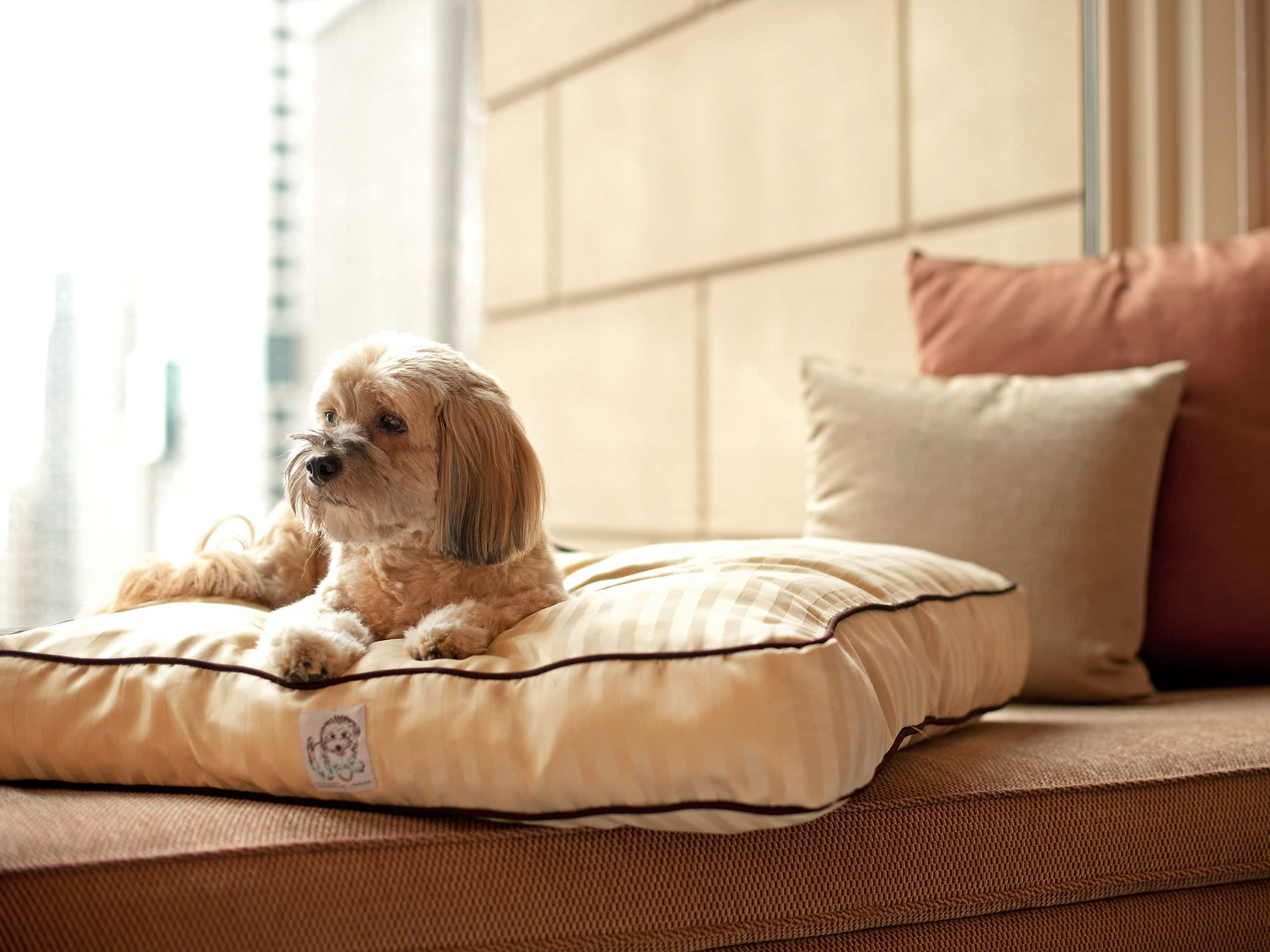 Pet Package
Your pet deserves a howl-iday too – so bring them with you! Avoid the paw-ful guilt of leaving them behind and book the pet package. A king balcony room means there's plenty of space, fresh air and an outdoor area for your fur baby to enjoy.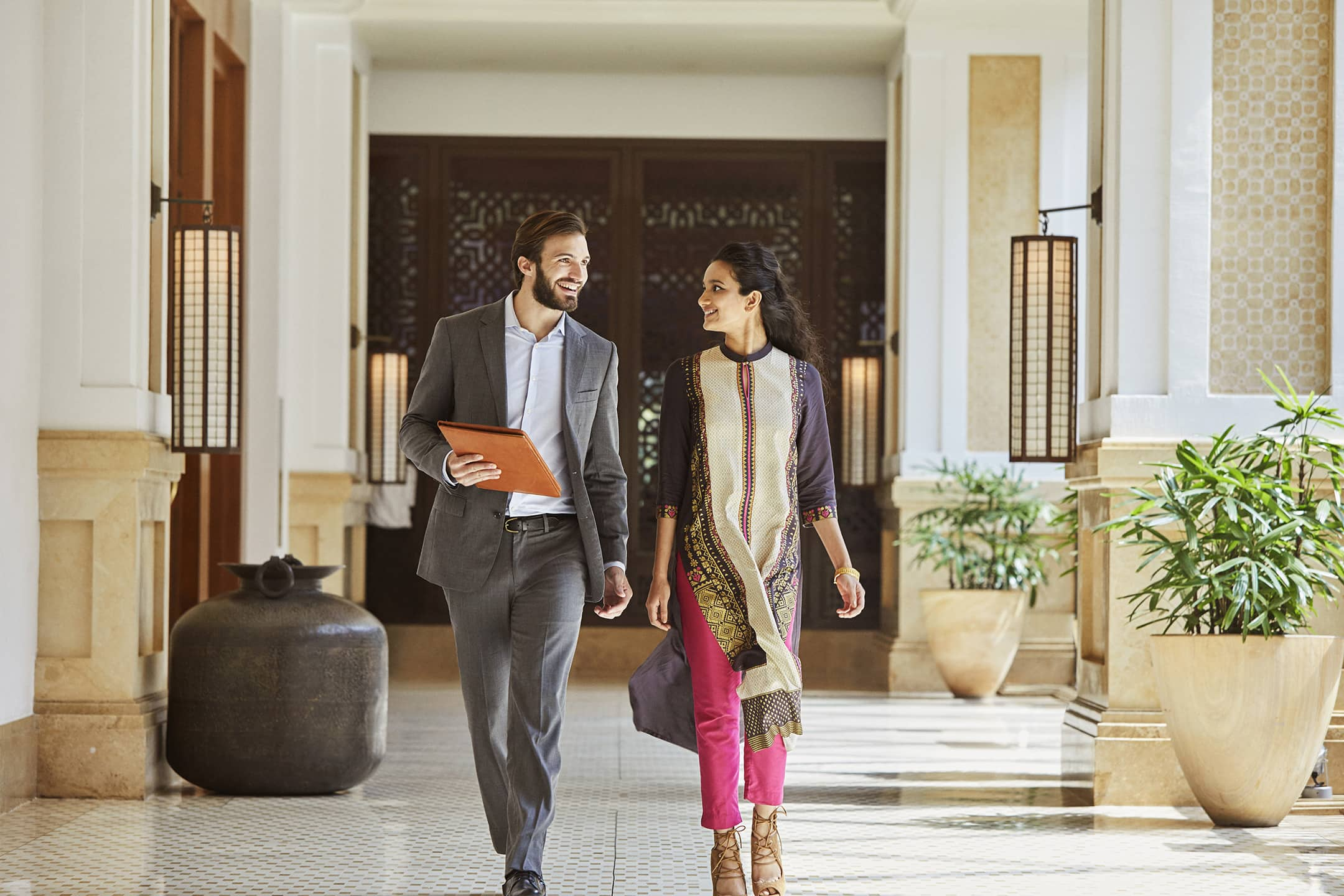 Member Rate
There's more to earn—and enjoy—when you book smart, only on hyatt.com.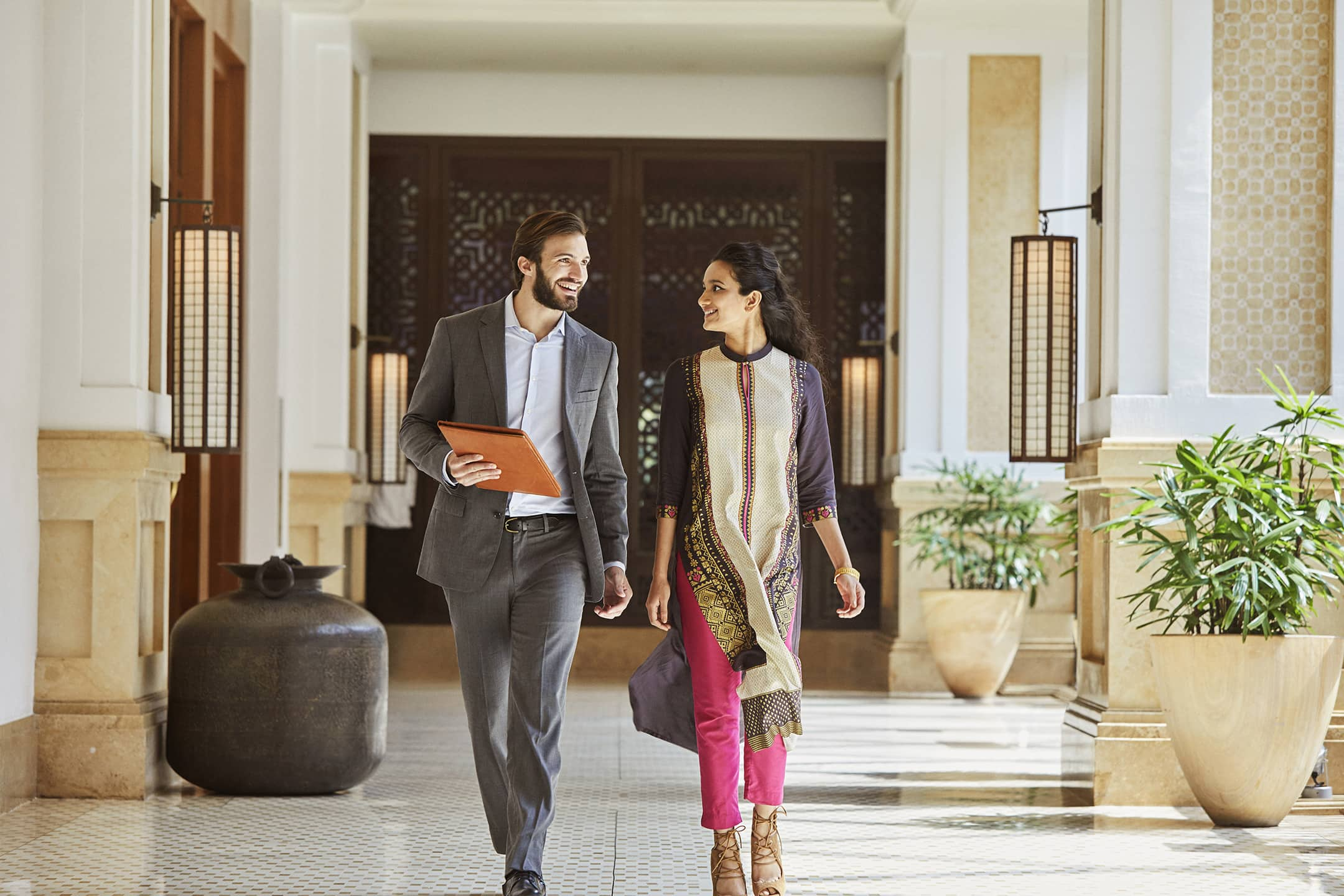 Double Your Points
To see if a Hyatt hotel or resort is participating in Double Your Points for your requested dates, select a hotel and view available rates.