celebrate in style
Reconnect, gather, and celebrate near New York City's iconic Central Park, a dreamy backdrop for your most important occasion. Host your bridal party for exceptional pampering, toast the moment with a rehearsal dinner at Indian Accent, or simply stay within walking distance to picturesque landmarks — like the Bethesda Terrace & Fountain or the Bow Bridge — for your wedding album.
Total Sleeping Rooms587
Largest Space1,653 square feet
event spaces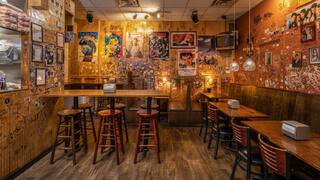 Burger Joint
For a more capricious carefree or eclectic gathering in Midtown, our Burger Joint restaurant will welcome guests to graffitied walls and unpretentious bites from its no-frills, flavorful burgers and fries menu. This hidden gem will fit up to 25 guests for pre- and post-wedding parties, rehearsal dinners, and brunches.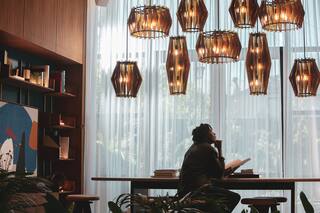 Indian Accent Restaurant
Indian Accent showcases inventive Indian cuisine by complementing the flavours and traditions of India with global ingredients and techniques. Here, you can host pre- and post-wedding parties, rehearsal dinners, and brunches. Since opening, we have been consistently ranked among the best restaurants in publications including Zagat, Time Out, and Eater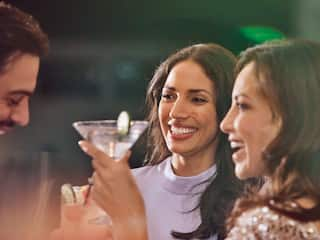 Catering
Choose from a selection of culinary creations crafted by our chefs to pair perfectly with your wedding, brunch, reception, or cocktail hour.
Email: lgatp.sales@hyatt.com