Immerse Yourself in the Best of Mumbai
Step into grand style and stand out in the city that never fails to surprise. With theatrics in every corner, and the unexpected at every turn, you'll experience the iconic best of Mumbai's streets—and our rooms and suites. Set out for bustling Bandra or scenic Colaba, then end your day on a grand note with us.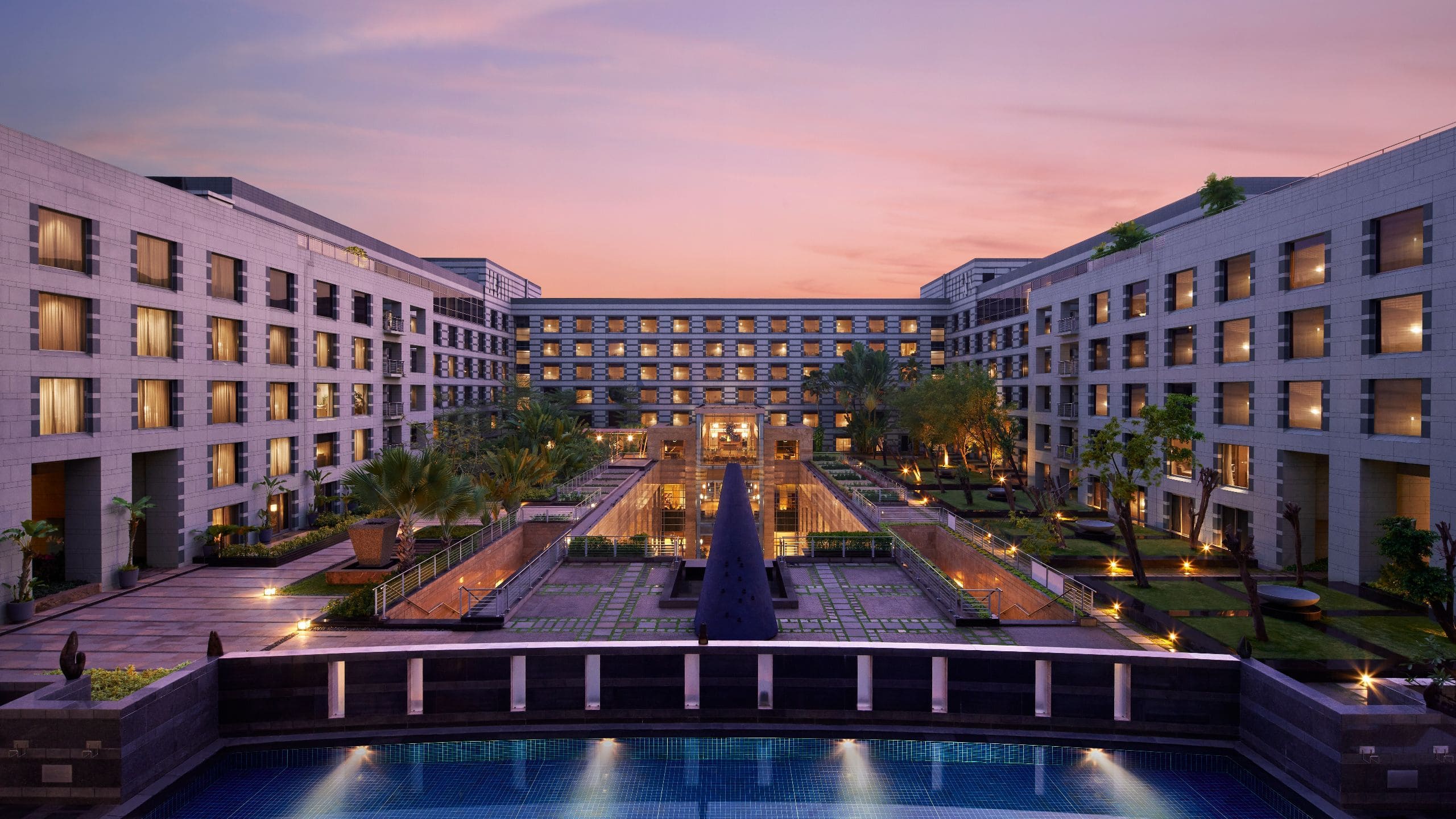 ROOMS & SUITES
Experience the grand life in Mumbai in our luxurious rooms and suites, equipped with modern amenities—with 548 rooms and 110 pet-friendly and serviced apartments that include 39 suites ranging from 40–218 square metres.
WEDDINGS & MEETINGS
Weddings & Celebrations
Begin the rest of your life in breathtaking fashion with a stately, stunning wedding at the Grand Hyatt Mumbai. Let alluring beauty and exceptional service come together to impress your guests and make every moment unforgettable in the City of Dreams.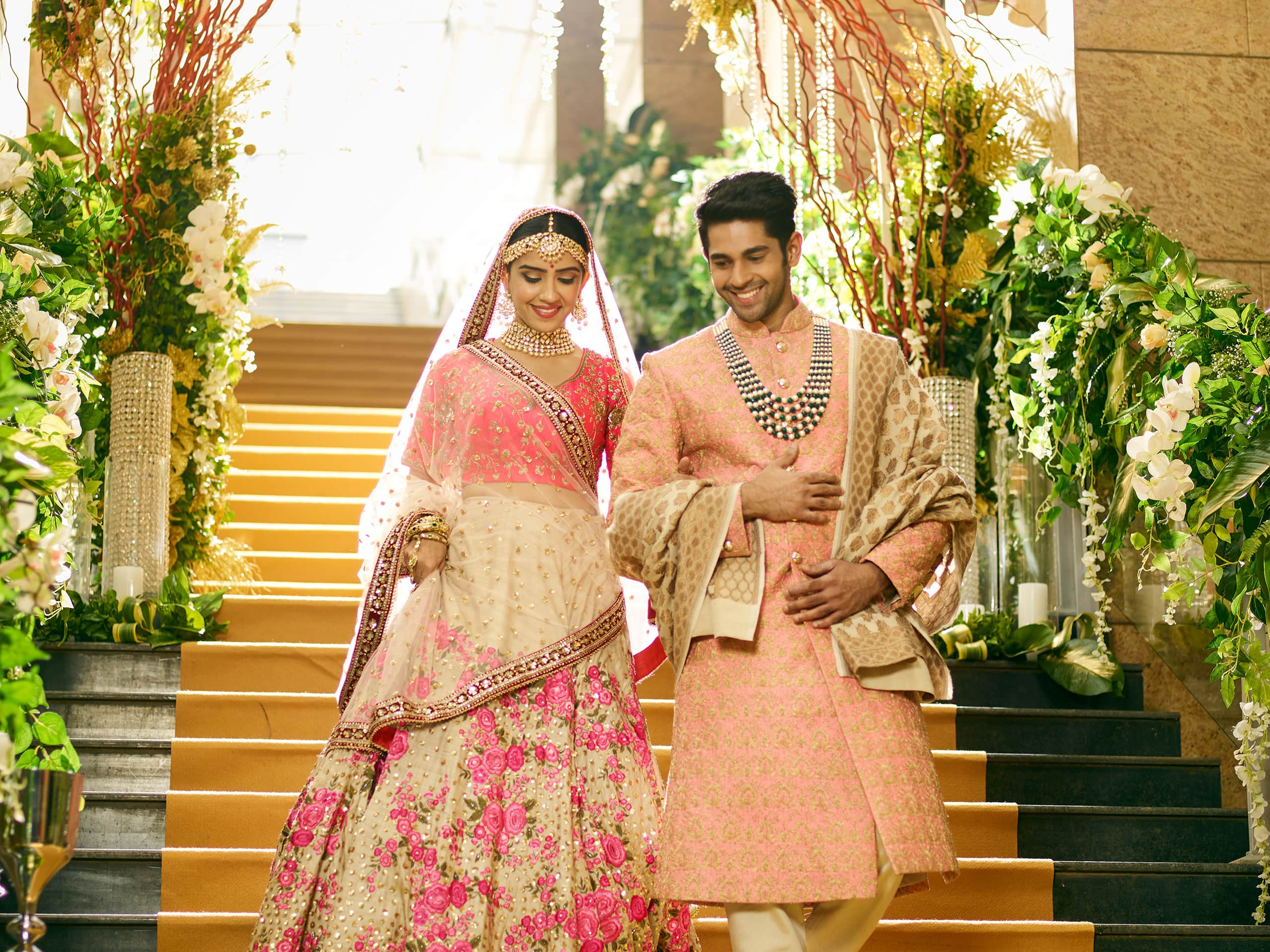 Meetings & Events
Make every meeting a brilliant success, from our stately boardrooms to impressive meeting areas. Work at the Grand Hyatt Mumbai is always a pleasurable business.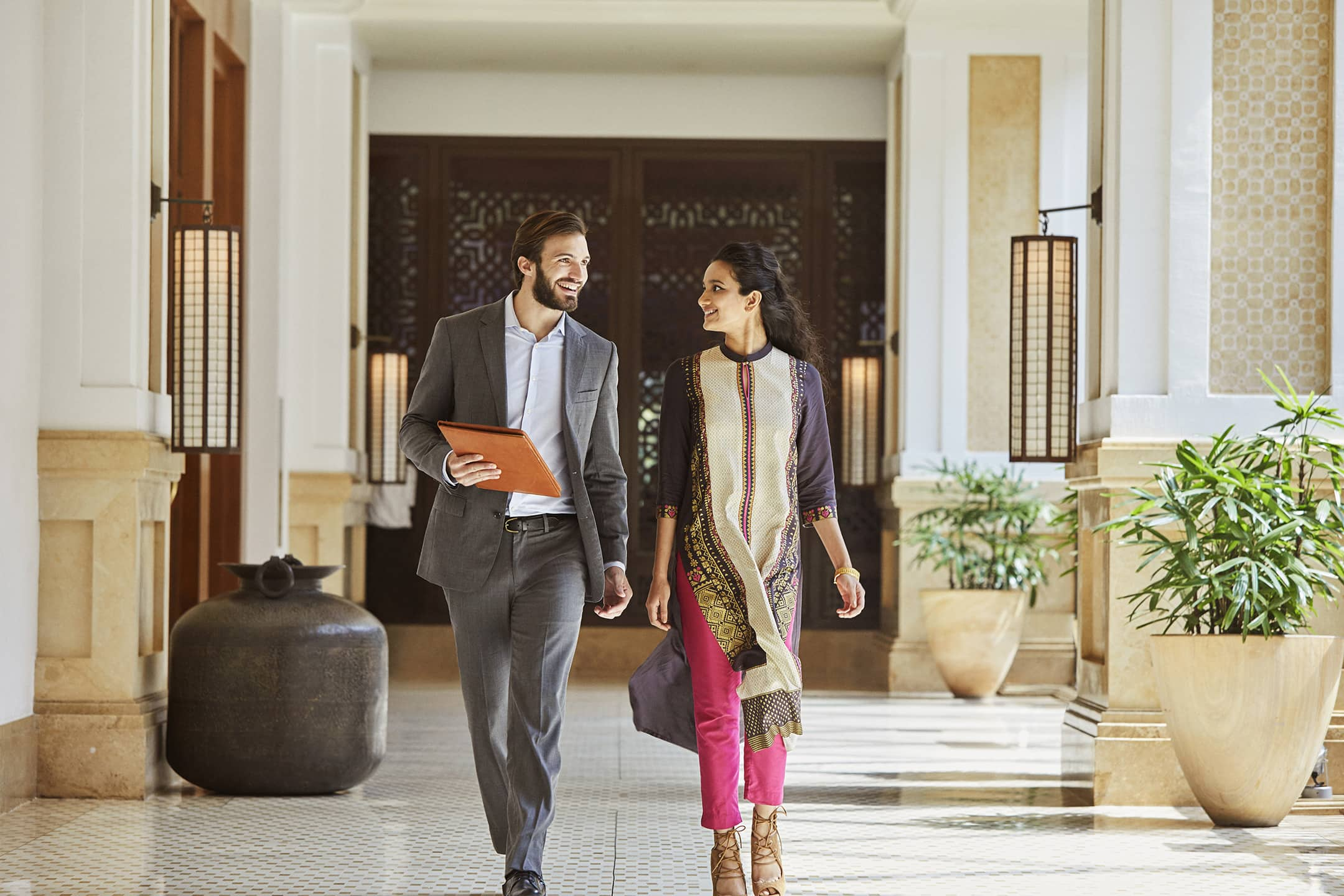 Pets Are Welcome
Your pets have a paradise of their own. We are a pet-friendly hotel, and your furry friend's comfort is of utmost importance to us. We pamper them with a special grooming hamper on arrival, as well as a pet walk area, comfortable mattress, toys and utensils to make them feel at home.
Pet Fees
Plus taxes
₹5,000 / 1 NIGHT
Weight Limits
Individual pet weight limit:  15 kilograms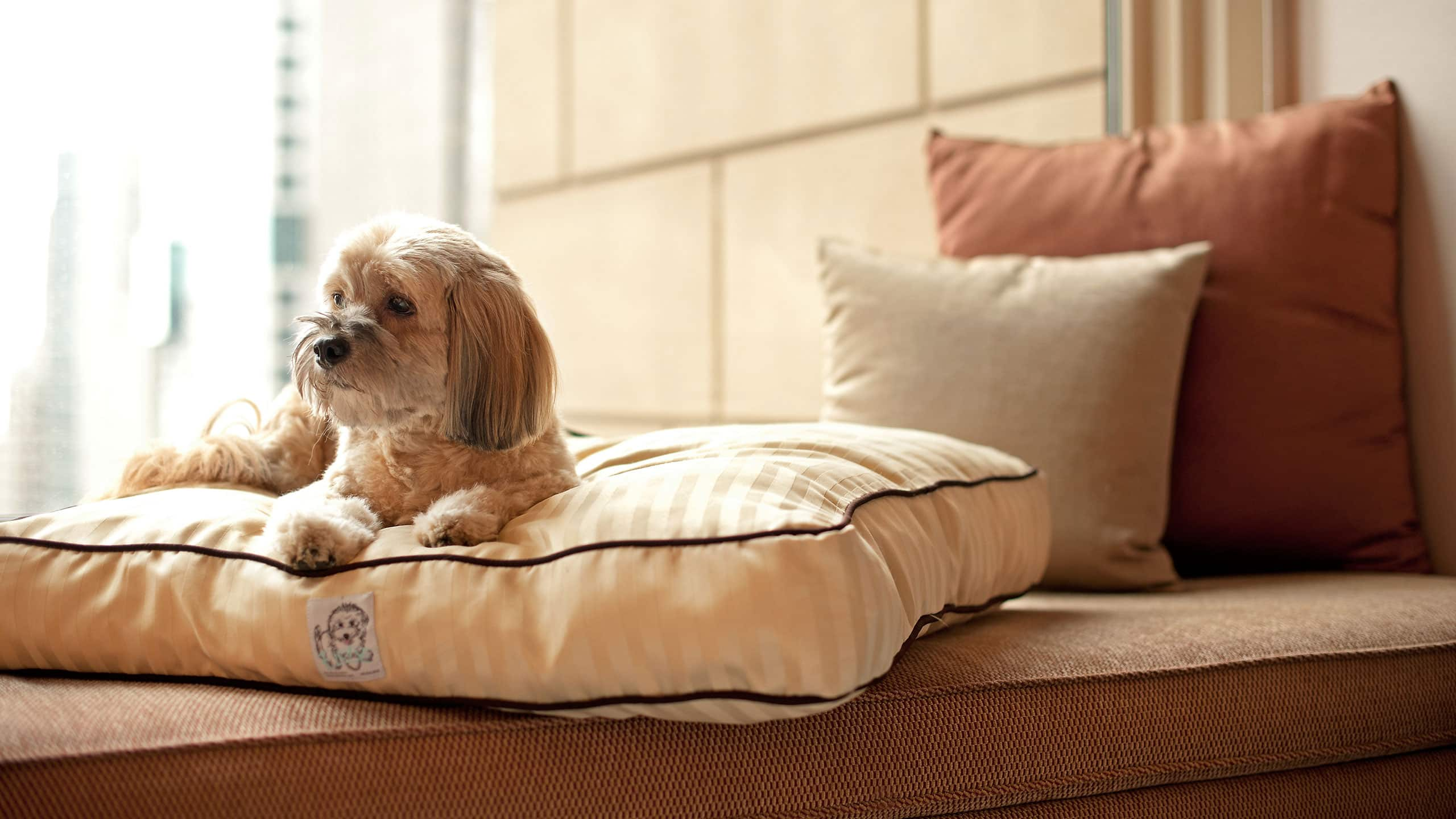 Accessibility at Our Hotel
We are committed to providing equal access and opportunity for individuals with disabilities. The features also make this hotel more accessible for older individuals with changing abilities to ensure a seamless experience. Our overall goal is to improve usability throughout the hotel for all guests.
EXPLORE MUMBAI
Strike out to explore the bustling city of Mumbai, shopping in the Lower Parel district or Chor Bazaar. Set out to see iconic sites, like the Gateway of India and Haji Ali Shrine. And marvel at Indian artifacts at the Chhatrapati Shivaji Maharaj Vastu Sangrahalaya.
Our Commitment to Care
We're committed to enhanced levels of cleanliness, as we reimagine the hotel experience.
REVIEWS
Flexible staff and good variety of restaurants are the two major strengths of this hotel. A bakery is also convenient. It starts at 7 a.m. The hotel is near to BKC and the airport (about 20 minutes by car to each). Ideal for a long stay.