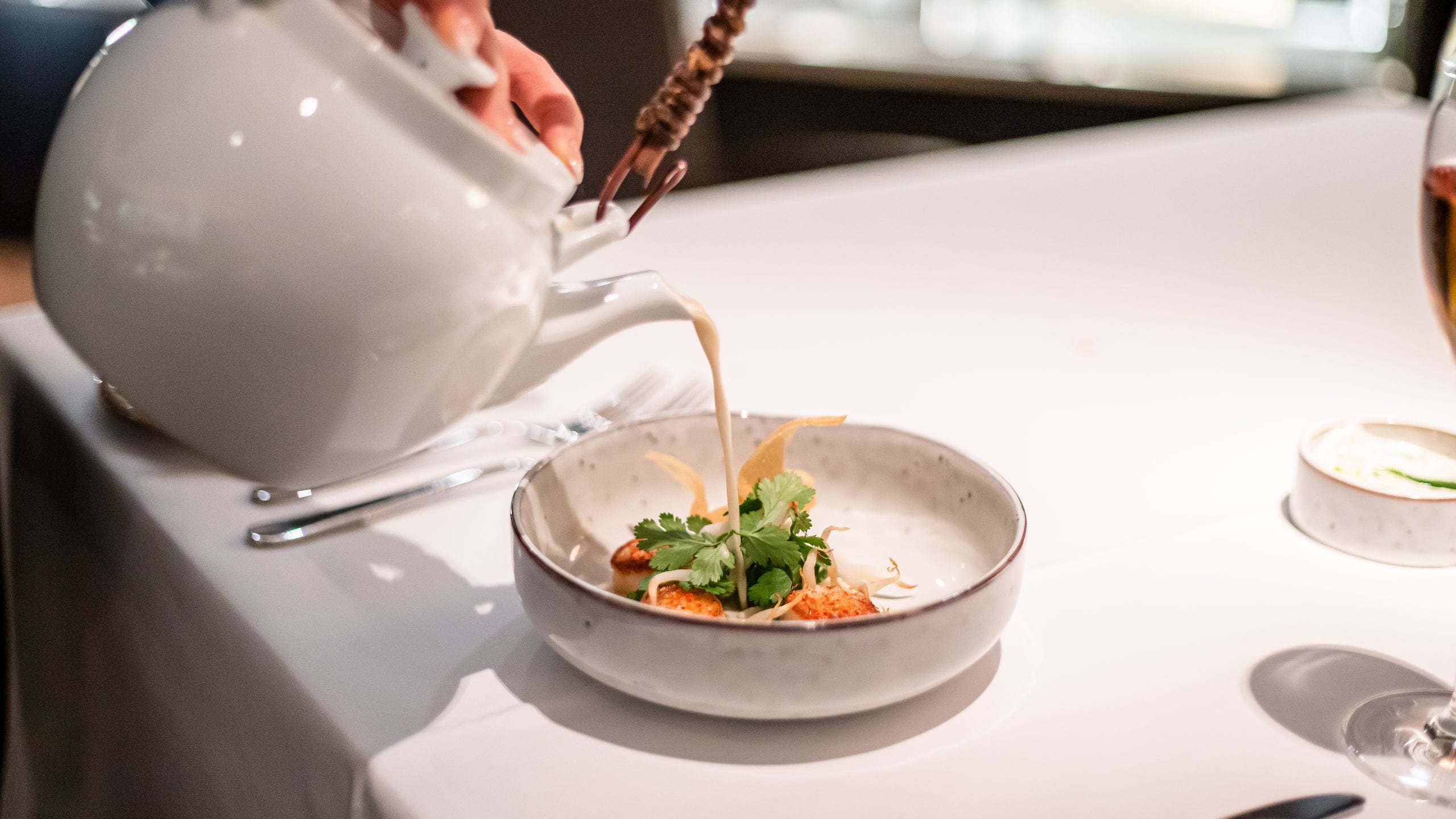 Dining
At Grand Hyatt Berlin, your taste buds are treated to a culinary experience as multicultural as the capital itself.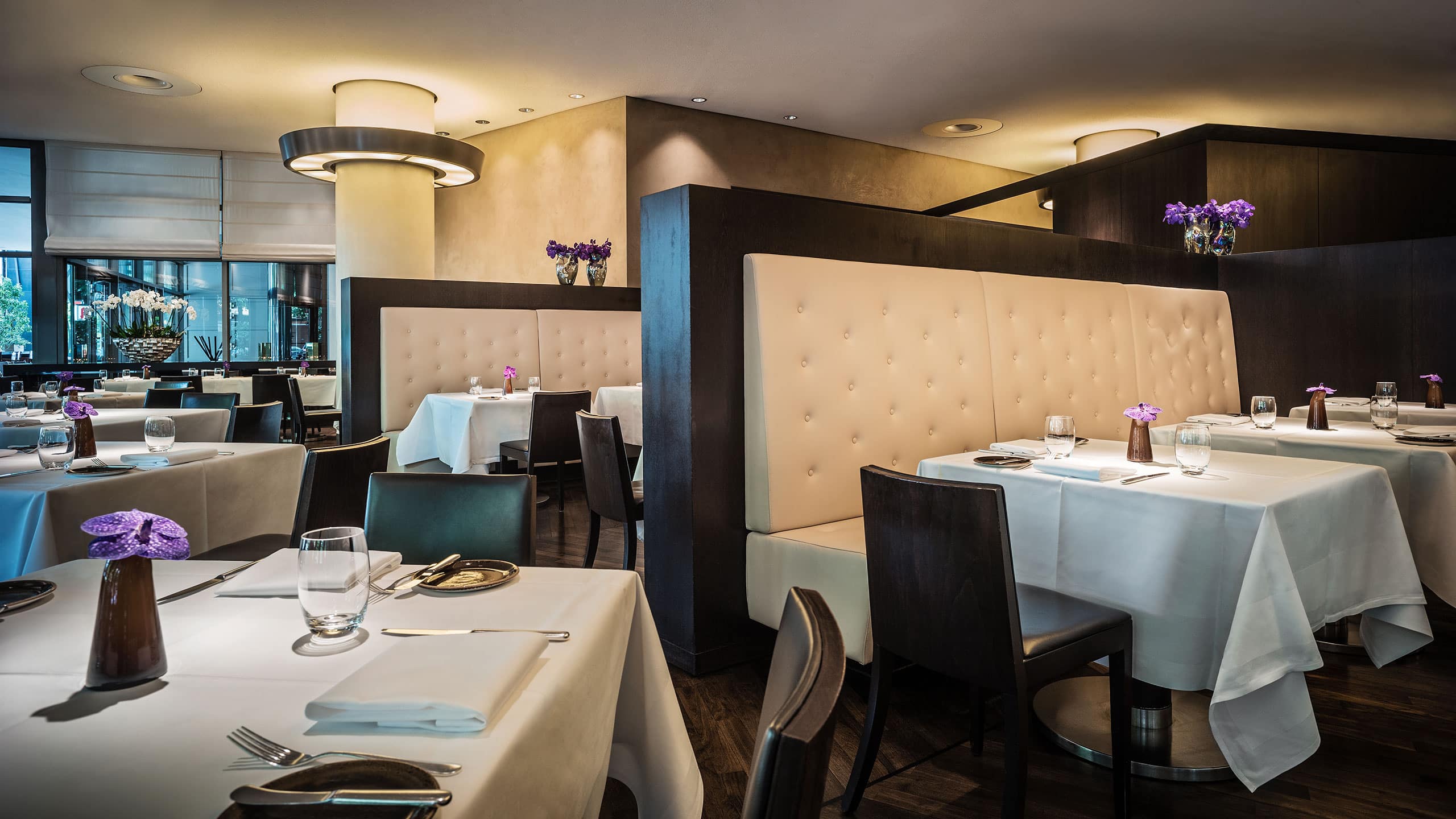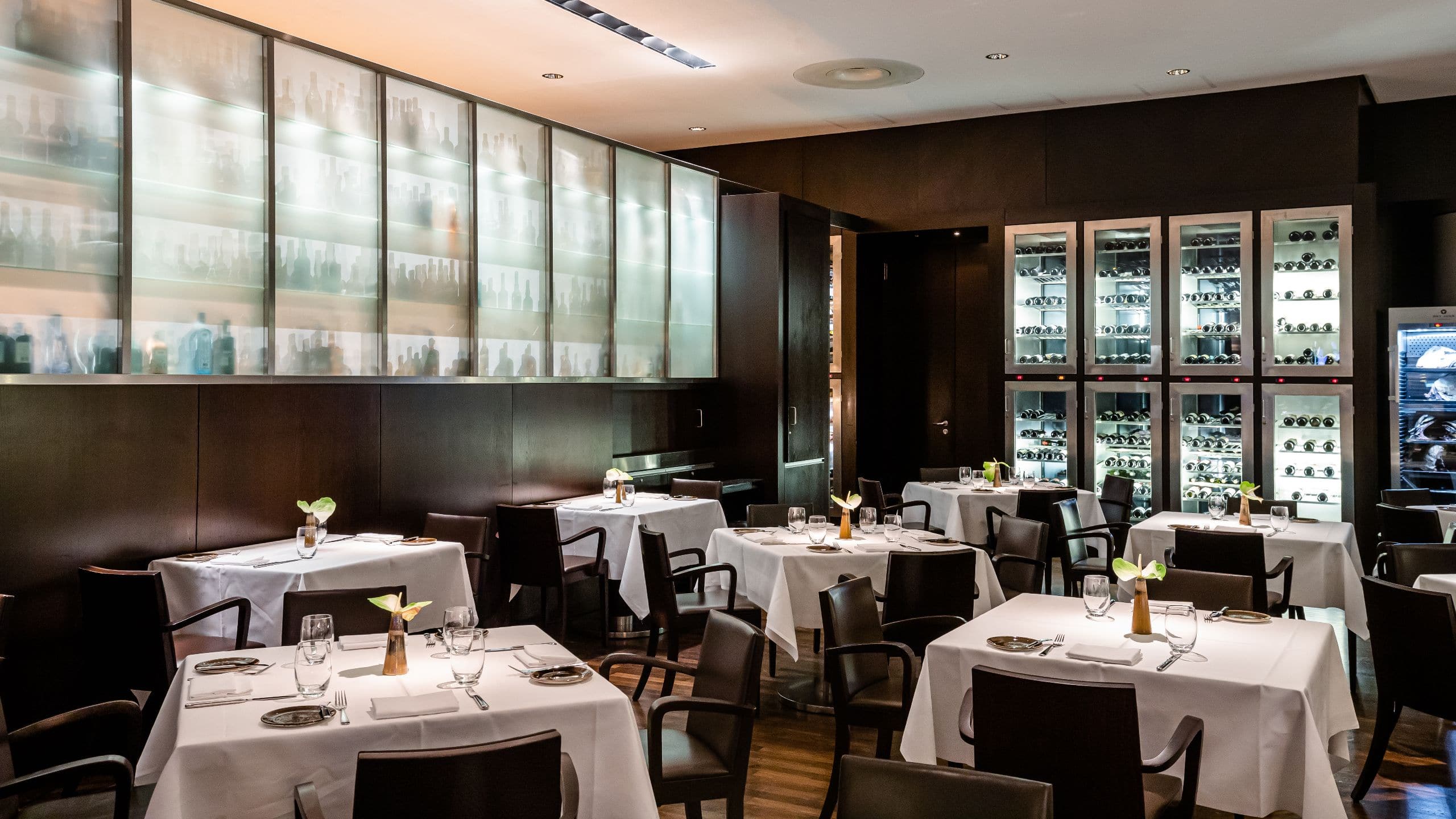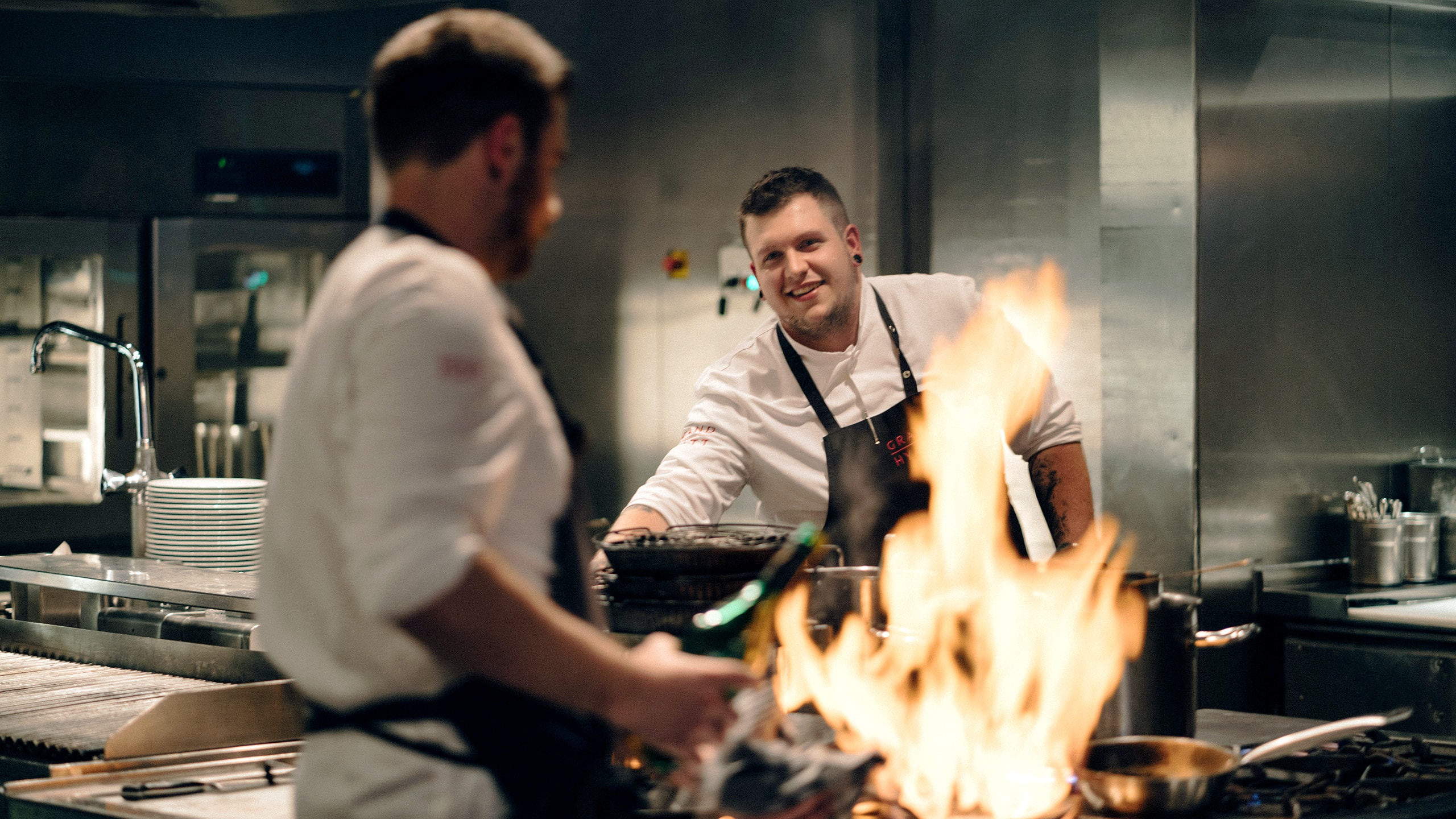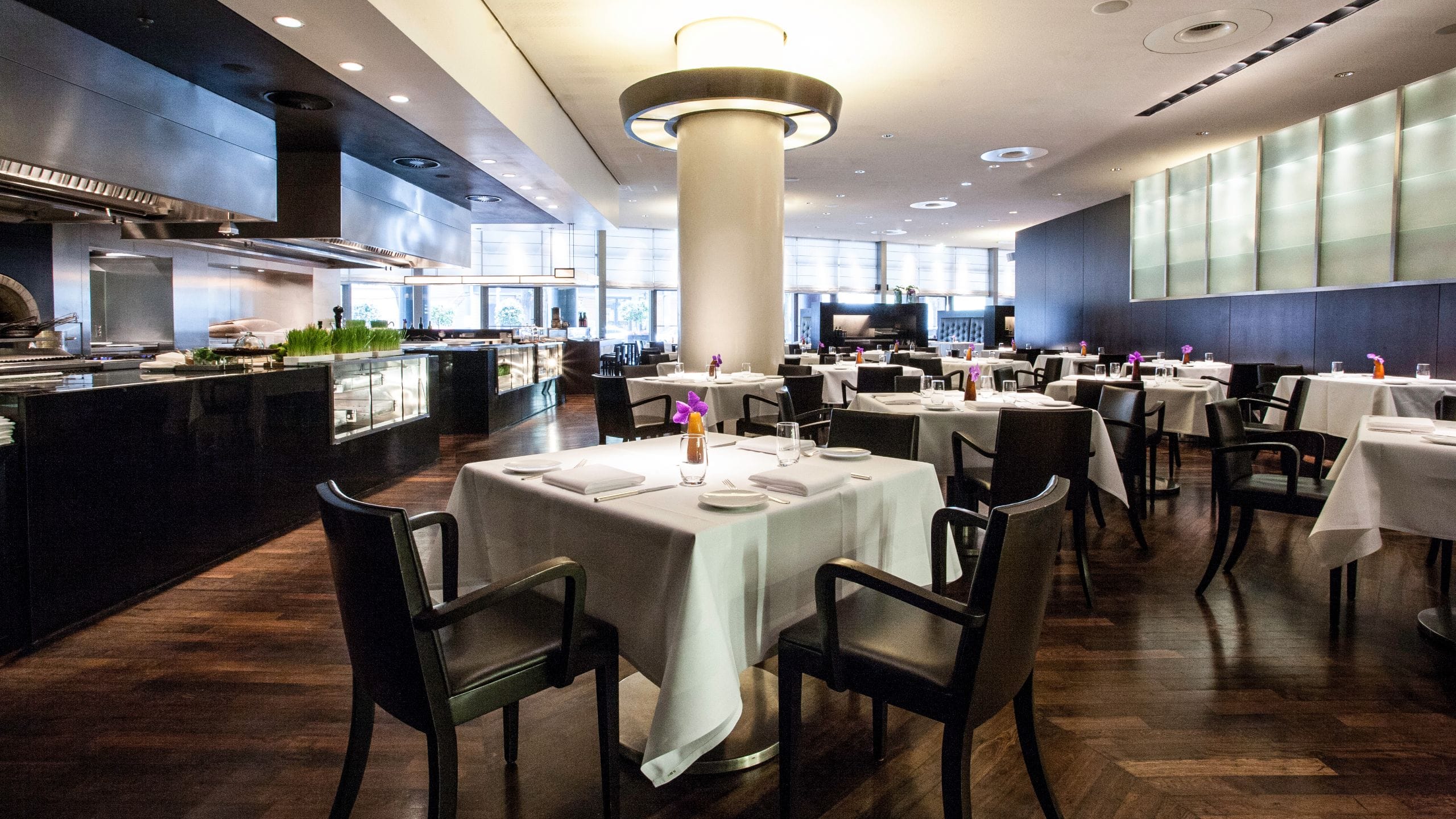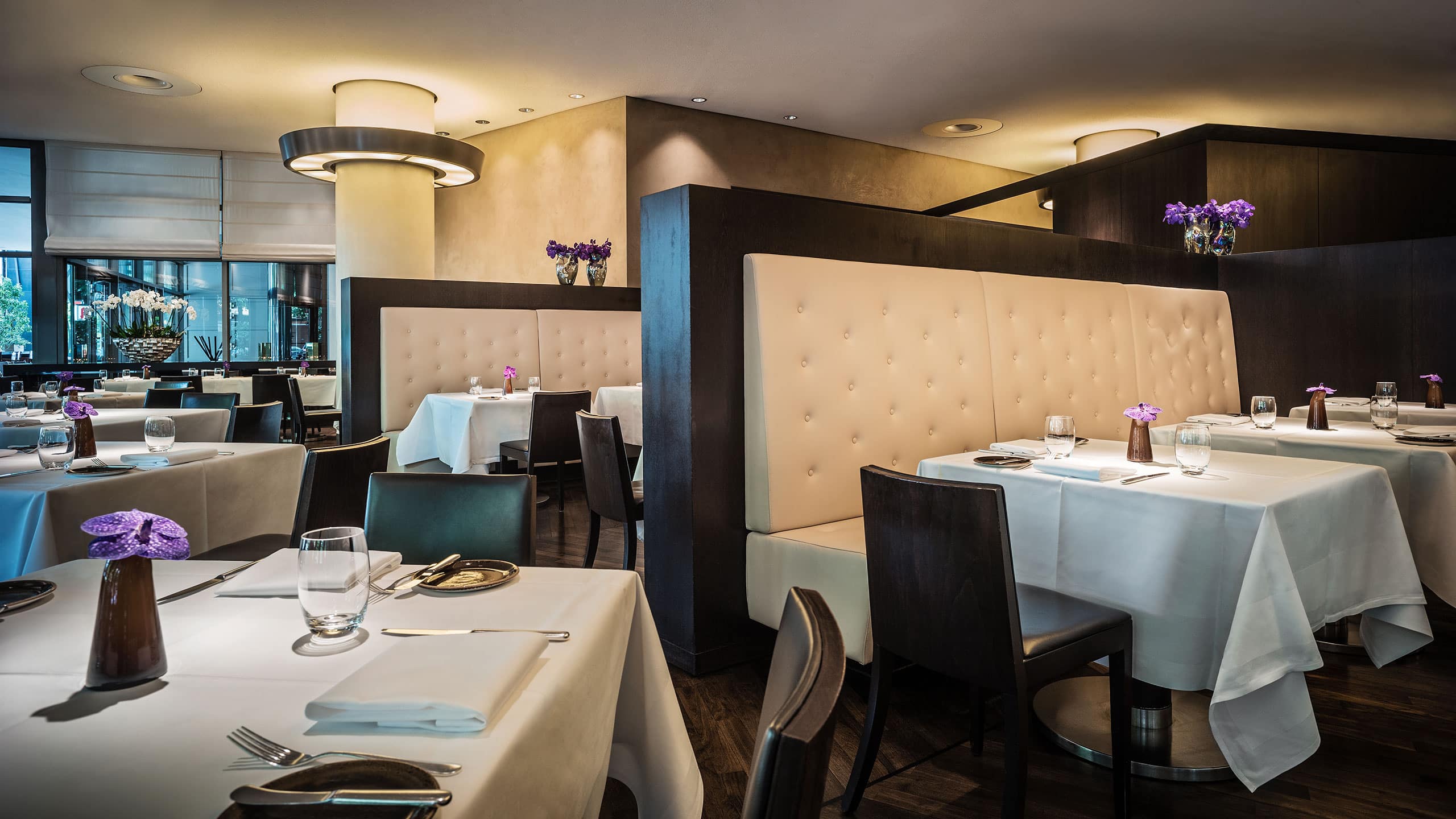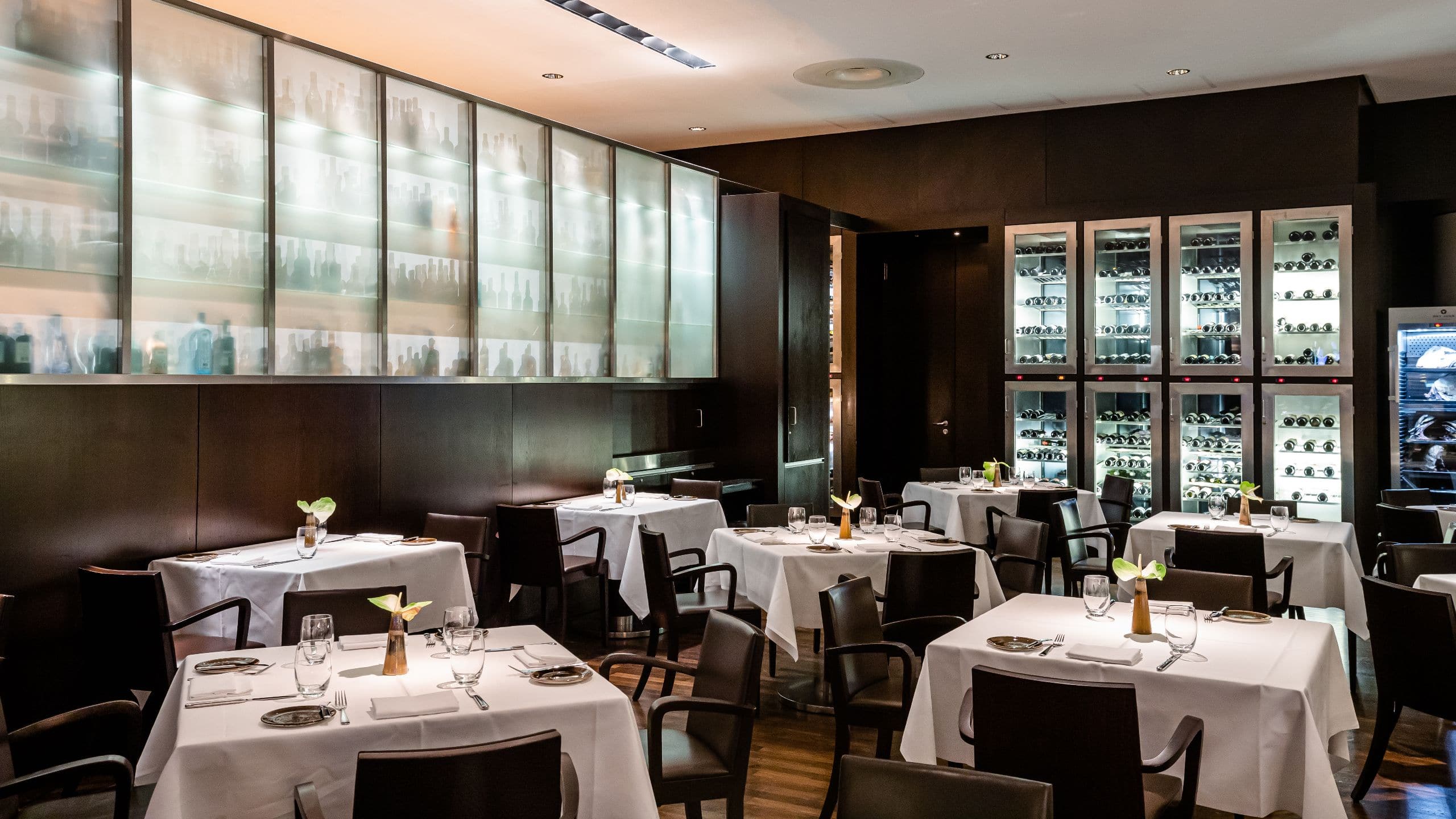 Vox Restaurant & Terrace
With its extravagant concept, Vox restaurant established itself as a gourmet magnet in the Berlin gastronomical scene. Since 1998, the restaurant is inviting their guests with its open show kitchen, sushi bar and spacious summer terrace to linger at the Potsdamer Platz. The team prepares Asian inspired modern dishes, as well as authentic Japanese sushi with freshly grated wasabi.
Breakfast
Mon - Fri
7:00 AM - 11:00 AM
Sat & Sun
7:00 AM - 12:00 PM
Cocktail Hours - Summer terrace
Mon - Sun
4:00 PM - 6:00 PM
Dinner
Mon - Sun
6:30 PM - 11:00 PM
Contact Information
Marlene-Dietrich-Platz 2, Berlin 10785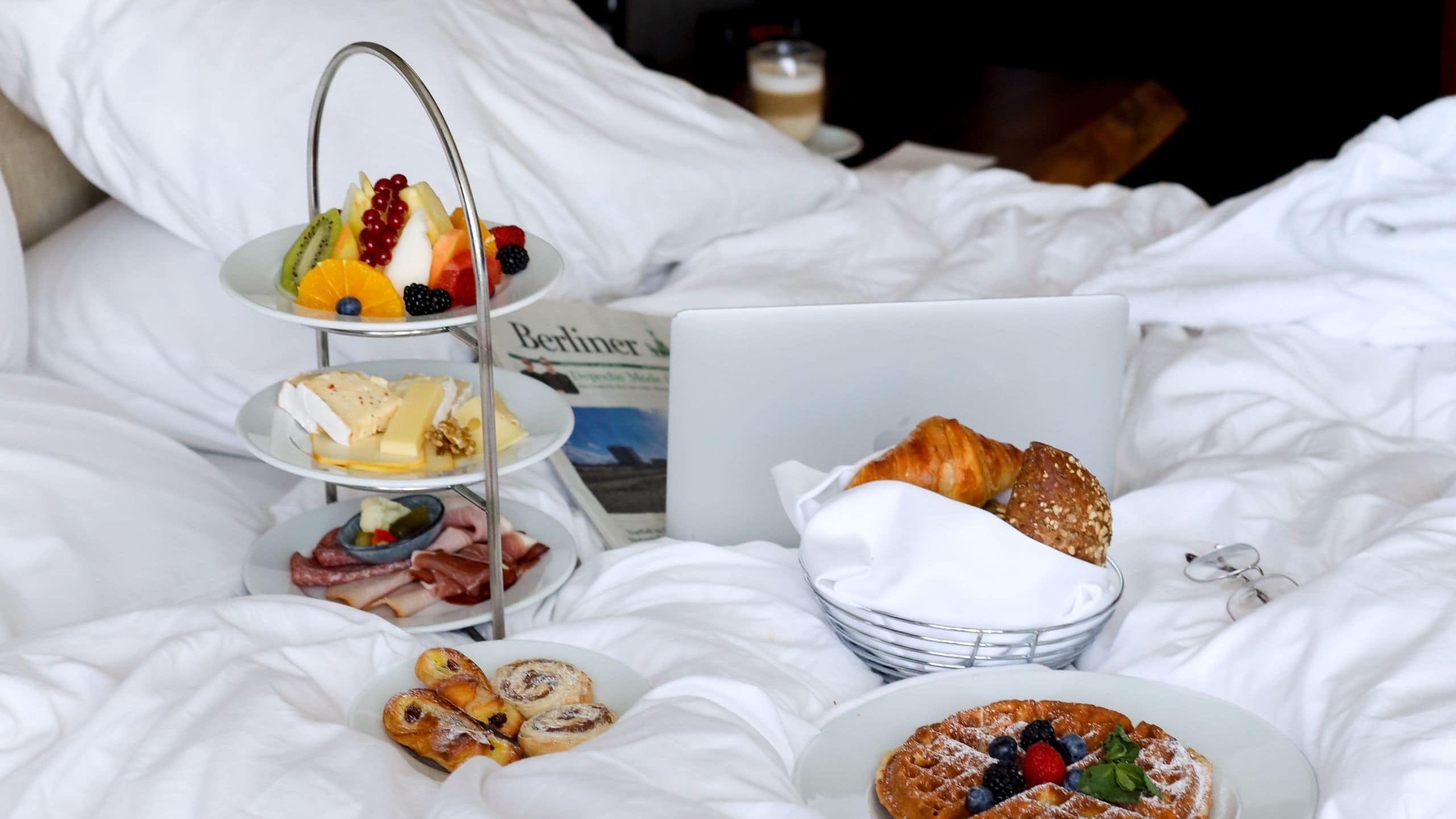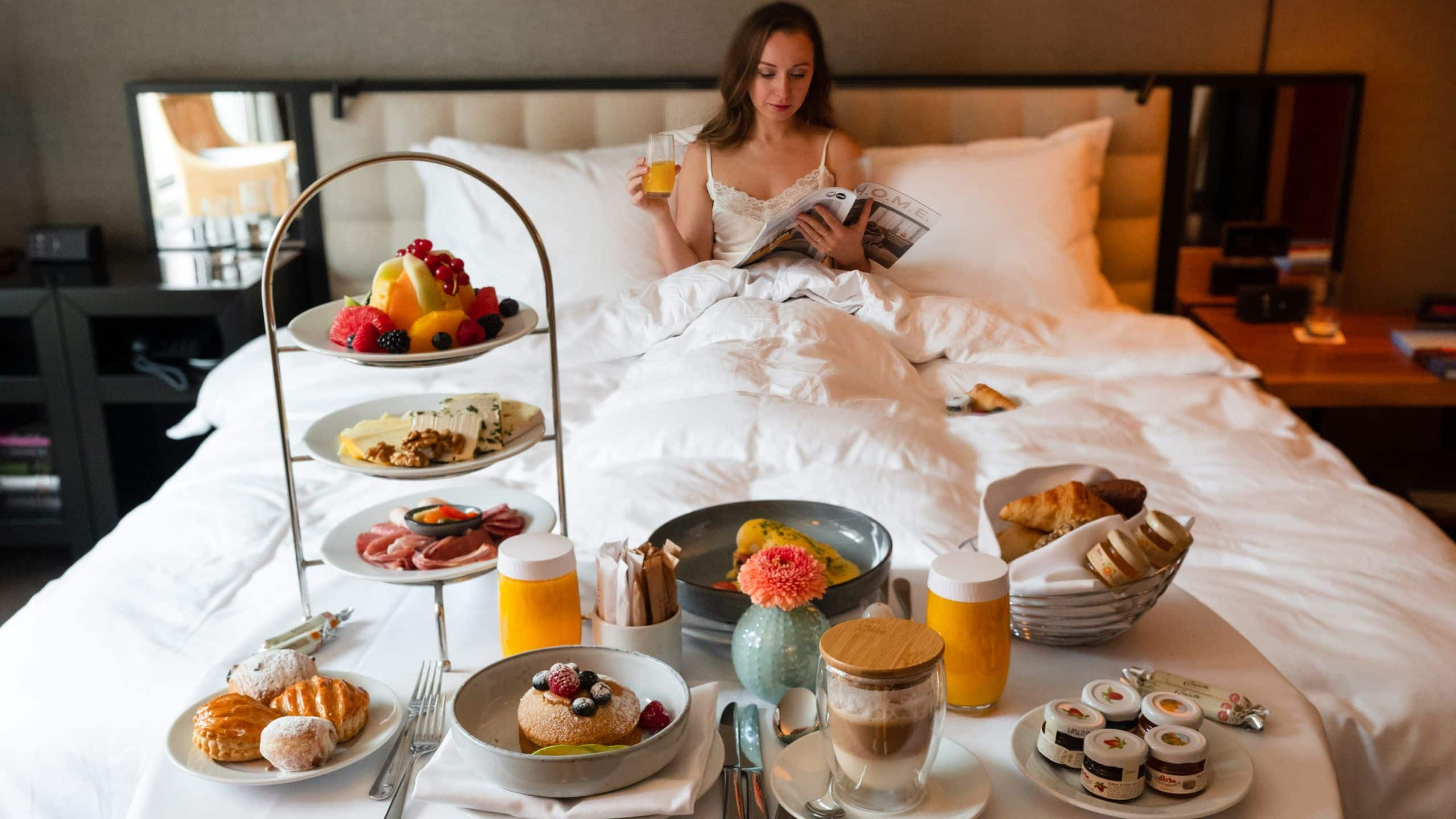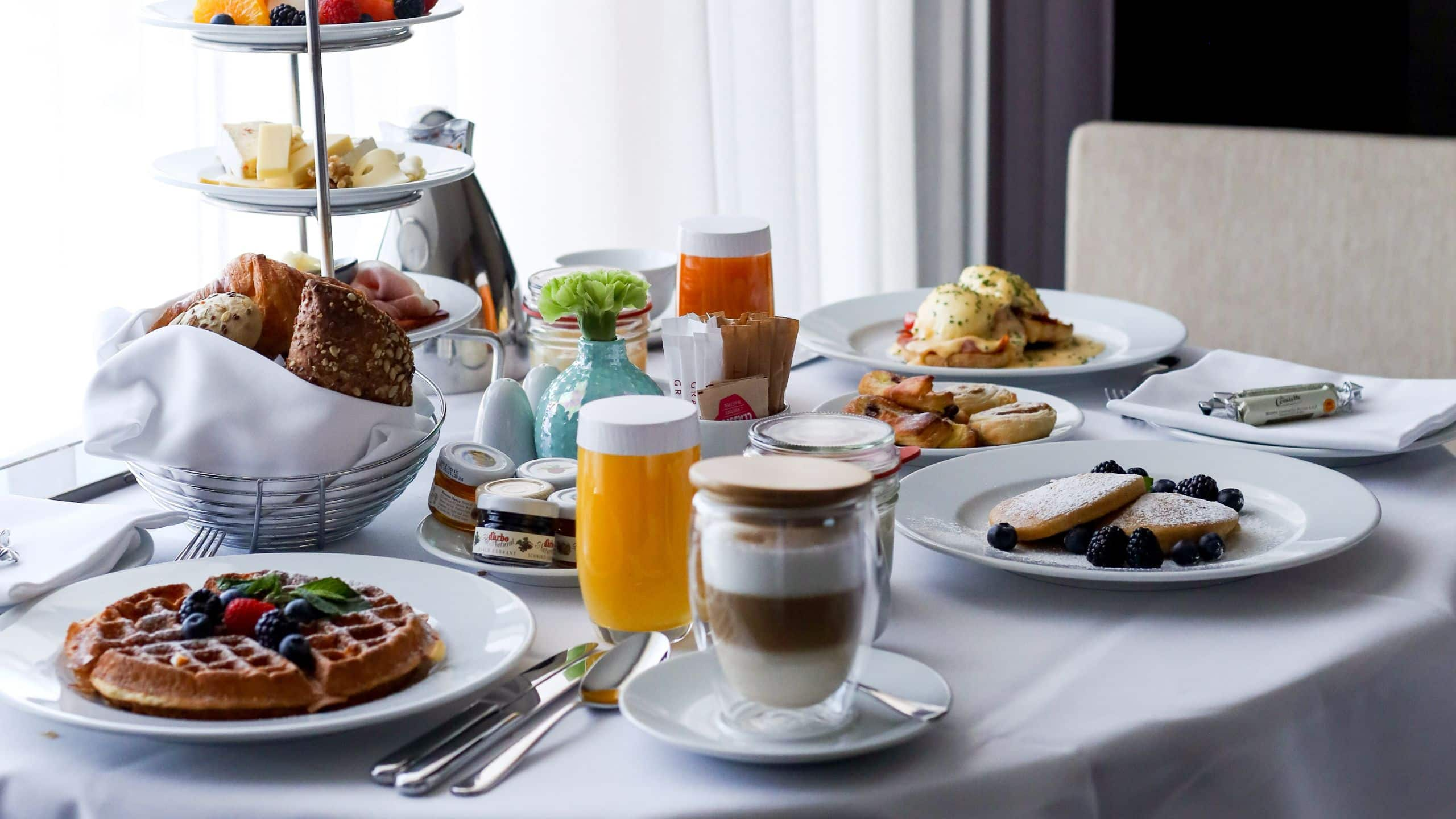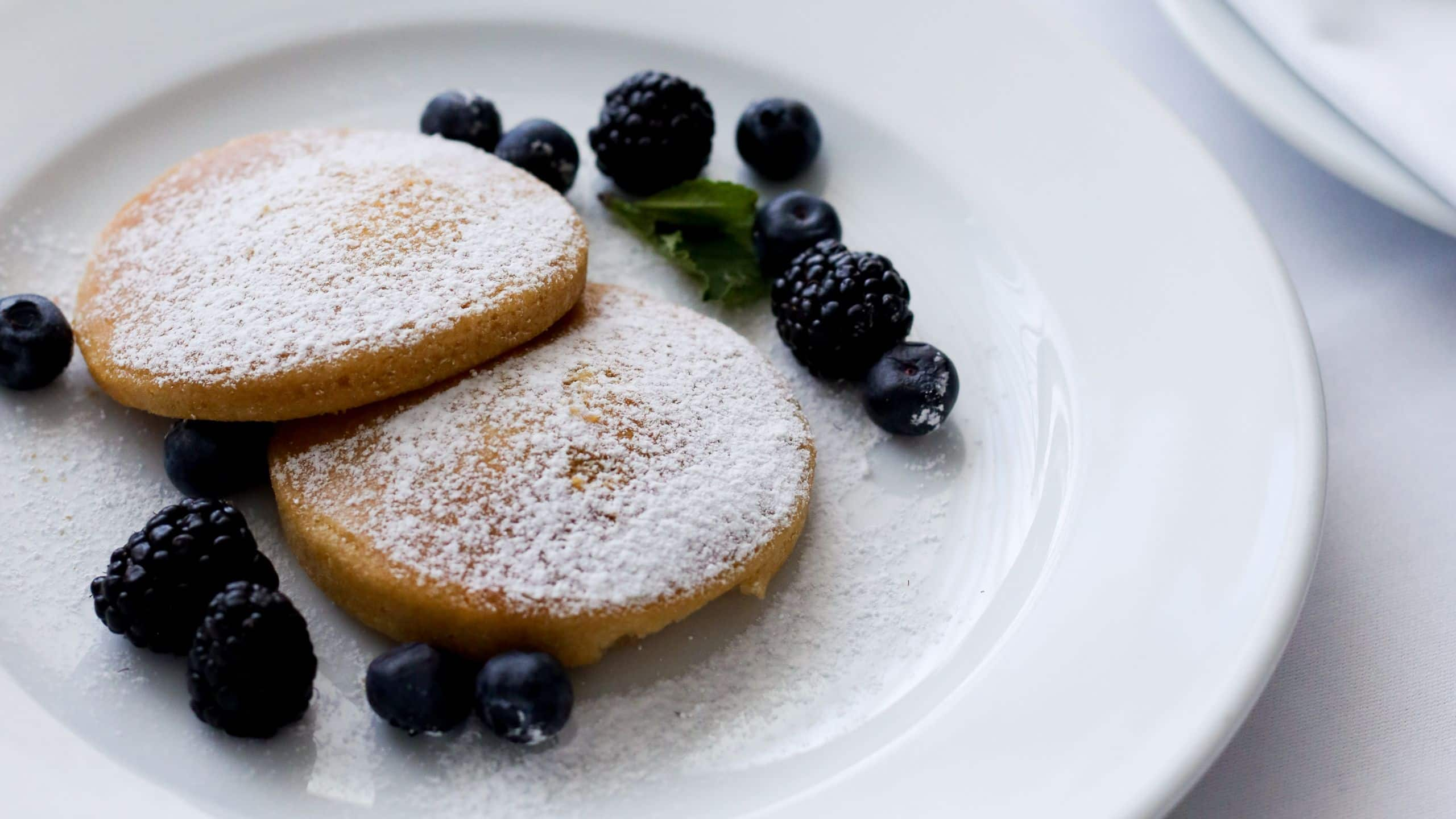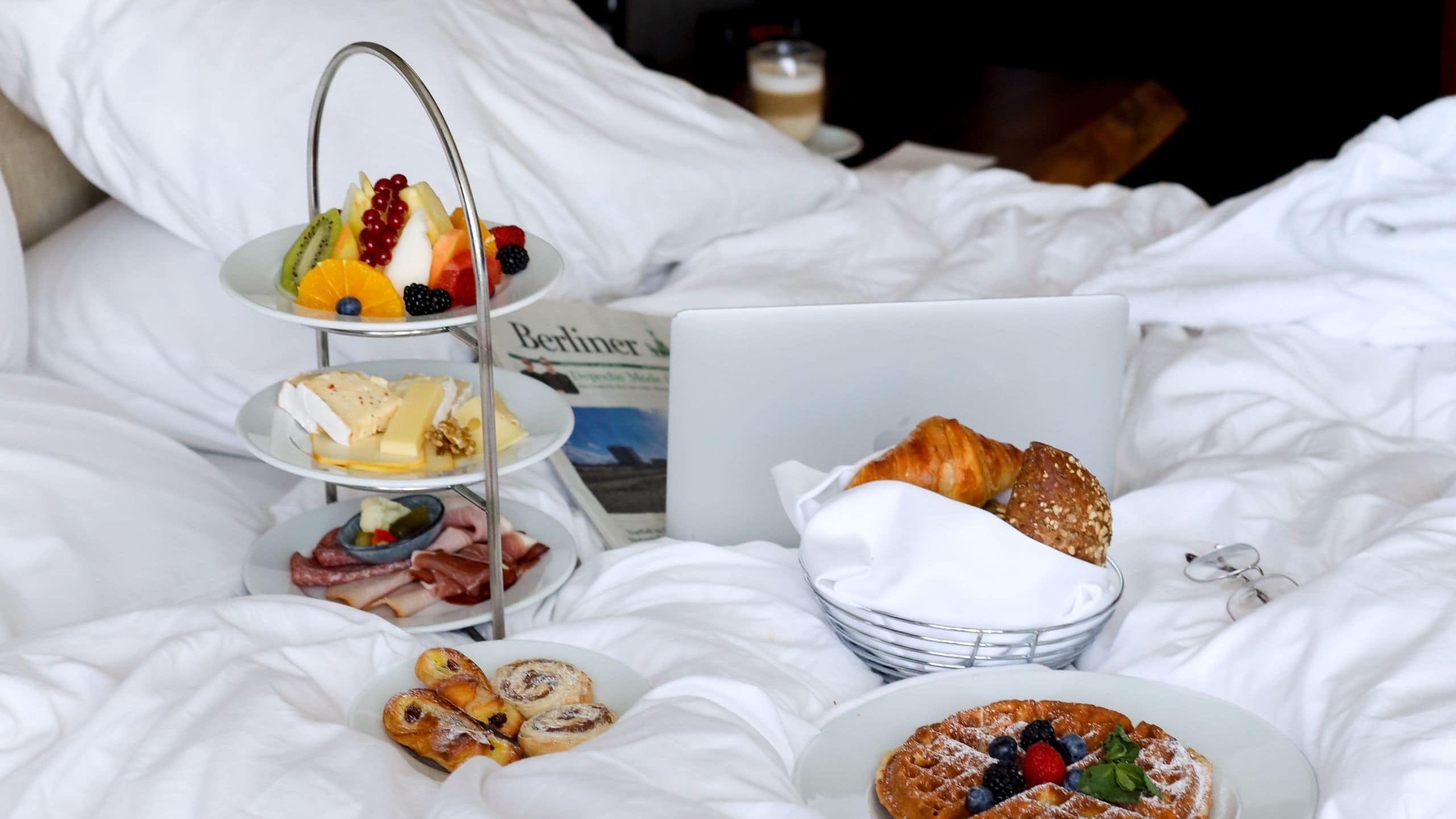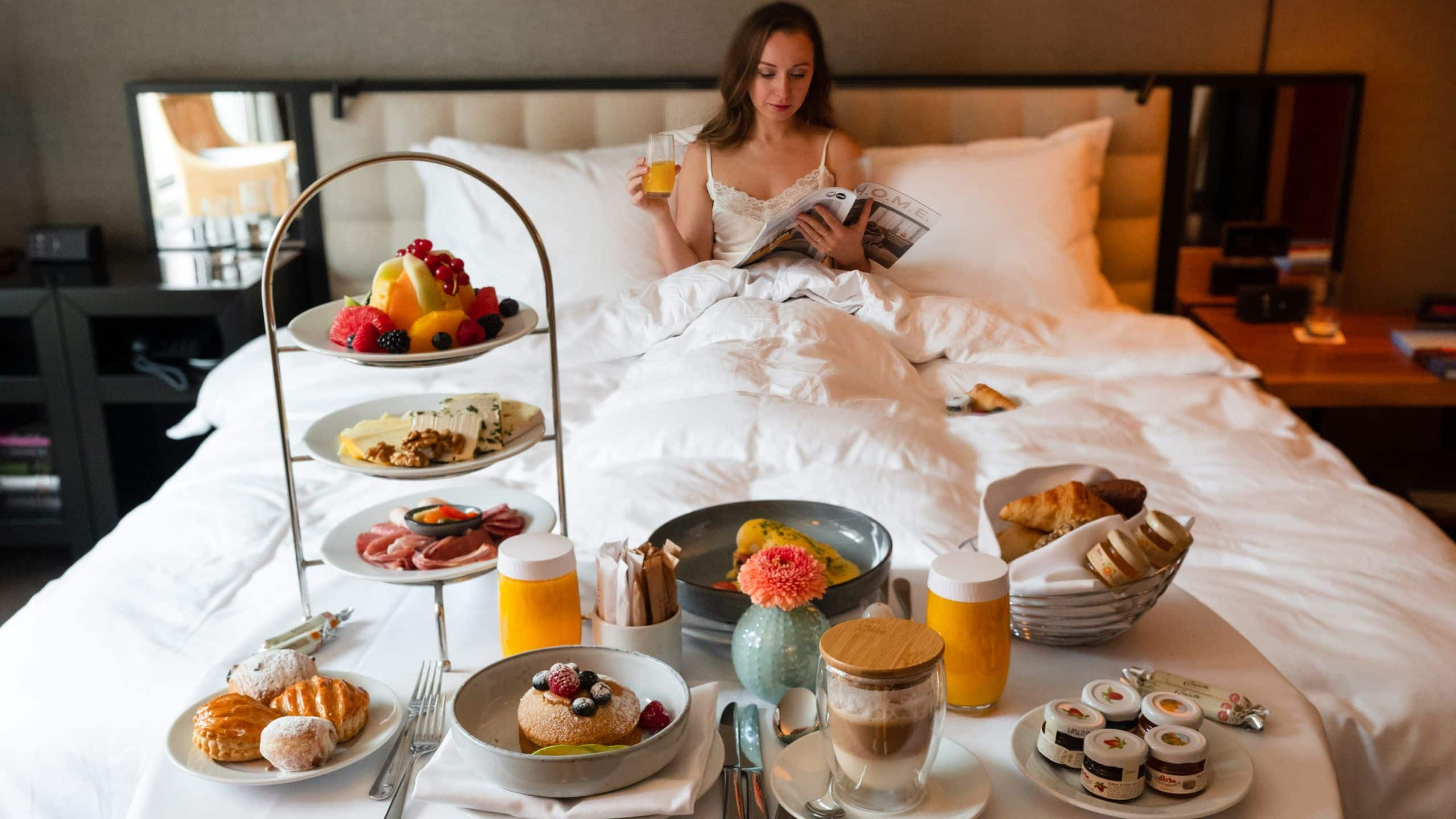 Room Service
Breakfast in bed, a small refreshment during lunch time or a late evening snack in your hotel room – our room service team is ready to treat you with culinary highlights from morning to night. Our selection is various and wide, allowing you to be your best, just as our motto: "Go Grand." All deliveries to your room are contactless.
All-day-dining
Mon - Sun
11:00 AM - 11:30 PM
Room Service at night
Mon - Sun
11:30 AM - 7:00 AM
Contact Information
Marlene-Dietrich-Platz 2, Berlin 10785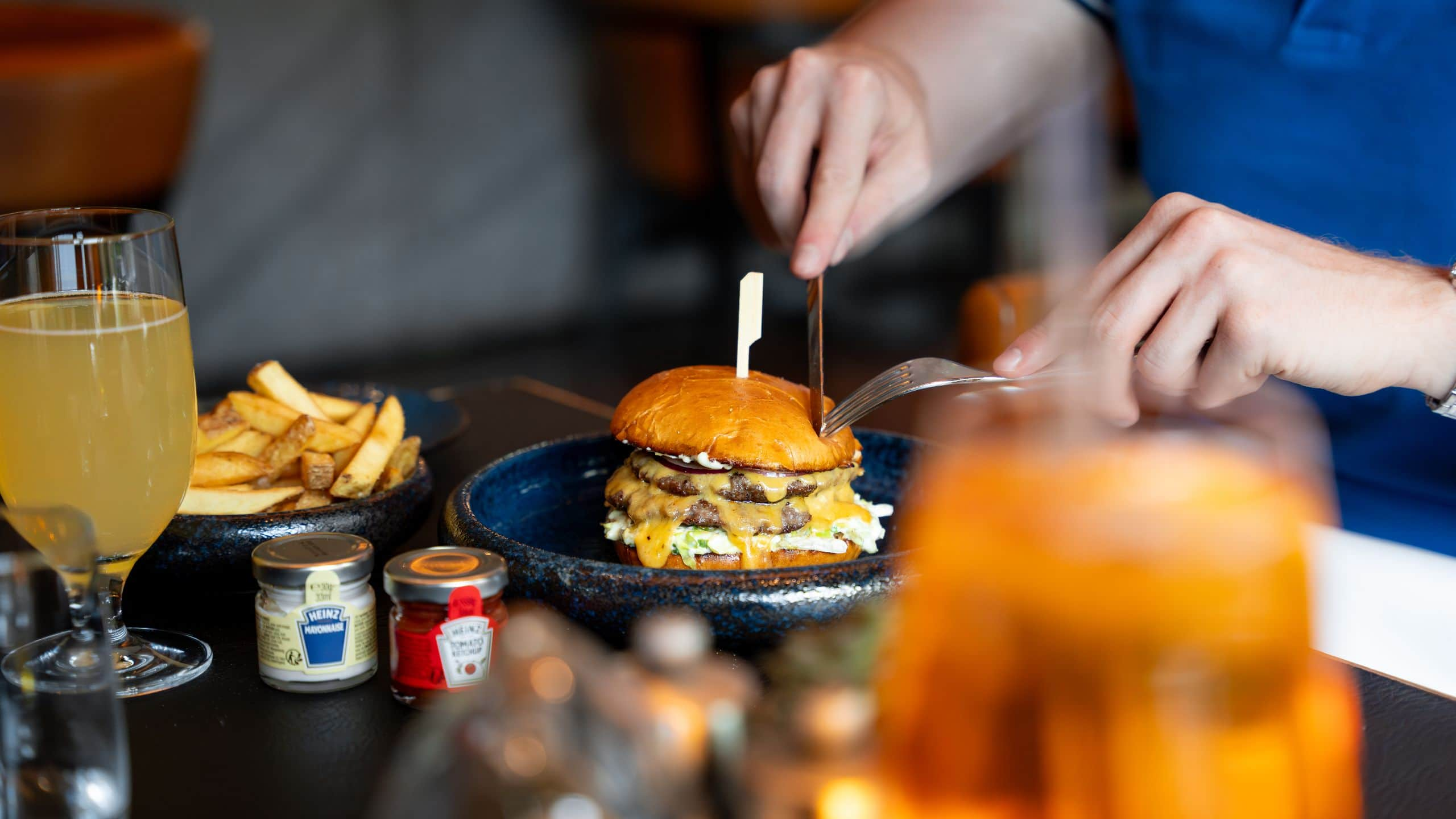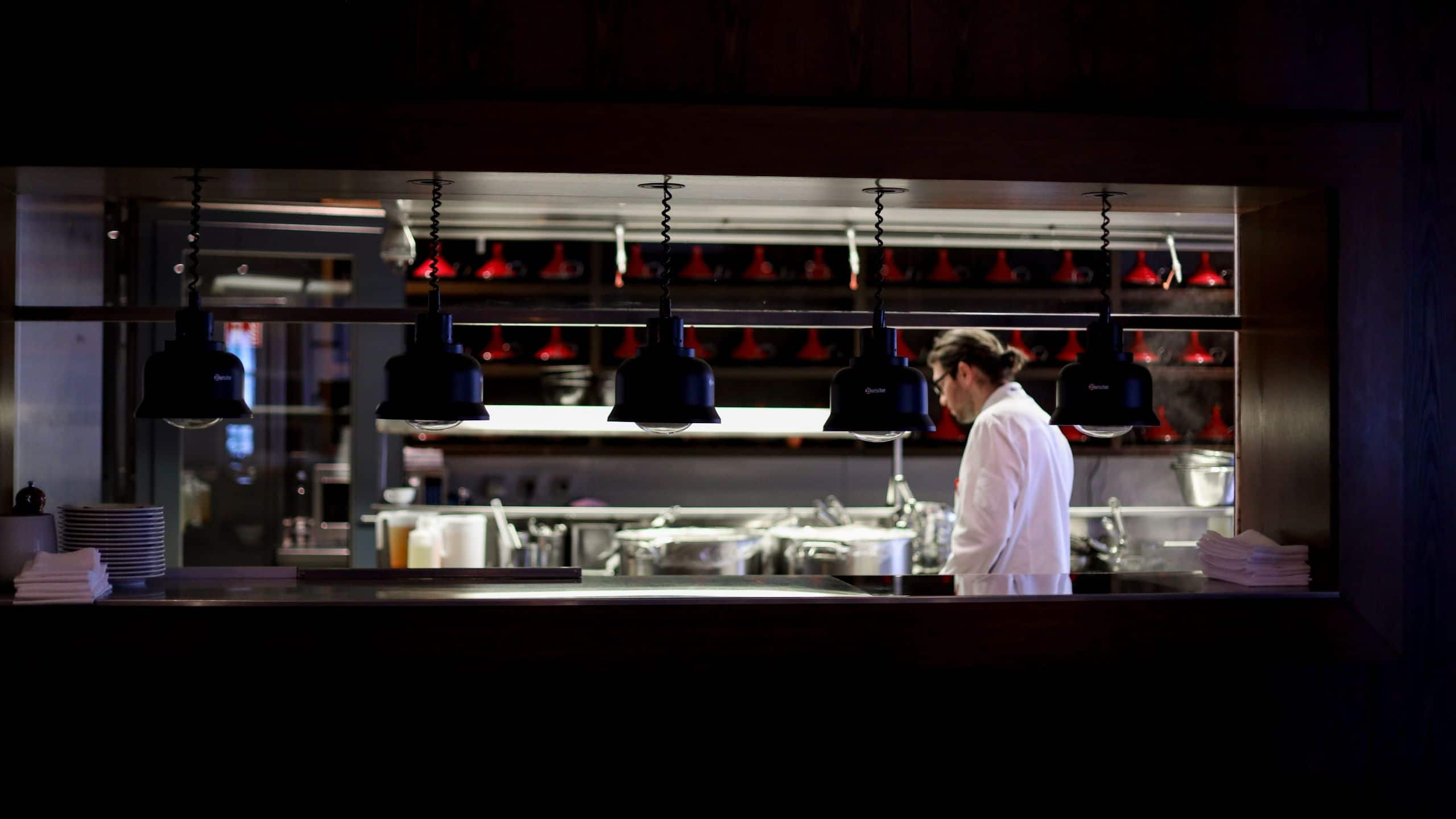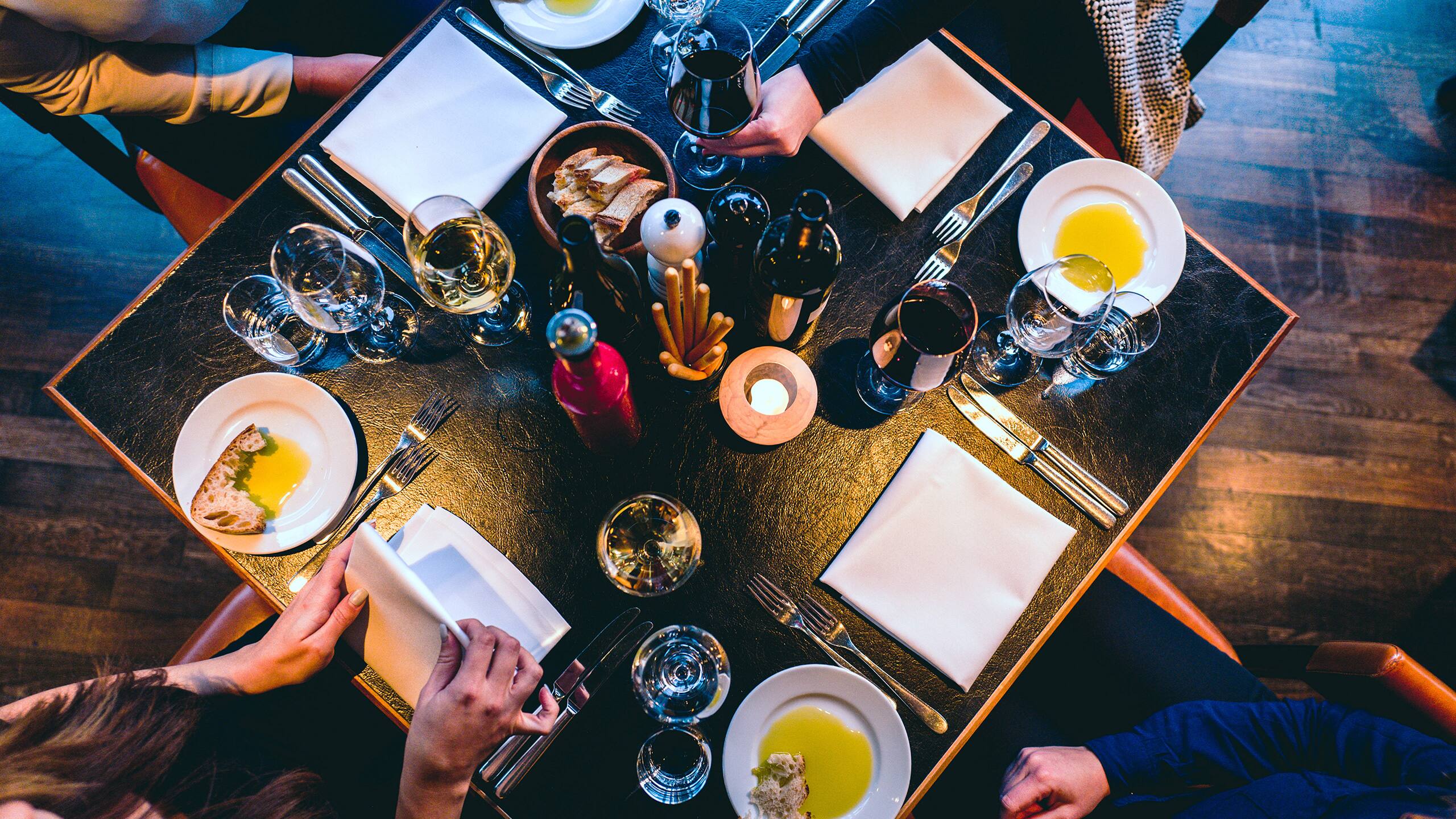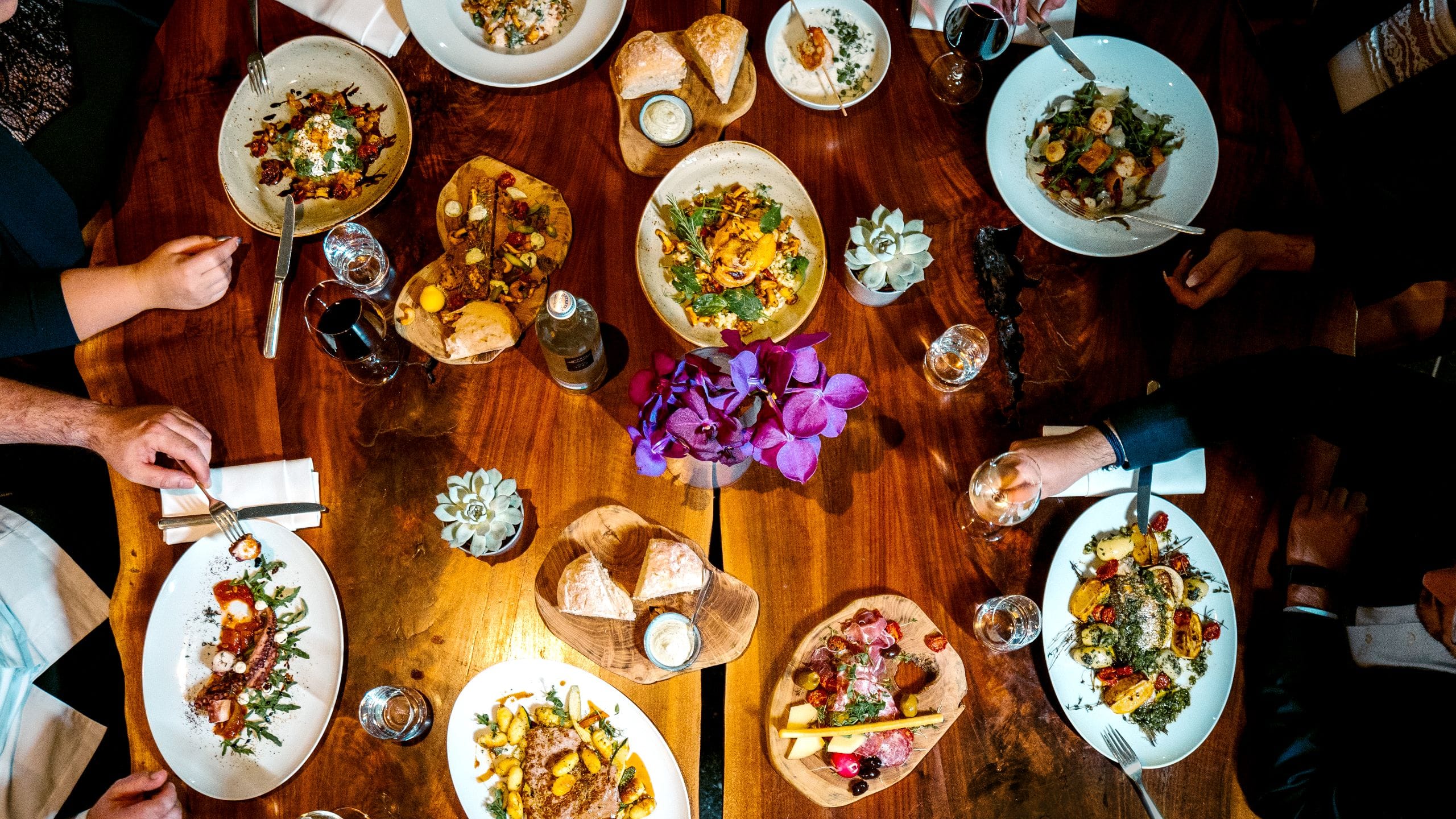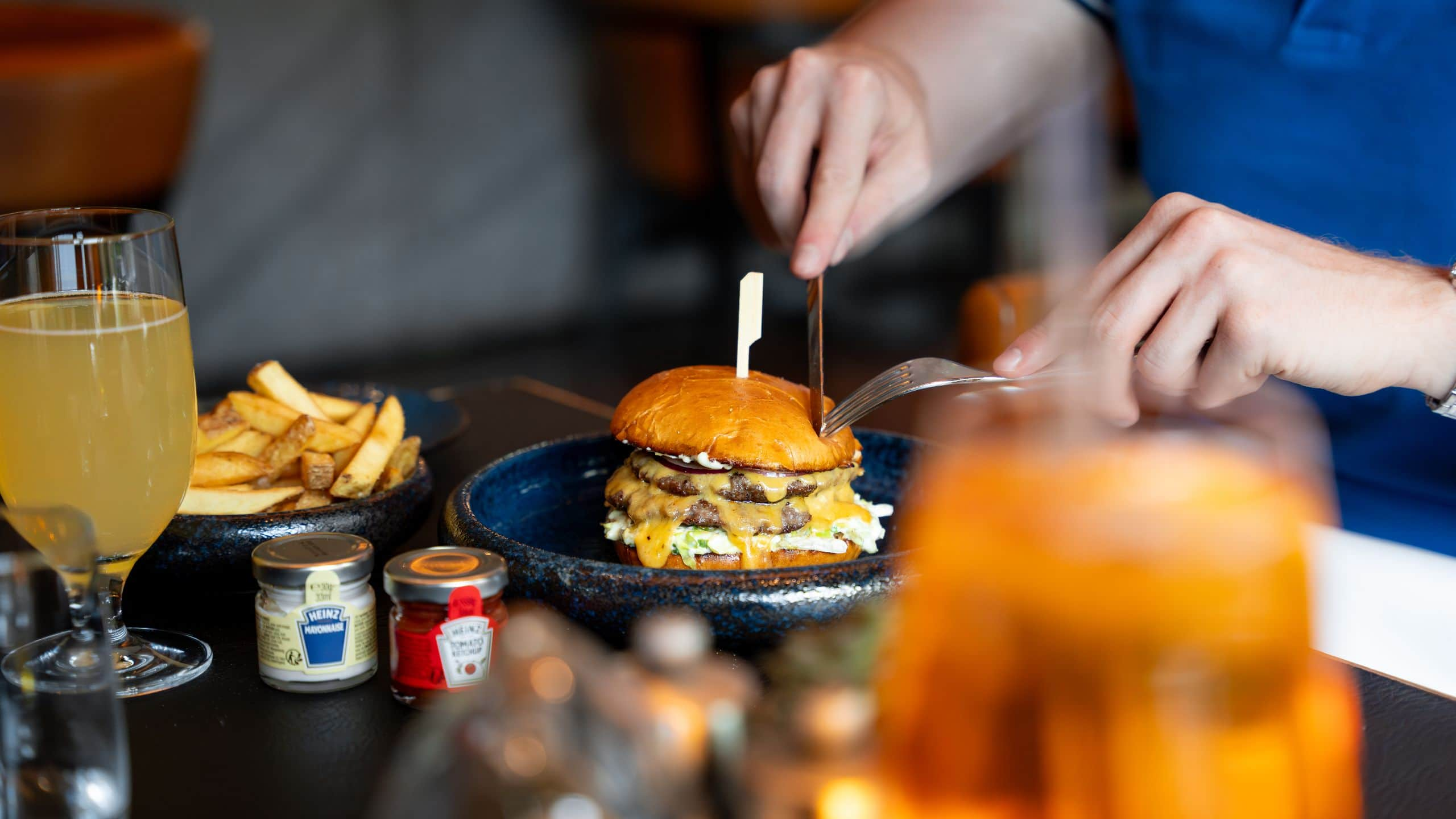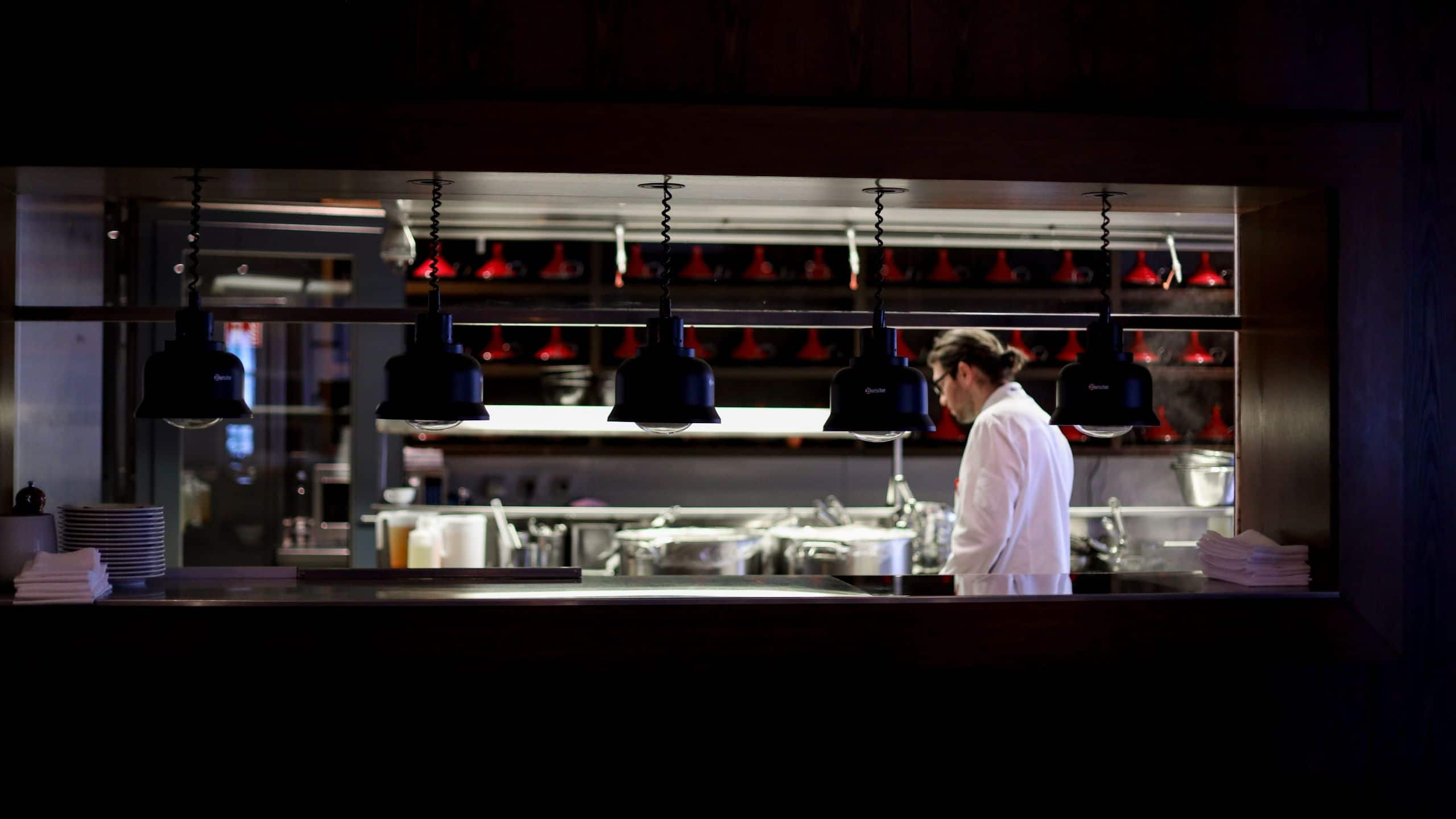 Tizian Lounge
The lounge serves international and local classics - the menu ranges from pasta dishes, burger and salads to local dishes like Berlin Currywurst or Berlin Antipasti. The Tizian Lounge is the ideal meeting place to observe the international crowd of the Grand Hyatt Berlin and the perfect location for a business lunch among colleagues or a business dinner in a casual atmosphere. The lounge is located opposite the reception, and an open modern-elegant room with a fireplace invites you to stay.
Mon - Sun
11:00 AM - 9:00 PM
Contact Information
Marlene-Dietrich-Platz 2, Berlin 10785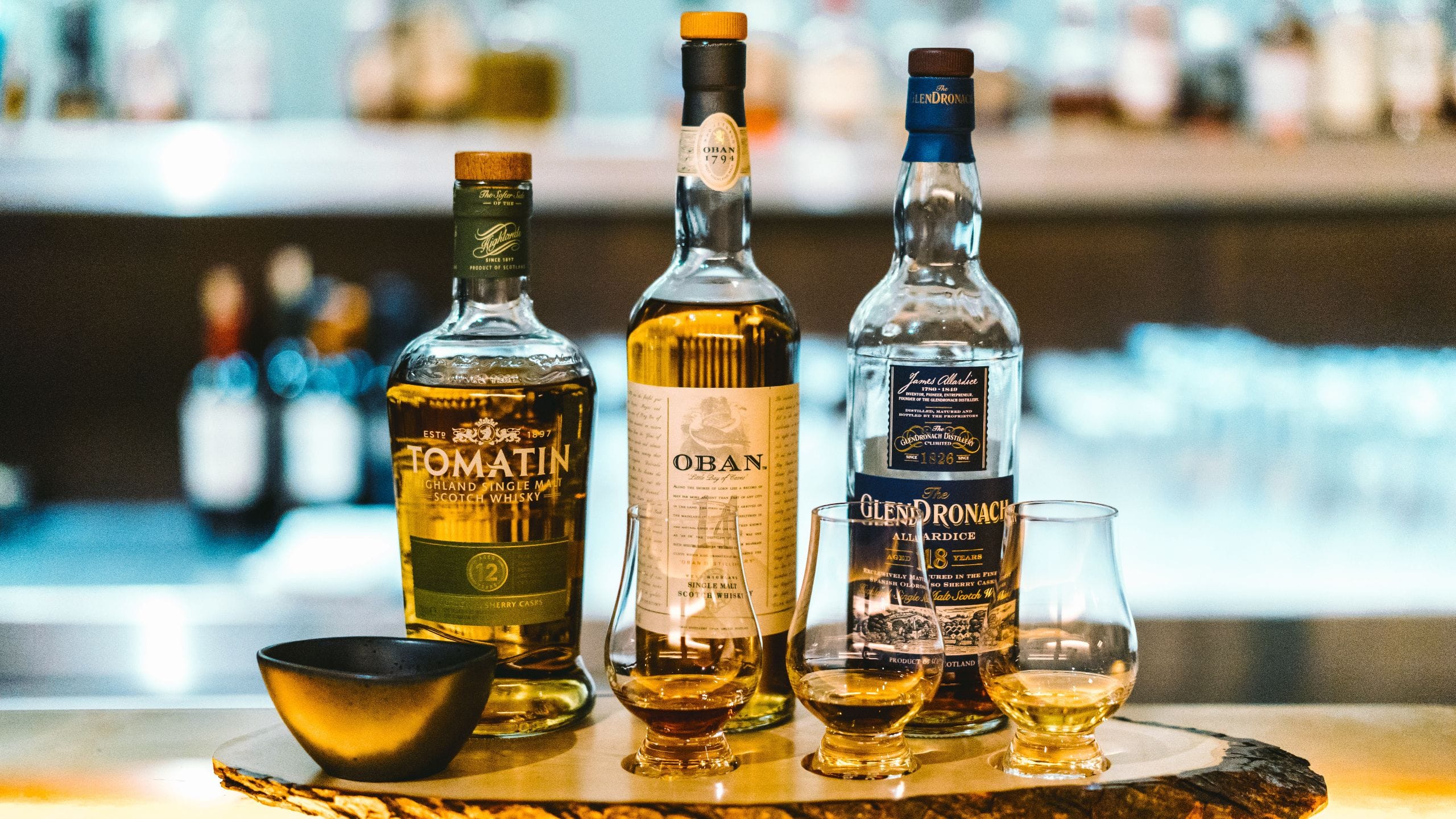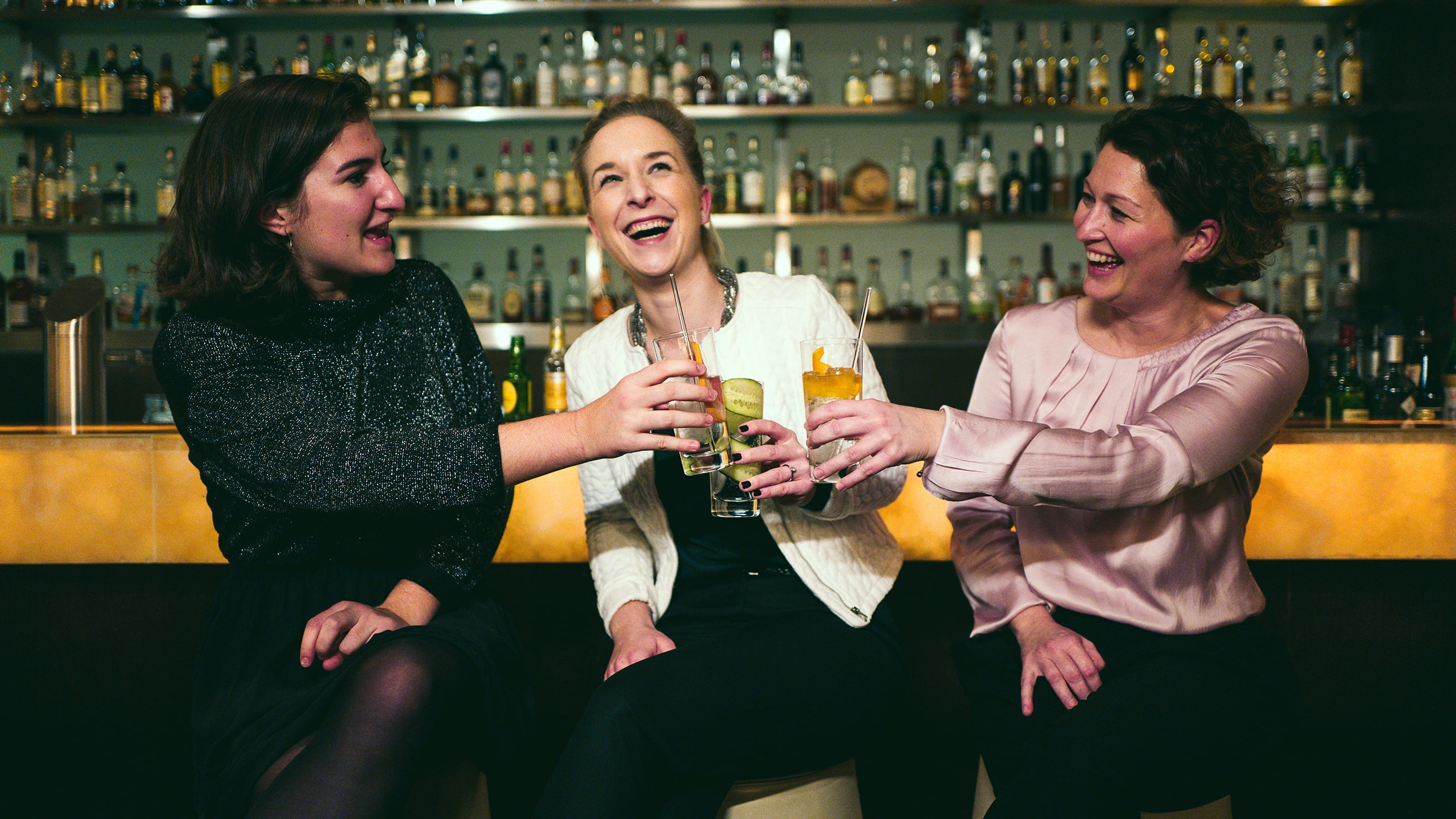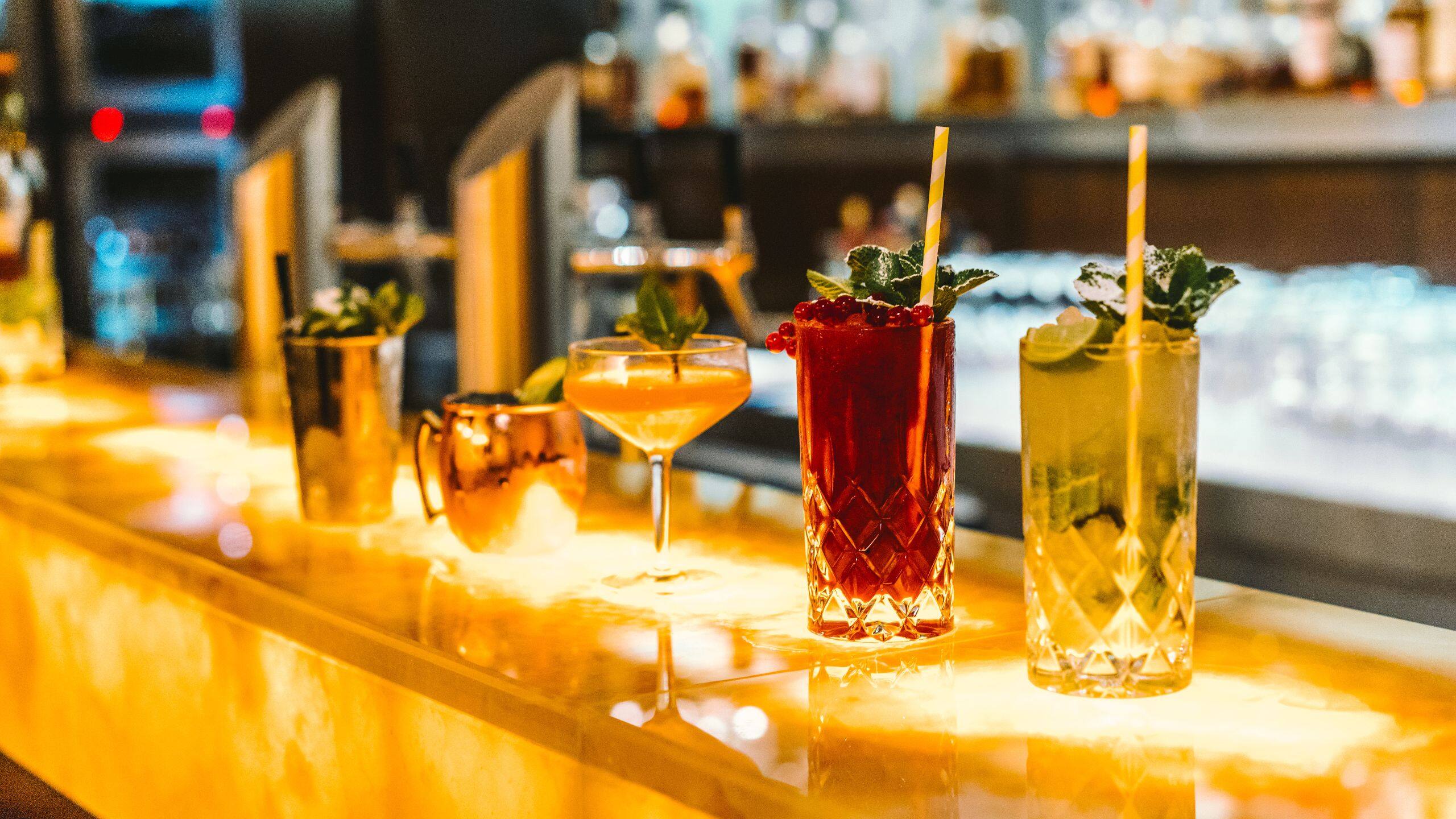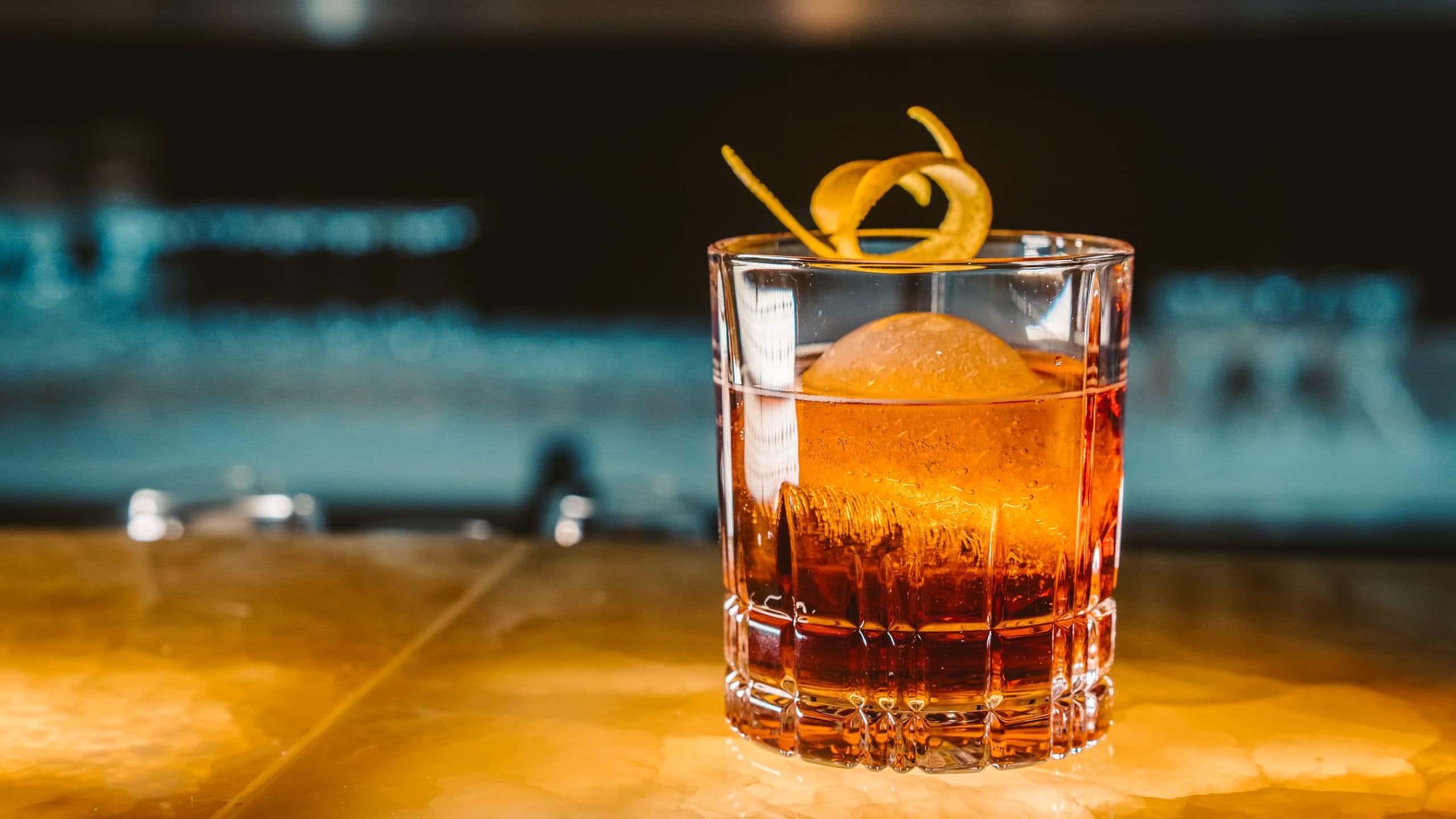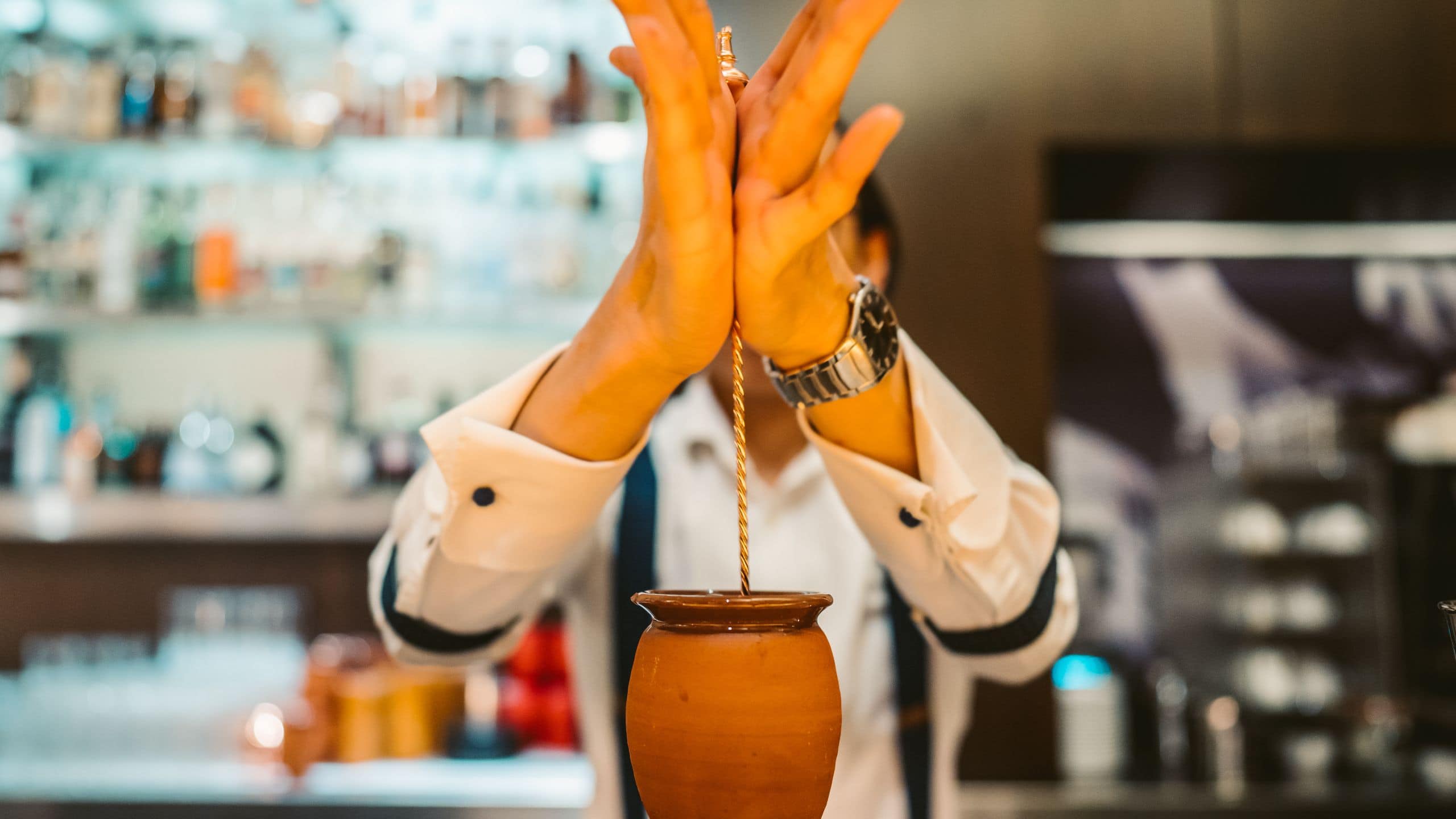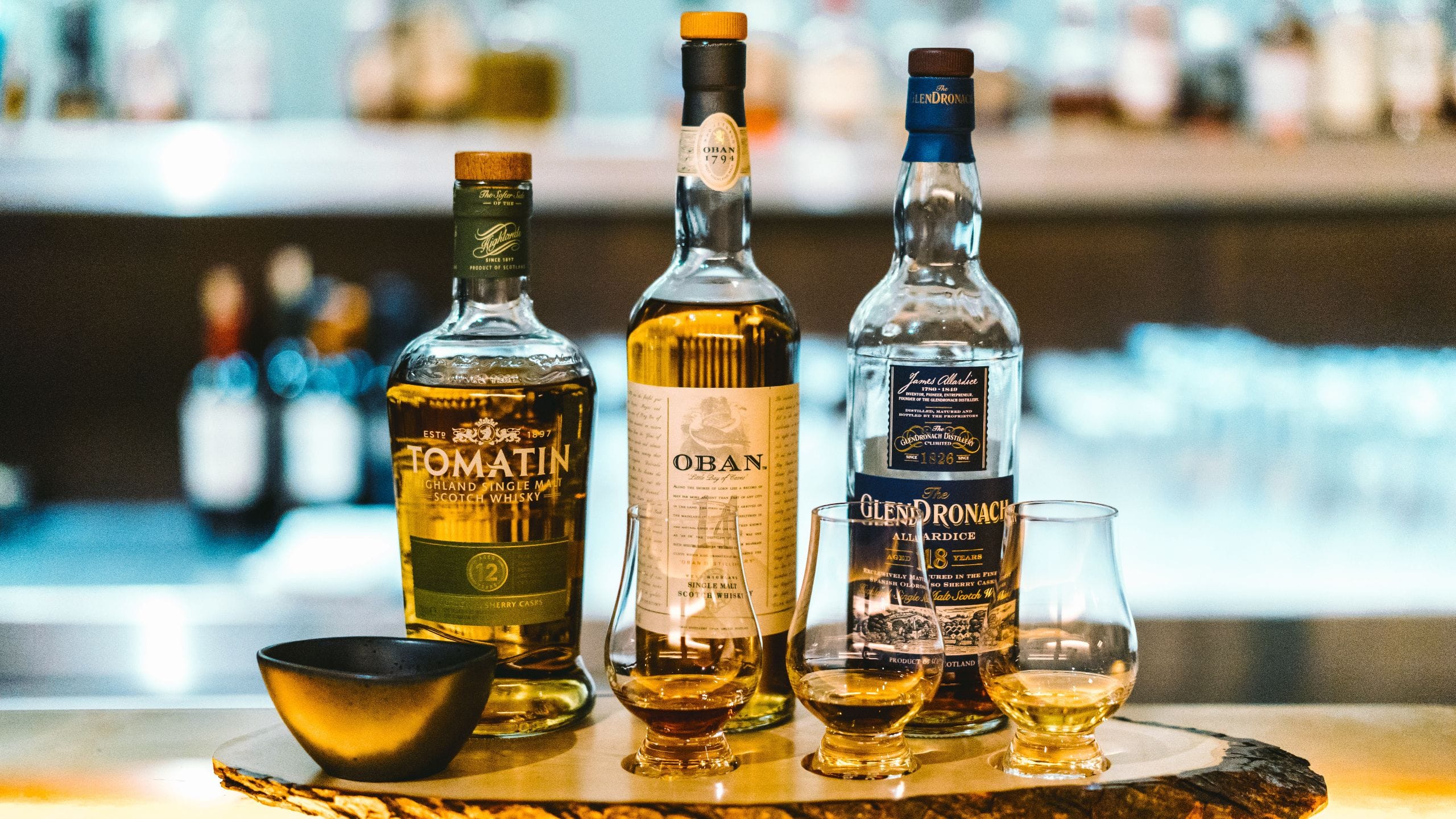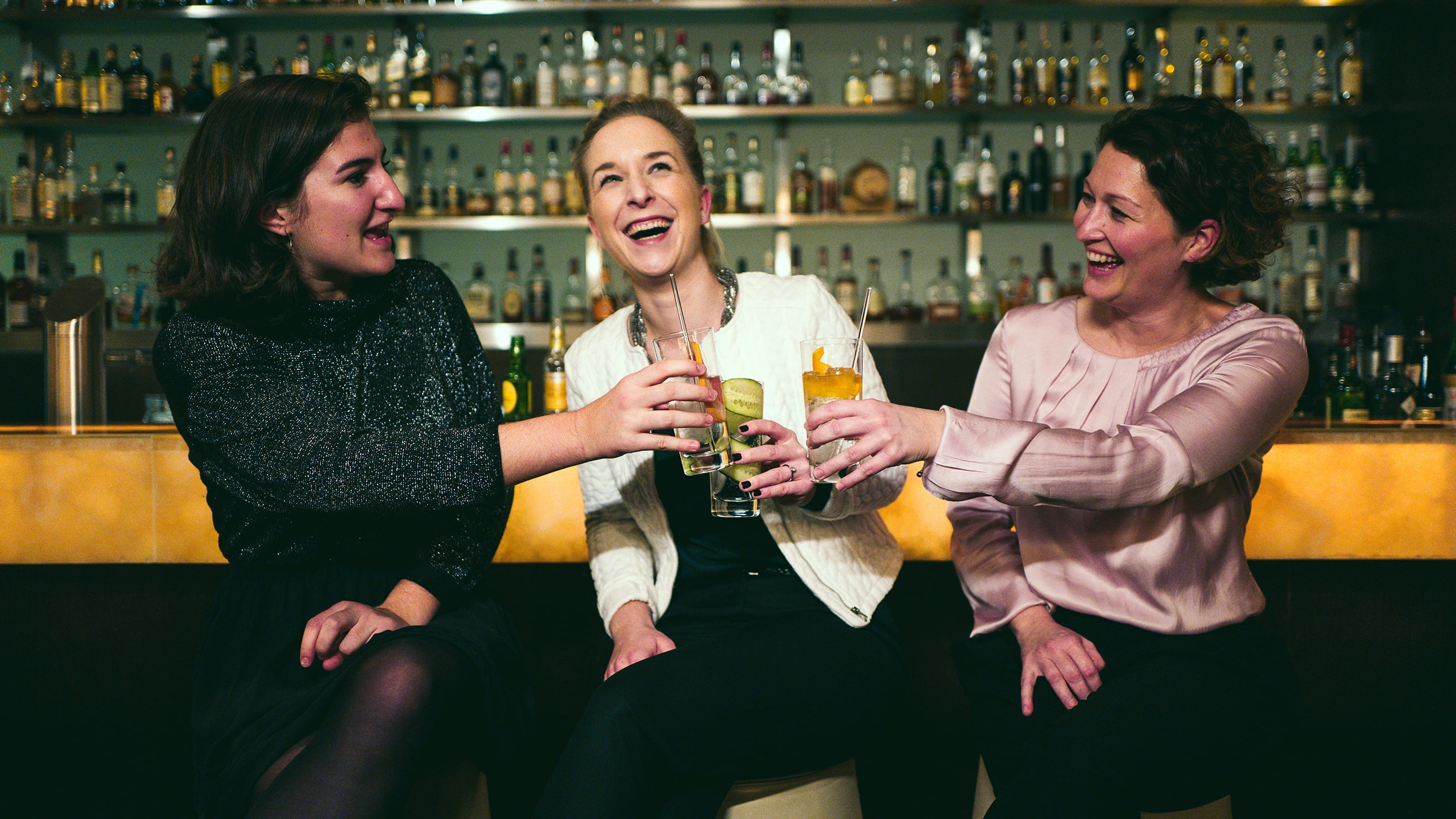 Vox Bar
With more than 150 different varieties, the Vox Bar focuses primarily on the finest whiskies. Among them are not only well-tried classics, but also precious rarities such as a 30-year-old Ballantine's and a 26-year-old Bowmore, which was stored in French barrique. But also exotic and limited bottles, which are not distributed in Germany can be enjoyed. Special highlights for connoisseurs are the noble spirit flights, which can be enjoyed with harmonious chocolate. The Smoker's Lounge invites you to enjoy high-quality cigars as well as Cuban cigars from top brands on availability. GRAND Live Music Nights End your evening with live music and a refreshing drink. Every Thursday to Saturday from 09:00 PM, varying artists perform at Vox Bar.
Mon - Wed
6:00 PM - 1:00 AM
Thu - Sat
6:00 PM - 2:00 AM
Contact Information
Marlene-Dietrich-Platz 2, Berlin 10785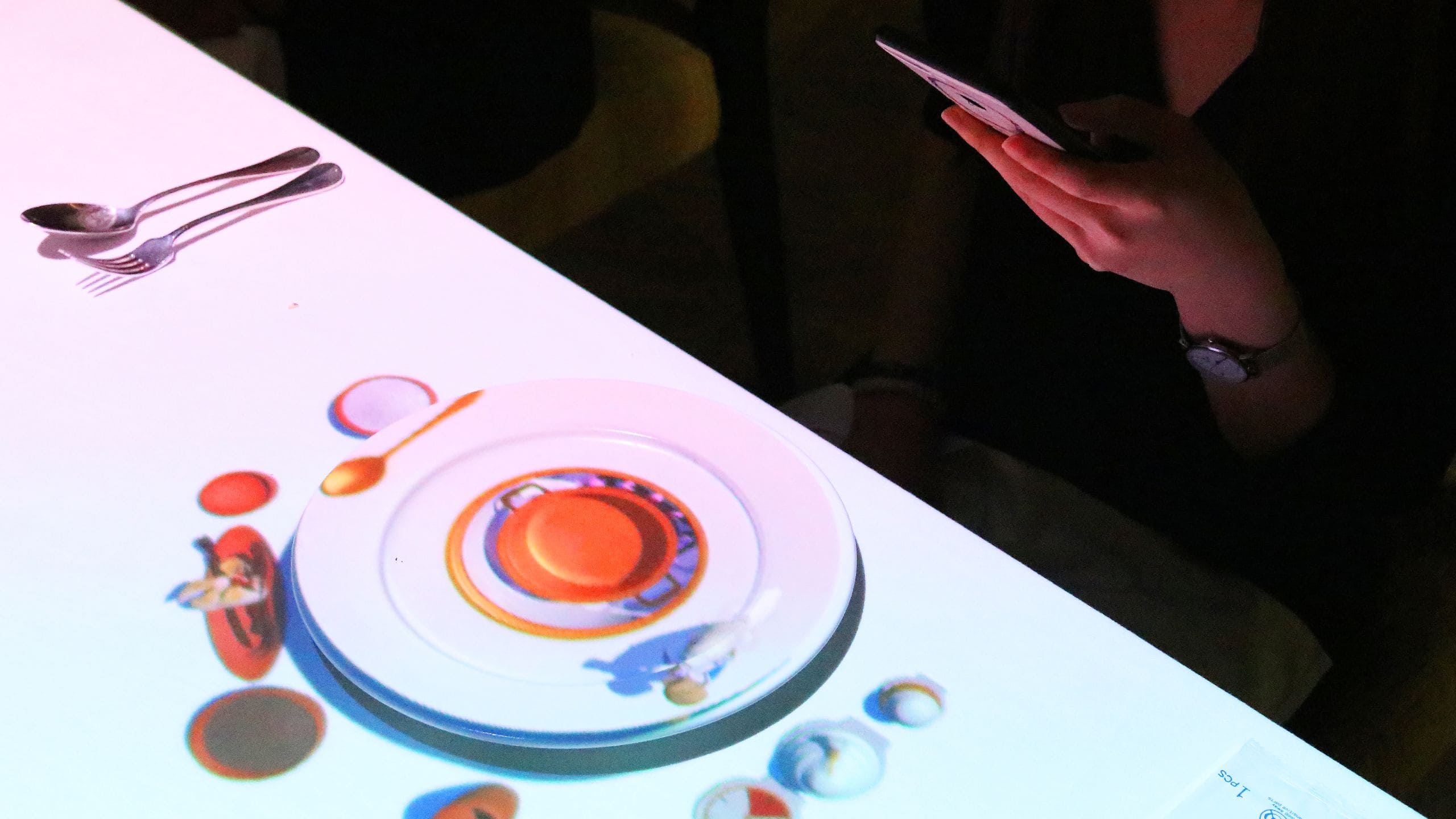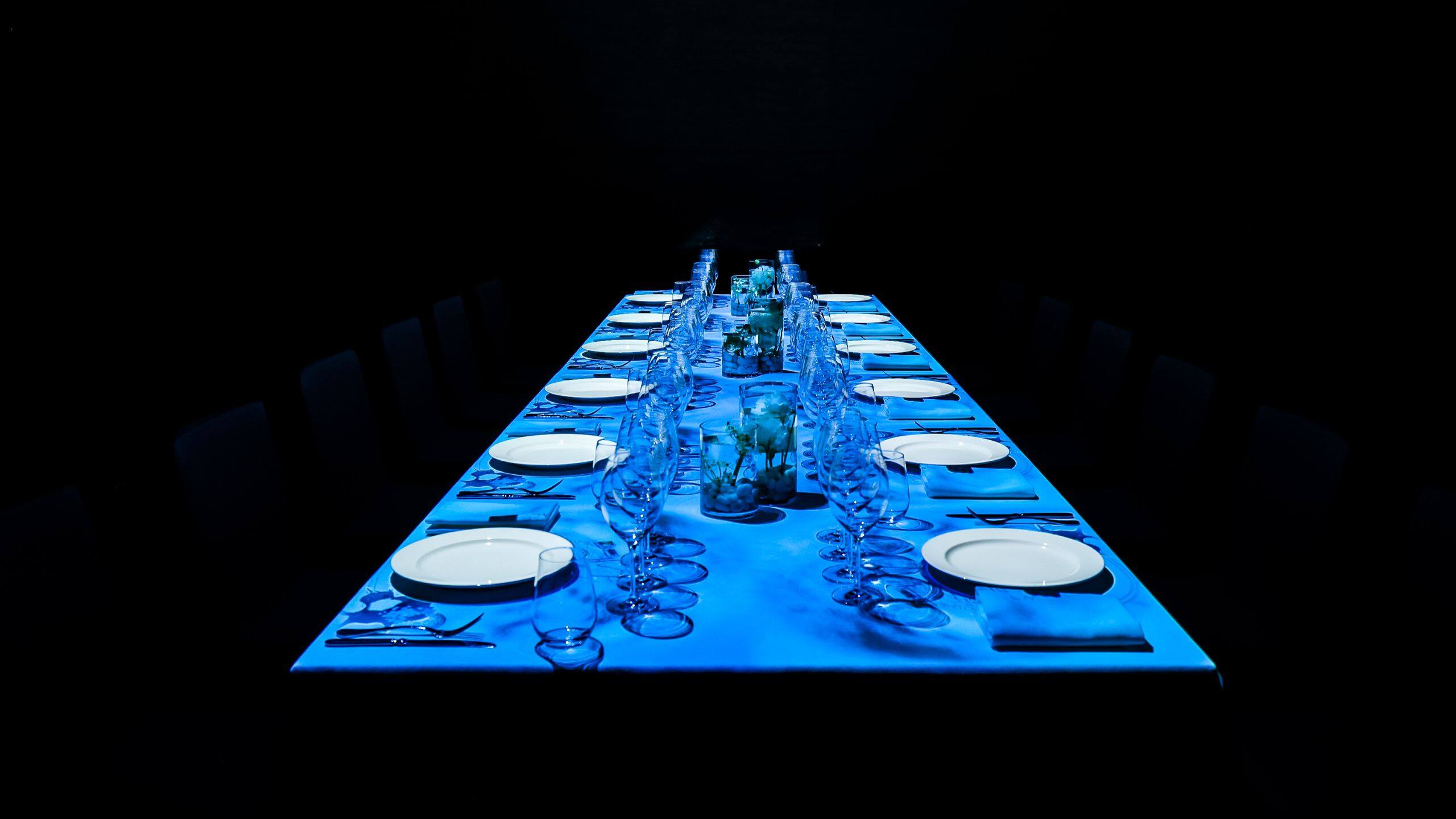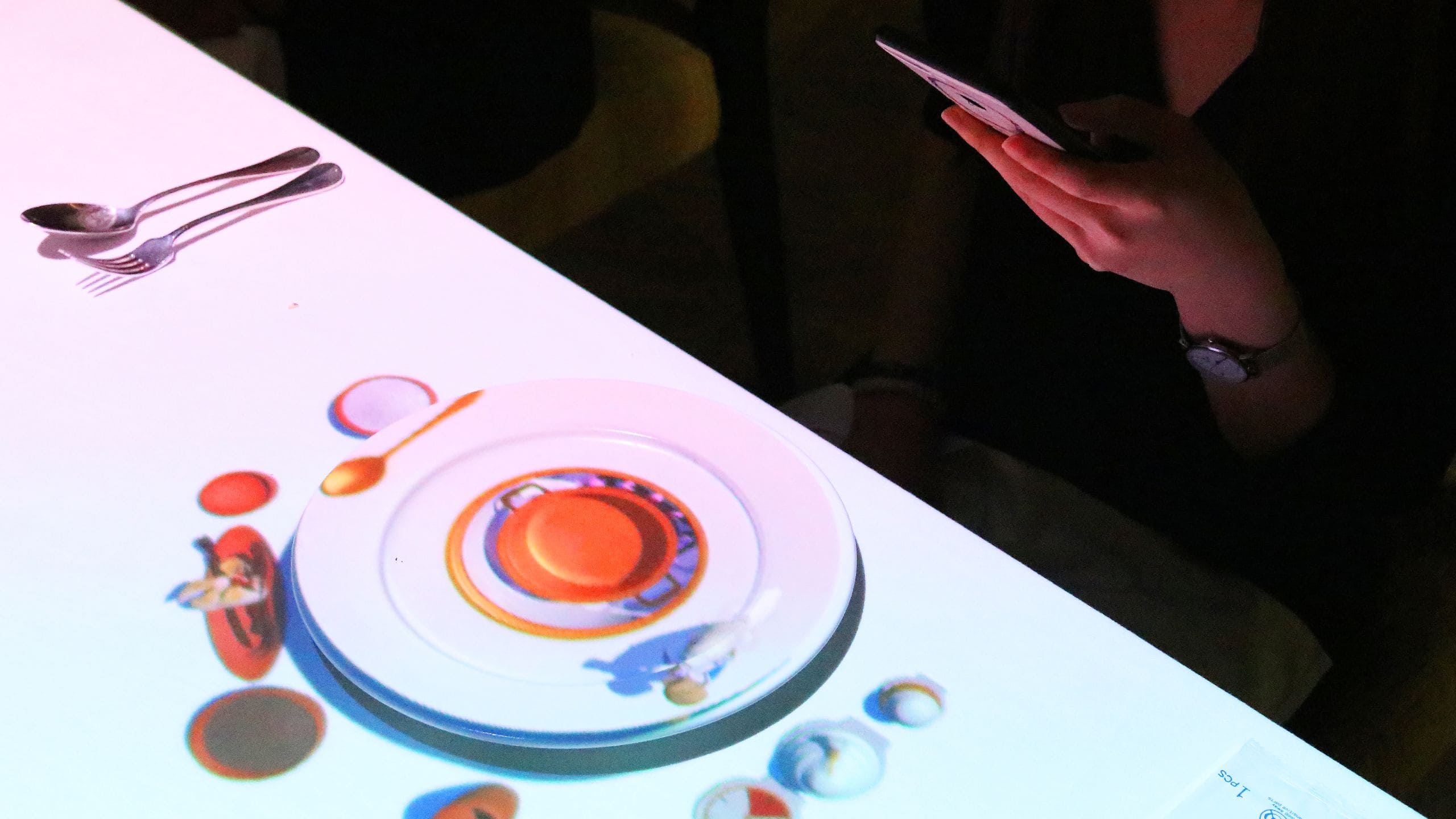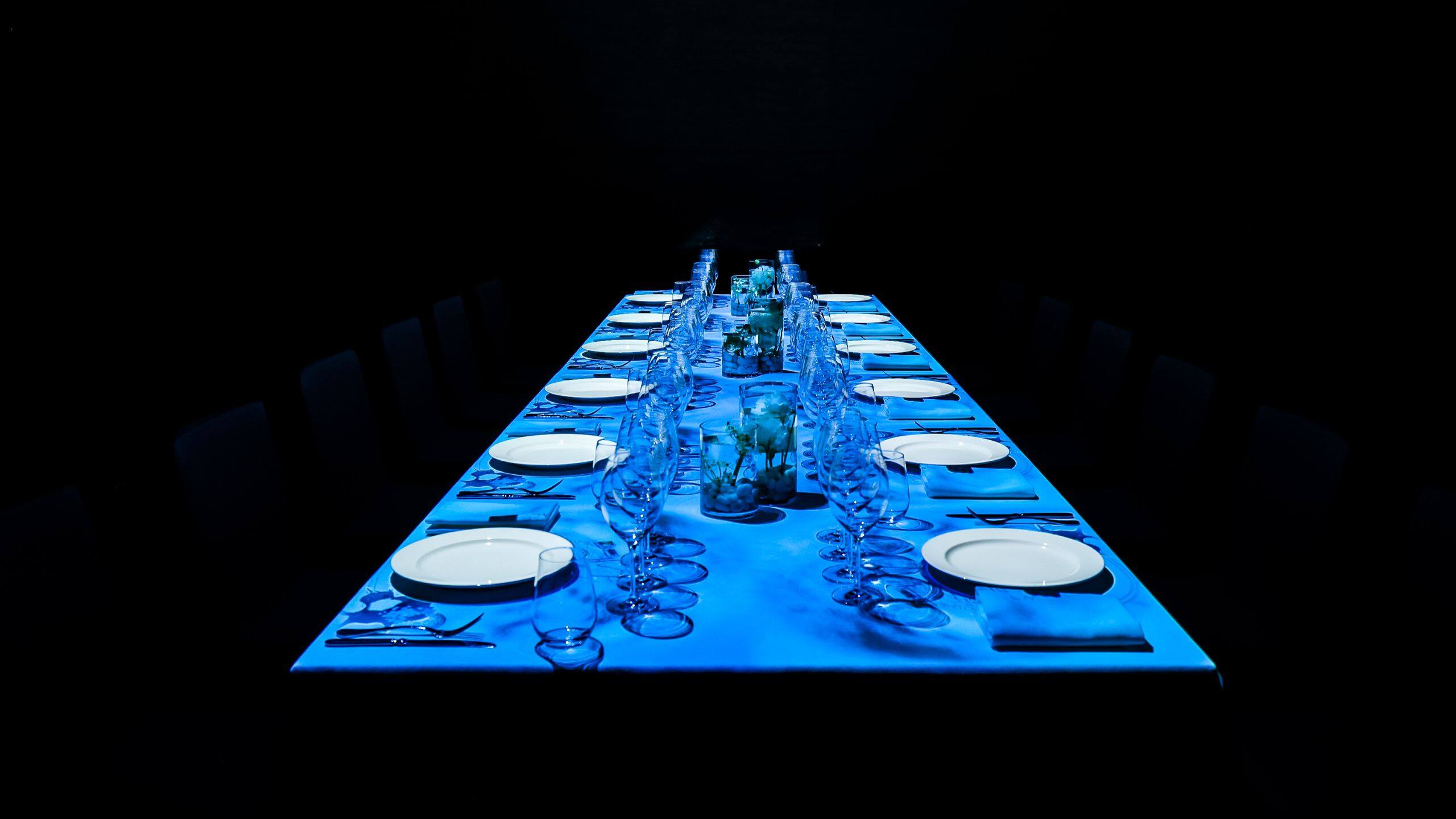 Le Petit Chef and Friends
In the third part of the immersive dinner show, Le Petit Chef Berlin invites you to the contest for the golden chef's hat. The world's smallest chefs from Spain, Italy, Japan and of course, Le Petit Chef from France will be there. Which of the four miniature chefs will win?! Le Petit Chef - the smallest chef in the world - presents a sophisticated 3D cinema directly on your plate, combined with excellent gastronomy. Before, during and after the meal, the little chef entertains you with various performances and recordings. When the food is on the table, the show moves into the background and the curtain goes up for international delicacies. The dinner theater inspires whole families all over the world.
Contact Information
Marlene-Dietrich-Platz 2, Berlin 10785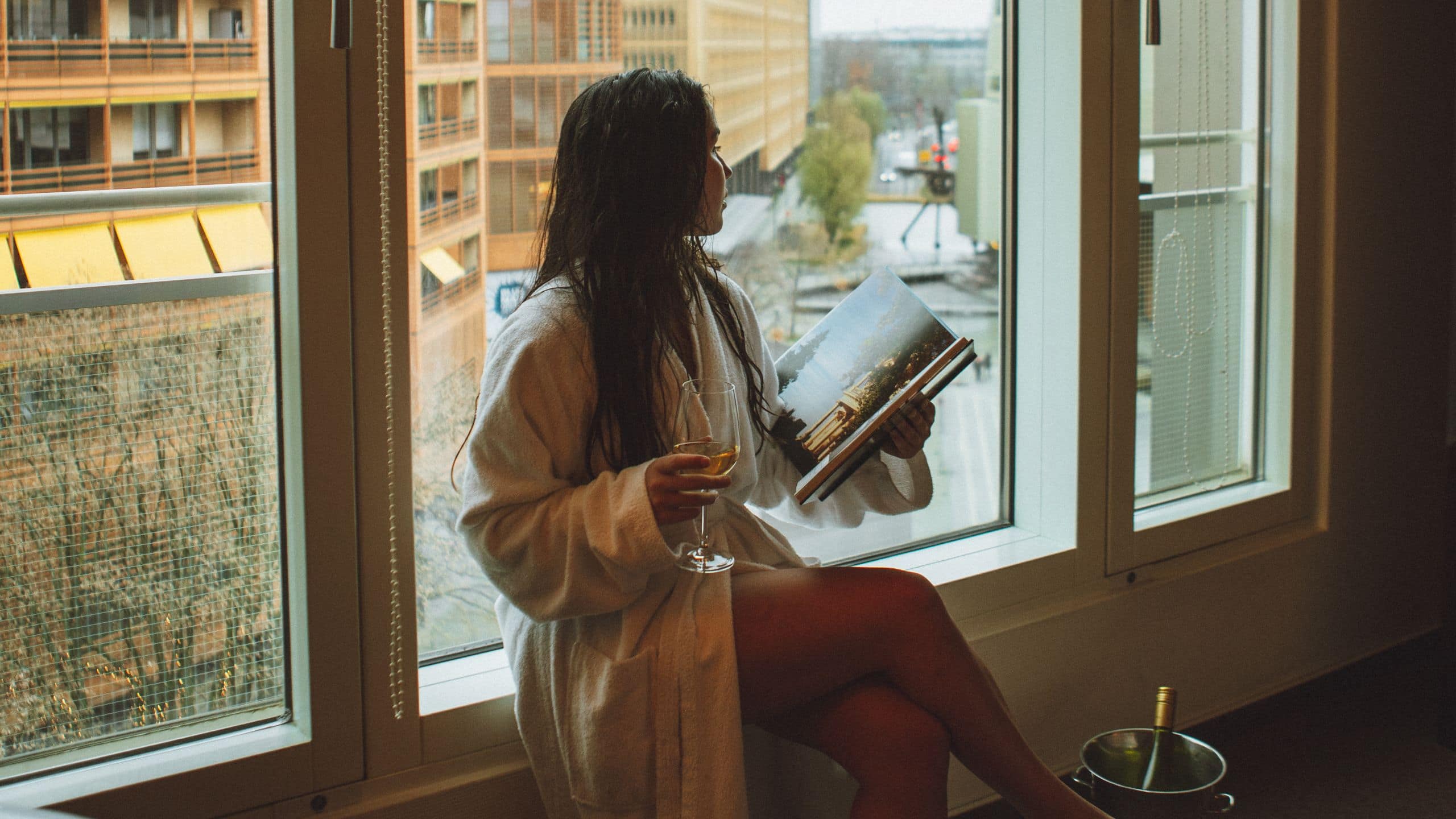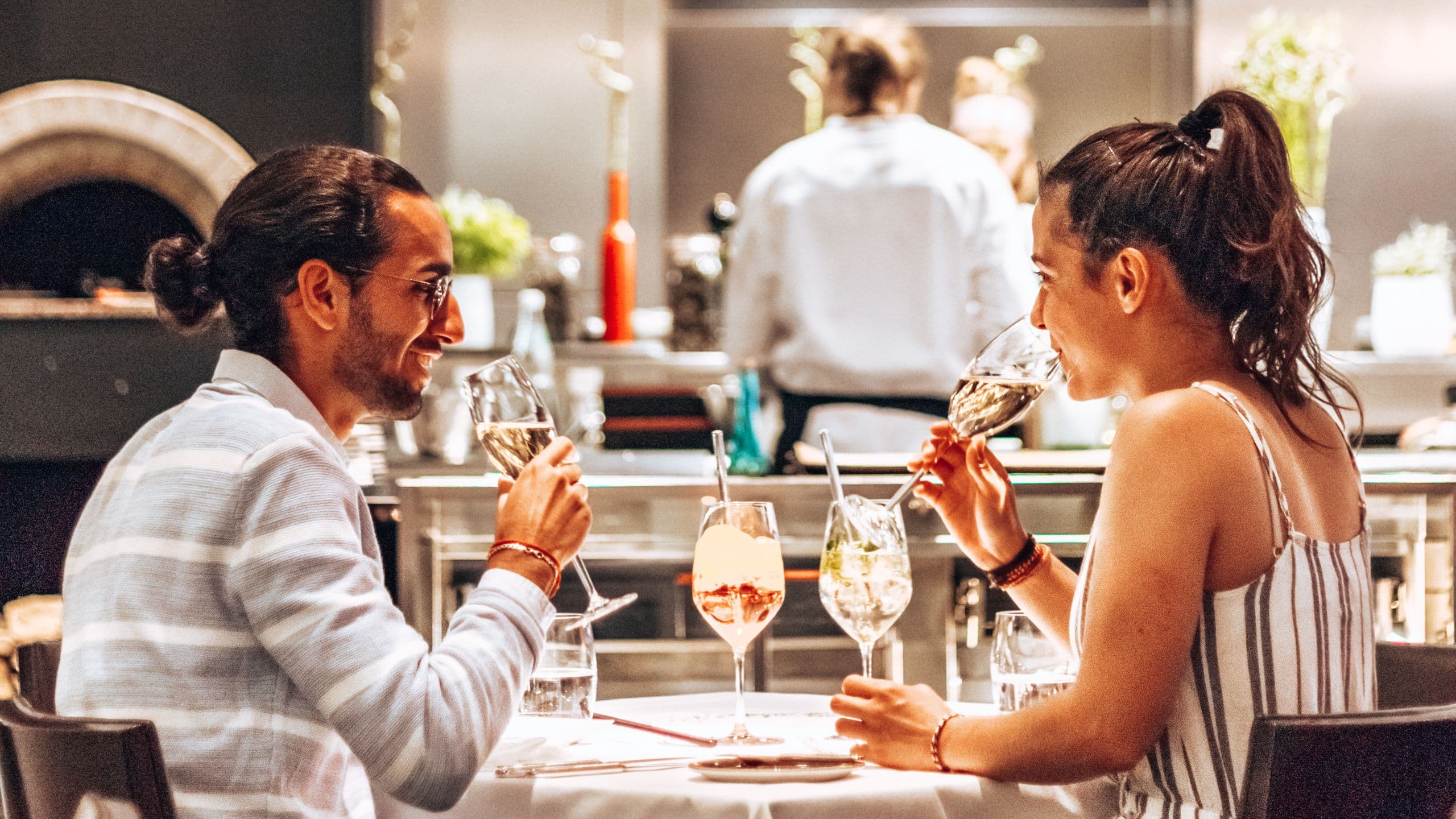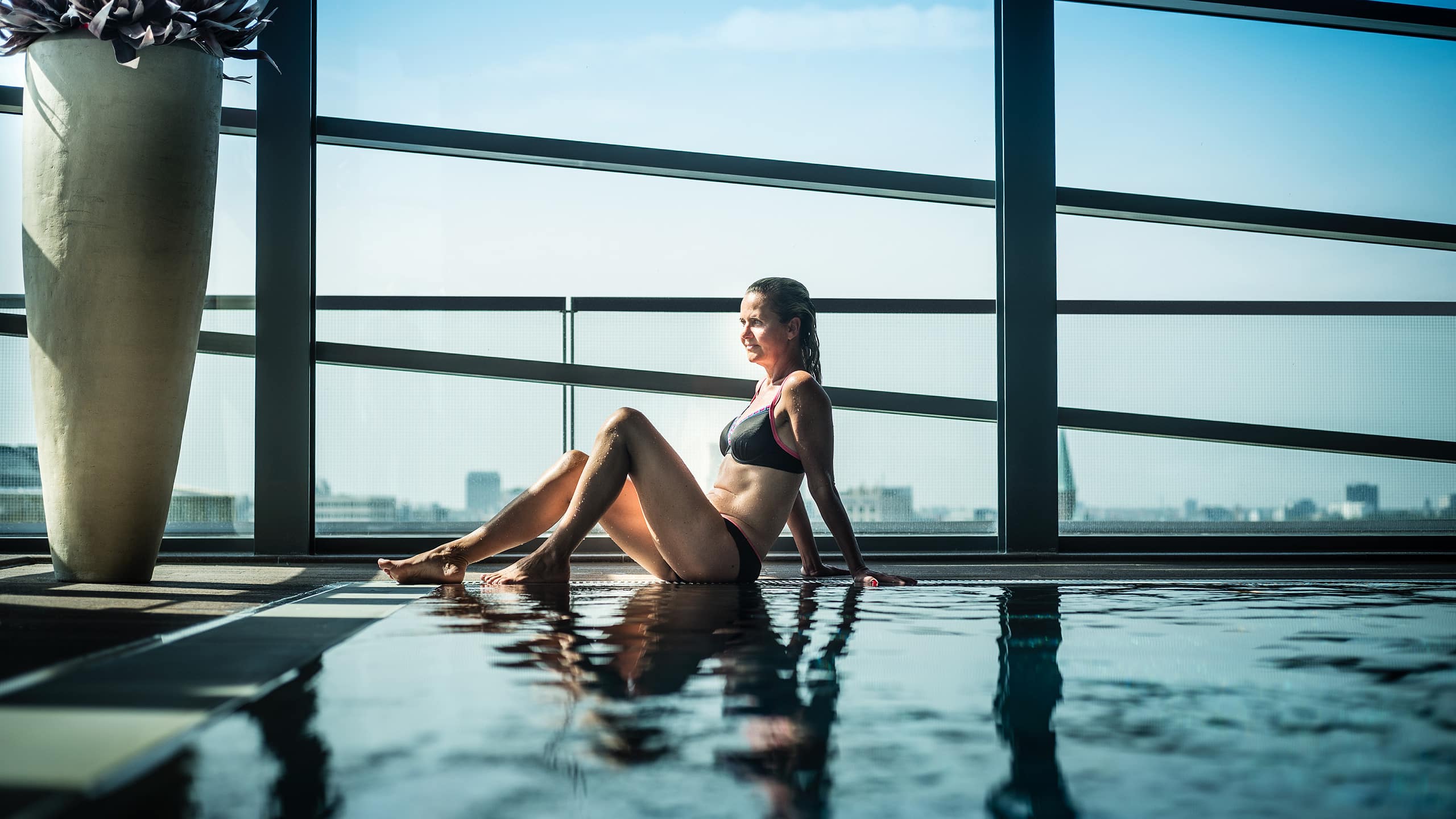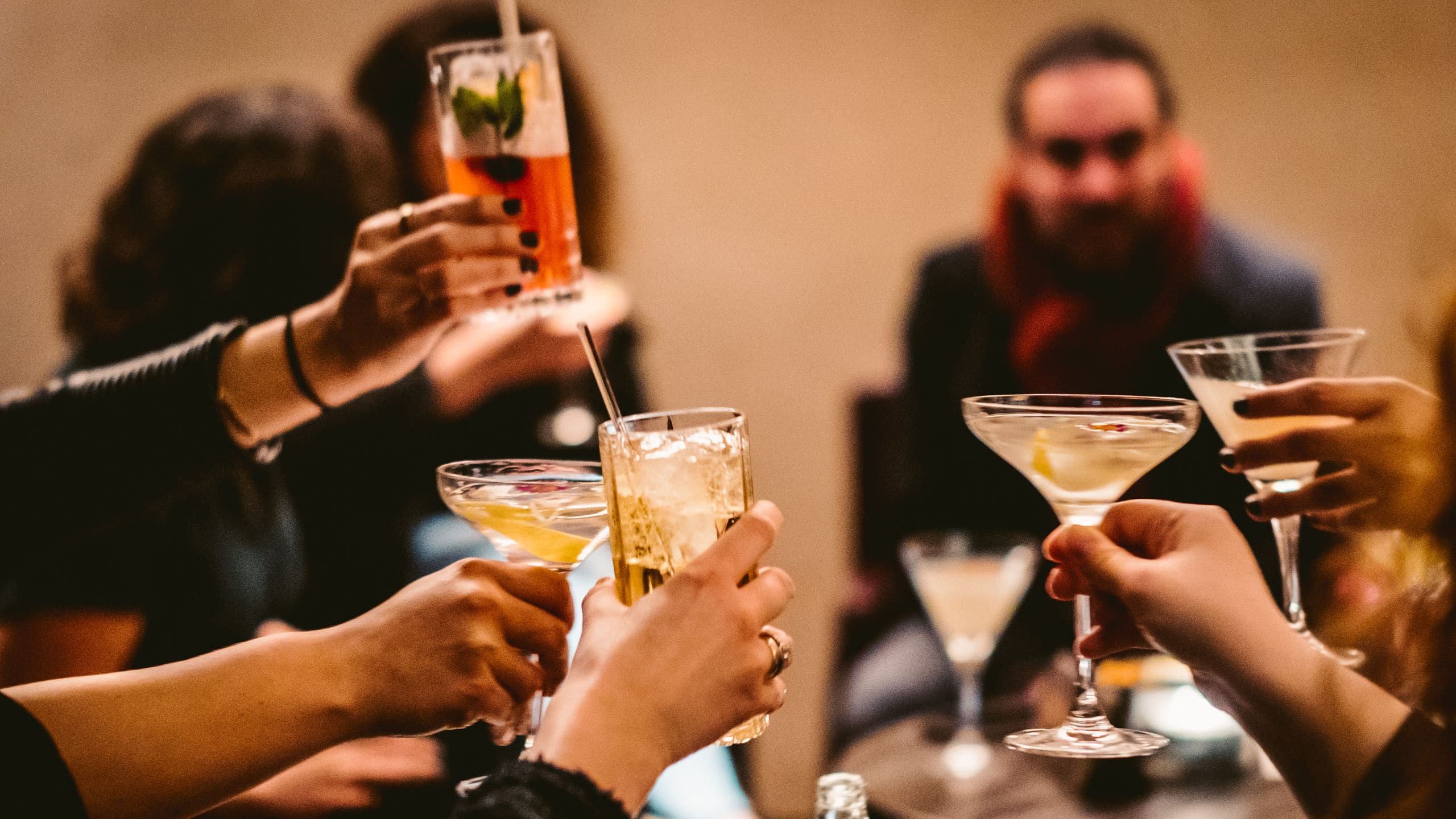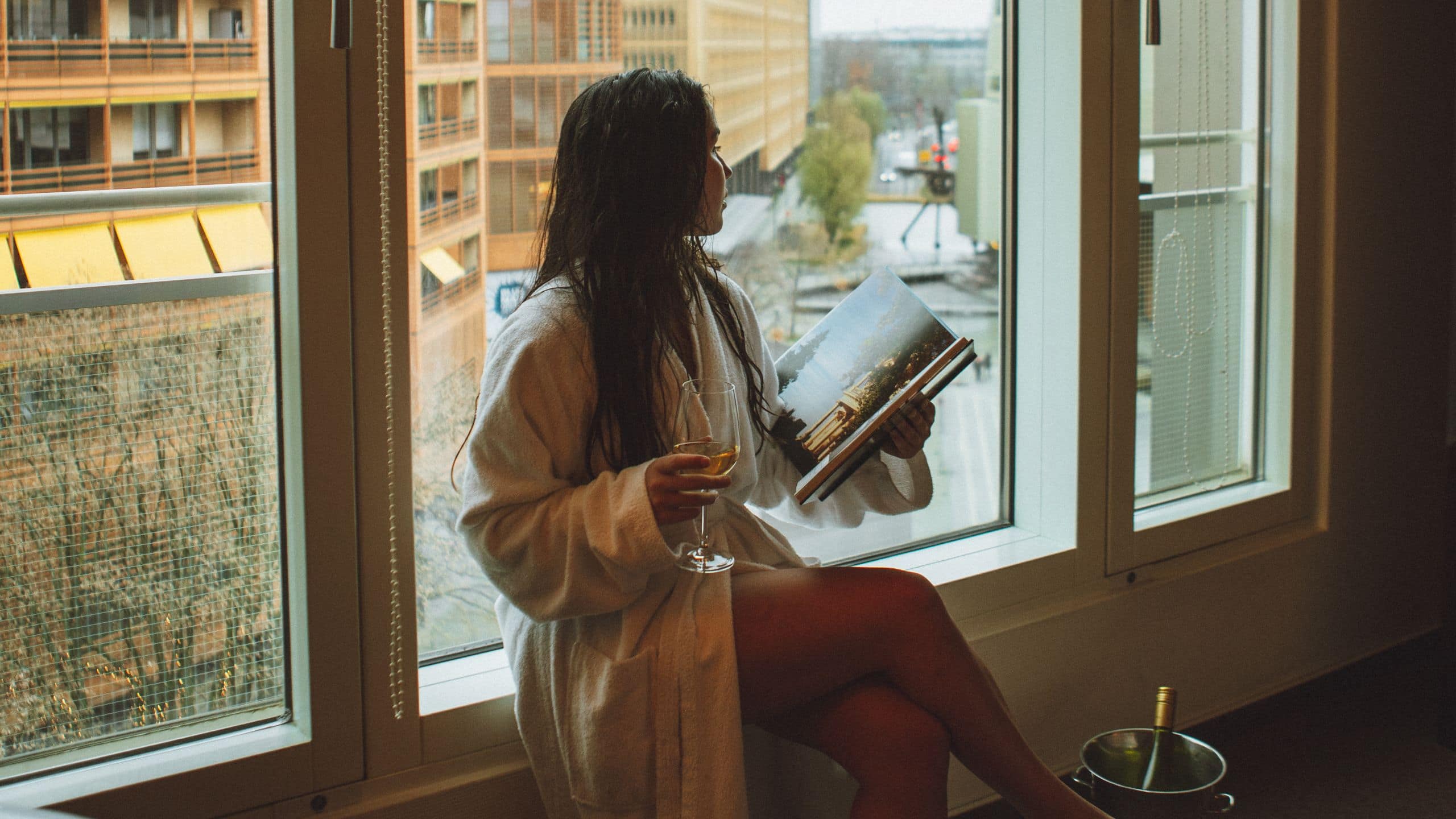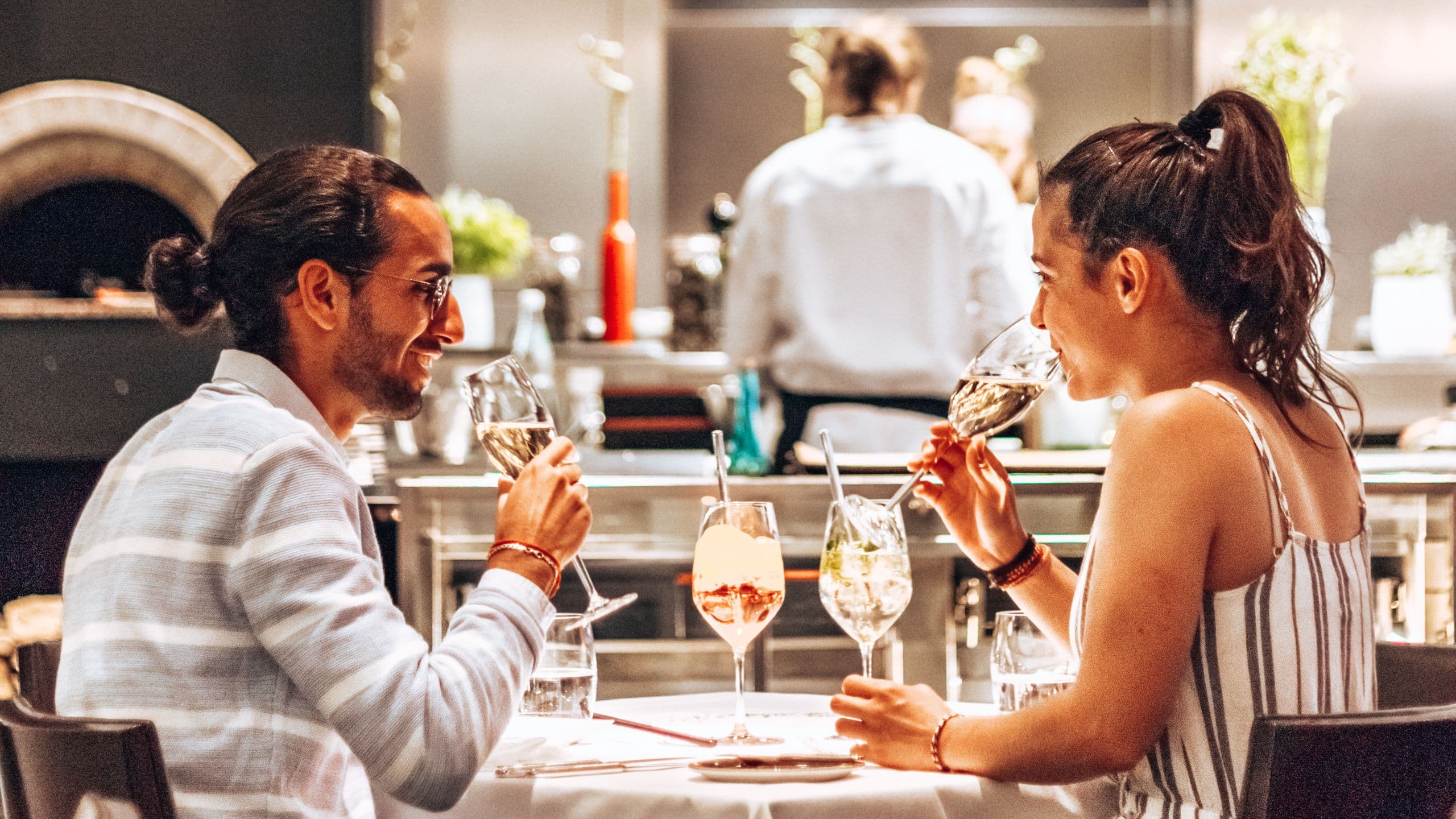 Hyatt Gourmet Club
Do you enjoy dining with friends and business partners in excellent restaurants? Experience the perfect atmosphere of world-class restaurants at Hyatt hotels - whether in Berlin, Cologne, Dusseldorf and Mainz. As an exclusive club member, you will receive an entrance ticket for unforgettable culinary experiences as well as numerous attractive benefits. Registration as a Hyatt Gourmet Club member. For more information regarding your benefits or to purchase your membership, please visit our web shop.
Contact Information
Marlene-Dietrich-Platz 2, Berlin 10785