Find flexible meeting spaces of 264 square meters with unique food and beverage options, audiovisual equipment and more..
Hyatt Place Dubai offers some of the best and efficient meeting spaces in Dubai. Located in the heart of the city, it is both convenient as well as functional to host your business meetings and workshops.
Weddings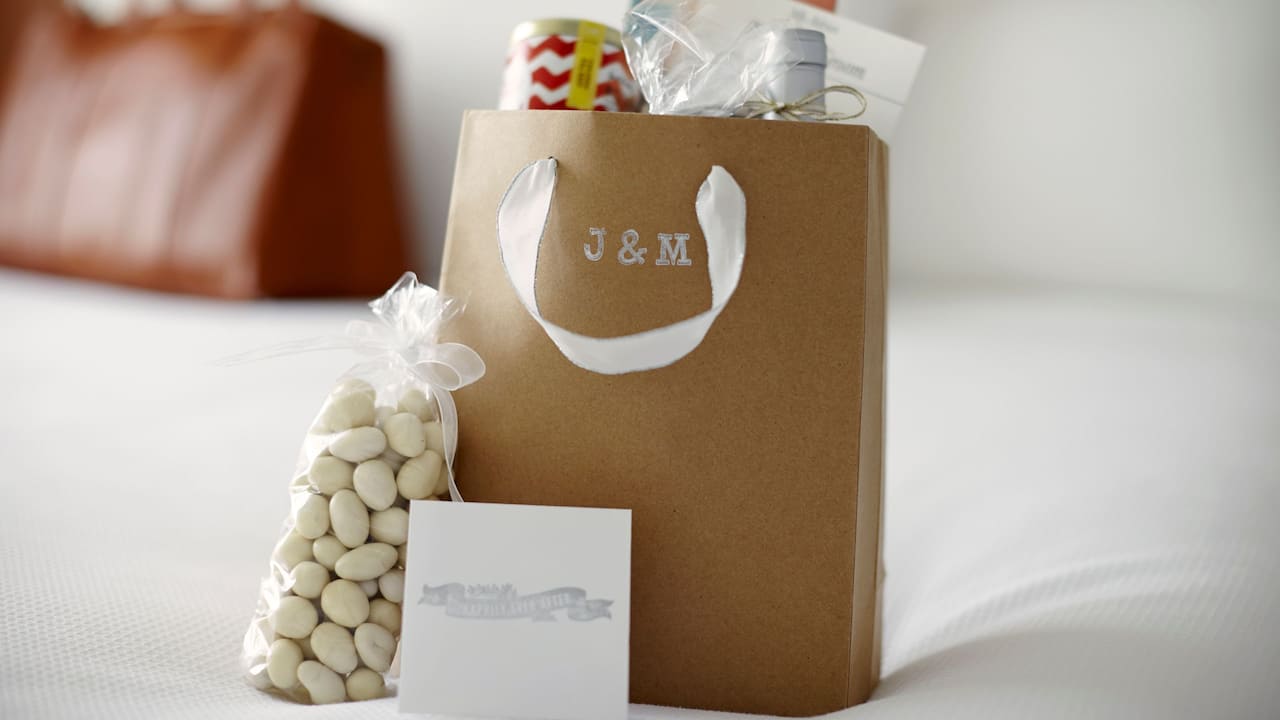 Weddings
Hyatt Place offers a team of professional wedding consultants to assist with planning an unforgettable wedding and make sure that every detail will be considered.
Contact Us
Let's start the planning process! Contact us for more information or to schedule an appointment.