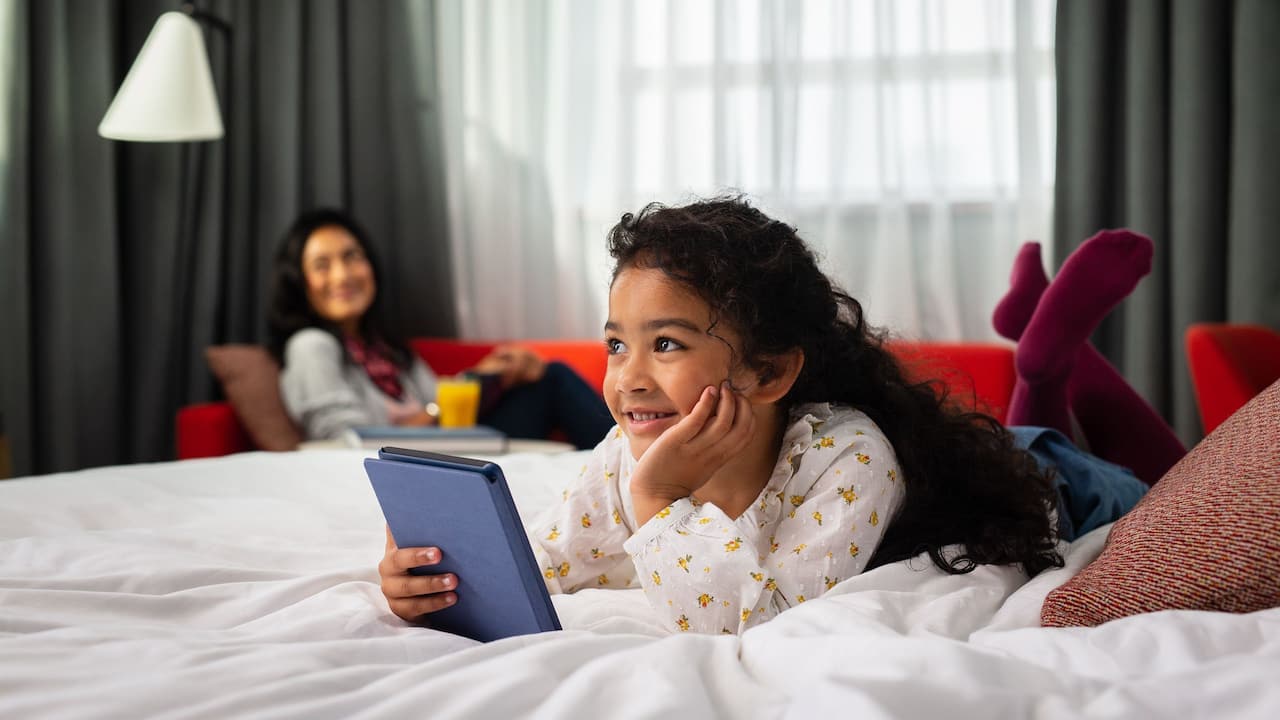 MEMBERS ENJOY MORE
Earn 500 Bonus Points per Night for up to 2 Rooms per Member. Exclusive offer for World of Hyatt Members. To receive this offer sign in with your membership number or join when making your reservation. - Must be a World of Hyatt Member and request points for the stay. - Not valid with groups/conventions and may not be combined with other promotional offers. - Valid for up to 2 Rooms per Member per Stay in this rate plan.
Not a World of Hyatt member? Sign up now or while you book your stay. It's free and easy, and you'll be on your way to enjoying exclusive benefits like this one.
Terms and Conditions
Under this offer, World of Hyatt members can earn 500 Bonus Points for Eligible Nights, when booking the applicable "Bonus Points for Members" rate and choosing points for your stay. All points awarded under this offer are Bonus Points. You must be a World of Hyatt member at the time of booking and stay to benefit from this offer and must provide your membership number. This offer is subject to the complete terms and conditions of the World of Hyatt program available at Hyatt.com/terms. Only up to two rooms, including the room occupied by the member will count toward this offer. Please allow two to four weeks after checkout for Bonus Points to be posted to your World of Hyatt account. For information about the cancellation, refund and deposit policies associated with this offer, please see the information provided at time of booking. A limited number of rooms are allocated to this offer; reservations subject to availability. Offer only available for a limited
time. Any limitations or restrictions included in the published offer shall apply. Rate is per room, per night, based on double occupancy unless otherwise noted. Additional charges may apply for additional guests or room type upgrades. Offer not valid with groups, conventions, other promotional offers, packages or special rate programs. Guest is responsible for all charges exclusive of this offer. Not redeemable for cash or other substitutions, and not replaceable if lost, destroyed, stolen, or expired. Offer not valid in conjunction with previously booked or held stays and may not be combined with other offers, promotions, or discounts, except as expressly stated. Void if altered, copied, reproduced, purchased, sold or otherwise transferred. Any unauthorized sale, transfer, reproduction or distribution of this offer, or of the reservation pursuant to this offer, constitutes fraud. Promotional blackout periods may apply due to seasonal periods or special events, and normal arrival/departure restrictions apply (unless otherwise noted). This offer may be altered or withdrawn at any time without notice. Where required, an alternate offer of similar value will be offered. Void where prohibited by law. The trademarks Hyatt®, World of Hyatt®, and related marks are trademarks of Hyatt Corporation or its affiliates. ©2023 Hyatt Corporation. All rights reserved.