Discover elegant and sophisticated wedding venues in Trinidad with Hyatt Regency. A contemporary Trinidad wedding hotel, Hyatt Regency Trinidad offers 43,000 square feet of flexible event spaces. All of our soundproof rooms feature individual controls for heat/air, sound, music, telephones, multiple electric/electronic outlets and high speed Internet access.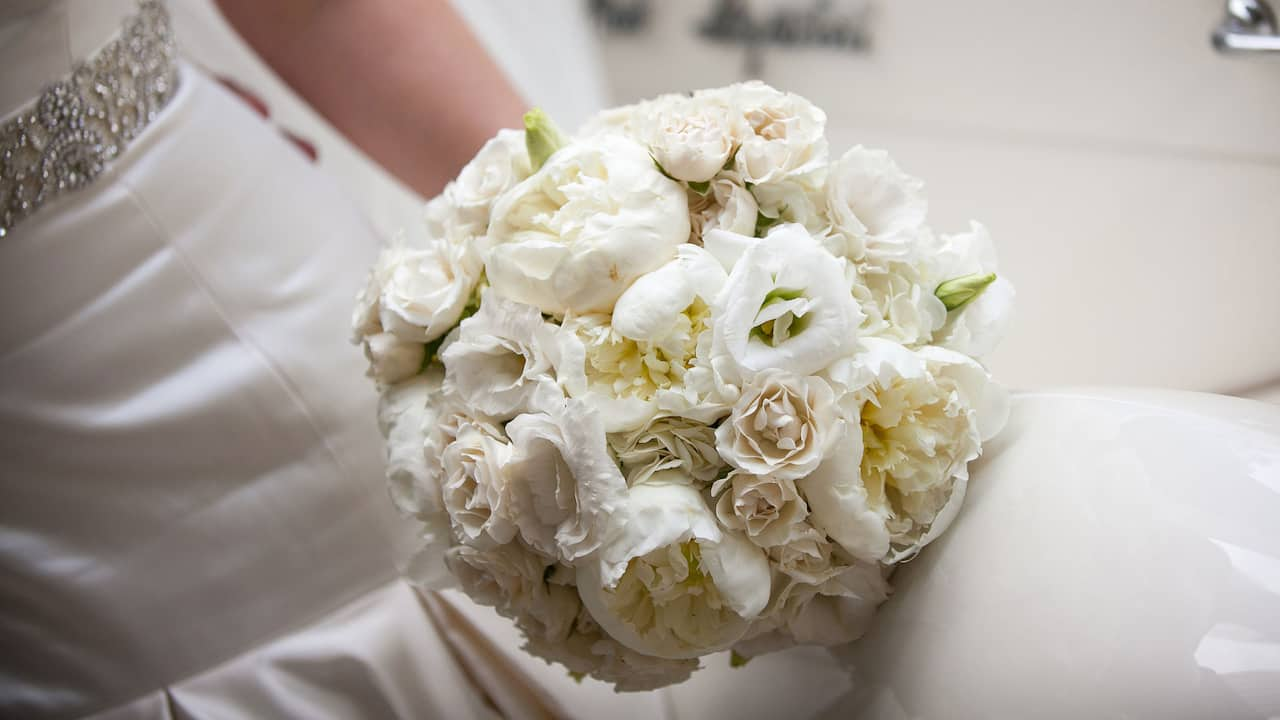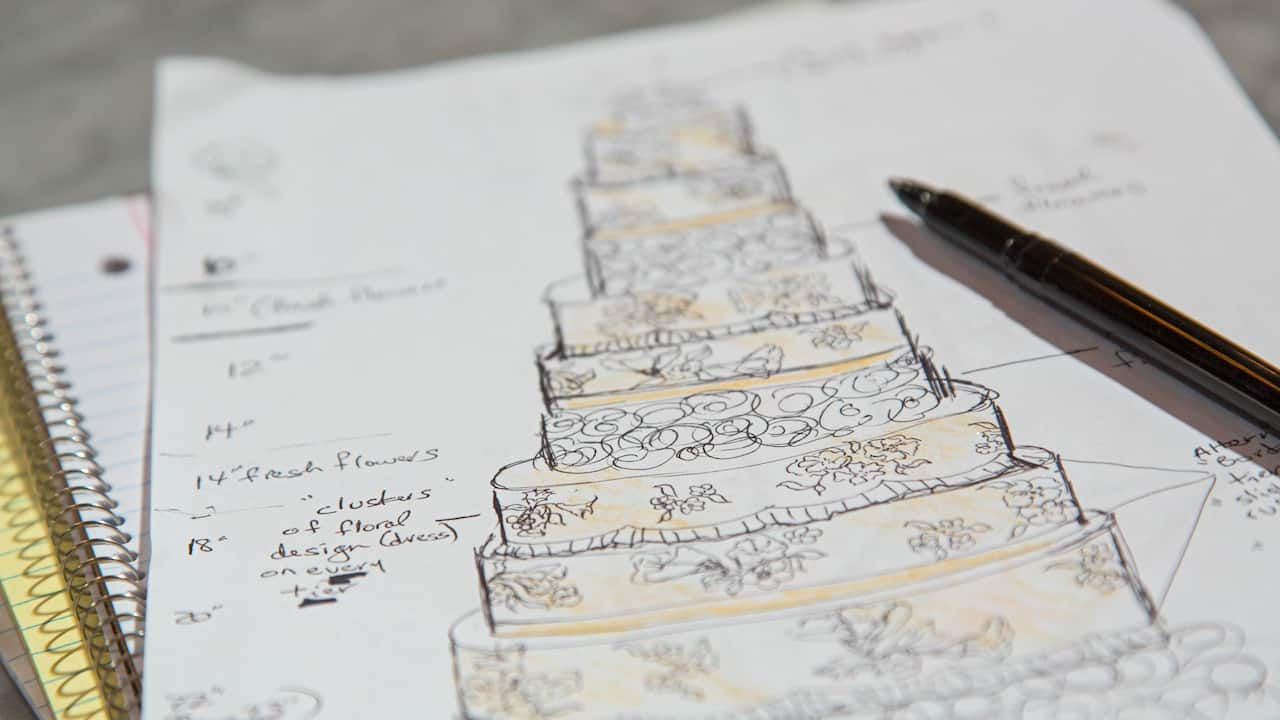 Seating arrangements and room set-up
Most rooms and outdoor venues can be set up to match your plans. We offer flexible seating ranging from eight to 12 guests per table.
Dance floor and risers
These are fully mobile and adaptable to your specifications.
Ceremony Room
Hyatt Regency Trinidad can create a ceremony room set in round or chapel style, if needed.
Order of Events
From traditional to your own unique vision, allow your Romance Planner to assist you in deciding the flow of your day.
Audio-visual equipment
Our on-site audio-visual experts can help you execute your ideas, from a slide show to special lighting.
Ice Sculptures
Our team of culinary experts can create an ice sculpture to match your theme, from simple to the most elaborate ideas.
Parking
Complimentary self-parking is offered for your guests.
Guest rooms
Special room rates are available for out-of-town guests. Rooms and rates are subject to availability.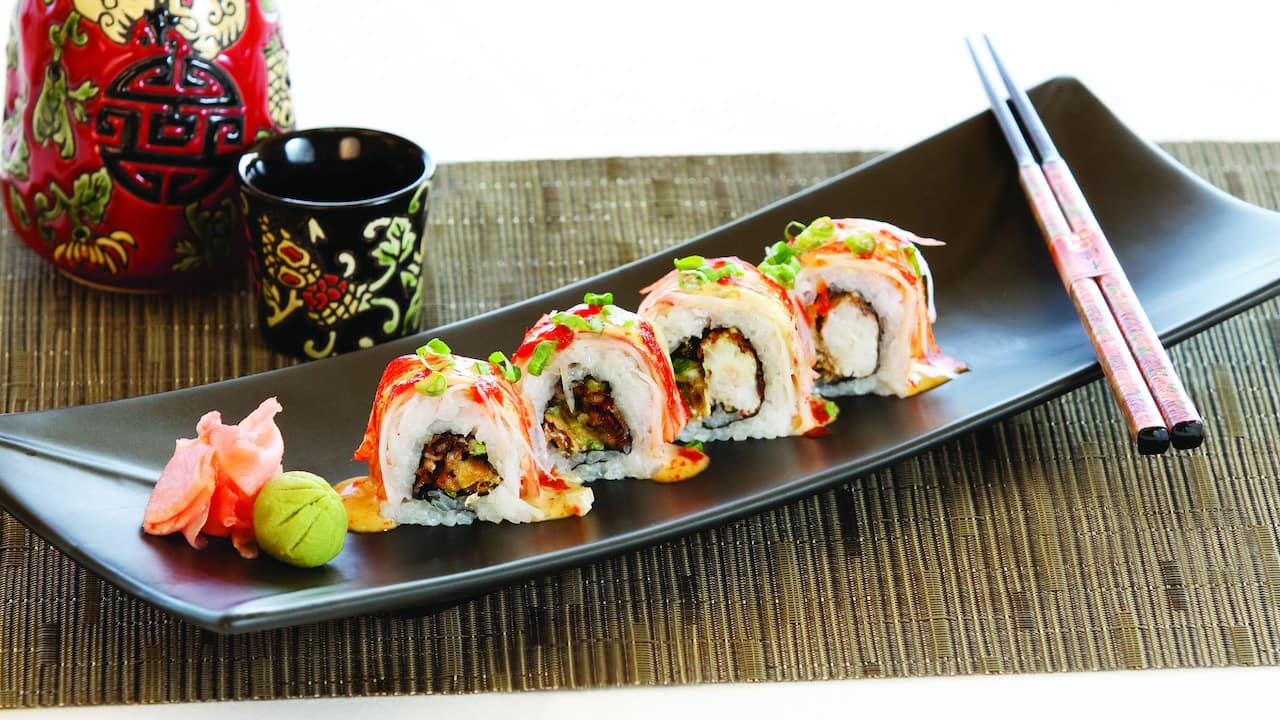 Let our expert chefs create the most memorable meal possible for your guests. Choose from a wide range of dining options featuring delicious local Caribbean or international cuisine.
Contact Us
Let's start the planning process! Contact us for more information or to schedule an appointment.

Can I create my own menu?
Yes, our food and beverage experts are happy to create a menu that reflects your wishes. Our experienced team will work with you fulfill your requests.
How long will my reception last?
Generally, a wedding reception is planned for four hours. You can extend the time if desired. Your wedding specialist will advise any additional costs for the additional time.
Can I have an open bar at the wedding?
You can elect to have an open bar or a limited selection of wine and beer. Your wedding specialist will advise you on the costs and inclusions for each.
Do you have suggested vendors for flowers, music, photography, etc?
Hyatt Regency Trinidad offers assistance with the coordination of ministers / officiates, floral arrangements, photographers, videographers and entertainment requests. 
Can I host a morning-after brunch or a rehearsal dinner at the Hyatt Regency Trinidad?
Certainly. We have several locations that are appropriate for these occasions.
Are taxes and gratuities included in the pricing?
No, your contract pricing will not include all taxes and gratuities. All Food and Beverage is subject to a Service Charge and Tax. Please remember, pricing is not final until a signed contract is returned to your wedding specialist.
Can my guests have a late check-out the morning after the wedding?
We will try and accommodate your guests' requests; however, this will be dependent upon the overall occupancy of the hotel on the day in question.
Can I decorate the reception room?
Generally, yes. There will be certain limitations in some rooms, which your wedding specialist can review with you. Allow us to give you ideas and suggestions that have successfully worked in the past.