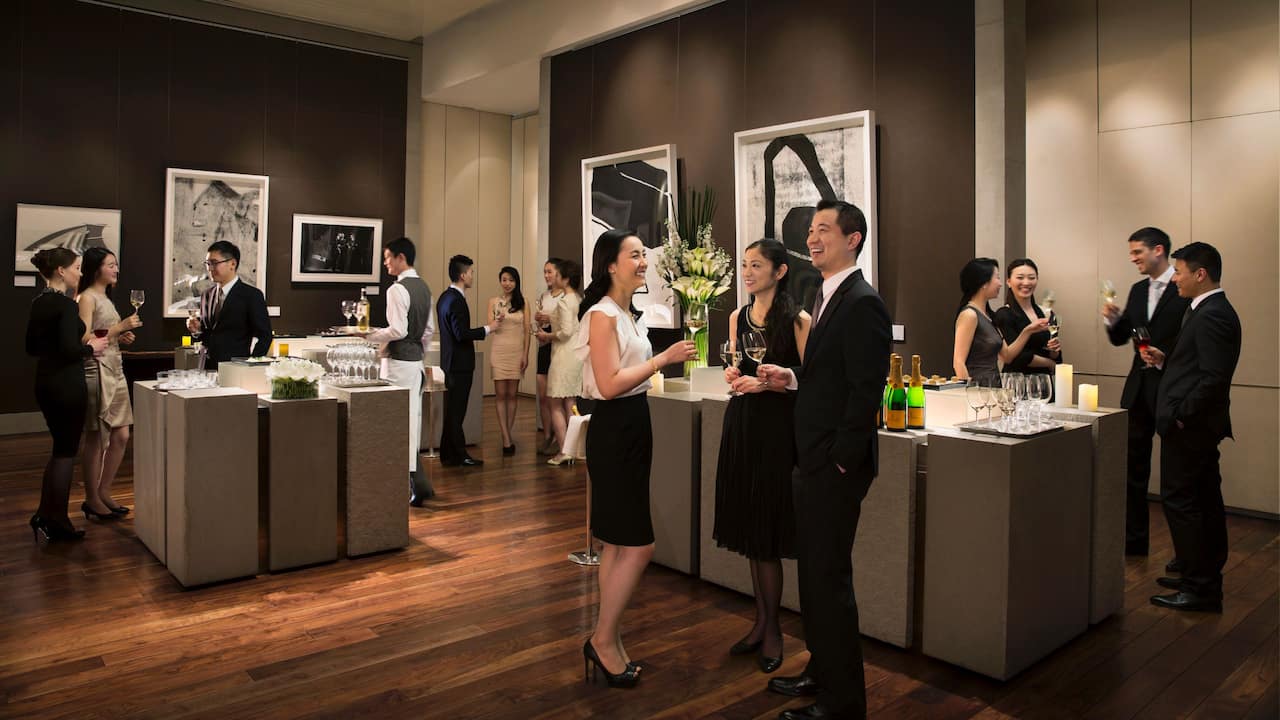 Summer Art Gallery
July and August
This summer, Cap Vermell Residences is becoming an art gallery where international artists with different styles will be exhibiting their work. It's going to be quite the cultural experience not to miss! Open daily / Free admission /
More information: 
- 04.07 – 17.07: Marieke Tollenaere
-  19.07 – 01.08: Katrin Kirk
-  03.08 – 16.08: Ludmila Lobo
-  18.08 – 30.08: Emily Tomasi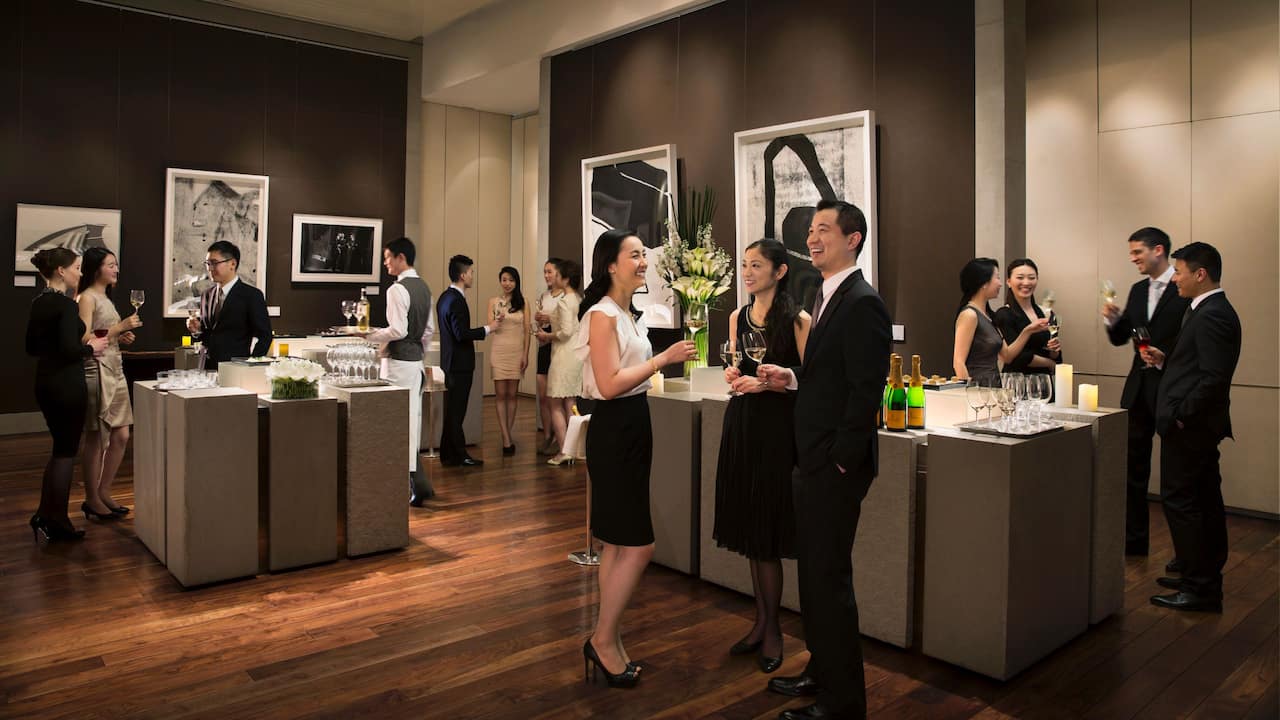 ---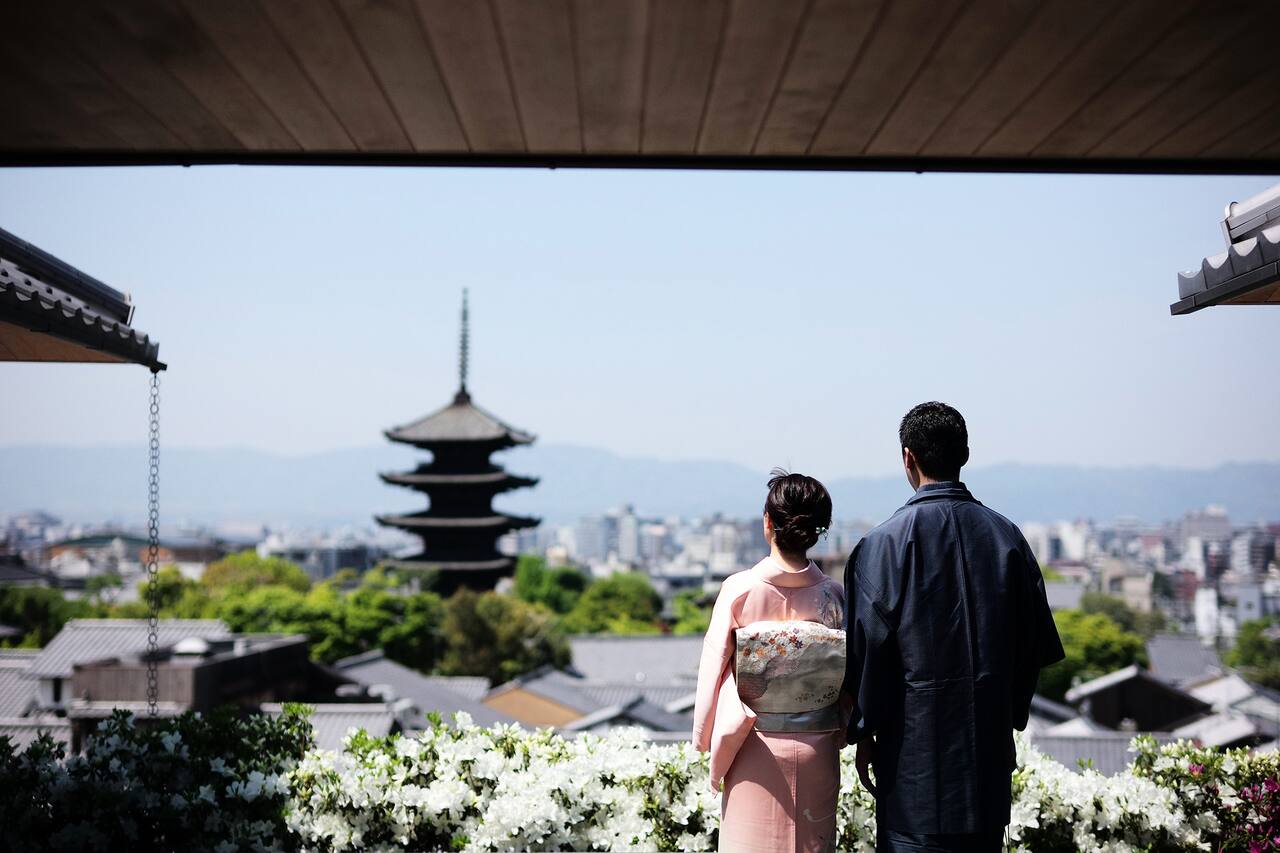 Catwalk designer Karim Tassi 
14 th July
On Sunday 14.07 at 19.30 Ses Oliveres will transform into a catwalk. Park Hyatt Mallorca invites you to discover the designer outfits through a true haute couture event with DJ, cava, photocall, , Moroccan dinner buffet* and finger food. 
* 55 € p.p (soft drinks and beer included).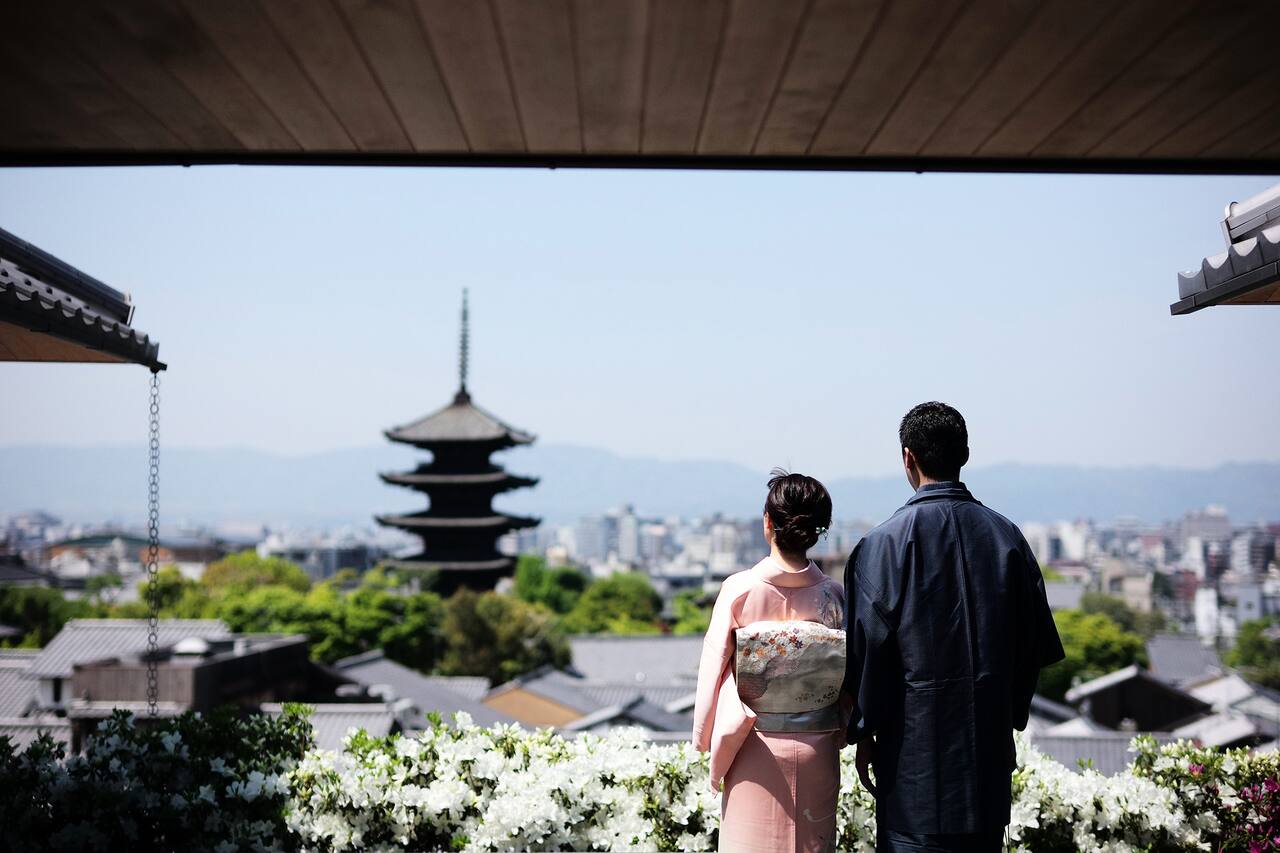 ---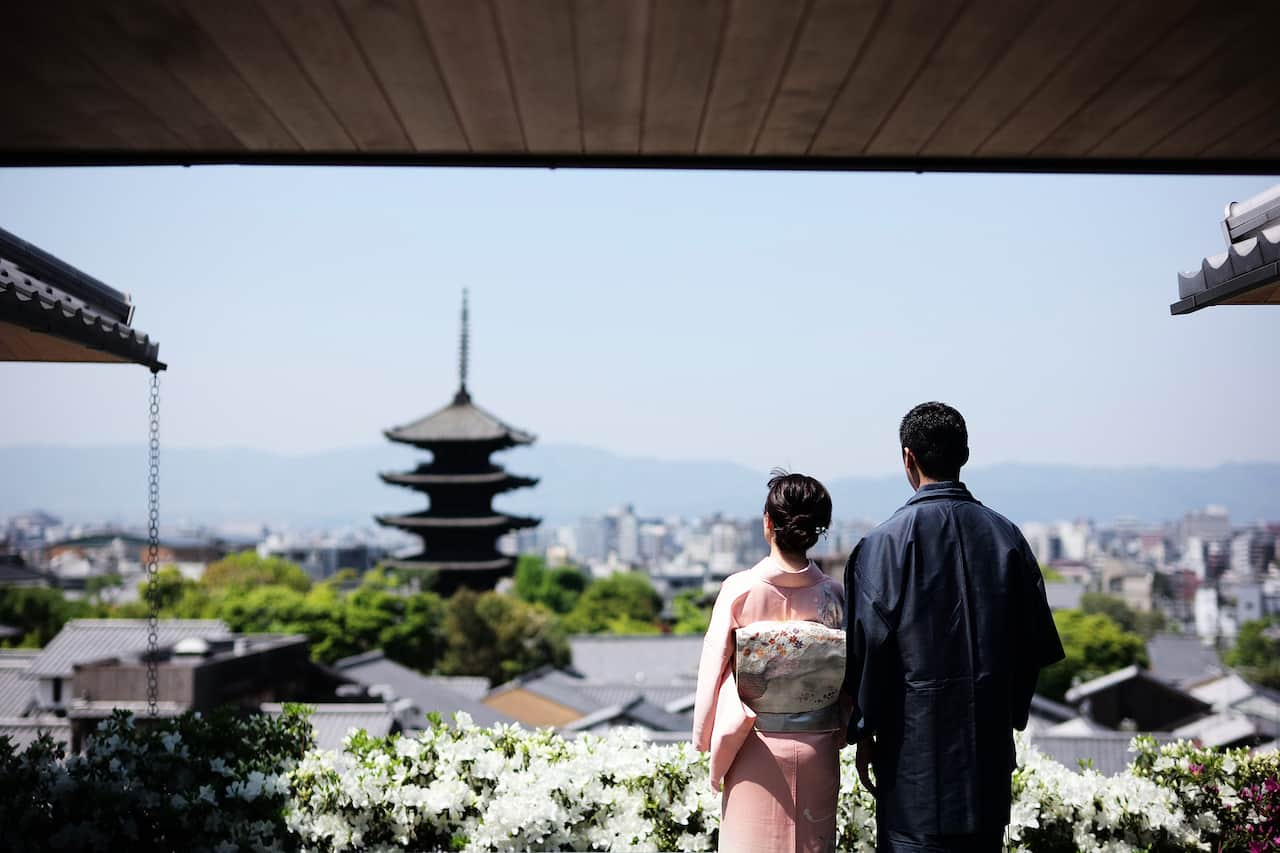 Pop up store 
10th to 18th July
Take a look at the collection by Karim Tassi, a fashion designer with a passion for Moroccan art and artisanry, at the temporary shop located in Ses Oliveres. His haute couture designs are marked by the use of ancestral techniques as well as embroidery and maâlemes embellishing his collections with a sophisticated Moroccan touch.
More information: 
- Ses Oliveres
- 10th to 18th July
- Open daily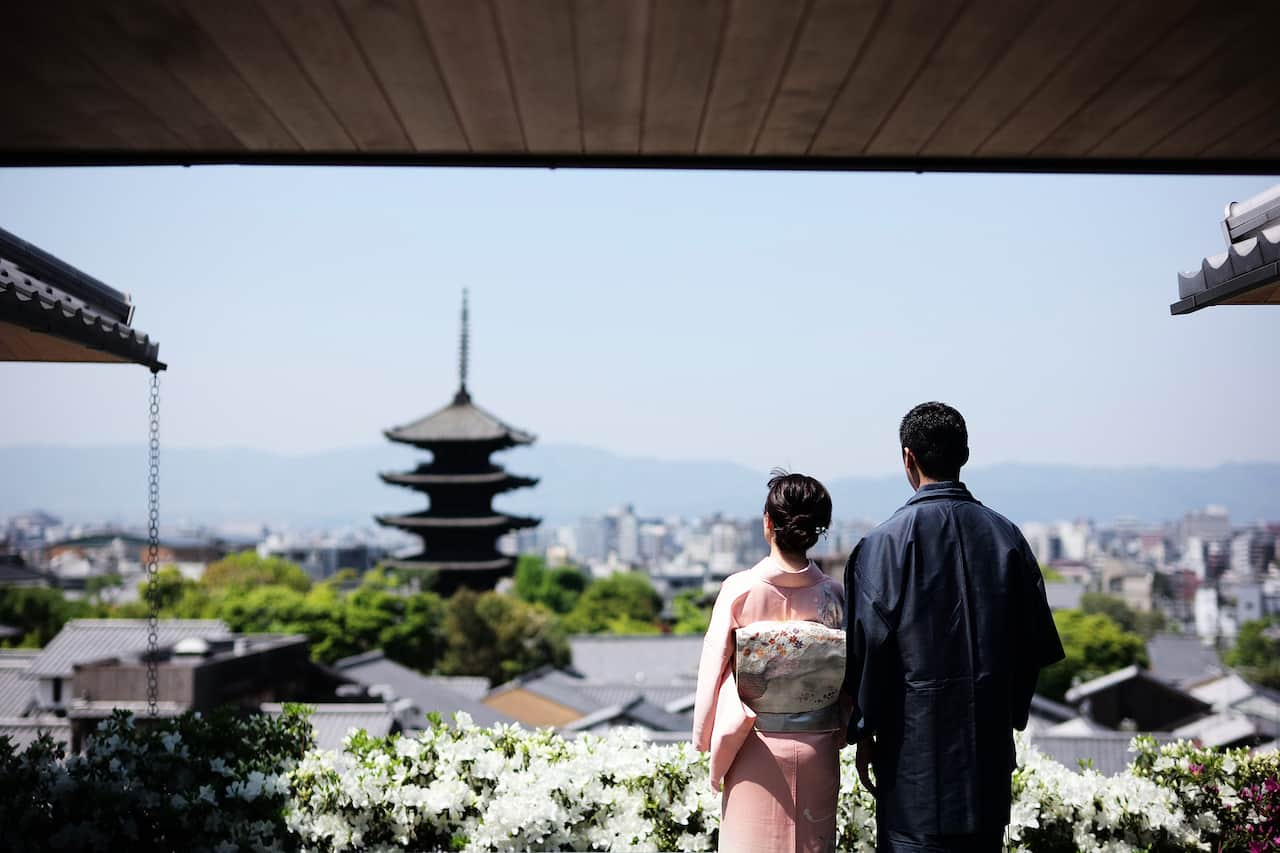 EXPERIENCE PARK HYATT MALLORCA