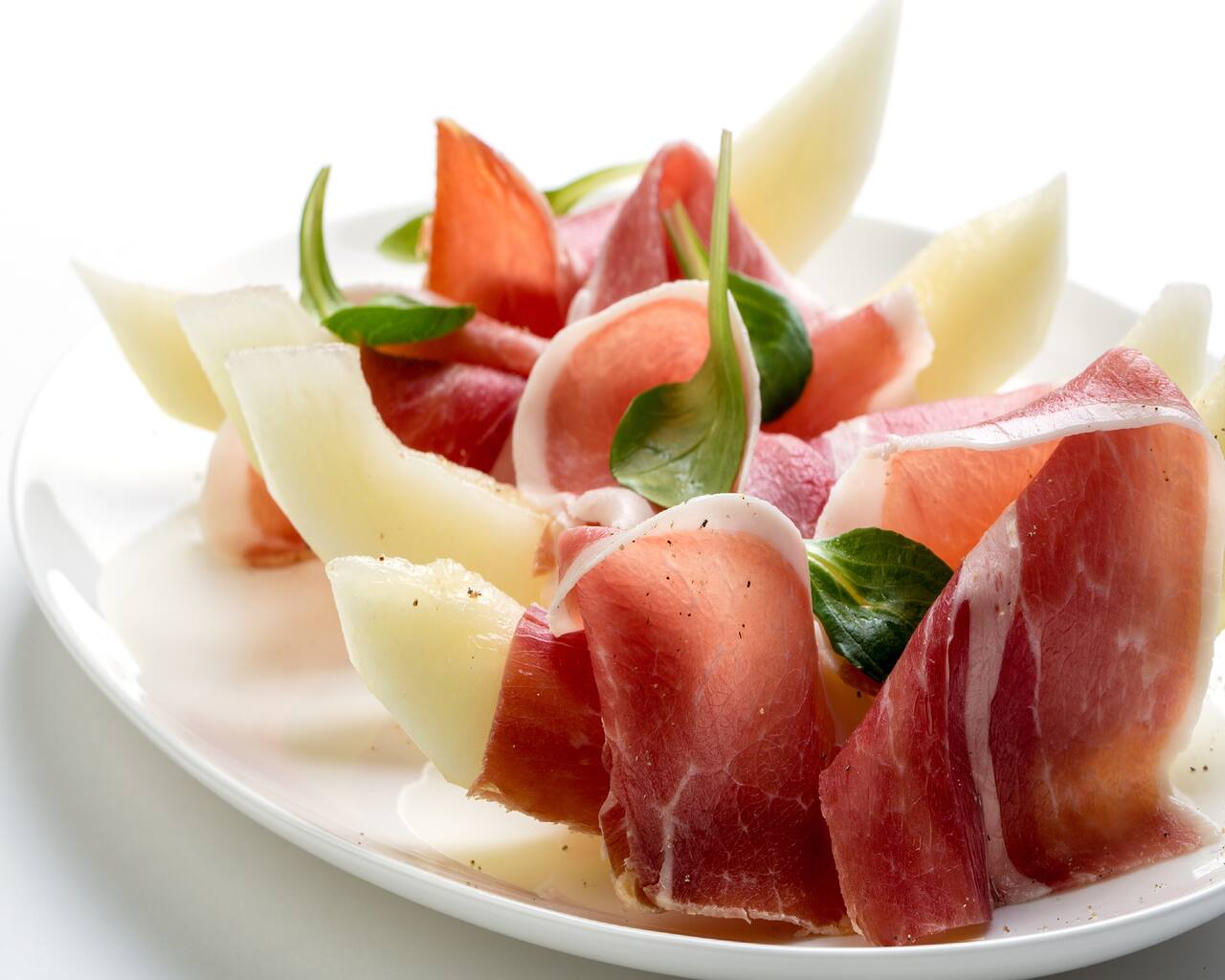 APERITIVO ITALIANO IN HYATT REGENCY SOCHI
Antipasti is complimentary in case of beverage purchase.
Every Thursday at 6 p.m.
Hyatt Regency Sochi offers you to plunge into the atmosphere of one of the most fashionable Italian traditions – «Aperetivo Italiano», which local Italians likes so much. From 6 p.m. every Thursday in our hotel, you can enjoy the delicious cocktails and antipasti in an informal and relaxing entourage. Forget about business and just enjoy the atmosphere of Italian hospitality in the company of your colleagues and friends.