Best Hotel in Times Square
U.S. News and World report has identified the top hotels near 
Times Square
. The properties are sorted by 
U.S. News rank
. Hyatt Centric Times Square is thrilled to be included as one of hte top 15 in Times Square. To view the full list click
here
. 
---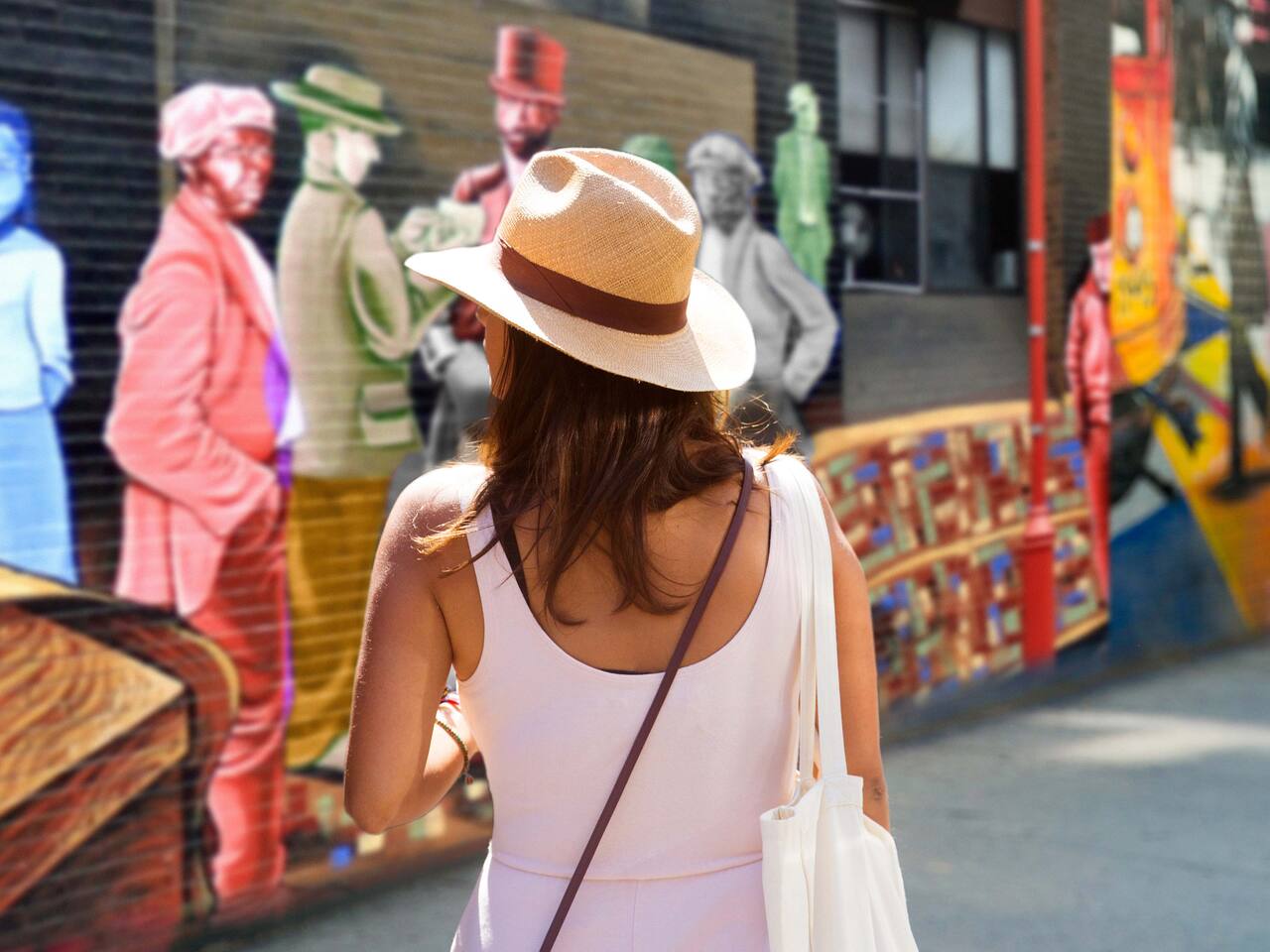 Remnants of Gritty Old Times Square Tour
Take a walking tour that will take you back to the Gritty Old Times Square of the 1970's, a world featured in HBO's hit series The Deuce. Back then, Times Square was a dangerous, exciting, gritty, intense, racially and sexually diverse neighborhood frequented by both locals and tourists. Love it or hate it, you couldn't ignore it. Enjoy a tour exploring the few vestiges of its seedy past!
Book here if you're ready to explore.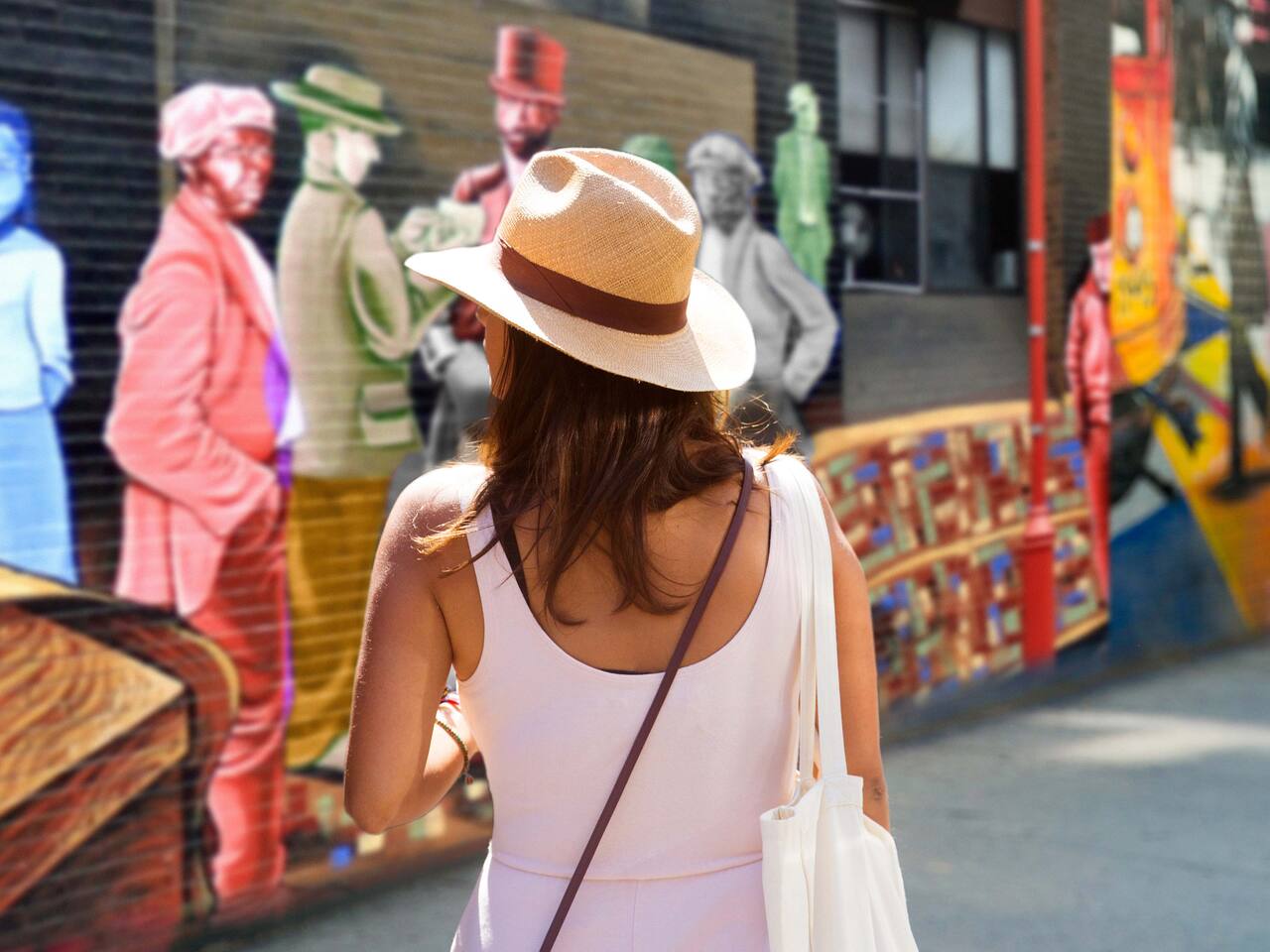 ---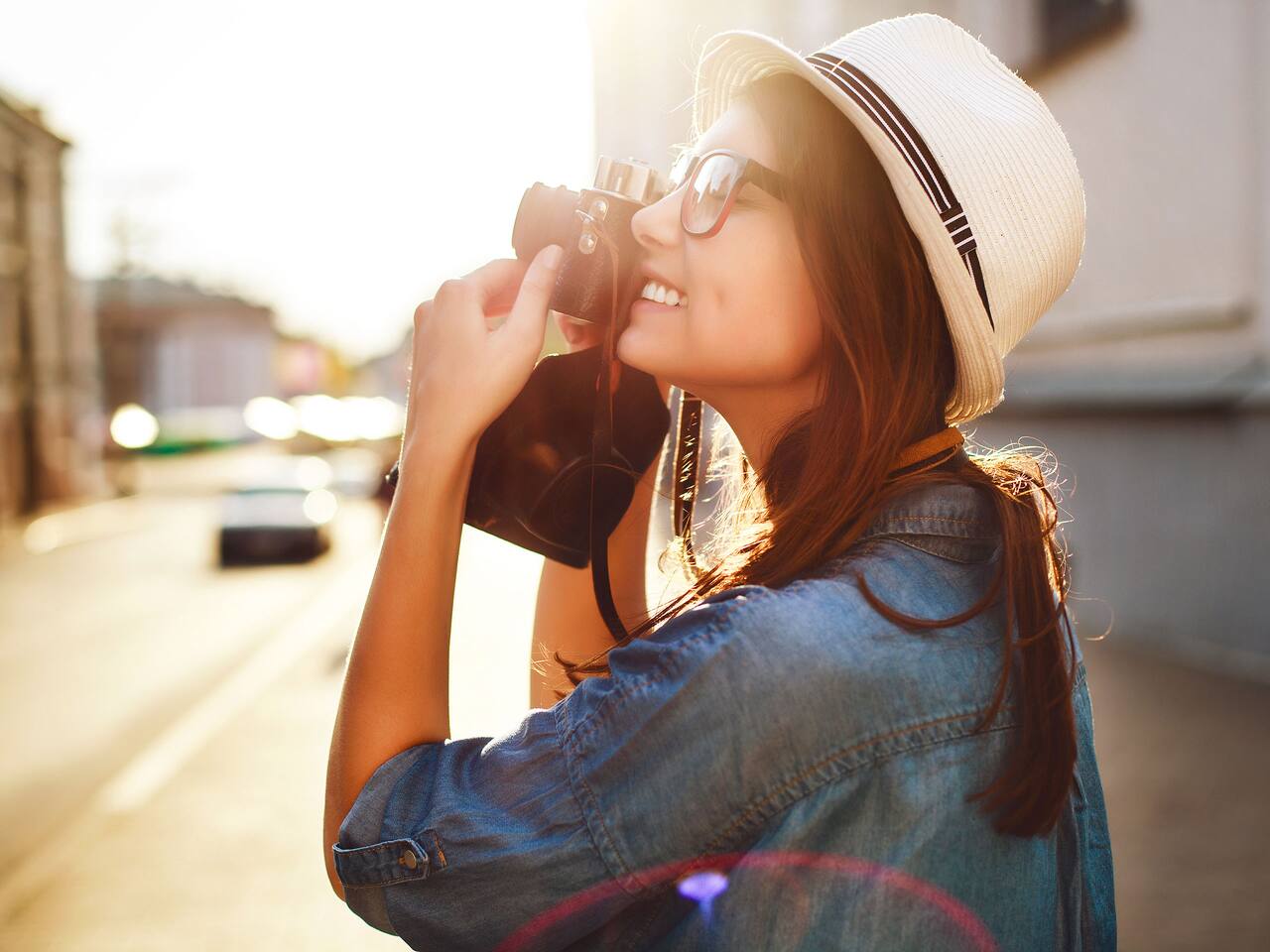 Welcome to the Centric tribe!
March 25, 2019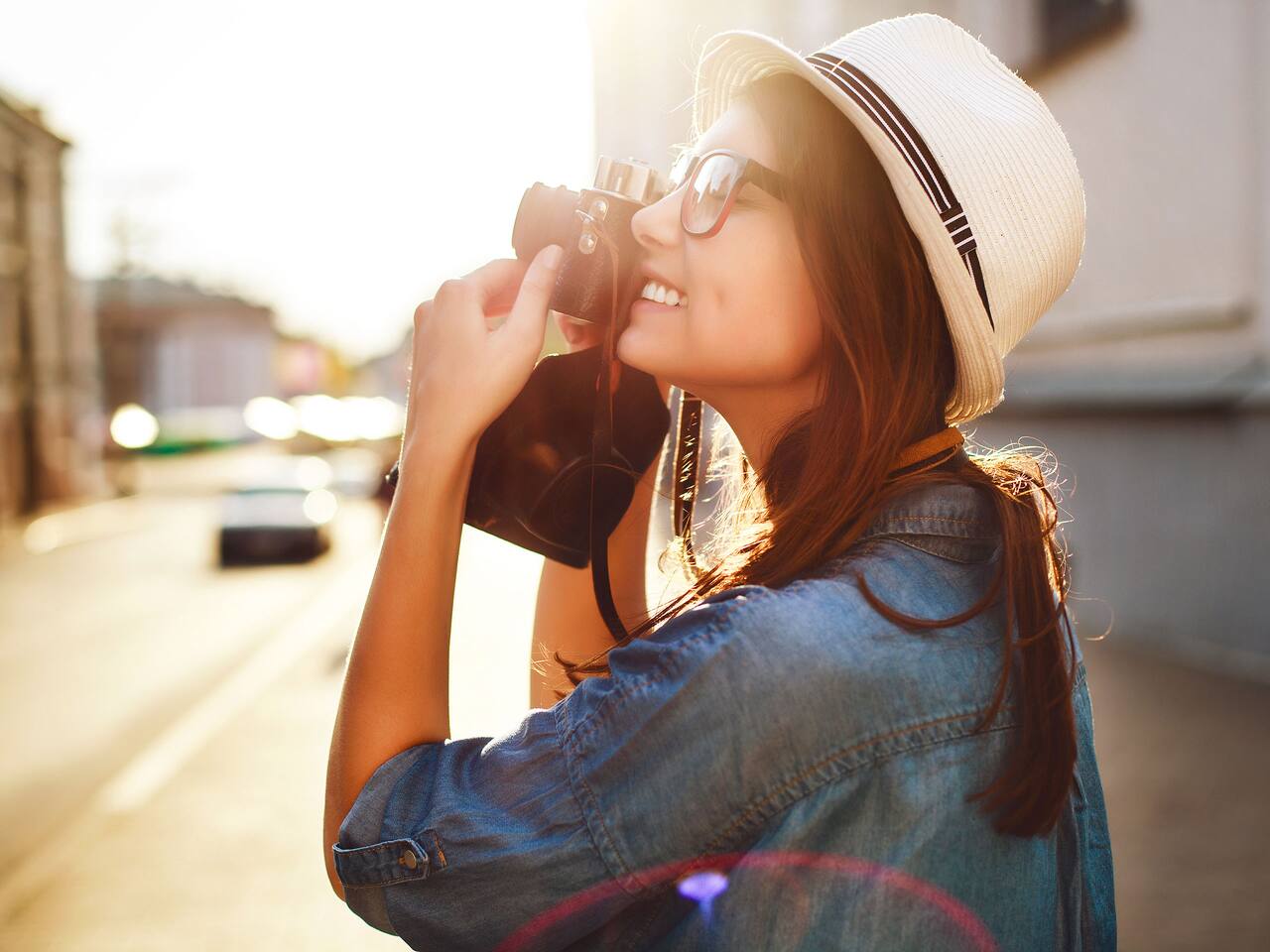 More from Hyatt Centric Times Square New York