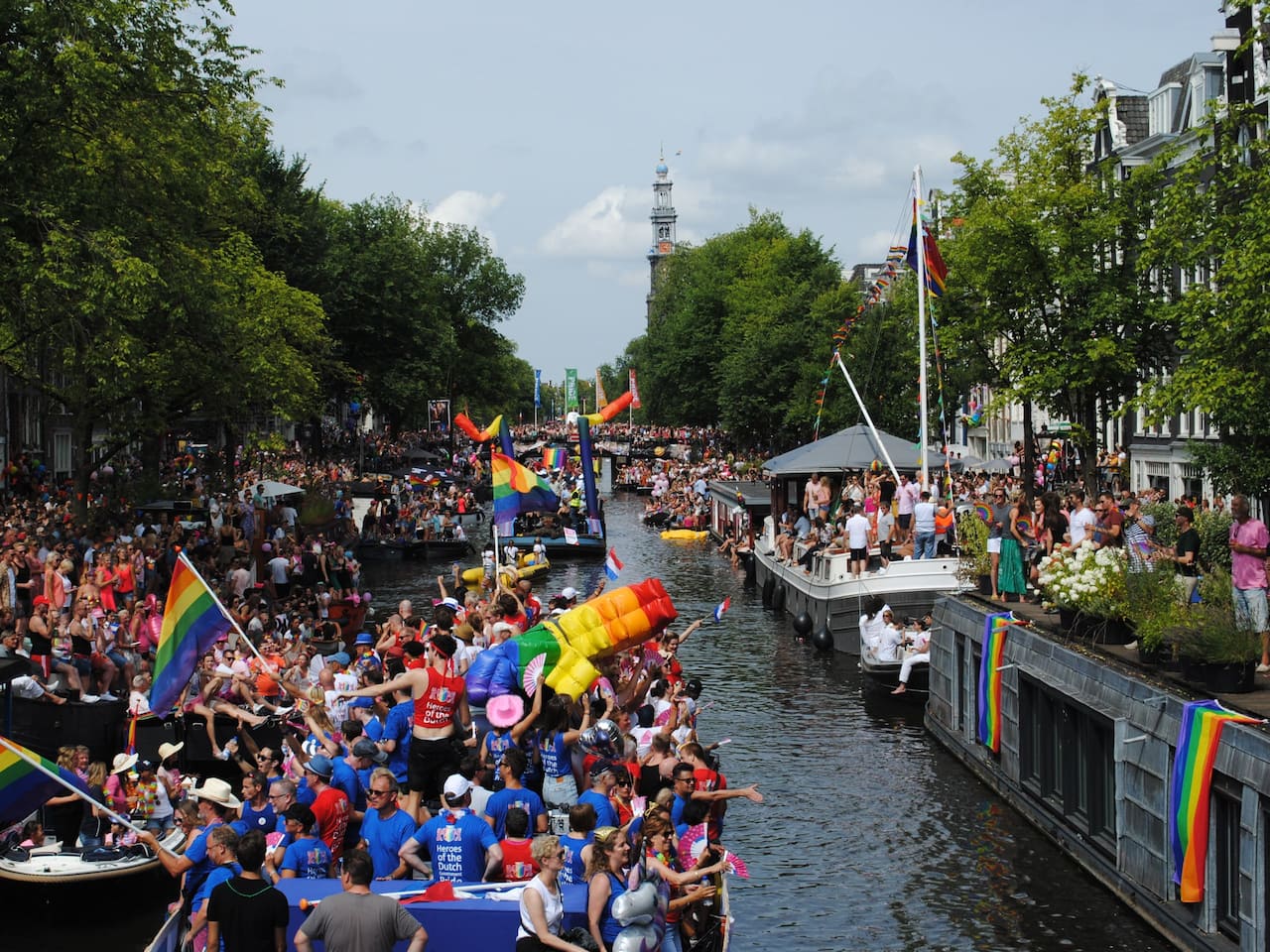 Pride on the Prinsengracht
Pride Week is fast approaching (July 27 to August 4) and we've gone bigger and better this year with multiple events throughout the week. From a special Pride Garden Wedding offer, to a Pre-Pride Bubbly Breakfast with Winq, and of course our Pride Viewing Decks, this time with free-flowing Ferrari & bites on top of the usual perks! Join the colourful madness from the best spot on the Prinsengracht. 
Tickets: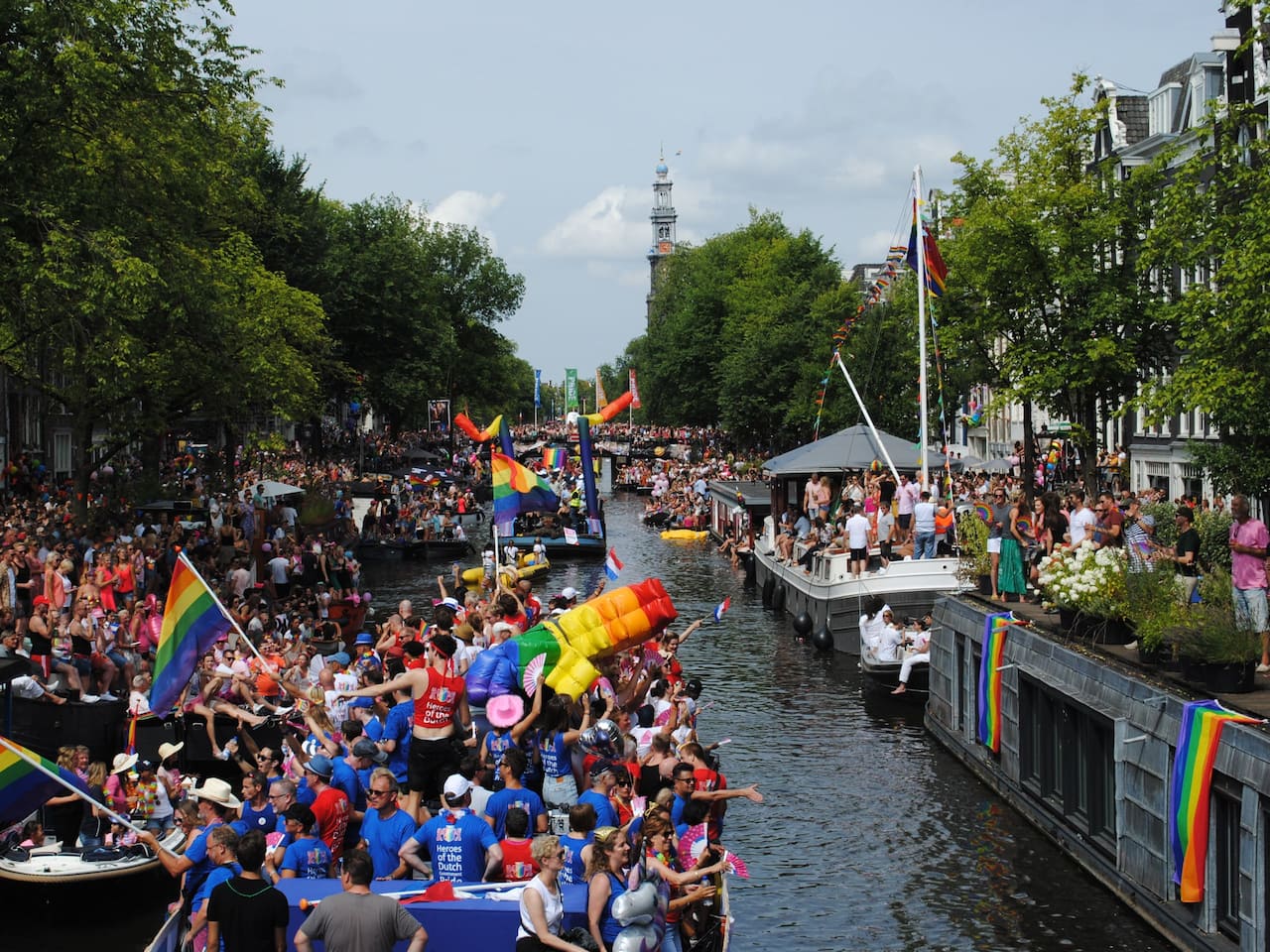 ---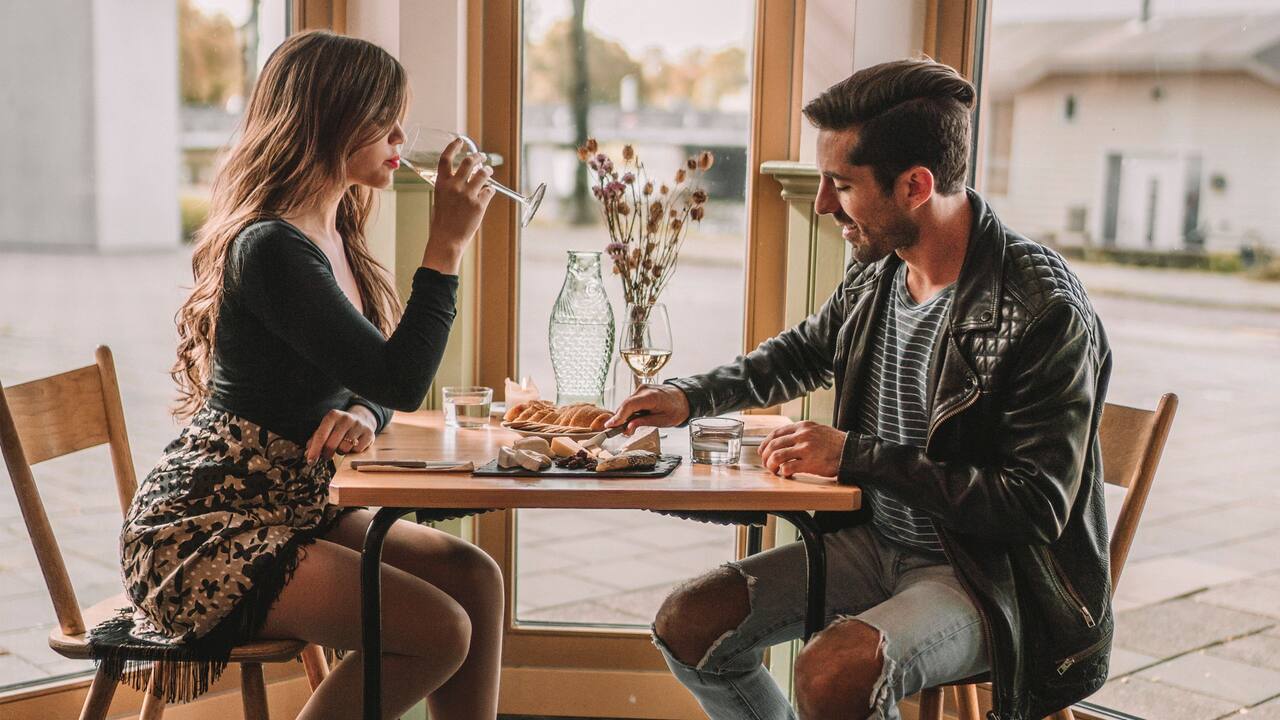 #OnlyinAndaz Local Perks
A range of local benefits you can enjoy exclusively as an Andaz guests!
Moco Museum featuring the iconic Banksy exhibit: Purchase 1 ticket with our hosts and receive a Marcel Wanders wish pin to leave your mark on the city in the Moco garden. Purchase 5 tickets and get a free Moco poster. Travelling with a group? ask about the Andaz VIP Moco experience - bubbles, bites & a VIP tour for up to 6 people. 
Moooi Design Store: Featuring some of Marcel Wanders' most iconic design pieces to take home with you. Show you key card to enjoy a coffee & guided showround. Make a purchase and receive a complimentary body lotion. 
Boom Chicago: Present your key card to enjoy a complimentary glass of bubbles at the bar.
Abraham Kef Fromagerie: Present your key card to enjoy 10% off spends of 25Euro at Marnixstraat store. At the tasting room in North, enjoy a complimentary wine or beer with your tasting board.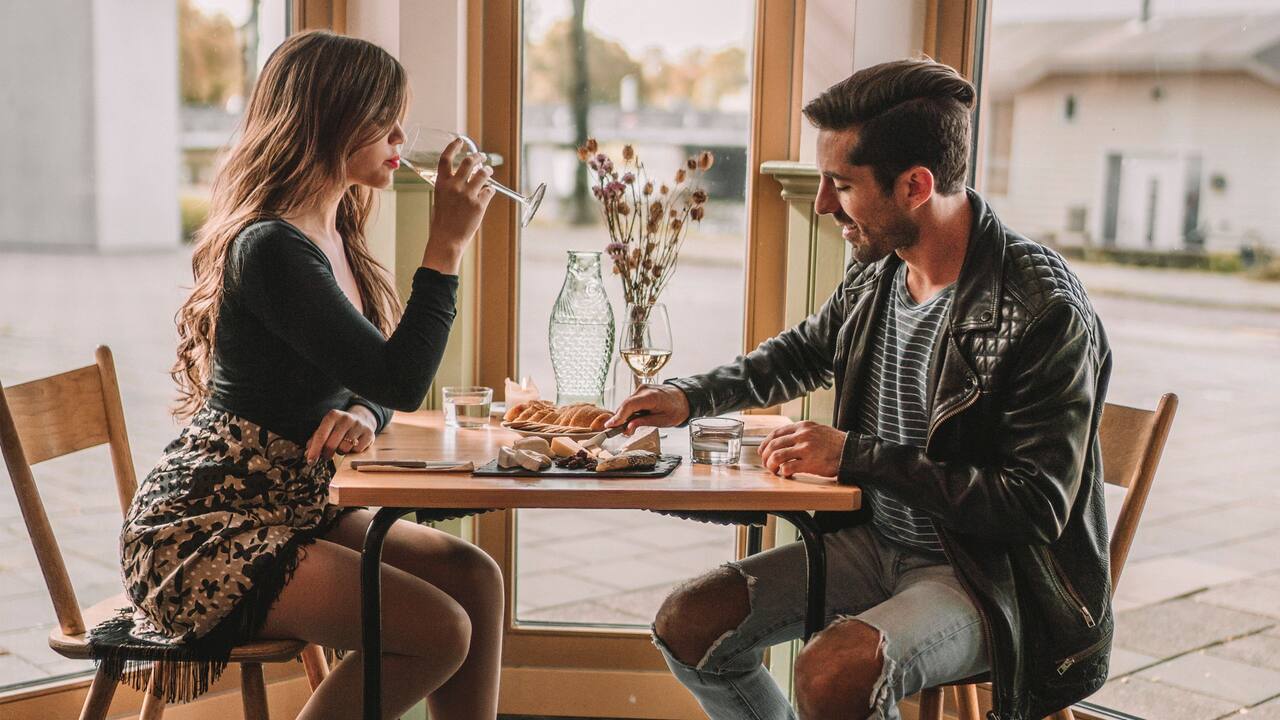 ---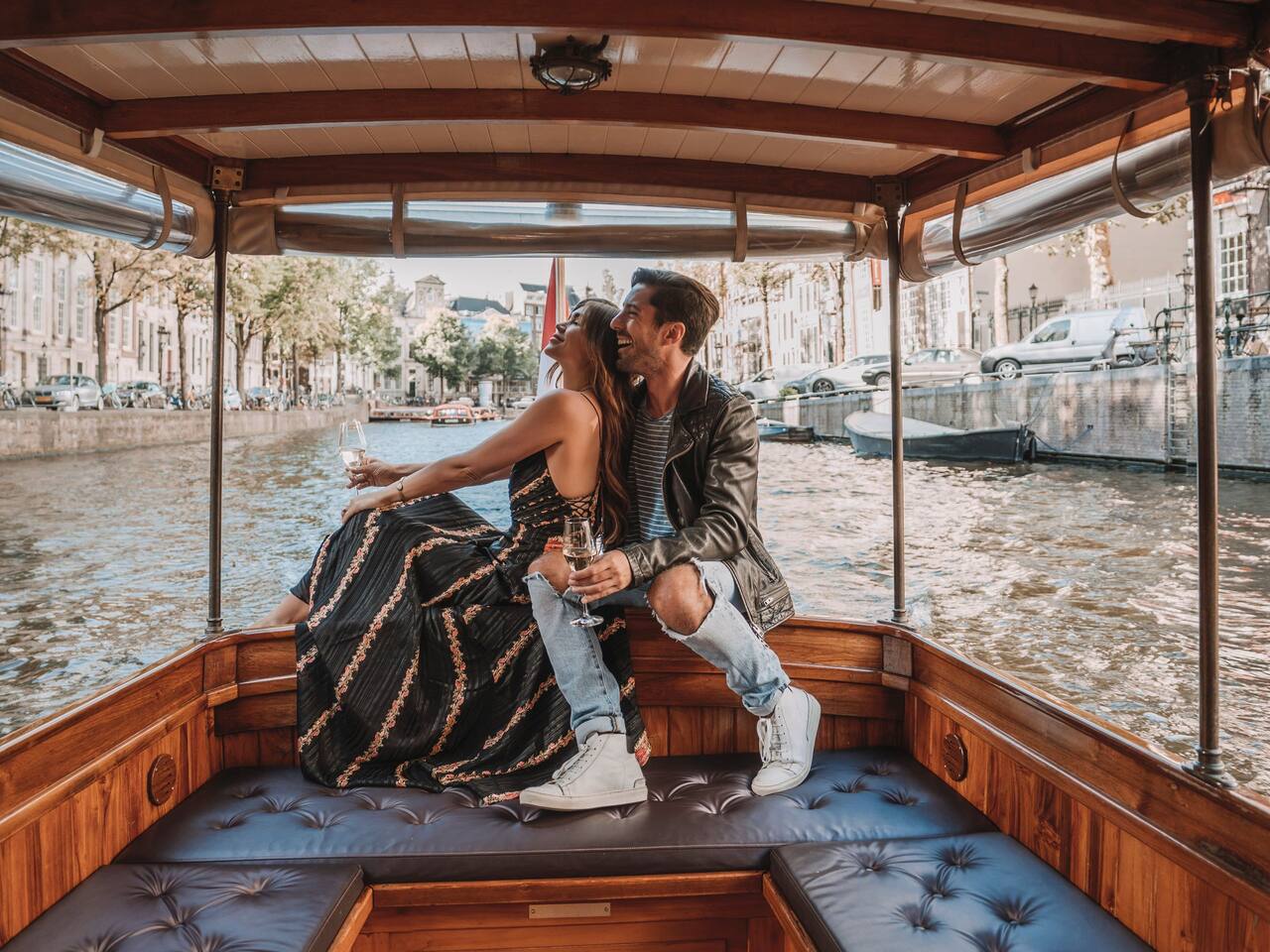 Andaz Weekly Canal Cruise
Every Friday & Saturday
The best way to see Amsterdam is from the water. So join us every Friday & Saturday for a traditional canal cruise in our Eeuw boat steeped in history. With space for only 12 people on this intimate wooden salon boat, this weekly activity is perfect for couples, individuals or even for the family. Drinks, bites and a 90 minute cruise included. Private tours also available, ask our Hosts for more information. 
Book your seat with our Hosts and meet in the Andaz Library at 4.45PM to set sail promptly from our Andaz dock at 5PM.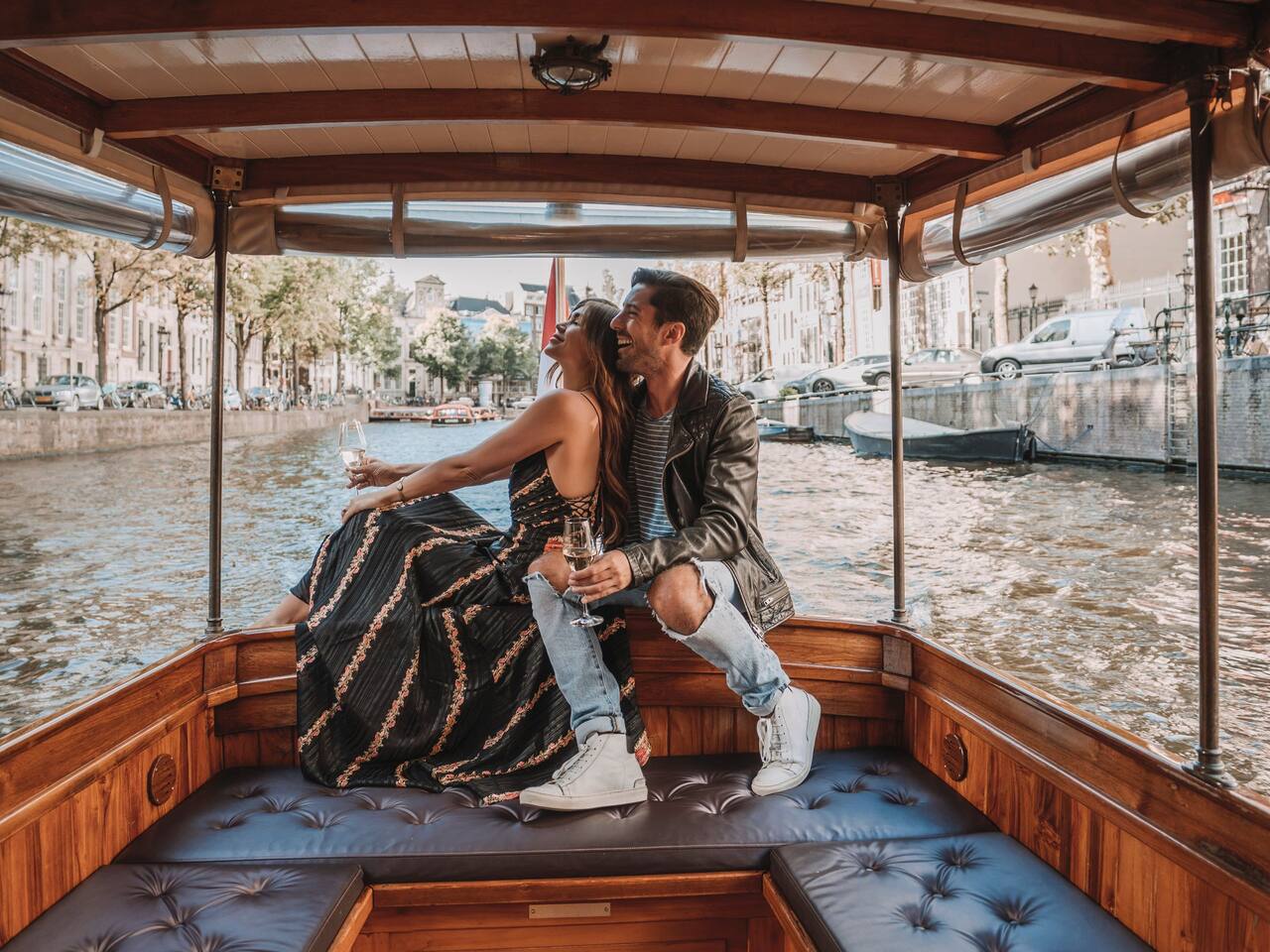 ---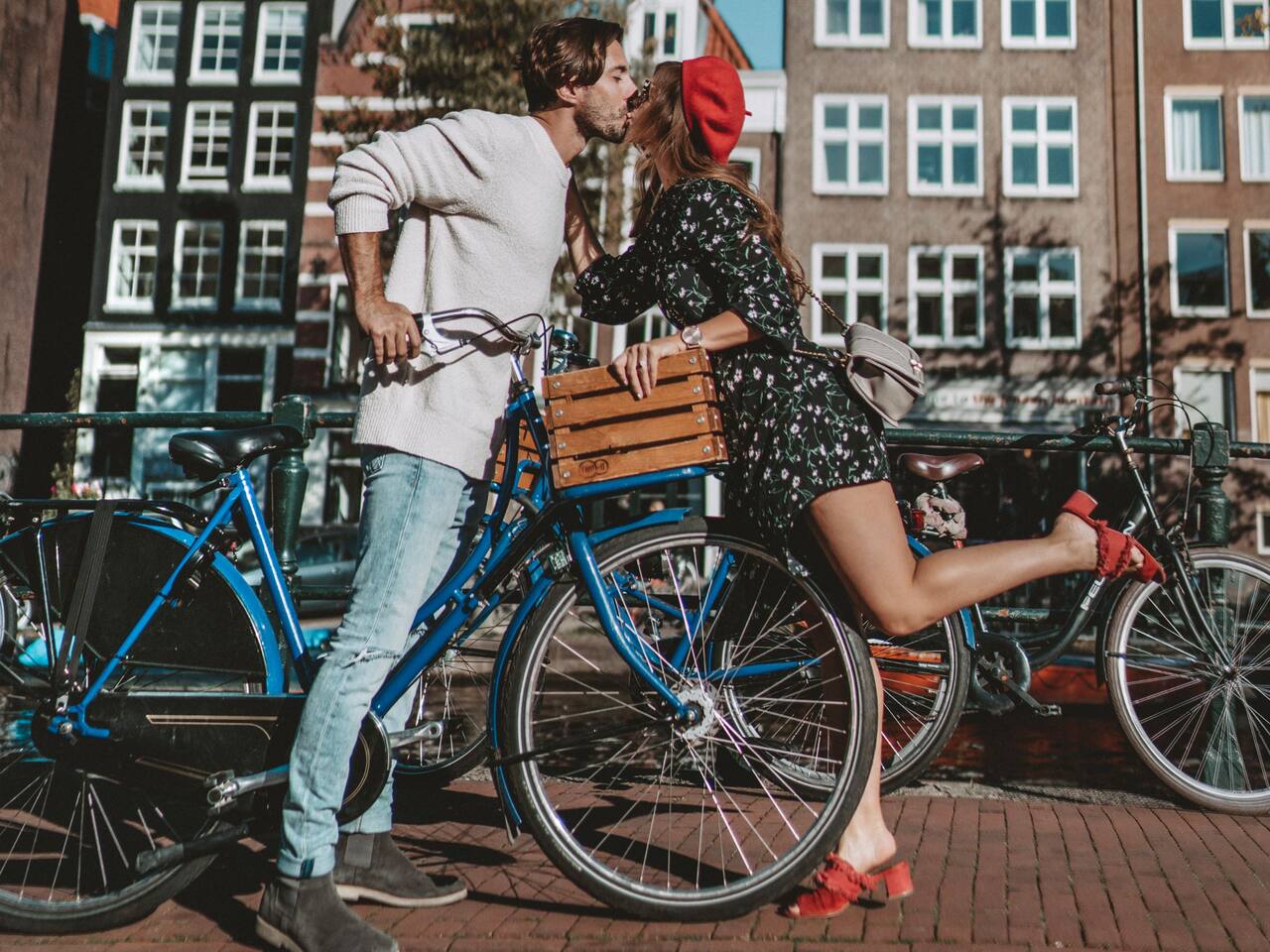 #OnlyinAndaz Weekly Activities
Our Hosts lead a range of complimentary weekly activities so you can leave feeling like a true Andaz local! 
Monday: Every day Wine Hour in the Library 5-7PM
Tuesday: Hotel Story Tour 5PM every Tuesday & Friday (meet in the lobby). Every day Wine Hour in the Library 5-7PM
Wednesday: Morning Run 7.30AM every Wednesday (meet in lobby). Every day Wine Hour in the Library 5-7PM
Thursday: Every day Wine Hour in the Library 5-7PM
Friday: Hotel Story Tour 5PM every Tuesday & Friday (meet in lobby). Every day Wine Hour in the Library 5-7PM
Saturday: Discover the Nine Streets walk. 9AM every Saturday. Every day Wine Hour in the Library 5-7PM
Sunday: Two Sundays a month join the 9AM guided bike tour to discover Amsterdam like a true local (ask our Hosts for exact dates). Every day Wine Hour in the Library 5-7PM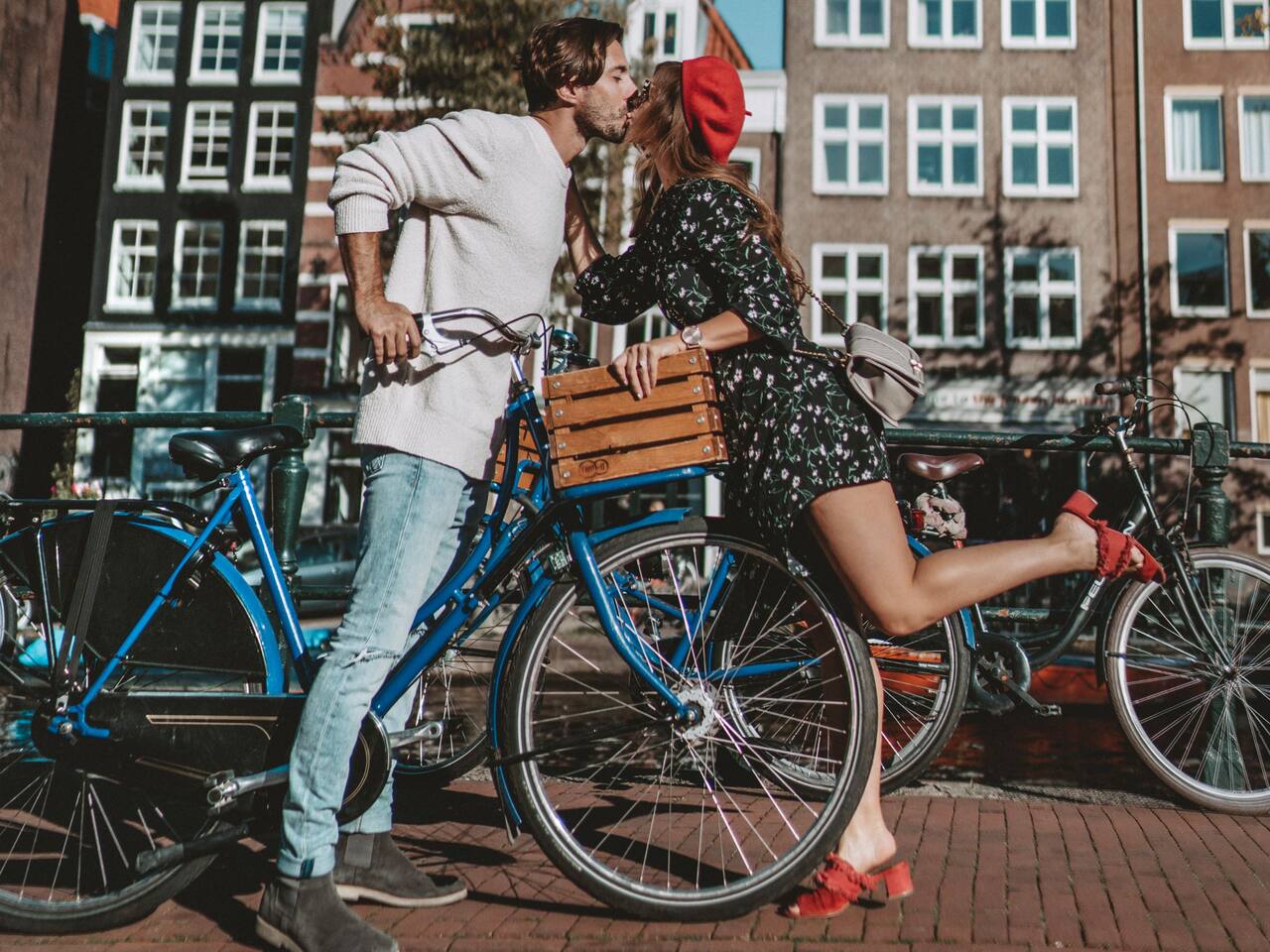 ---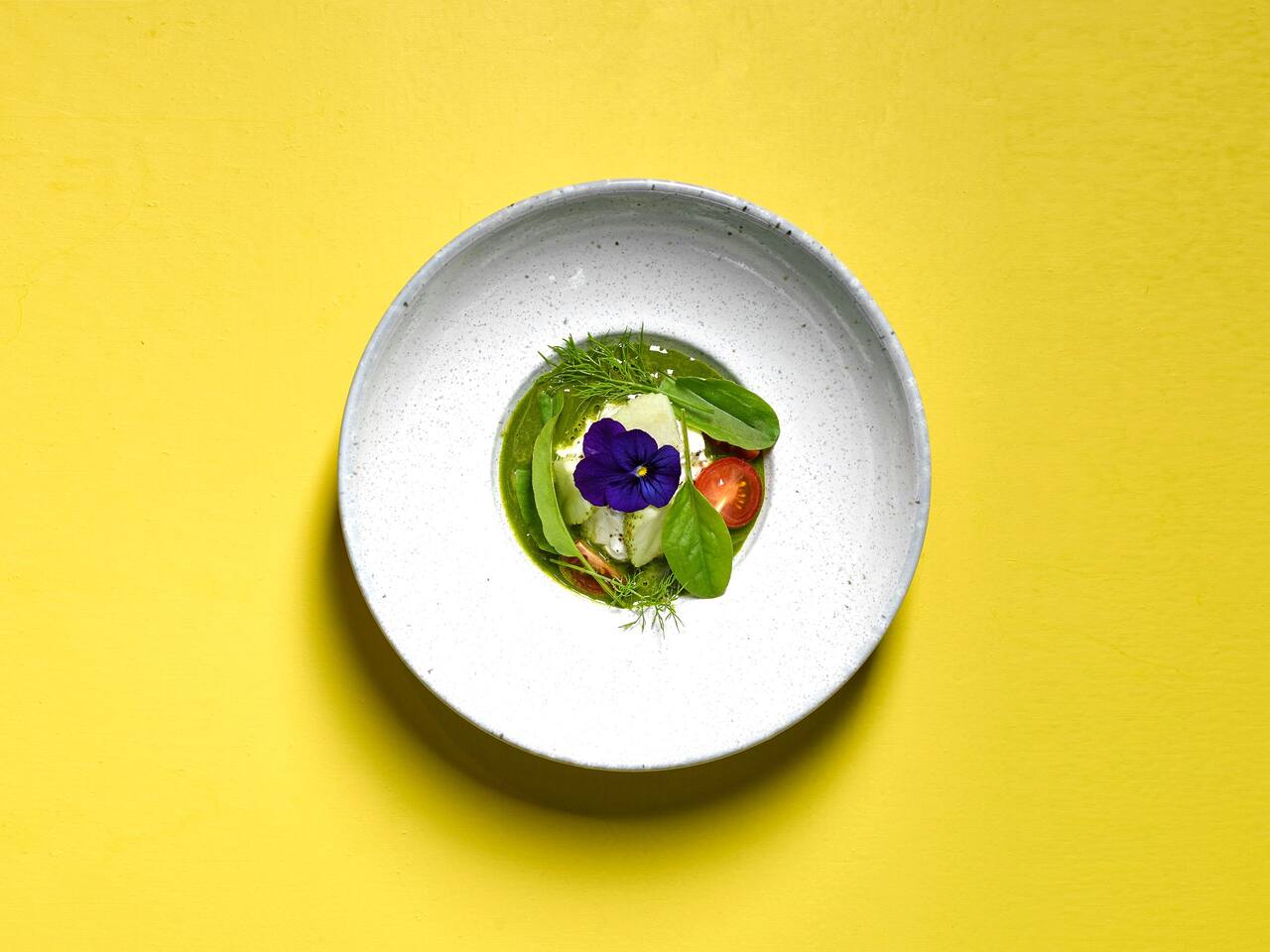 Sunday Mad Hatter's Brunch
Every Sunday 12.30 – 4PM - Bluespoon's Mad Hatters put on the ultimate Sunday Brunch, just €59 including bottomless bubbles. You'll begin with an amuse-bouche, before selecting one Bluespoon's main courses, including the signature egg yolk Old Amsterdam gnocchi, a vibrant asparagus potato hollandaise dish and for those after a meat fix, a tender beef entrecote. What else you ask? Well, a food cocktail follows the main, and a selection of Betty & Juan's favourite cheeses and insta-worthy pastries will grace the table for dessert. Truffle & bon bons and coffee & tea complete the experience.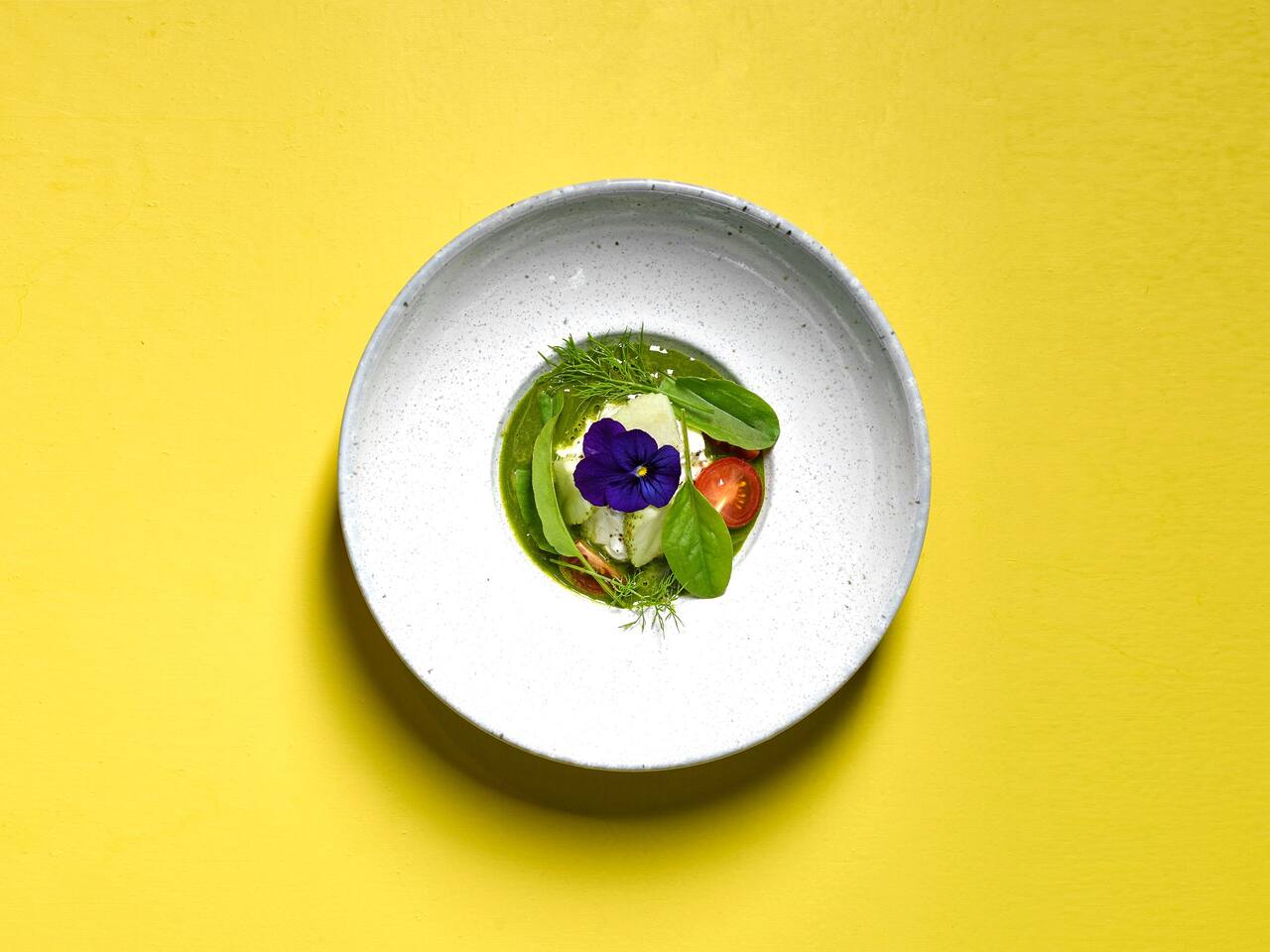 ---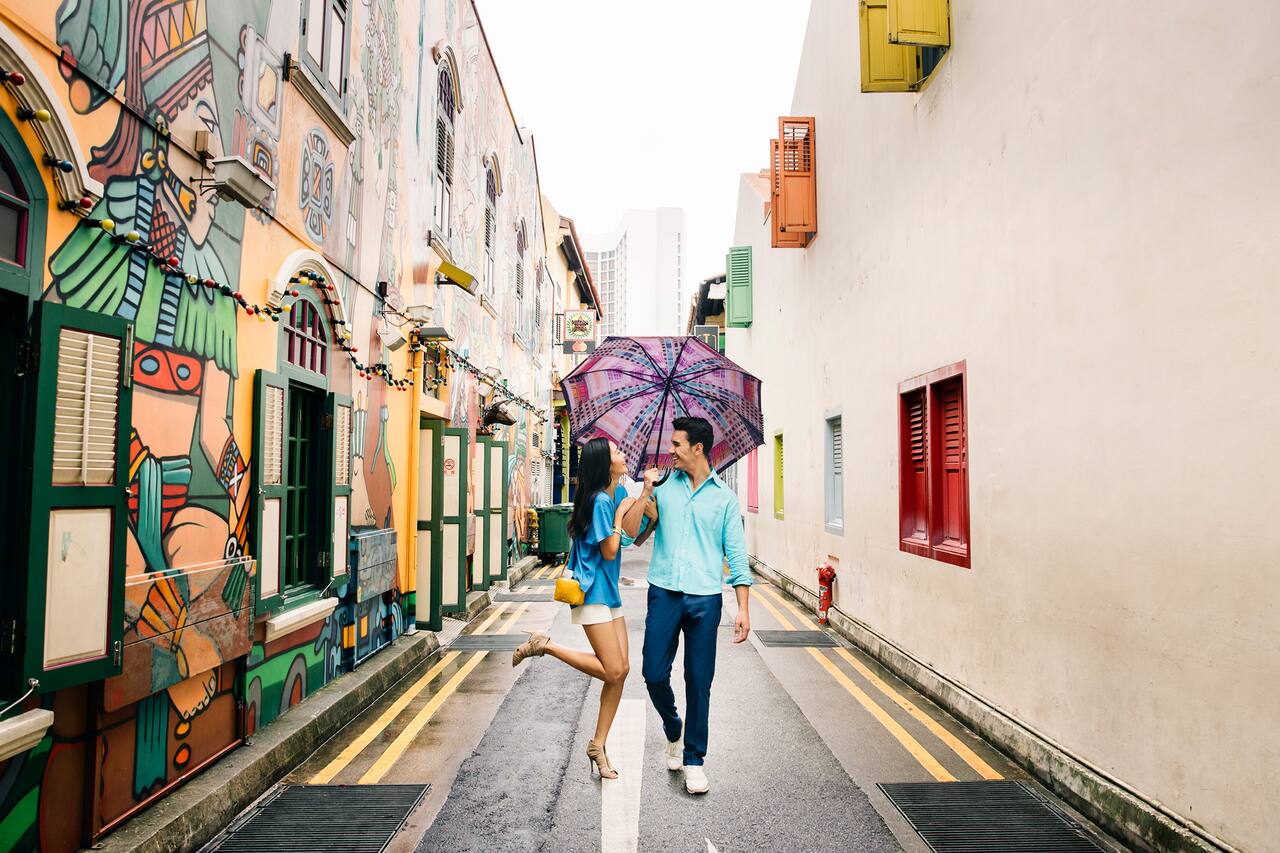 Close the Loop at Bluespoon
Championing sustainable bartending in the city, Bluespoon closes the loop between the bar & restaurant with a buzzing event on the first Thursday of every month. An evening celebrating a new menu of zero-waste cocktails, a new spirit partner, paired bites and DJ beats.
Next event before our summer break - Thursday 4th July!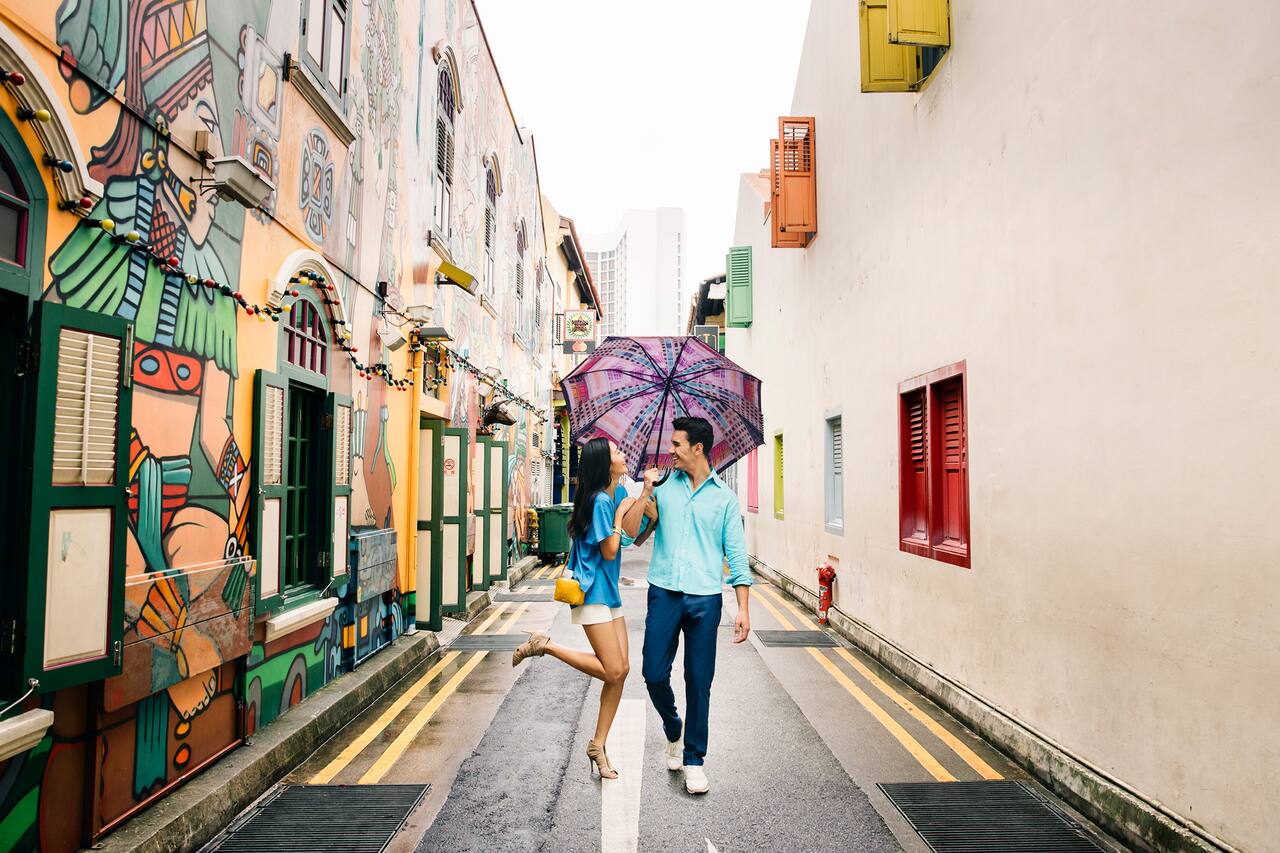 ---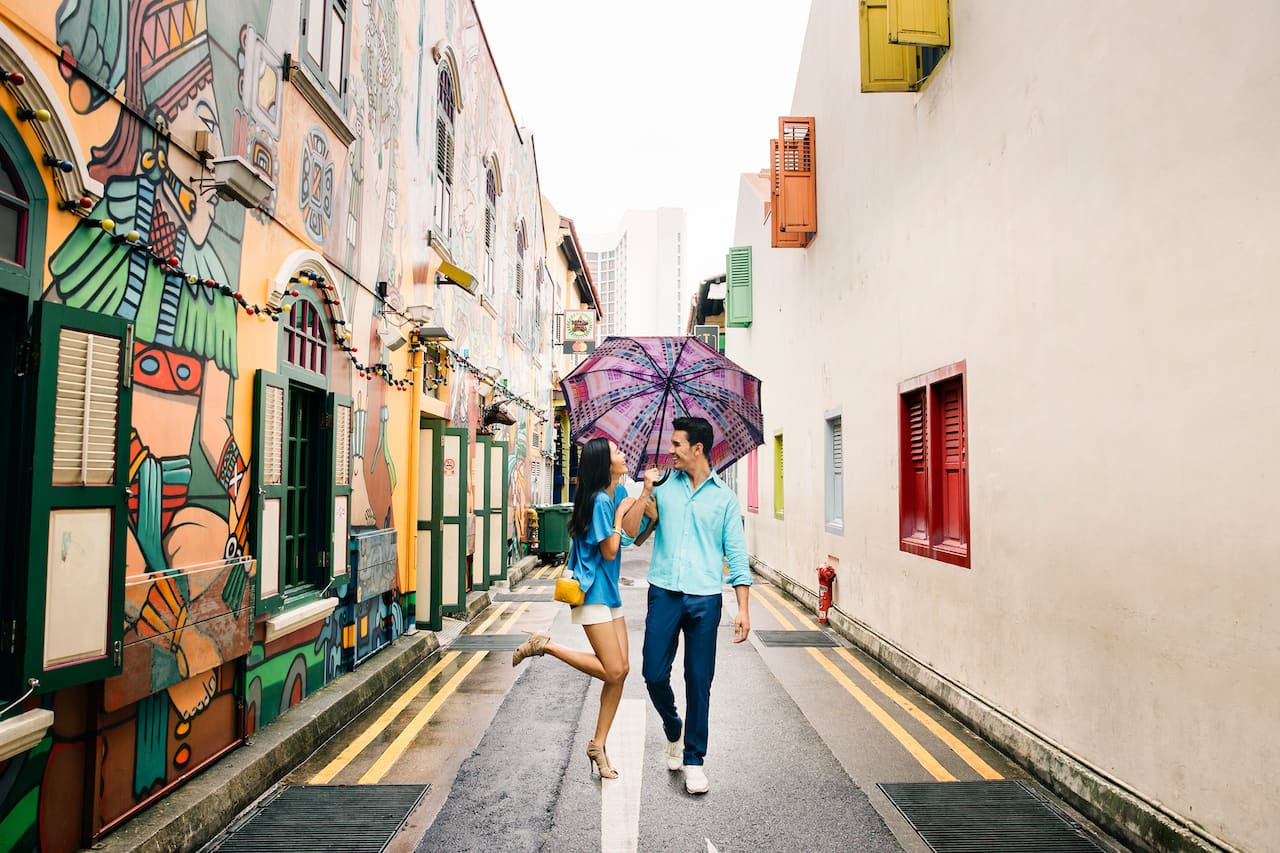 Top 5 Hotels in the Netherlands
For the 
Condé Nast Traveller Reader's Choice Awards 2018
, where travelers select the very best travel experiences in the world,
Condé Nast Traveller readers have chosen their favourite hotels in Amsterdam and with over 429,000 votes, we're delighted to have been named as one of the Top 10 - we're number 5 on the list! Thank you to everyone who voted.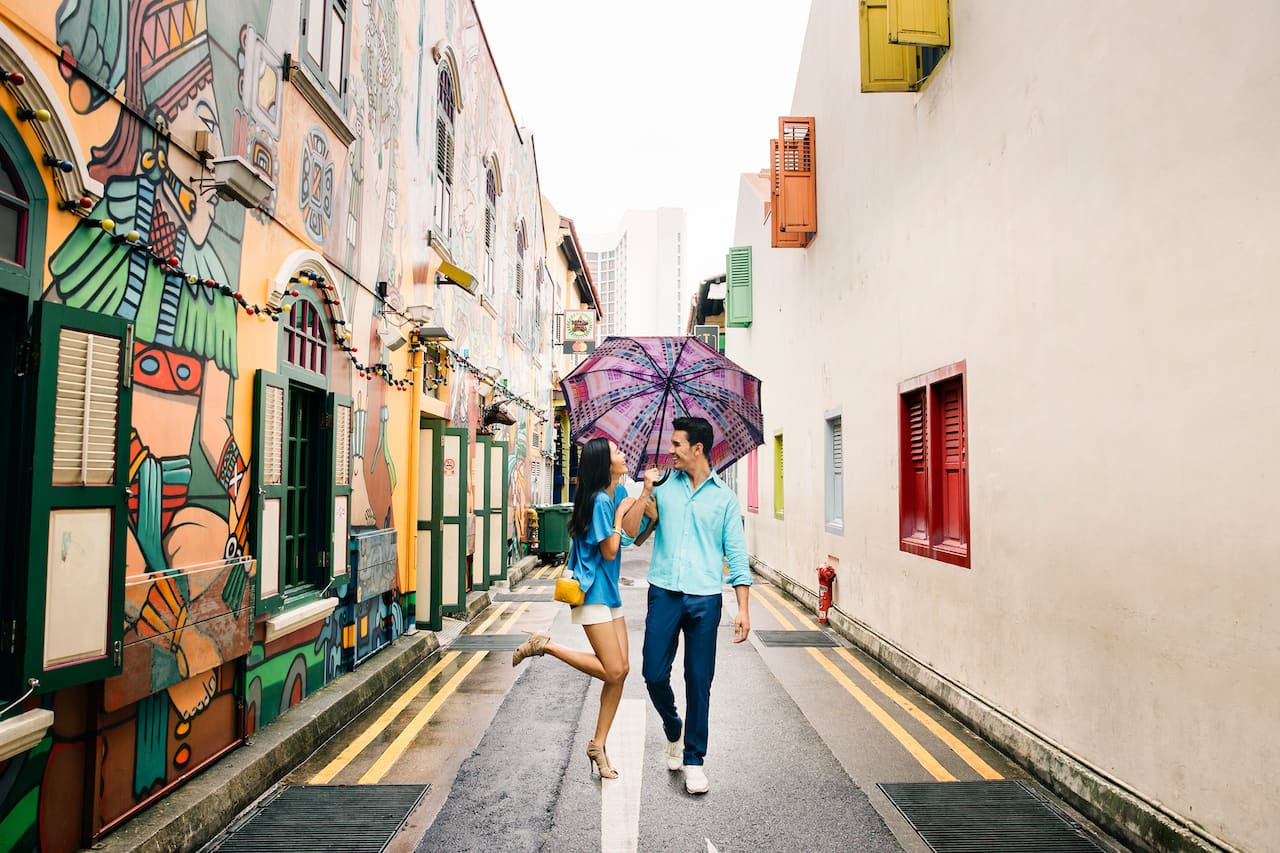 ---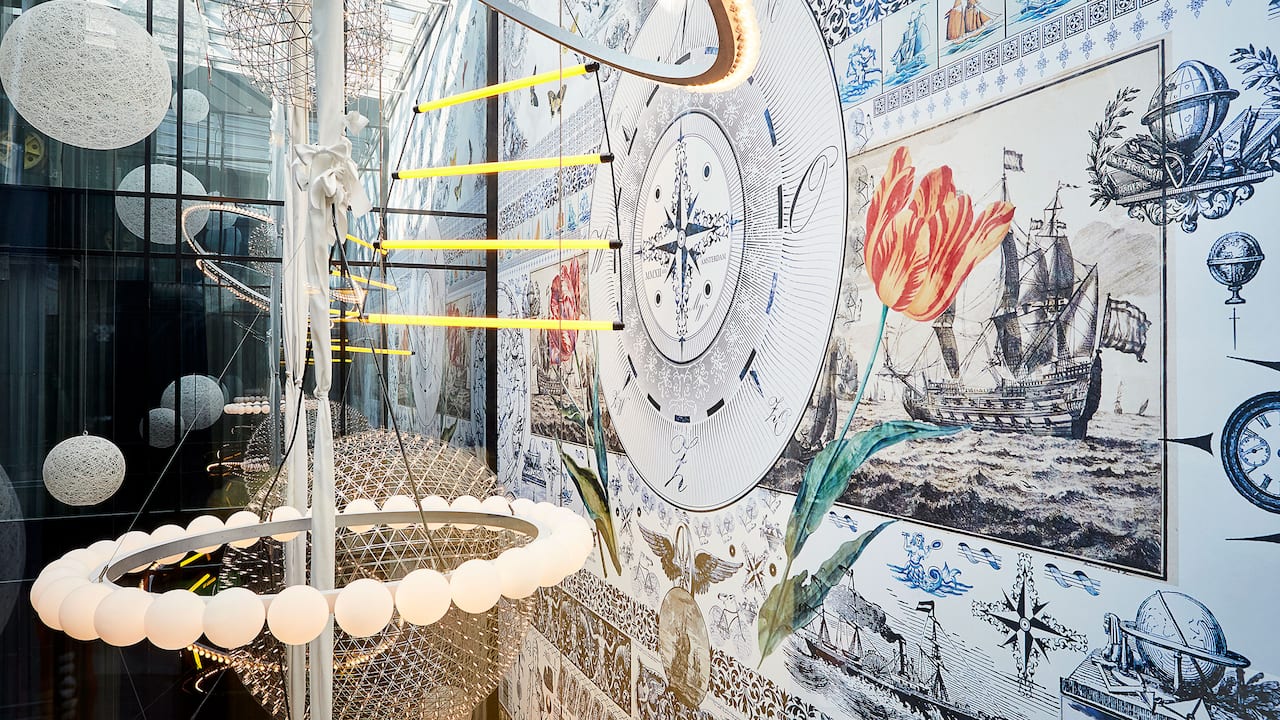 Best Rated 5* Hotel in the Netherlands for the 2nd year running – Trivago Awards
2018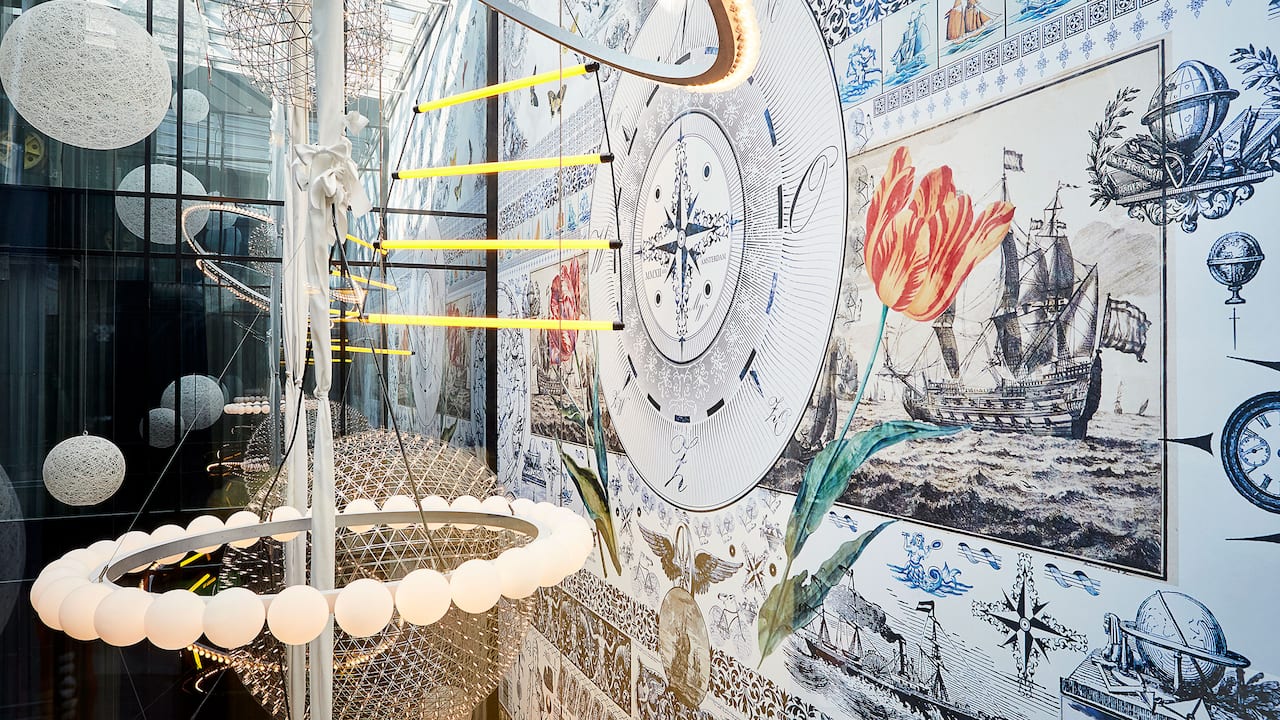 ---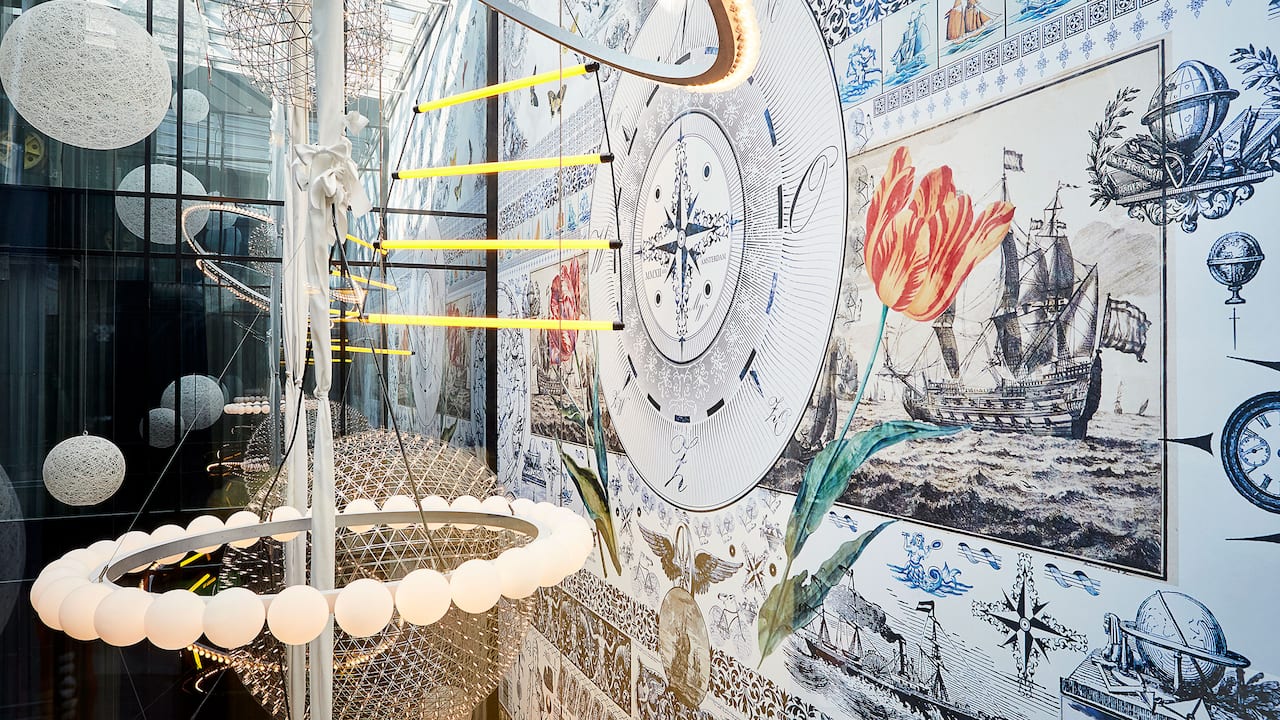 34th Annual Interior Design Hall of Fame Awards
2018
We're proud to announce that the man behind our Andaz wonderland, iconic Dutch designer Marcel Wanders, has been inducted into the 34th annual Hall of Fame by Interior Design Magazine in the US, recognizing his significant contribution to the design industry and "uncanny ability to push beyond". Marcel Wanders was described by Interior Design magazine's Editor in Chief as "an international sensation with no stopping". We're proud to call his luxuriously whimsical, Alice in Wonderland-inspired Dutch design hotel our home.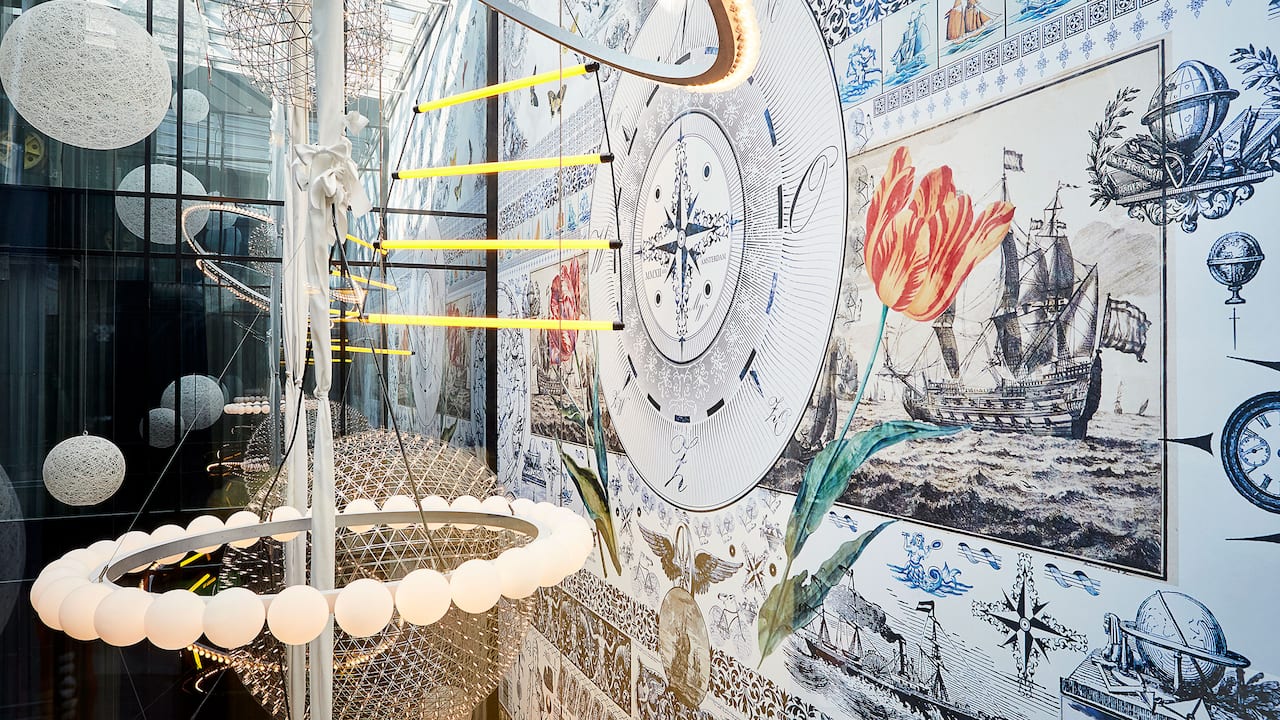 ---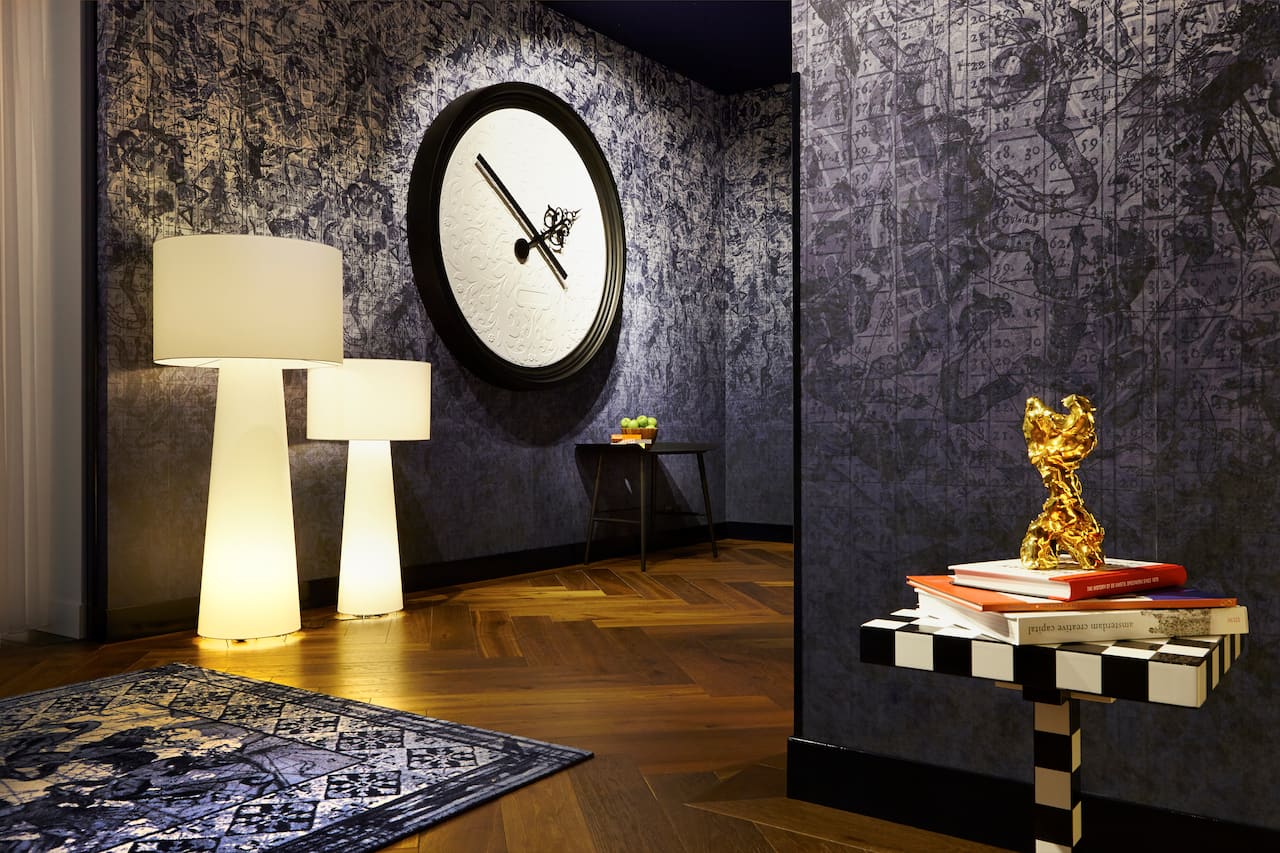 Bedtime Stories
In the new year, discover the Andaz video art collection, the largest in Europe, with this unique event, getting into bed with some of the city's most high profile characters, institutions and our favourite partners. €25 ticket includes, champagne video art tour, cocktail reception, main event & nightcap at Bluespoon Bar. Future events will be announced on social media.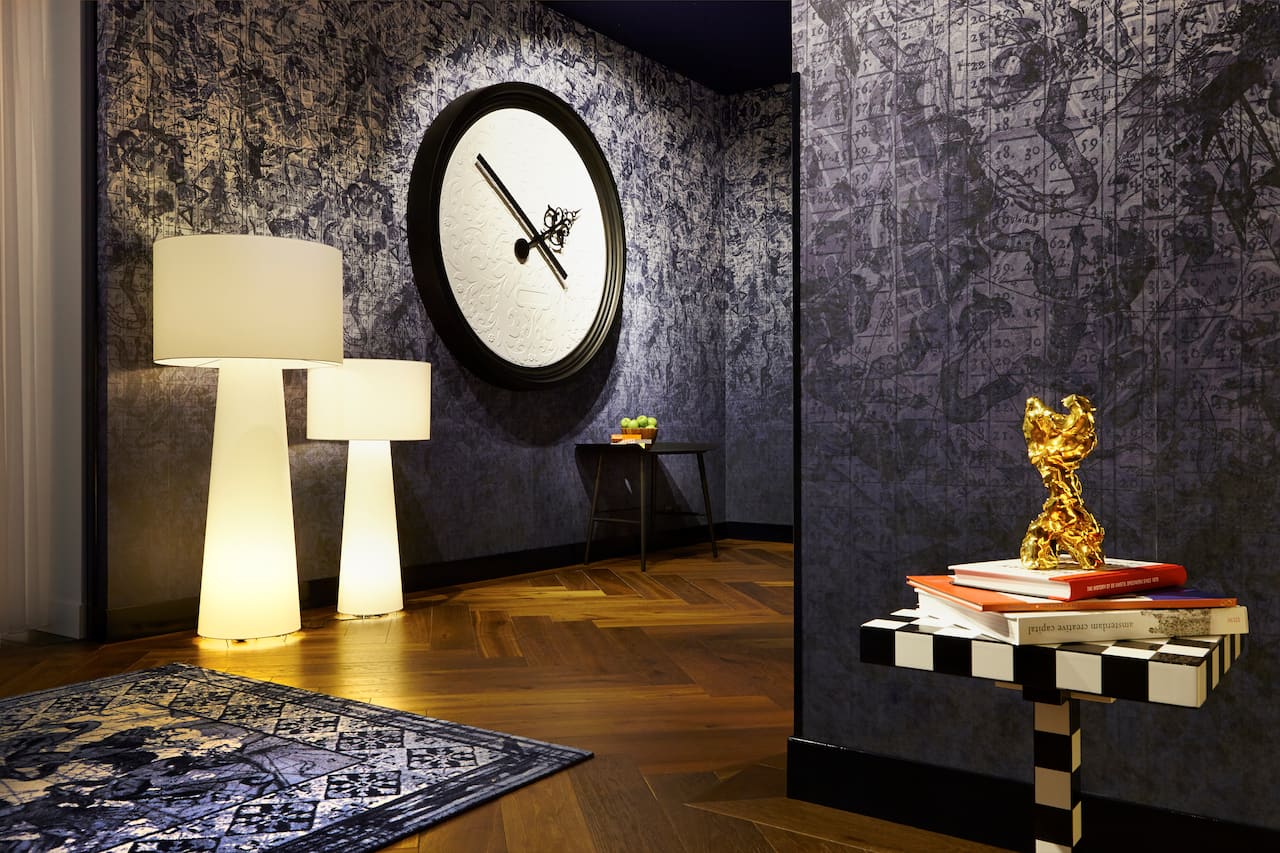 More from Andaz Amsterdam Prinsengracht