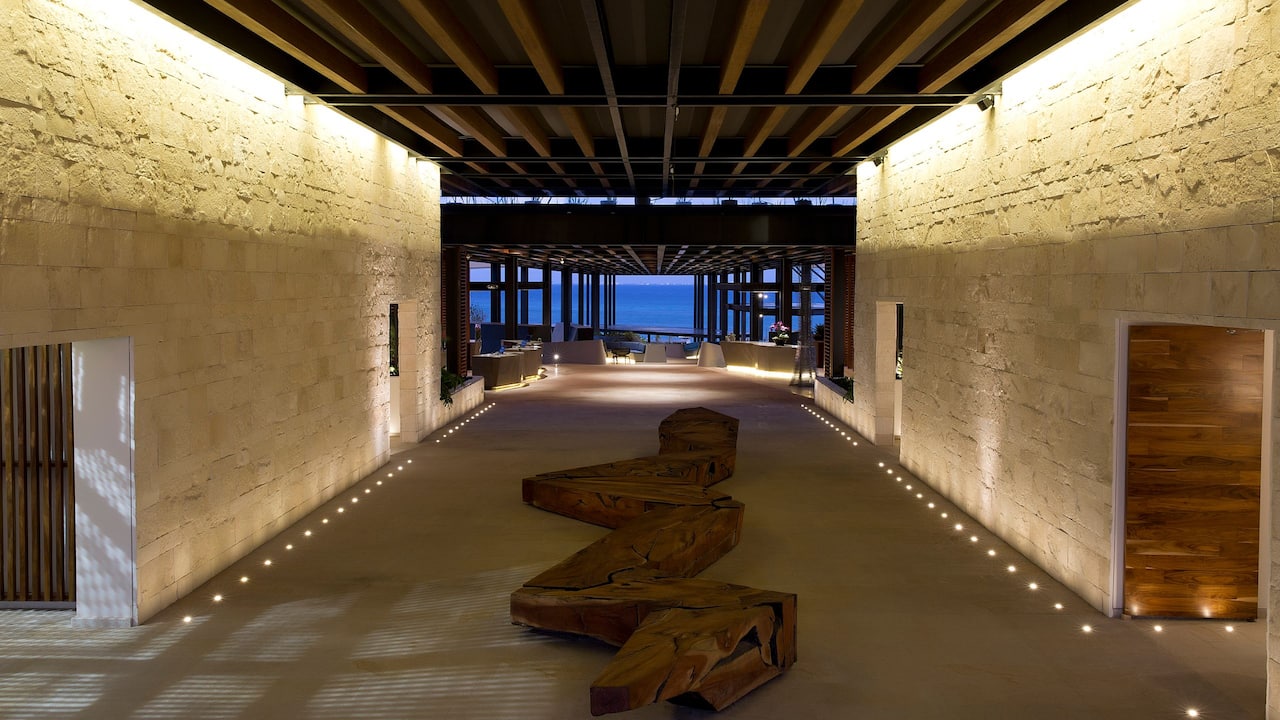 MaridArte - Cuisine, Wine & Art
28/06/2019
PLAYA DEL CARMEN (JUNE 10th, 2019): Grand Hyatt Playa del Carmen presents MaridArte – Cuisine, Wine & Art, the first of a cycle of events inspired in the fusion of gastronomy, the best wines and art. It will be a unique and exclusive experience that will boast the presence of our great Executive Chef, Antonio Herrera and our special guest, the renowned and distinguished Mexican artist, César López Negrete.
This perfect pairing will take place on June 28th from 7:00 pm. Attendees will treat themselves to a walk-in cocktail, in which they will be able to admire the artistic elements of the property in an intimate journey of sculptures and artworks with César López Negrete himself, author of all these pieces.
The dinner at the restaurant The Grill at 1-26 will be the pinnacle of this evening, with a four-course dinner inspired by Negrete's creations and paired with the best wines from Casa Madero, courtesy of sommelier Alaín Salgado.
For Grand Hyatt Playa del Carmen, architectural design and innovation are essential elements of our identity; this is why the concept of this event is based in the perfect harmony between contemporary art, signature cuisine, and good wine, always celebrating the beauty and culture of our region in a luxury beachfront ambience.
Among the pieces that we can admire in Grand Hyatt Playa del Carmen Resort, some of the highlights are artworks like the iconic Whale Sharks, the Kukulcán snake carved in wood and an impressive fountain inspired in the pyramid of Chichén-Itzá.
Foodies and art lovers will not be able to miss this spectacular occasion that promises an unforgettable and interactive experience!
Prices: $1,200 MXN per person, limited spaces. 20% OFF for local residents presenting their valid ID.
Reservations: (984) 875 1234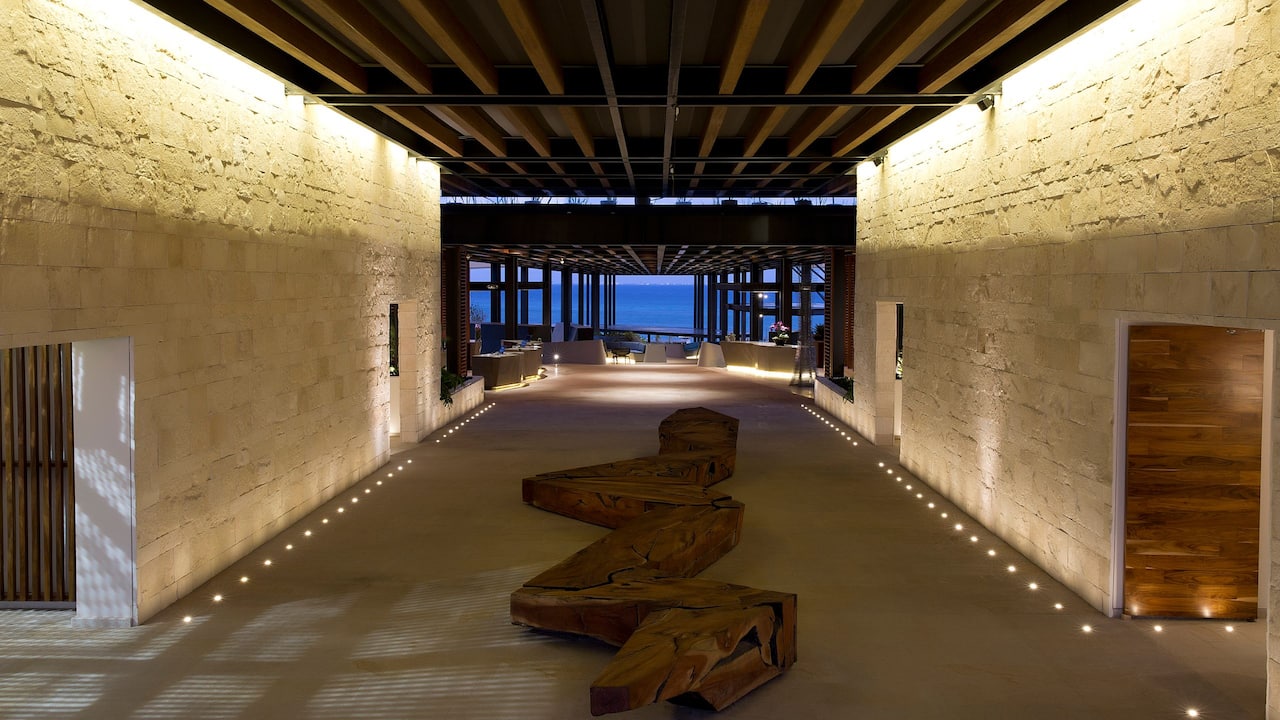 ---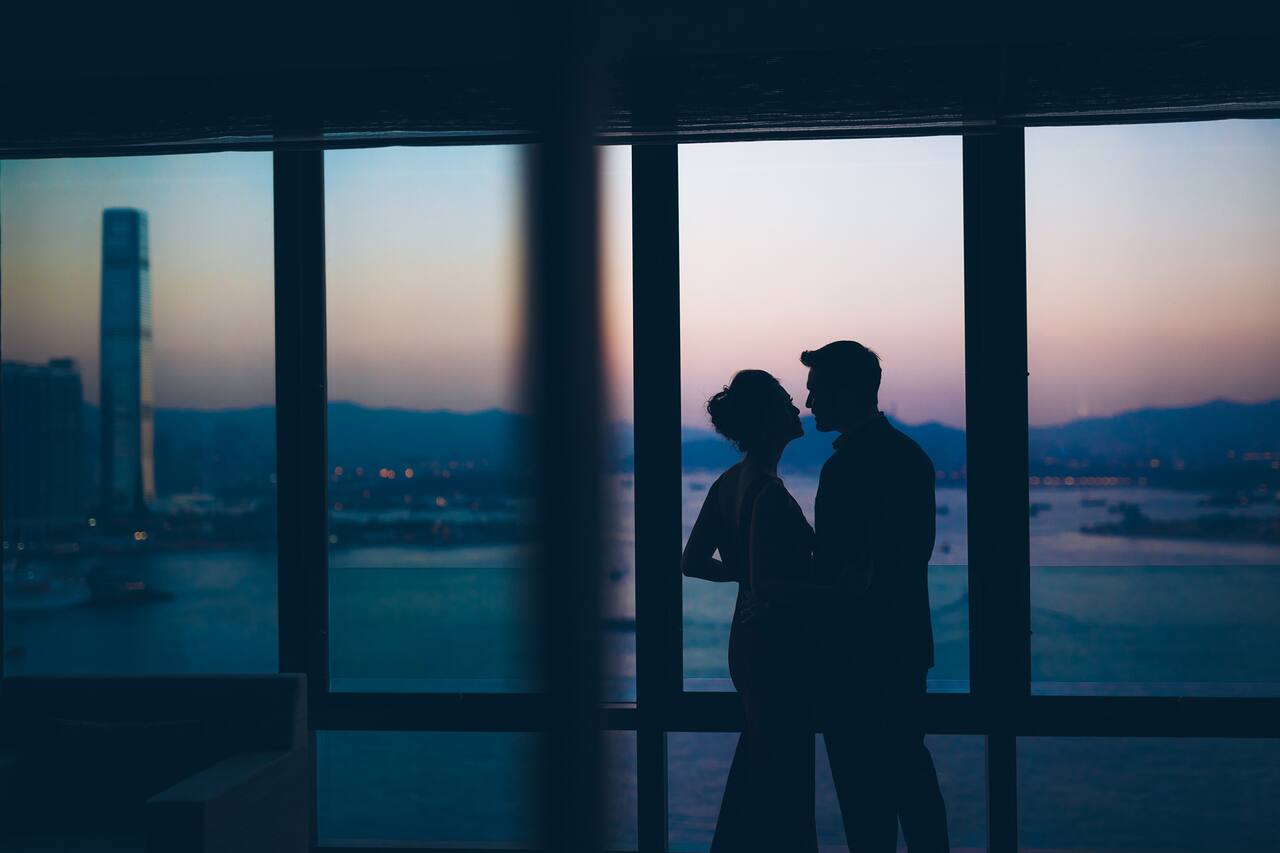 Festive - 15% Off
Planning your Festive Season?
Nothing compares to the spectacular experience of spending the holidays at Grand Hyatt Playa del Carmen. With breathtaking spaces and phenomenal, creative cuisine, celebrating with us will undoubtedly become your very favorite holiday tradition. Book now and discover the joy of #LivingGrand.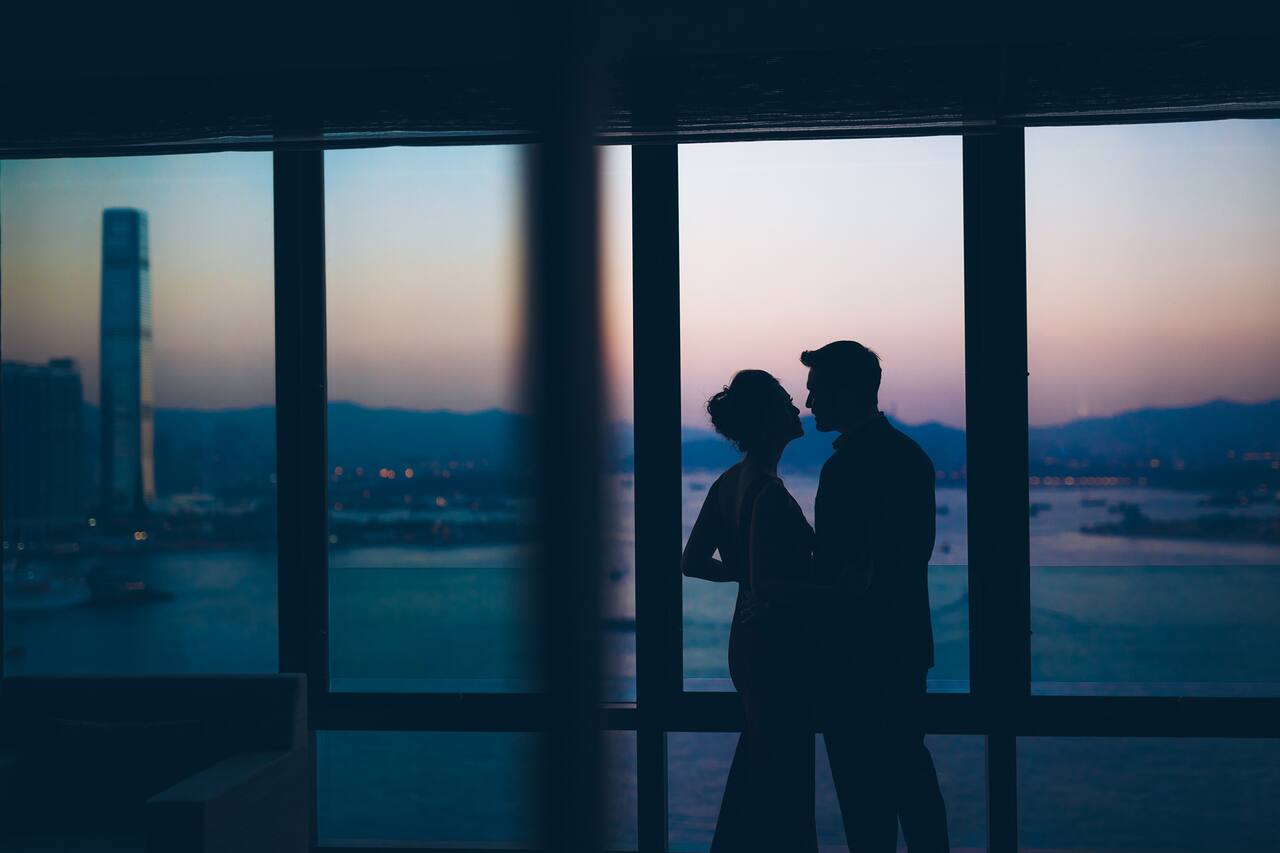 ---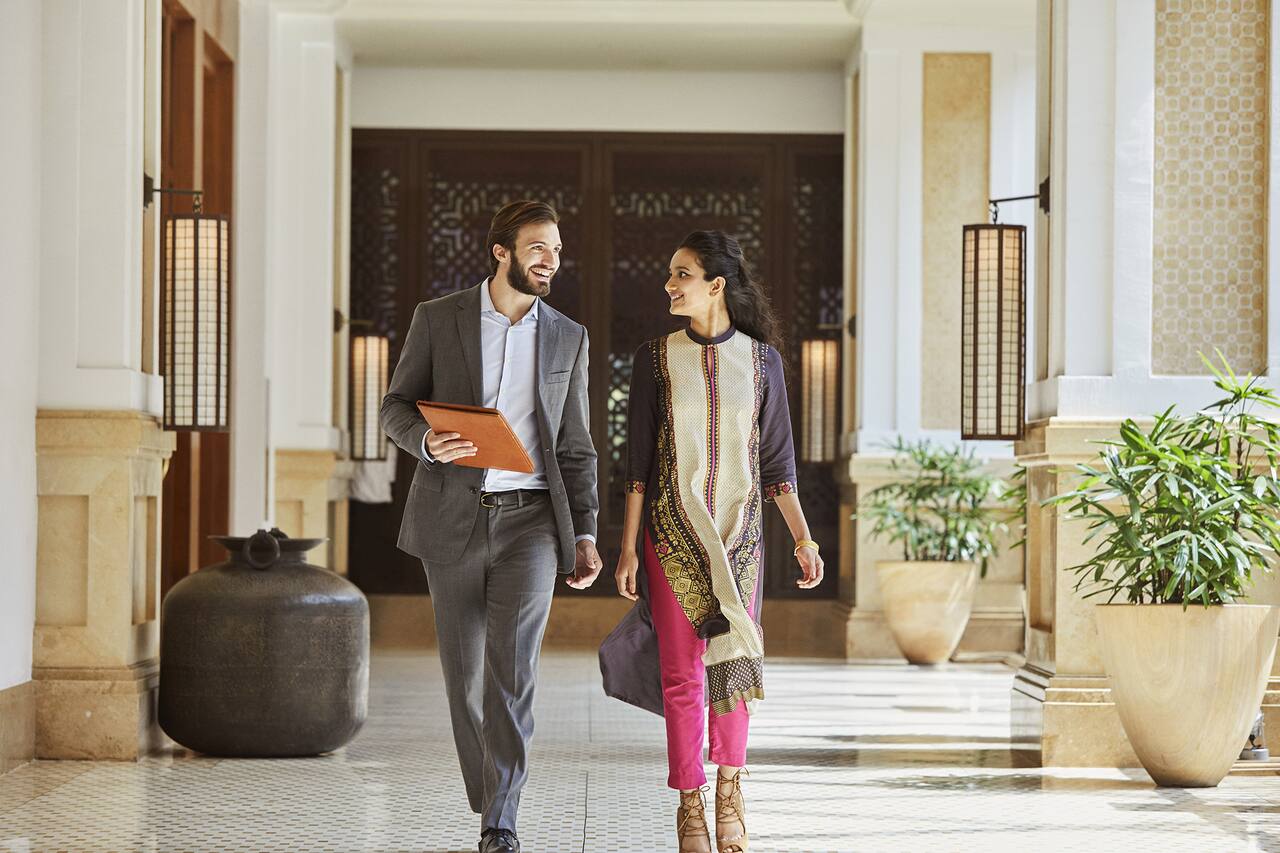 4th Night Free
Escape to paradise with every 4th free night in our awe-inspiring resort.
Explore a sunny getaway in exciting destinations like Riviera Maya, discover and redeem your free night at our spectacular resort with world-class amenities and premium cabanas facing the amazing white sand beach and turquoise waters of the Mexican Caribbean. At Grand Hyatt Playa del Carmen.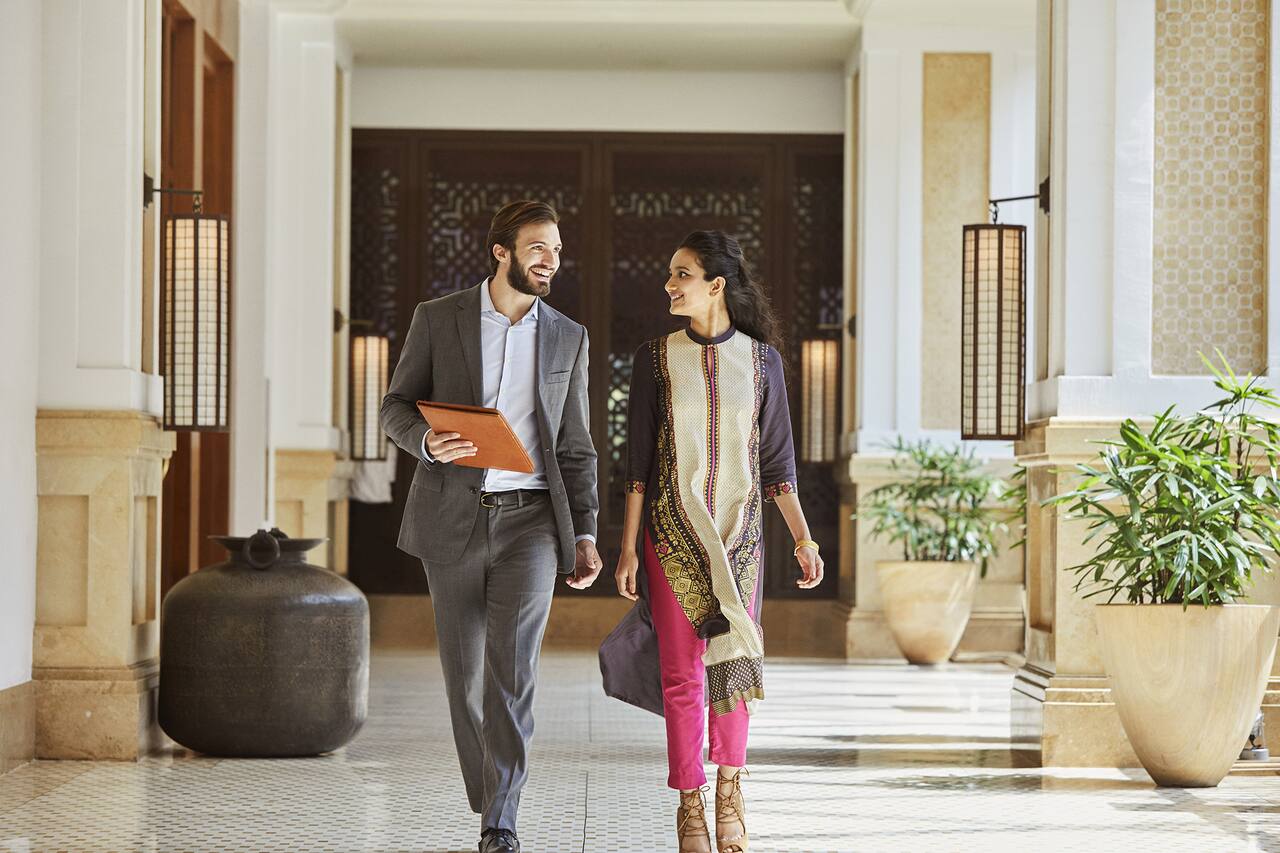 More from Grand Hyatt playa del carmen resort