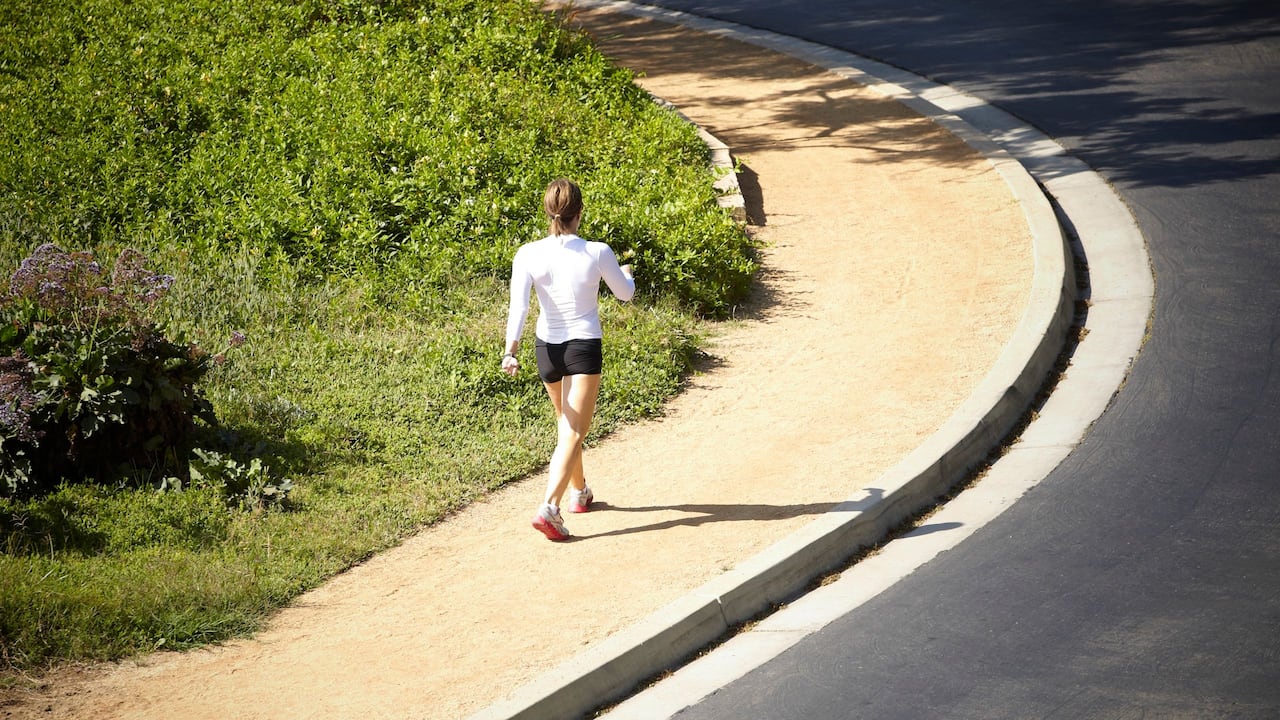 Weekday Offer – Stay Fit and Earn Additional Hotel Credit by Participating in a Walking Challenge
Enjoy a 20% off rate on weekday stays with daily breakfast for two, and stay fit by participating in a 5,000-step walking challenge during your stay to earn a JPY5,000 hotel credit for use at the hotel restaurant.
Booking period:            September 27, 2021 – October 22, 2021
Staying period:             September 28, 2021 – November 19, 2021 (weekdays only)
Benefits:                      20% off room rates, daily breakfast for two (2) per room, and a JPY5,000 hotel credit if you accumulate more than 5,000 daily steps during your stay (one (1) person per room; challenge eligible once per stay; terms and conditions apply).
Terms and Conditions
This offer is valid at participating hotels in Japan for reservations made from September 27, 2021 to October 22, 2021 for weekday stays from September 28, 2021 to November 19, 2021. Offer not valid on weekends or Japanese national holidays. All reservations are subject to availability. Limited number of rooms are allocated to this offer. Offer must be requested at the time of reservation. Offer may be combined with other World of Hyatt promotions or offers. Offer not valid with previously reserved or held stays or groups/conventions.
Not redeemable for cash or other substitutions. Any unauthorized transfer, sale, distribution or reproduction may constitute fraud. 
Offer Benefits:
This offer includes 1) daily breakfast for up to two (2) guests per room, 2) an option to participate in a "Walking Challenge" once per room, per stay, to earn a food and beverage hotel credit of JPY5,000 for use at an in-hotel dining outlet during stay.
Breakfast is available at designated participating hotel restaurants. This offer is not applicable for brunch or room service. Breakfast options may vary by hotel. Excludes alcohol. Breakfast is provided in the morning following each night of a stay. Breakfast hours are limited.
Guests who stay with this package may participate in the Walking Challenge with the understanding of any risks involved and have chosen to participate at their own risk. One (1) guest per room, per stay, may participate in a single Walking Challenge during the stay to obtain a JPY5,000 credit for use at an in-hotel dining outlet during stay. Guests are required to show their record of accumulating 5,000 daily steps on their own pedometers or similar devices (including digital apps on mobile devices) prior to checkout in order to access benefit. 
Consecutive nights at the same hotel are considered one stay even if separate reservations are made and the guest checks out and back in.
Please check with the hotel for details of the benefits. Any unused portions of this offer will be forfeited upon checkout.
Promotional blackout periods may apply due to seasonal periods or special events, and normal arrival/departure restrictions apply (unless otherwise noted). This offer may be altered or withdrawn at any time without notice. Where required, an alternate offer of similar value will be offered. Void where prohibited by law. Hyatt and related marks are trademarks of Hyatt International Corporation or its affiliates. ©2021 Hyatt International Corporation. All rights reserved.