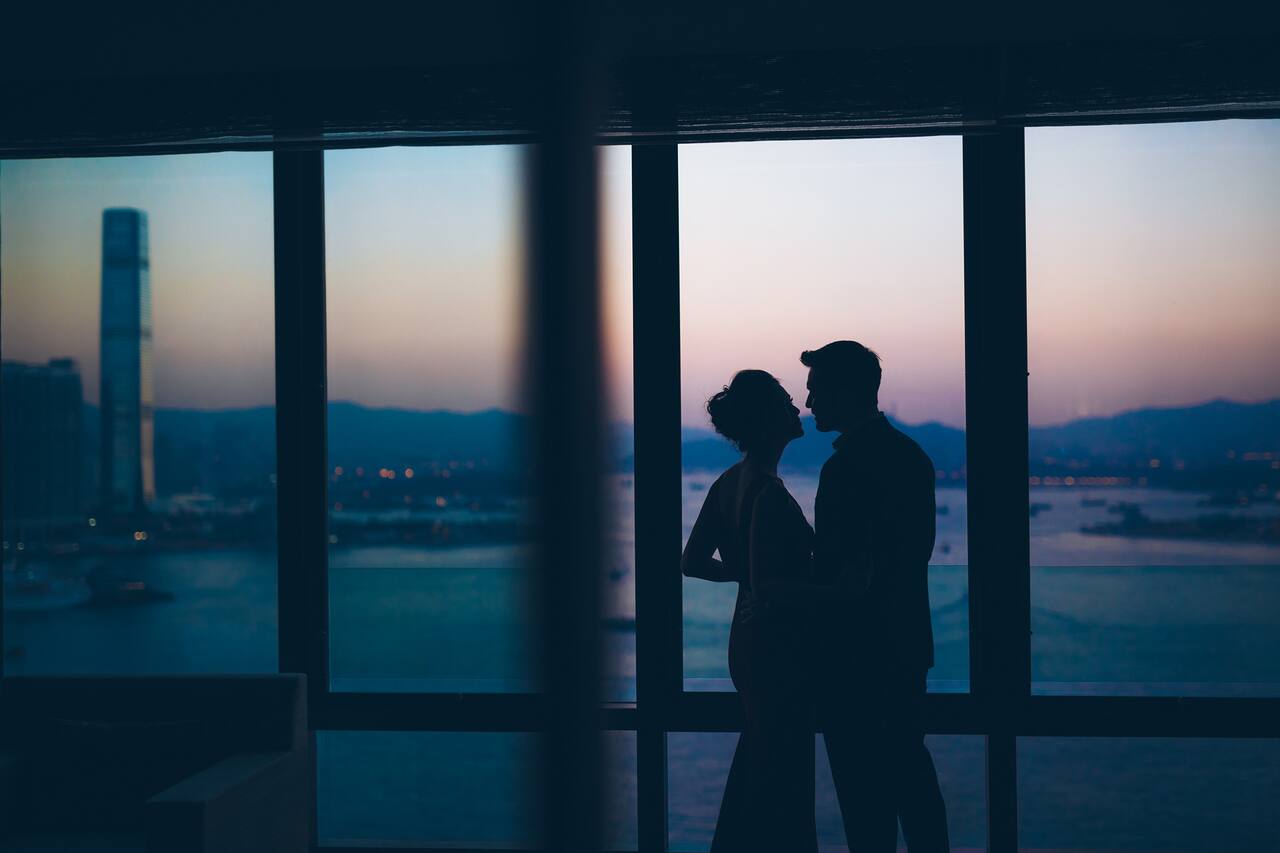 In-room Marie Antoinette Afternoon Tea (Day-use)
Relax in a luxurious guestroom for the day while enjoying the Marie Antoinette Afternoon Tea experience in the privacy of your own room.
Use a room (1 King Bed or 2 Twin Beds) from 11:00 a.m. to 7:00 p.m. (8 hours)
In-room Marie Antoinette afternoon tea
Choice of one drink: One premium tea from NINA'S MARIE-ANTOINETTE new "Royal Series", Espresso, Latte etc.
* Please choose your preferred delivery time between 1:00 p.m. and 5:00 p.m. and specify under "Requests" when booking online.
Terms and Conditions
Credit Card Guarantee Required
Cancellation: 100% cancellation fee from 1 day prior to arrival date
Afternoon Tea Set may only be consumed in the guestroom
Subject to change based on future COVID-19 situation and overall government policy