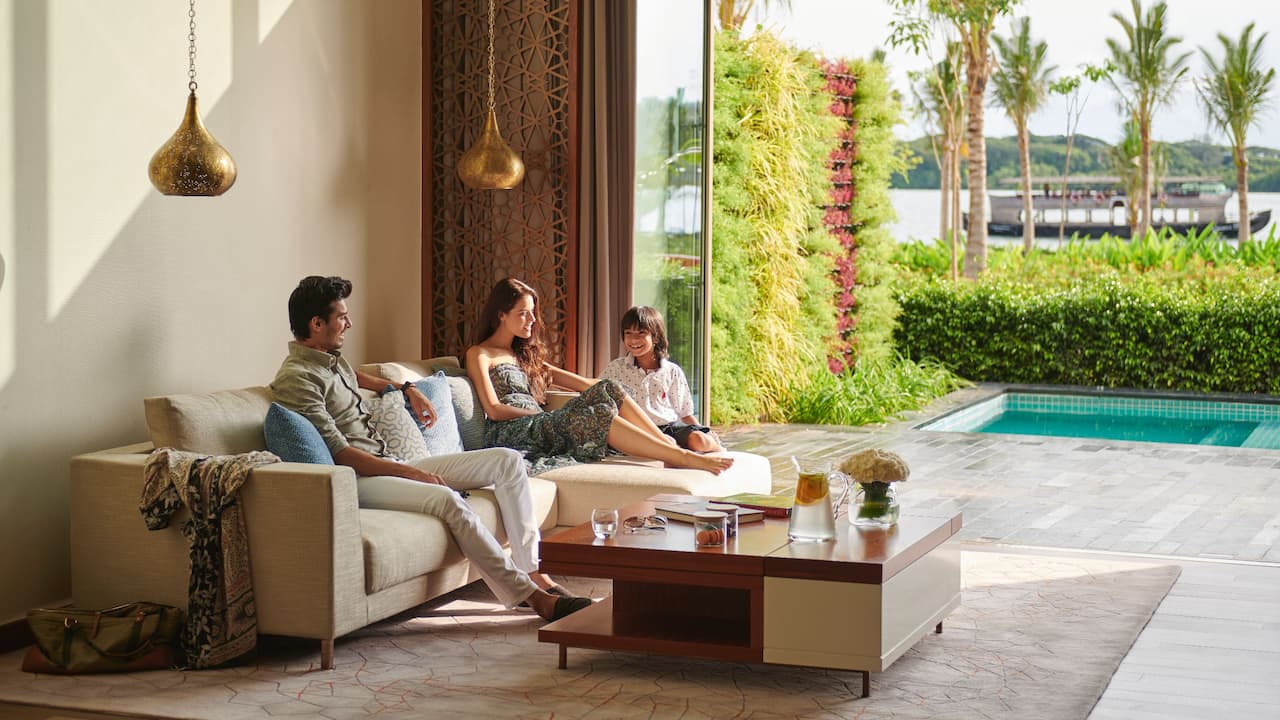 A Warm Welcome Awaits
When booking between now and November 15, 2020, you can save 15% on stays with Hyatt. As an additional courtesy, this offer will include complimentary breakfast each morning.
If your plans change, we understand. All stays booked with this offer can be cancelled up to 24 hours in advance with no penalty. 
Terms and Conditions
Offer is valid at participating hotels in India for reservations made by November 15, 2020 for stays with a check-in date on or before December 31, 2020. Subject to availability. Offer must be requested at time of reservation. Book on a Hyatt website by clicking the then-available offer (if any) or by contacting your personal travel professional; any limitations or restrictions included in the published offer shall apply. Breakfast offering may differ by hotel. Due to enhanced food safety and hygiene protocols for restaurants and room service, breakfast at Hyatt hotels may differ from previous breakfast offerings.
Offer not valid with previously booked or held stays or groups/conventions and may not be combined with any other rates, promotions or offers unless expressly permitted. Offer applies only to room rate and does not apply to other items such as taxes, resort/destination fees (if applicable), incidental charges or any other hotel specific charges. Limited number of rooms allocated to promotional rates; reservations are subject to availability.
Promotional blackout periods may apply due to seasonal periods, special events, or extreme demand, and normal arrival/departure restrictions apply (unless otherwise noted).
Hyatt reserves the right to alter or withdraw this offer at any time without notice. Hyatt® and related marks are trademarks of Hyatt Corporation or its affiliates. ©2020 Hyatt International Corporation. All rights reserved.