For your special events, we have 1,500 square meters of flexible, contemporary event rooms surrounded by counrtyside and river. It includes a spacious 500 square meter room.
Largest Space
5,382 sq ft
Weddings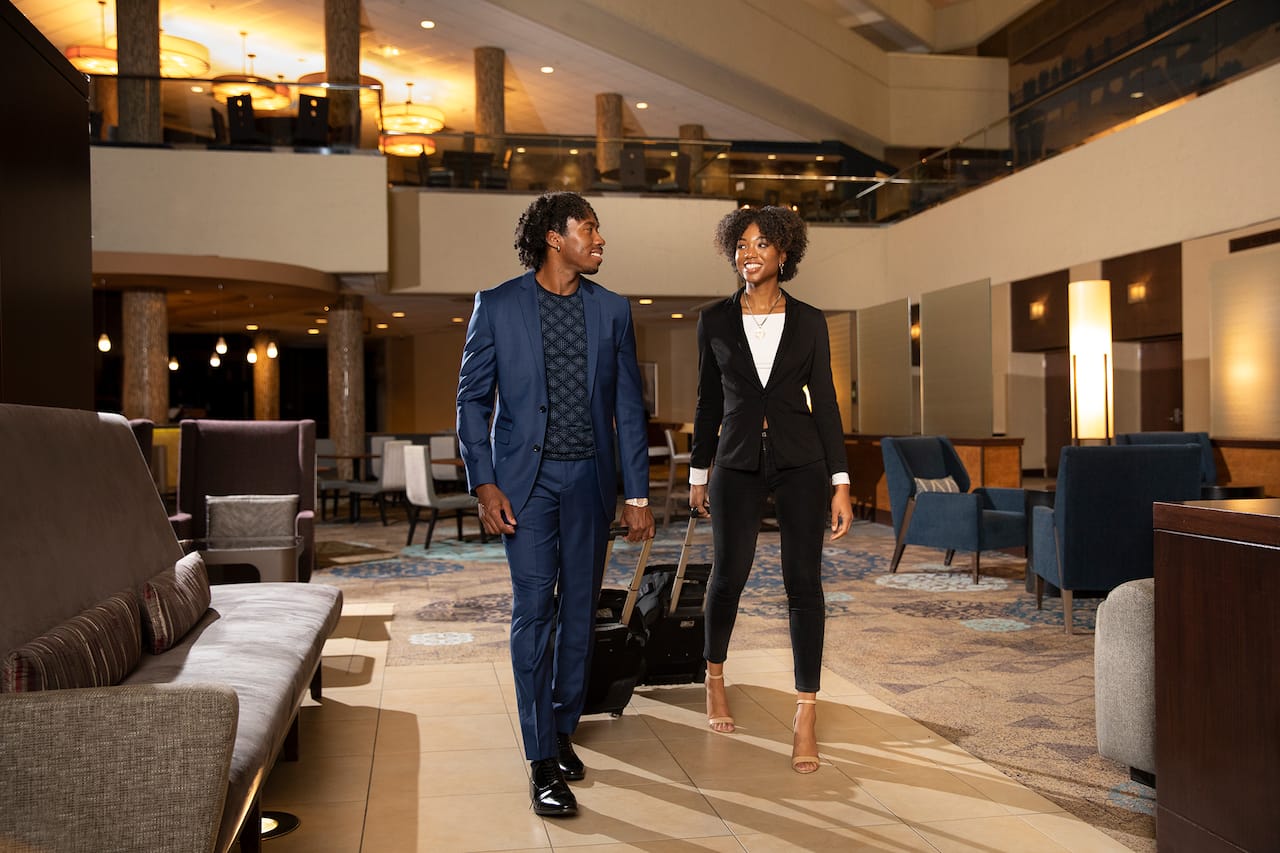 Weddings
At each step, we will work closely with you to create the most special day of your life that tells your story and reflects your personality.
From small intimate gatherings to large and lavish family celebrations, we create unique moments and exceptional memories. With a dedicated space, we are happy to welcome Kosher events. 
Meetings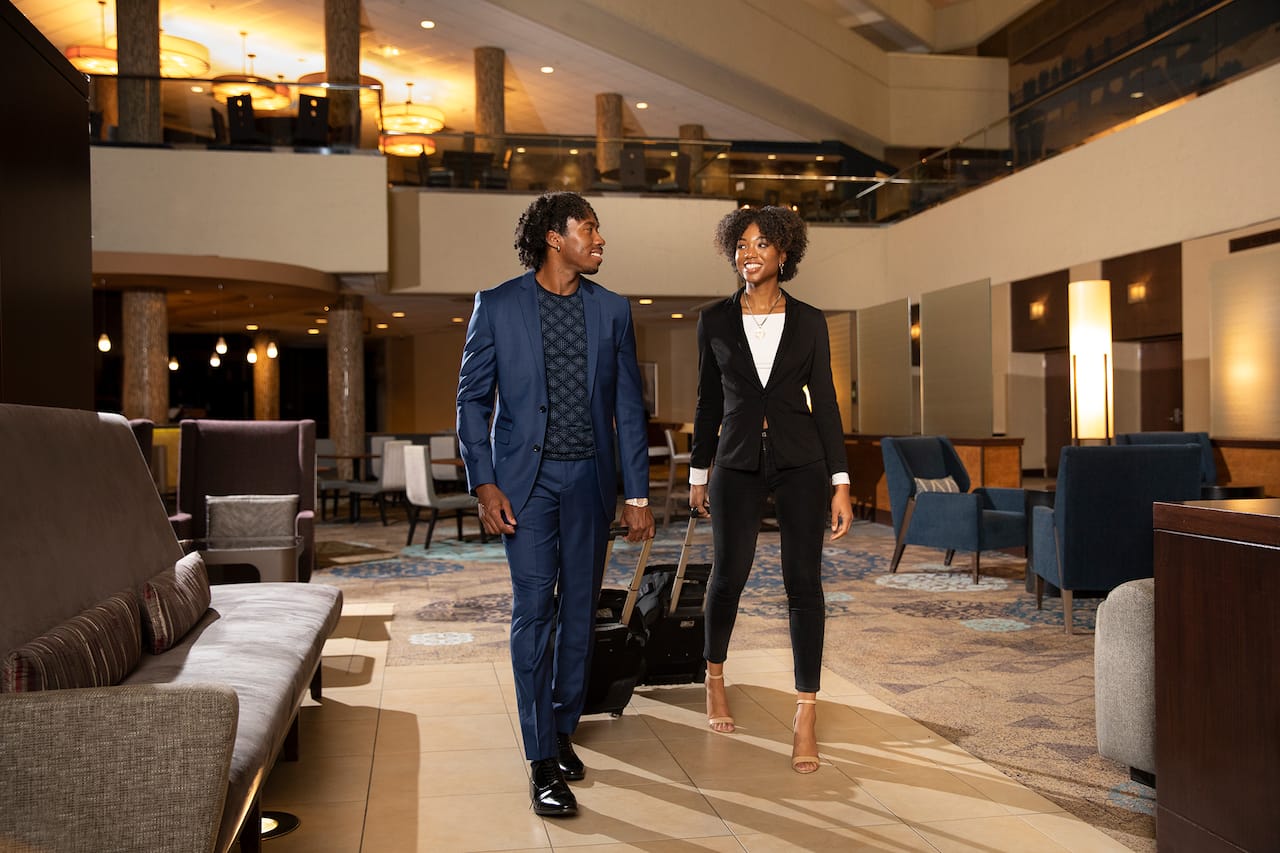 Meetings
In the middle of the French cultural heritage countryside, just few minutes away from the Château de Chantilly, Hyatt Regency Chantilly serves as the perfect venue to celebrate corporate and social events, from exhibition to high-tech conferences, with distinctive catering and event- planning services. 
Contact Us
Let's start the planning process! Contact us for more information or to schedule an appointment.