With cutting-edge audiovisual equipment, Hyatt Place's two meeting spaces boast 1,128 square feet of flexible event space is perfect for meetings, conferences, school groups and more. A dedicated meeting host will help your event succeed. Select one of our all-inclusive meeting packages to fit your event's individual requirements.
Largest Space
1128 square feet
With catering services, audiovisual features, and more, our hotel is the perfect place for small-scale meetings and events.
Weddings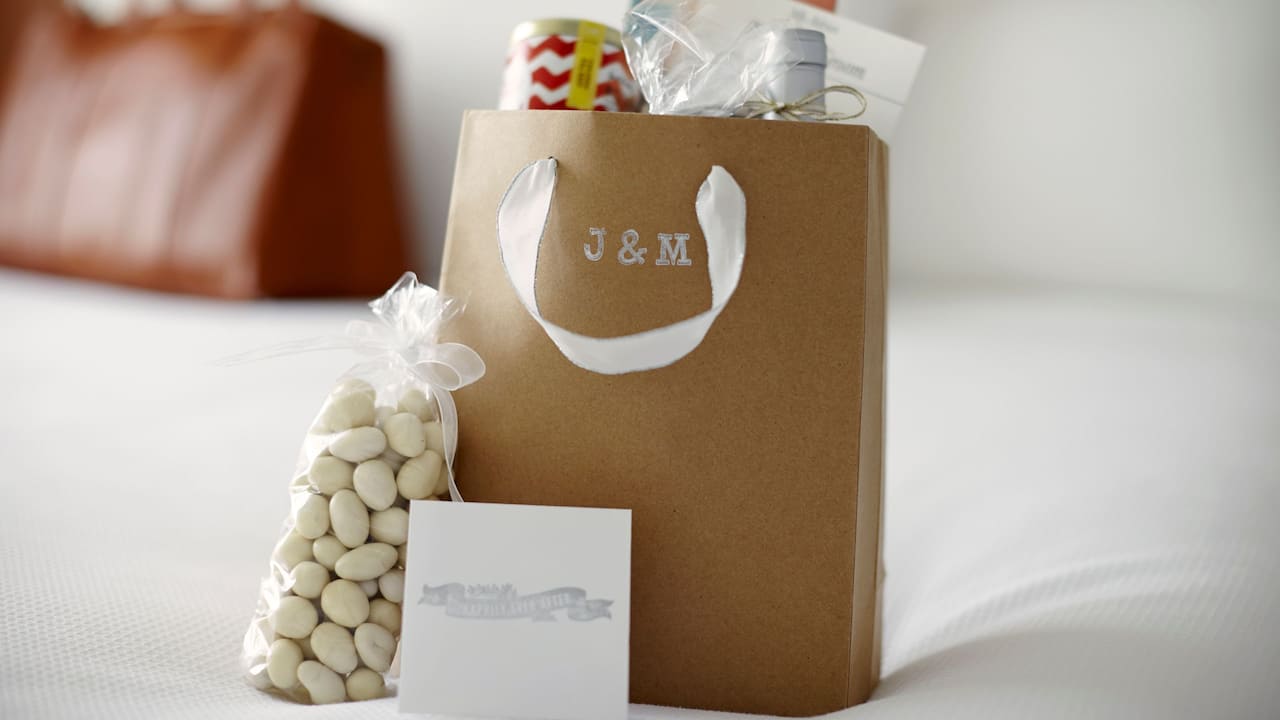 Weddings
Hyatt Place is the ideal Denver Airport hotel for your wedding guests. Stay in a modern room located near top wedding venues including Parkside Mansion and just four miles from The Summit Conference & Event Center. We offer affordable rates and special pricing for wedding groups.
Contact Us
Let's start the planning process! Contact us for more information or to schedule an appointment.