Fostering meaningful connections is our specialty and every meeting, event or wedding at Hyatt Regency Zhenjiang is both seamless and spectacular. Take advantage of our 1532 sq m of versatile and elegant event spaces, including a 880 sq m pillar-free Regency Ballroom and seven multi-functional meeting rooms all equipped with advanced technology and communications systems. Rooftop helipad offer exciting possibilities for creative event planners. Plan your event with our professional events team and we will take care of every detail, including audiovisual setup and expert banquet and catering services.
Weddings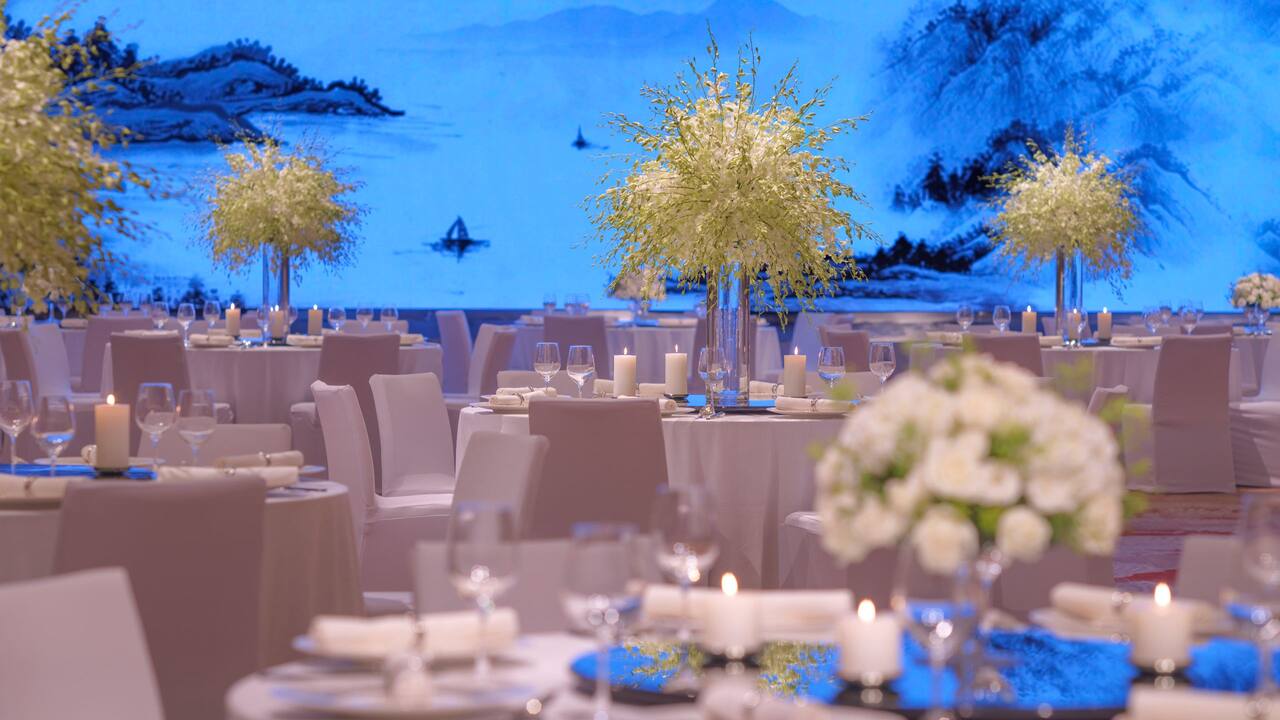 Weddings
Celebrate the perfect Zhenjiang wedding with a custom-created dream day at the top of the city.
Meetings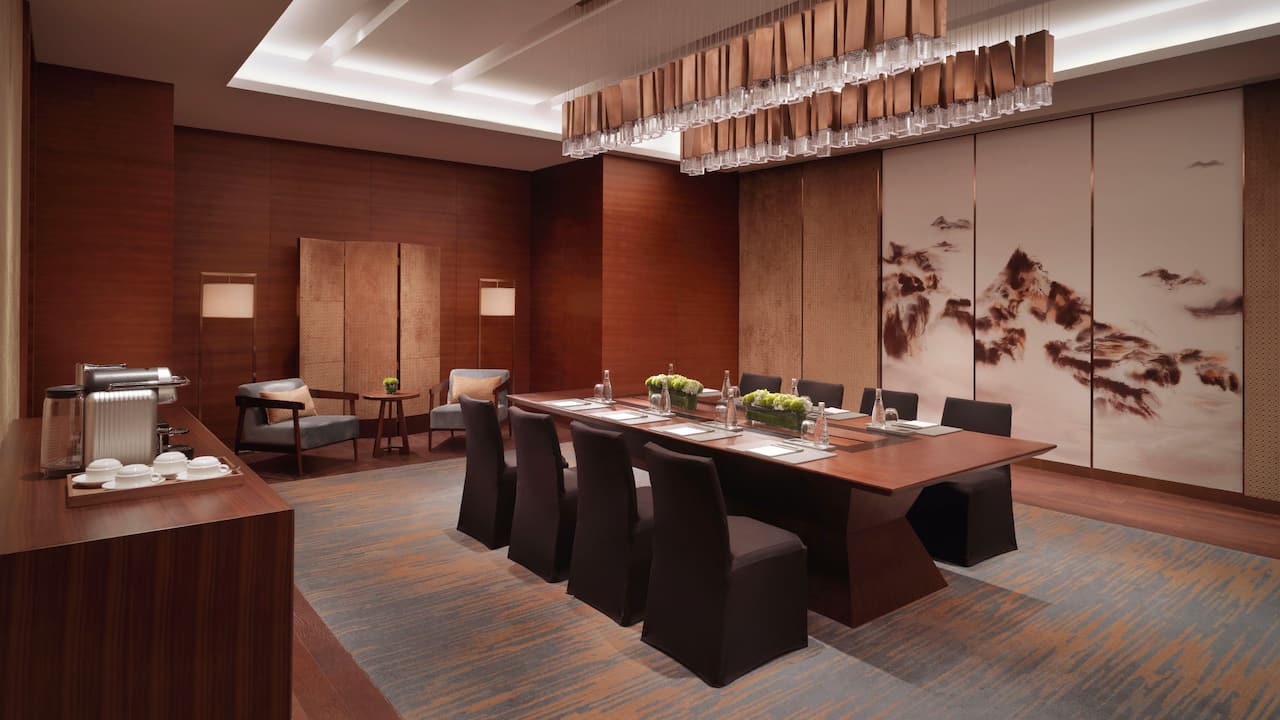 Meetings
Take your meetings and important events to a new level of distinction in our stylish event spaces at the heart of the Zhenjiang CBD.
Contact Us
Let's start the planning process! Contact us for more information or to schedule an appointment.