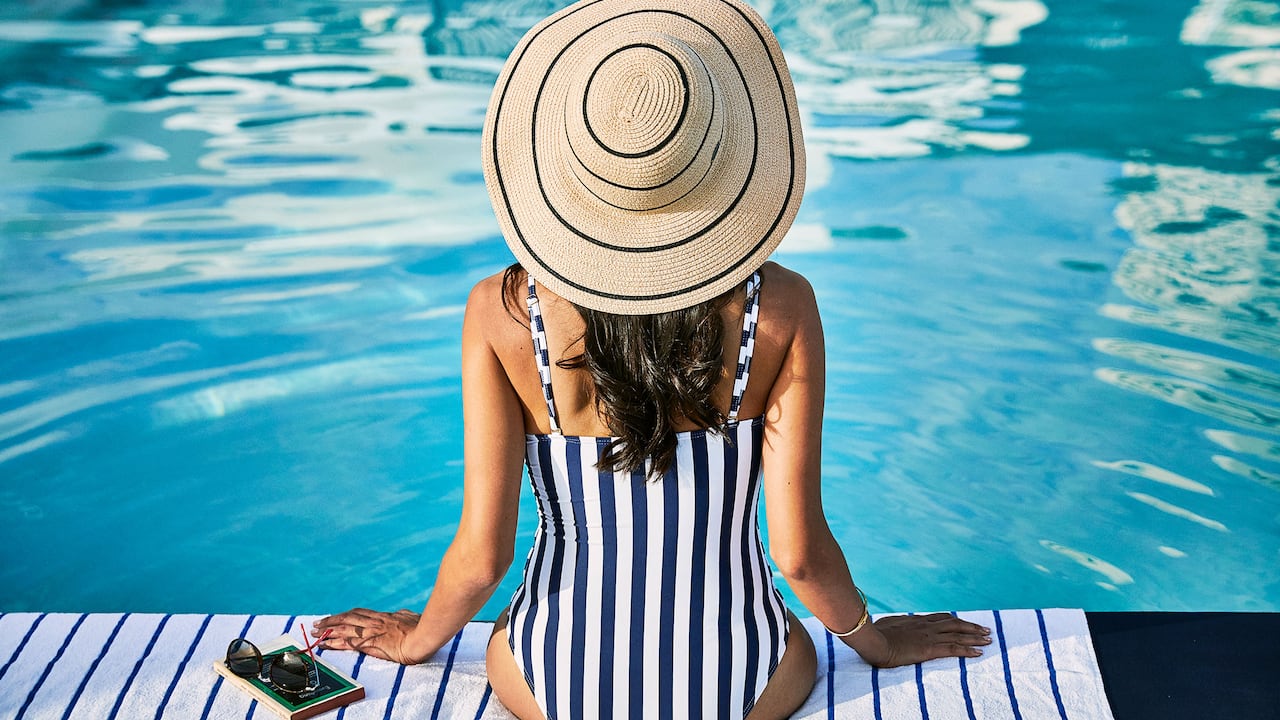 A Celebration of Summer Staycation at Grand Hyatt Hong Kong
Celebrate birthdays or anniversaries of all styles with your loved ones with a rejuvenating summer staycation or a weekend getaway with Escape 24 – an exclusive accommodation offer designed for local residents with head-to-toe relaxation in an urban oasis.
Escape 24 is priced at HK$2,980+10% per room per night, which includes:
For reservations or enquiries:
Phone: +852 2584 7038
Email: reservations.hkggh@hyatt.com
Offer code: ES24
 
The offer is valid for stay from now until 30 December 2019.
The preferred check-in time must be communicated at the time of reservation.  One change is allowed subject to availability.
The offer is subject to availability and applicable to Hong Kong ID cardholders only.  In order to enjoy the offer, the guest must present a valid ID card upon check-in.
The 24-hour stay starts at the time of check-in.  Any stay more than 24 hours will be subject to a one-day room charge.
The spending credit cannot be used for retail purchases and must be consumed during the stay. Any unused portion cannot be refunded or redeemed for cash, other products or services.
This offer is not eligible for World of Hyatt® points.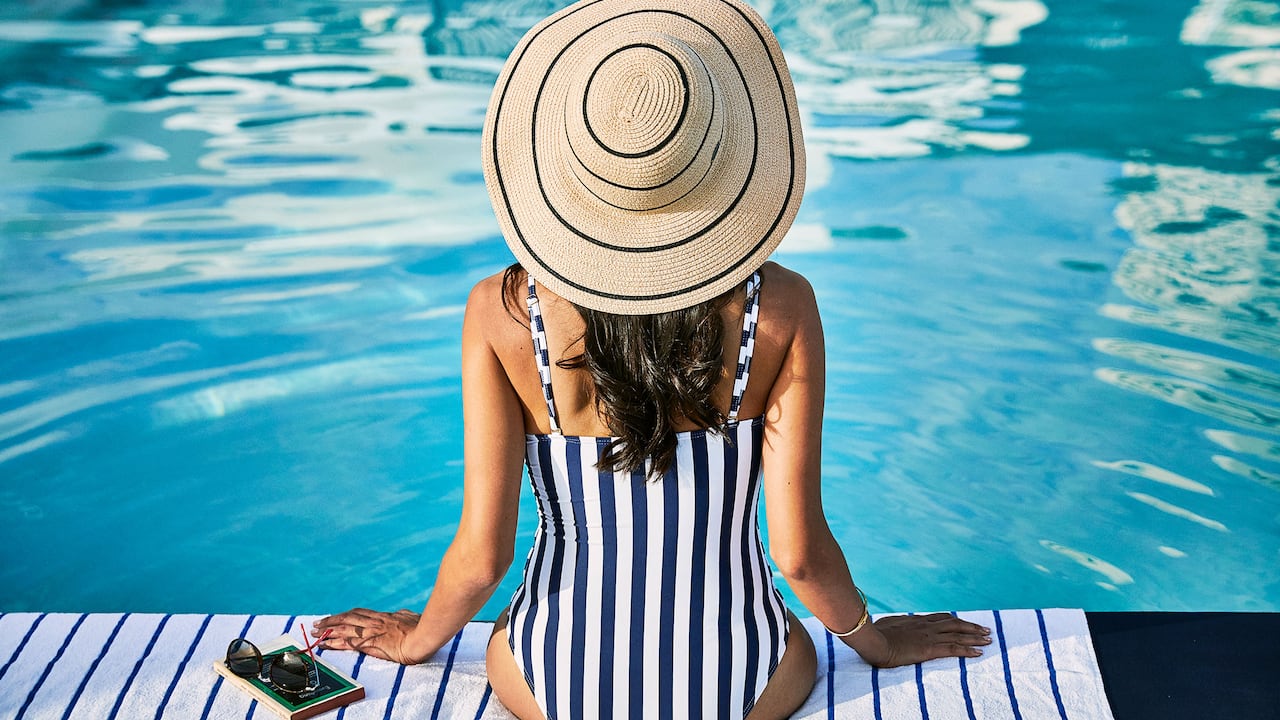 ---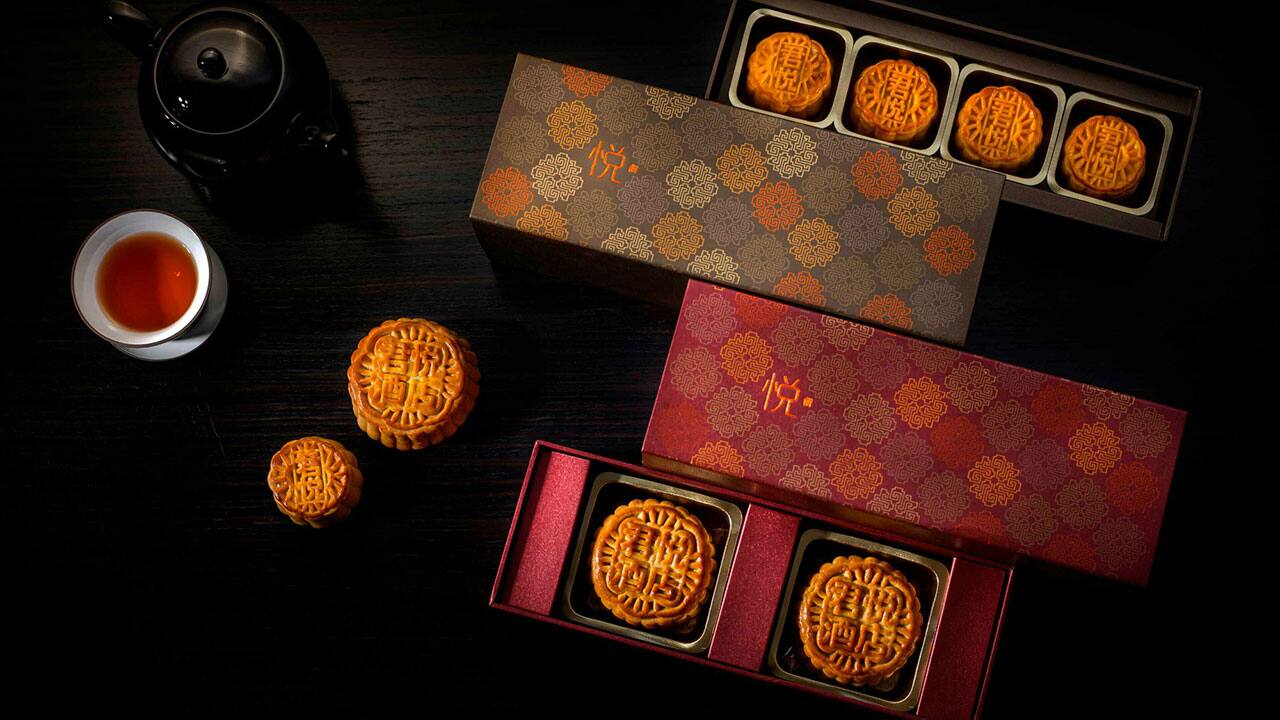 Traditional Mooncake Selections
The Mid-Autumn Festival is just a few months away and to celebrate the second most important festival of the year, Grand Hyatt Hong Kong is pleased to present a variety of traditional mooncake selections to enable guests to honour family members. The limited production of delectable treasures is now available for pre-order and will be a perfect addition to the Mid-Autumn celebrations. 
This year, Chef de Cuisine of One Harbour Road Chan Hon Cheong will specifically highlight traditional mooncake flavours to honour family and friends, including the following: 
Pearl Moon Box set (priced at HK$398)
Featuring four red bean paste and dried citrus peel mooncake and four Chinese yam with assorted nuts mooncake, expertly blends traditional Chinese ingredients by using 20-year-old citrus peel and Tianjin red bean paste, and combining Chinese ham with five types of nuts, creating a savoury yam-paste filling that has a remarkable nutty flavour.
Full Moon Box (priced at HK$458)
Featuring authentic white lotus seed purée with two salted egg yolks, encased in a thin pastry that is fresh and delicate
Bright Moon set (priced at HK$428)
Filled with carefully balanced milk custard for a delicious melt-in-the-mouth experience, perfectly portioned for sharing to create a memorable occasion.
The whole series will feature exquisite packaging - stylish and handy boxes in silver, gold and the red of the bright full moon. Designed with symbolic and auspicious motifs, the collections will stand out and make for ideal gifts during the Mid-Autumn season.
Catering to more premium flavours, the acclaimed One Harbour Road Collection Box (priced at HK$498) features ginger custard with salted egg yolk. 
For those seeking a more deluxe option, the Grand Hamper (priced at HK$3,388) features a Full Moon Box alongside a selection of other delights, such as Champagne Duval-Leroy Brut NV, Grand Hyatt Hong Kong's renowned homemade X.O. chilli sauce and chocolates, Grand Hyatt Hong Kong bespoke tea, caramelised walnuts and fried cashew nuts. This hamper of delicious goodies is the ultimate treat.
Hampers, Full Moon, Bright Moon and Pearl Moon mooncake collections are available to order now and can be picked up from 12 August to 14 September 2019.
One Harbour Road Collection boxes can be picked up from 30 August to 14 September 2019 and supply is limited. 
You may enjoy special 10% early bird discount for Full Moon, Bright Moon and Pearl Moon until 11 August 2019.
You may enjoy special discount for purchasing 20 boxes or above.
For more details and order, please click here.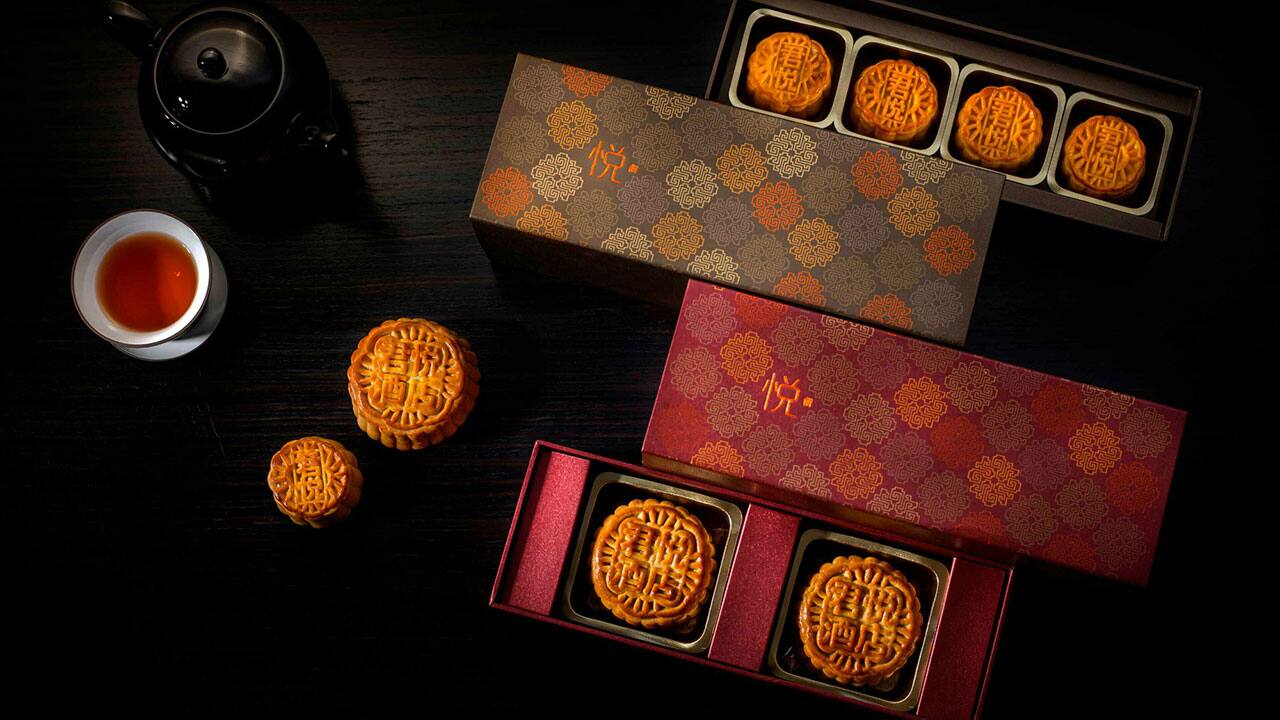 ---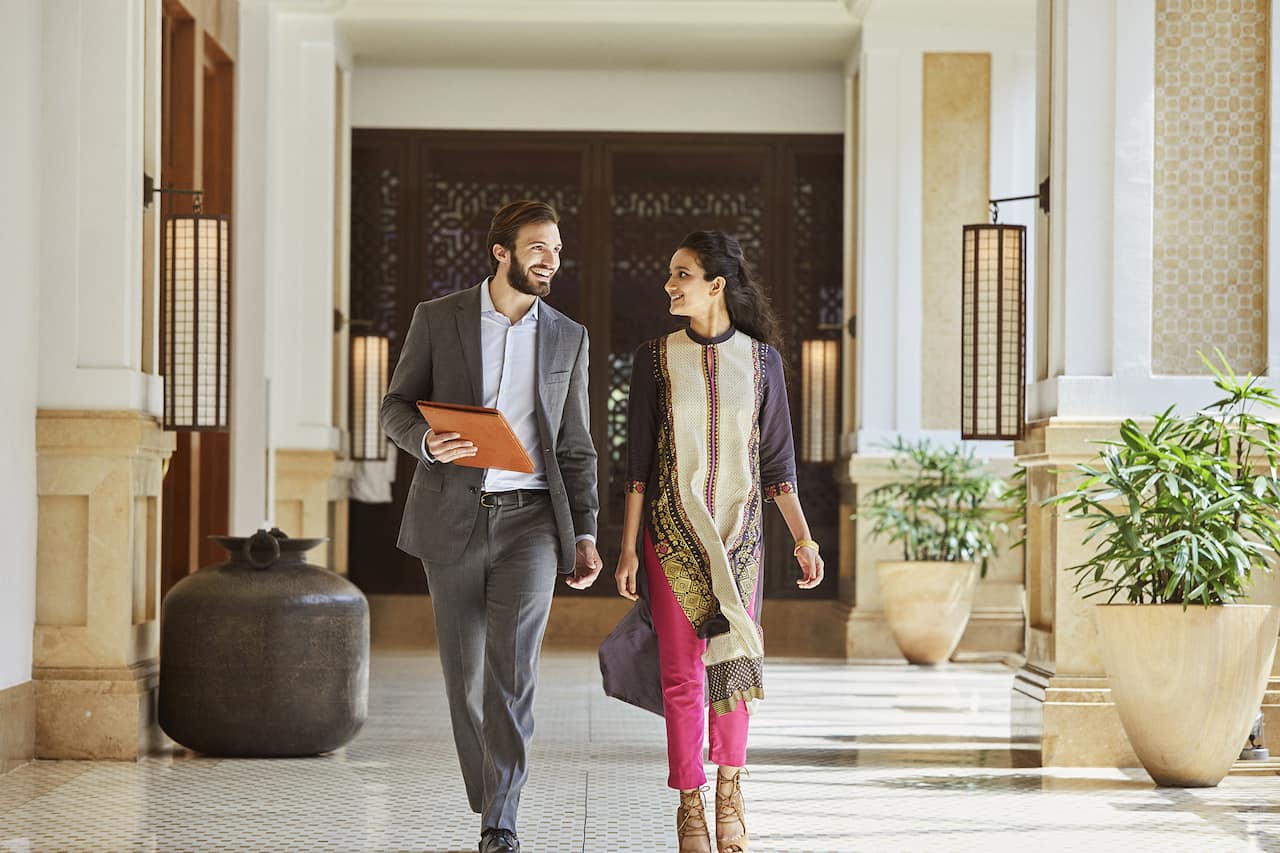 One Harbour Road Vegetarian Menu
Chef de Cuisine of One Harbour Road, Chan Hon Cheong has catered to people on vegetarian diets and those who are looking for healthy dishes to balance the celebration meals. For the first time, Chef Cheong specially curated dishes with Omnipork*, an all-purpose plant-based pork alternative that is nutritionally superior and environmentally friendly. A set menu and individual dishes are available. 
The vegetarian set menu and dishes is available daily from now through June.

*Omnipork is invented by a Canadian foodtech company, is a blend of plant-based proteins from peas, non-GMO soy, shiitake mushrooms and rice, making it a high-quality vegan protein. Omnipork is also cholesterol-free, antibiotic-free, hormone-free and animal cruelty-free.
For details and reservations, please contact 2584 7722 or email to fbsc.hkggh@hyatt.com.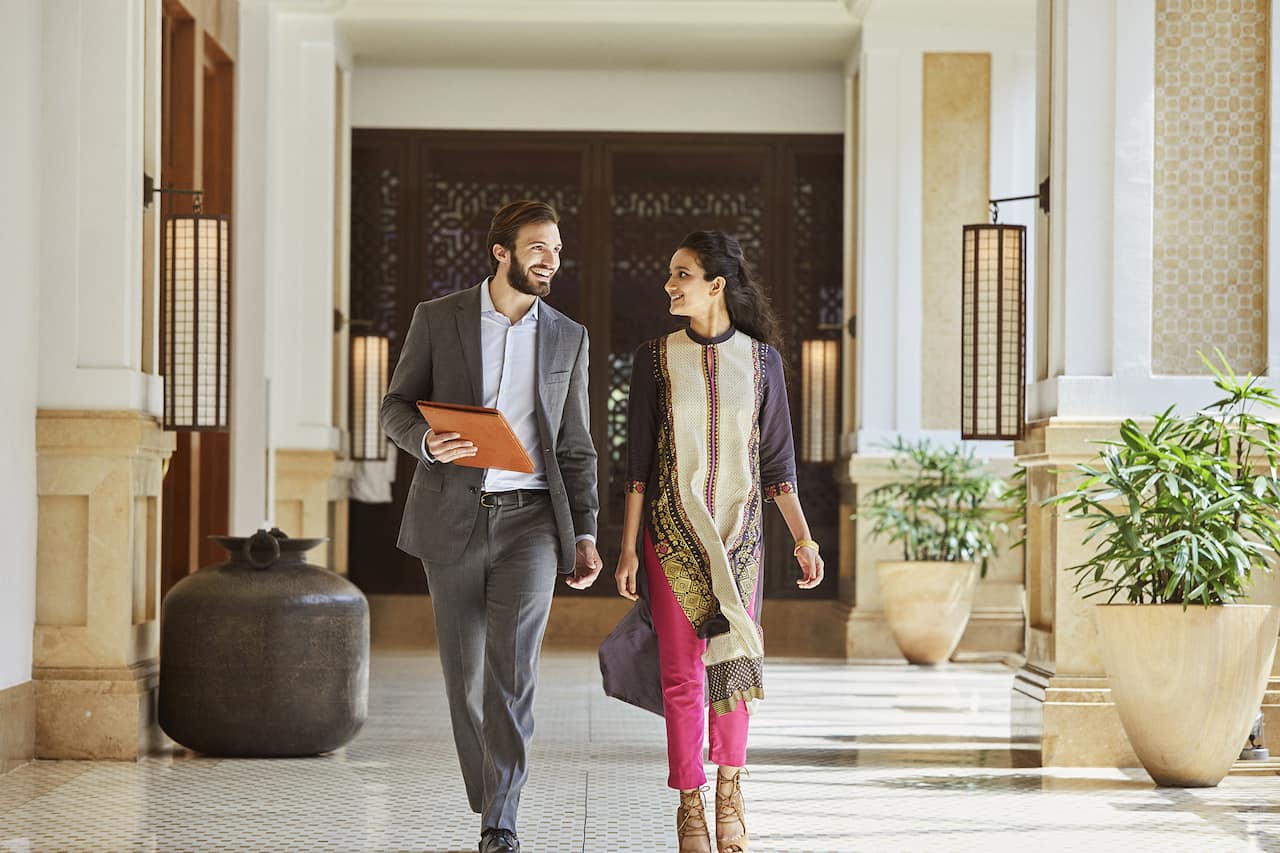 ---
Business Traveller ASPAC – Best Business Hotel
2018
---
TTG China Travel Awards – Best Meeting & Conventions Hotel in Hong Kong
2018
---
Condé Nast Traveler China Gold List – Best Business Hotel

2018
---
Condé Nast Traveller Middle East – Favourite Hotel for Families / Spa Break

2018
---
Business Traveller Awards – Best Business Hotel in Asia Pacific

2017
More from Grand Hyatt Hong Kong