Get inspired or celebrate in our event space in San Francisco featuring 39 flexible meeting rooms, including the elegant Grand Ballroom and Foyer. Hyatt Regency San Francisco offers 72,000 square feet of contemporary space and a 17,000 sq. ft. exhibit hall, ideal for conferences, meetings, events and weddings. Enjoy a stress-free process and let our professional event planners enhance your gathering with our creative catering menus, business services, and audiovisual setup to make sure your event is inspiring, motivating and entertaining.
Largest Space
18,148 sq ft
Spectacular weddings and events become reality at Hyatt Regency San Francisco. Our hotel features a selection of cutting-edge meeting rooms and elegant event space, including an exhibit hall, meeting and board rooms, and a 11,125 square foot ballroom for your gala, weddings, special events and large conferences in San Francisco.
Weddings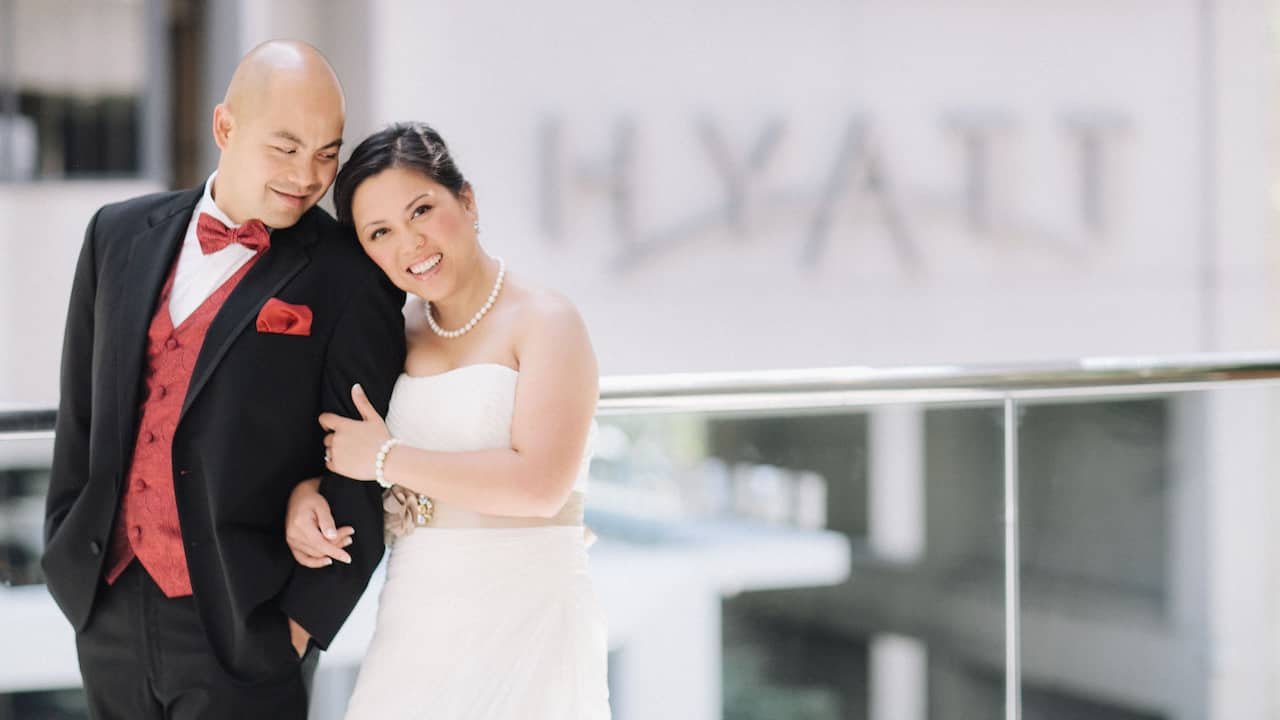 Weddings
Plan an elegant and memorable wedding at Hyatt Regency San Francisco.
Meetings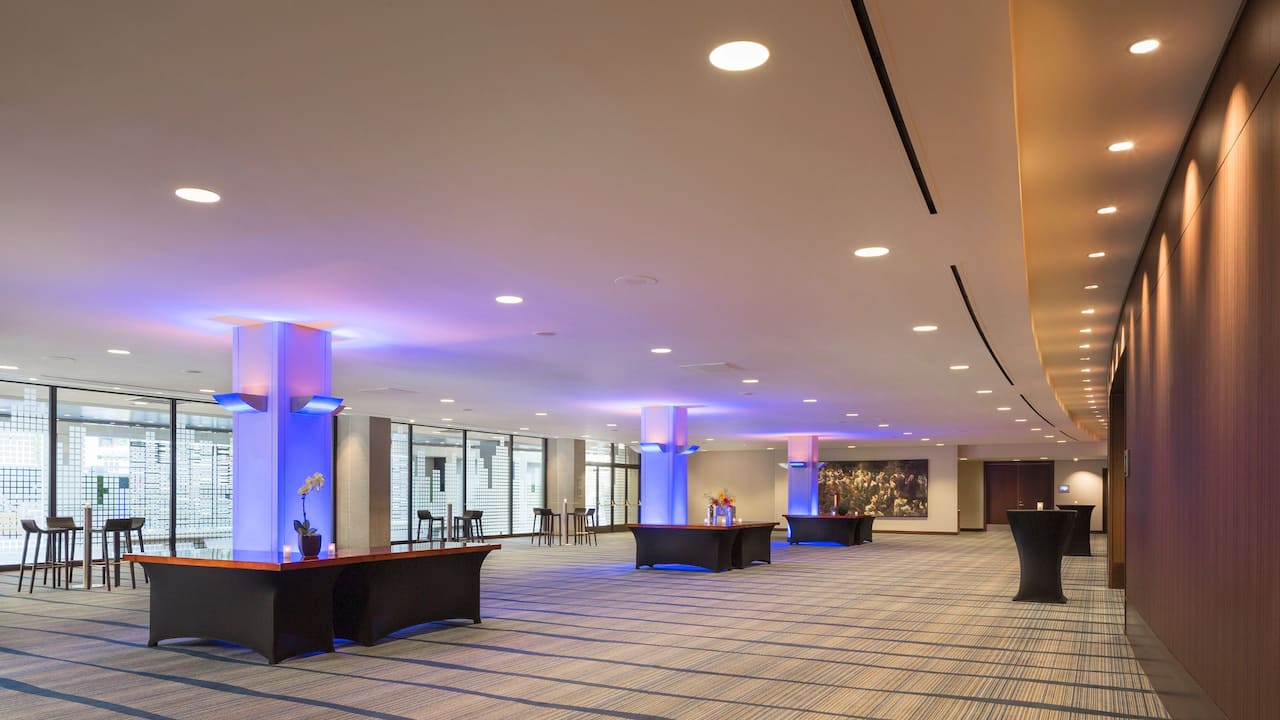 Meetings
Select from an array of flexible meeting venues at our downtown San Francisco hotel.
Events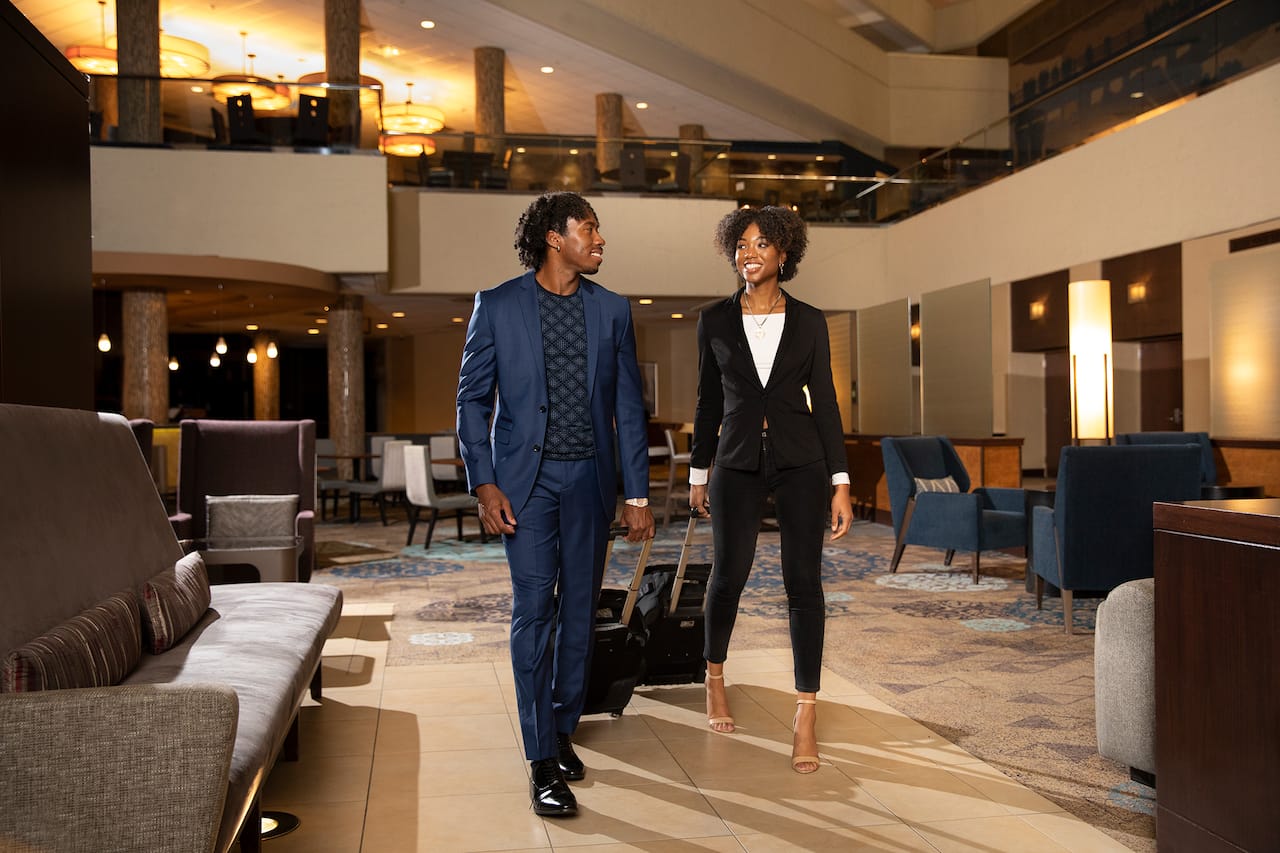 Events
Hyatt Regency San Francisco is the perfect venue for your special event.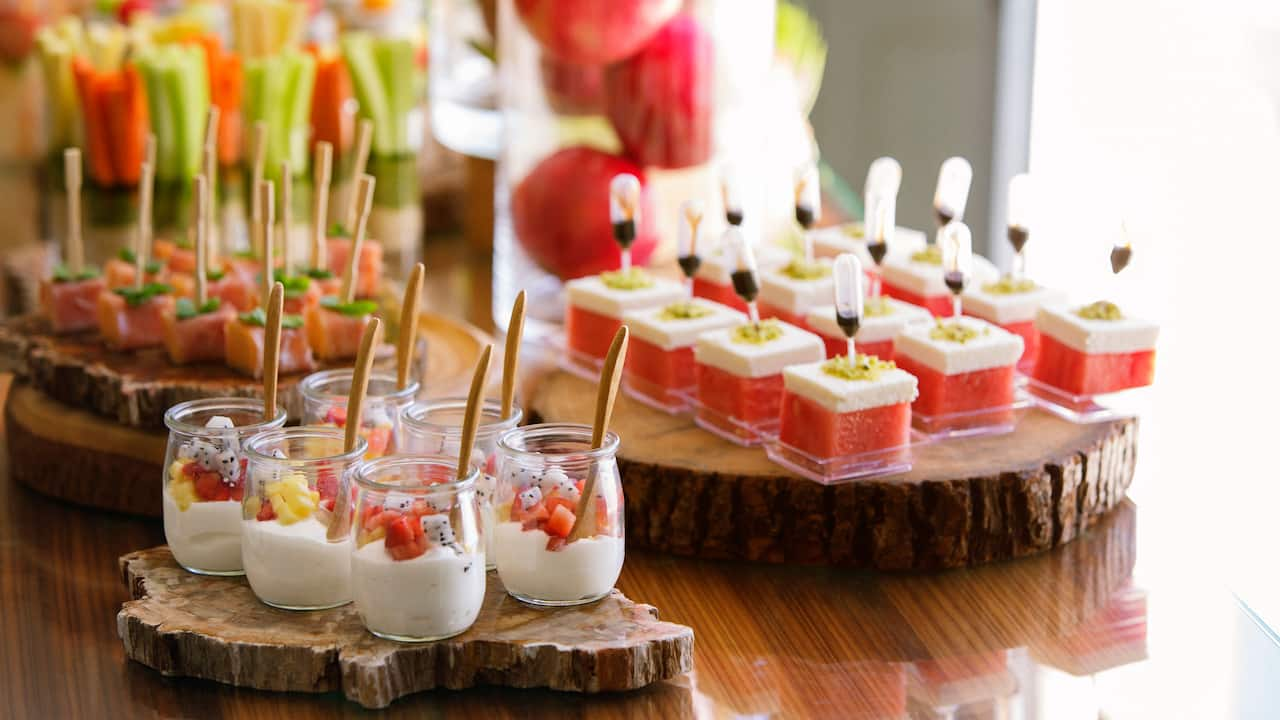 Hyatt Regency offers impeccable wedding catering in San Francisco by creating innovative menus using only fresh, local ingredients. Our sophisticated banquet rooms and soaring atrium provide the perfect atmosphere to enjoy world-class food and beverages. Take advantage of our unique Personal Preference Dining® option where each diner is offered a choice from four options, allowing them to choose the main course that best suits his or her own taste. Or allow our catering professionals to create custom tailored menus that will make your event an affair to remember.
Enjoy these benefits when you choose the catering services at Hyatt Regency San Francisco:
Personal Preference Dining® Menus
Contact Us
Let's start the planning process! Contact us for more information or to schedule an appointment.