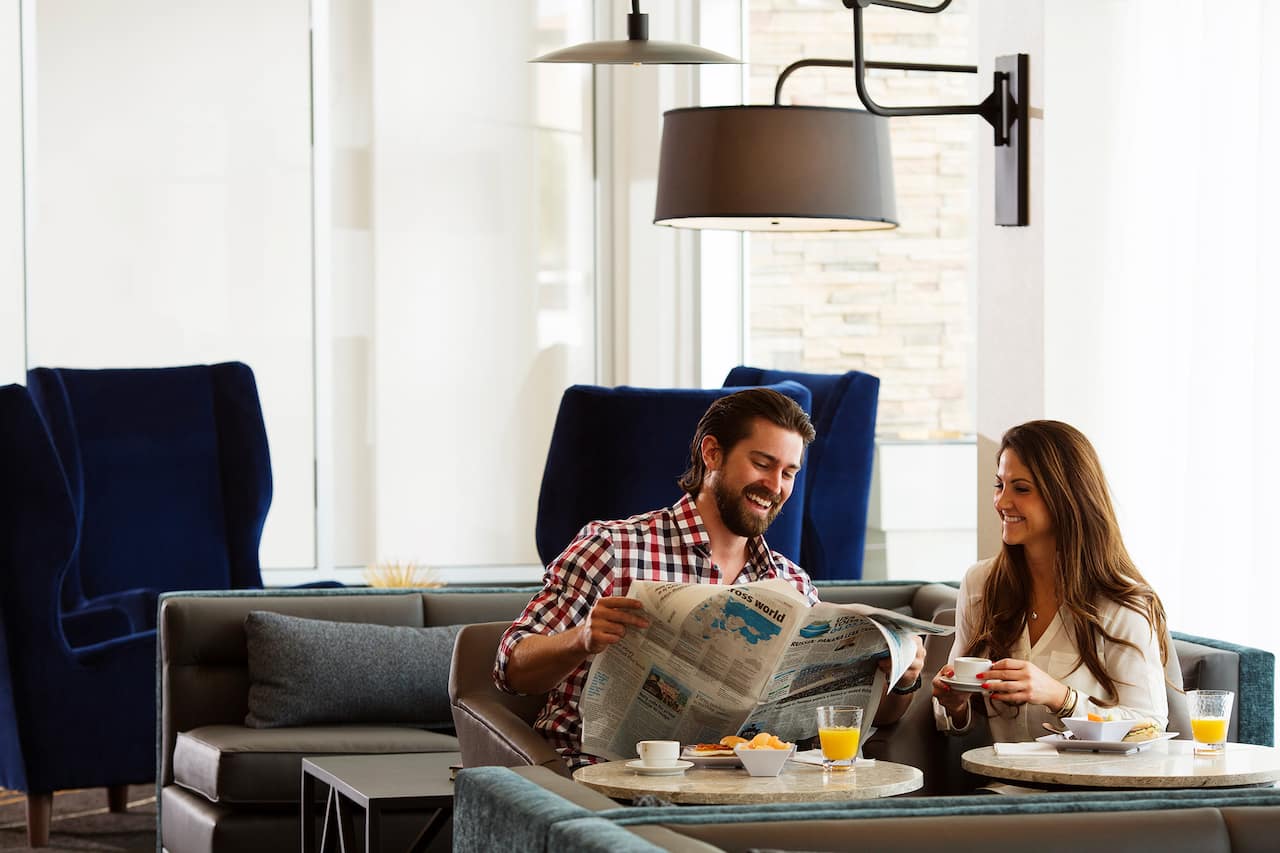 Yes, It's June — But 'Tis the Season to Book Your Highlands Holiday
June 24, 2019
No venue captures the magic and wonder of the holiday season quite like Hyatt Residence Club Carmel, Highlands Inn.
Our picturesque setting along the breathtaking coastline creates a festive backdrop for any gathering, whether it's an intimate family party or a large corporate affair. Our renowned culinary team, along with an expert event staff, will take care of all your holiday details — your only task is to rejoice in the beauty and splendor of the Highlands.
Don't miss out on our new Holiday Happy Hour packages, and be sure to check out our scrumptious "Get Cheesy," "How Sweet It Is" and "Poke Bar" custom menu options. Don't forget to wet your whistle with our "Bubbly" and "Sudsy" special sparkling wine and beer menus.
Book your holiday party by Aug. 31, 2019, and you will receive a complimentary one hour 'bubbly' bar. Contact our Special Events Coordinator for details today at (831) 620-1234.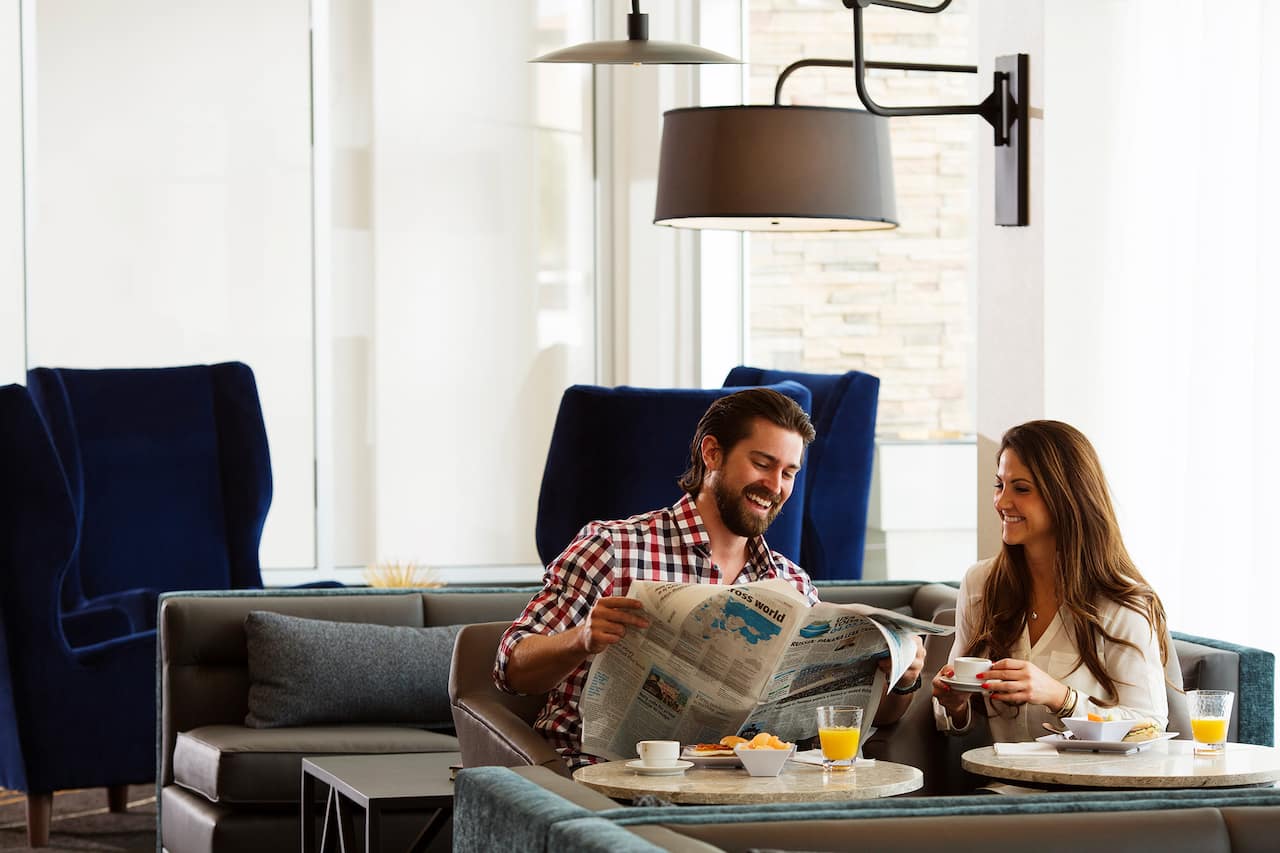 ---
Hyatt Residence Club Carmel, Highlands Inn Announces 'Forks, Corks, Action!' 2019 Winemaker Dinners; Next Dinner Sept. 12 — Joyce Vineyards
May 16, 2019
CARMEL, Calif. — Hyatt Carmel Highlands announces the first quarter schedule for its popular "Forks, Corks, Action!" Winemaker Series for 2019 in the legendary Wine Room.
Learn, swirl, sip and enjoy! Meet the winemakers and enjoy a four-course dinner with a wine pairing selected for each course. During the series, winemakers will discuss the history, culture, and qualities of the featured wines from Monterey and Santa Cruz County that will accompany Executive Chef Chris Vacca's seasonal locally sourced menus.
The Winemakers Series brings guests closer to the producers and personalities who craft the wines we love.
Remaining 2019 dates for Winemakers Dinners are:
Sept. 12: Talley Vineyards
Oct. 17: Big Basin Vineyards
The details:
The California Market at Pacific's Edge legendary Wine Room located at 120 Highlands Drive, Carmel Highlands
Start time 6 p.m.
Sip featured wines
Meet the winemakers
$130 per person inclusive
Reservations required
To purchase tickets, go to:
About Hyatt Carmel Highlands
Perched on the hillside of the Carmel Highlands with breathtaking views of the Pacific Ocean, Hyatt Carmel Highlands combines true Carmel luxury with an approachable and sophisticated spirit. A haven for artists and discerning travelers since its opening in 1917, Hyatt Carmel Highlands features 48 luxuriously renovated guestrooms, including 11 suites, 32 ocean view rooms and five garden view rooms.
Situated only 4 miles from downtown Carmel, Hyatt Carmel Highlands' idyllic setting and personalized service has attracted families, bridal couples, honeymooners, and privileged travelers for a century. Hyatt Carmel Highlands has been recognized among the world's finest hotels as part of Condé Nast Traveler's Gold List and Travel + Leisure's "T+L 500" World's Best Hotels.
More from Hyatt Carmel Highlands, Overlooking Big Sur Coast & Highlands Inn