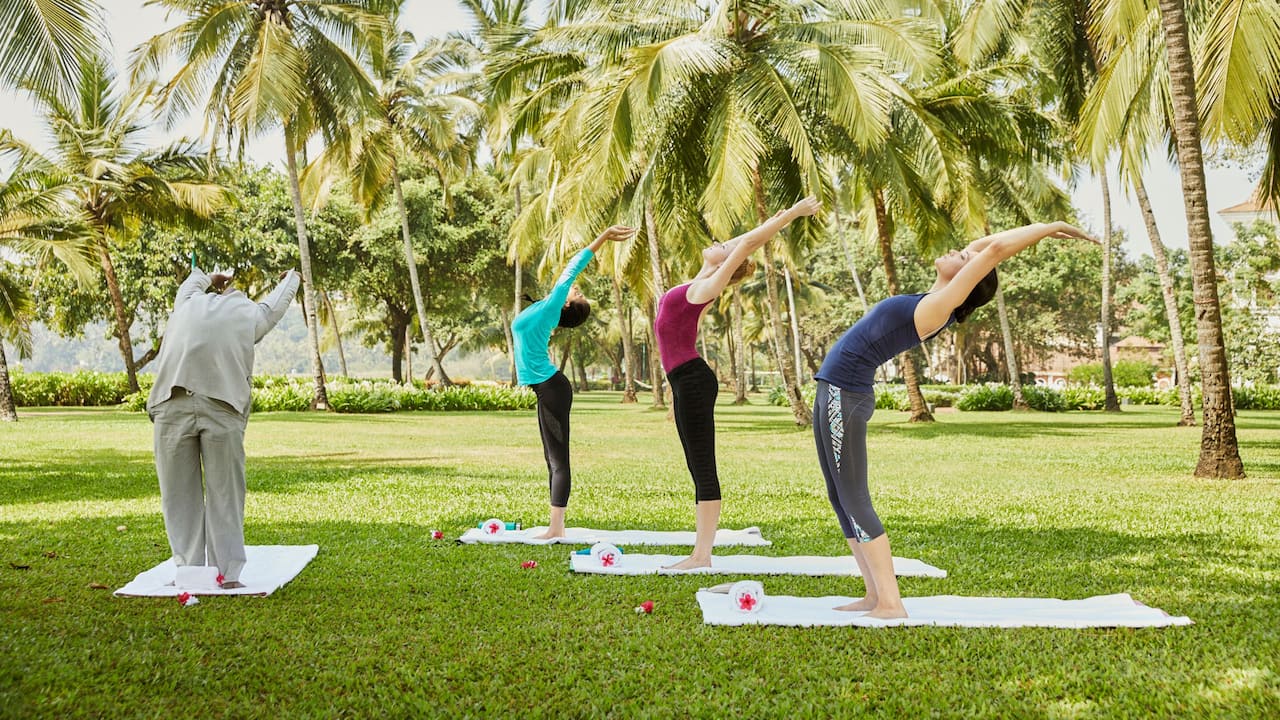 Wellness Meeting Offer 
Add balance into your schedule with wellness engagement programs.
Incorporate wellness—like chair yoga, Pilates, and Zumba—into your meeting or event with packages designed to help engage, invigorate, and energise participants. Create the perfect blend of wellness experiences to compliment the objectives of your meeting or event at participating Hyatt hotels in Australia.
Some wellness experiences include*:
Chair yoga
Pilates
Boxing
Yoga
Zumba
Themed food and beverage options
You must book your qualifying meeting by December 1, 2019, and complete it by December 31, 2019, to be eligible.
For additional information, contact Maggie Diasinos, Director of Global Sales—MICE, at maggie.diasinos@hyatt.com or +61 413 053 445.
*A minimum of 10 people per experience event is required. Experiences (or parts of an experience) may be provided by a third party.
Click here for Terms and Conditions.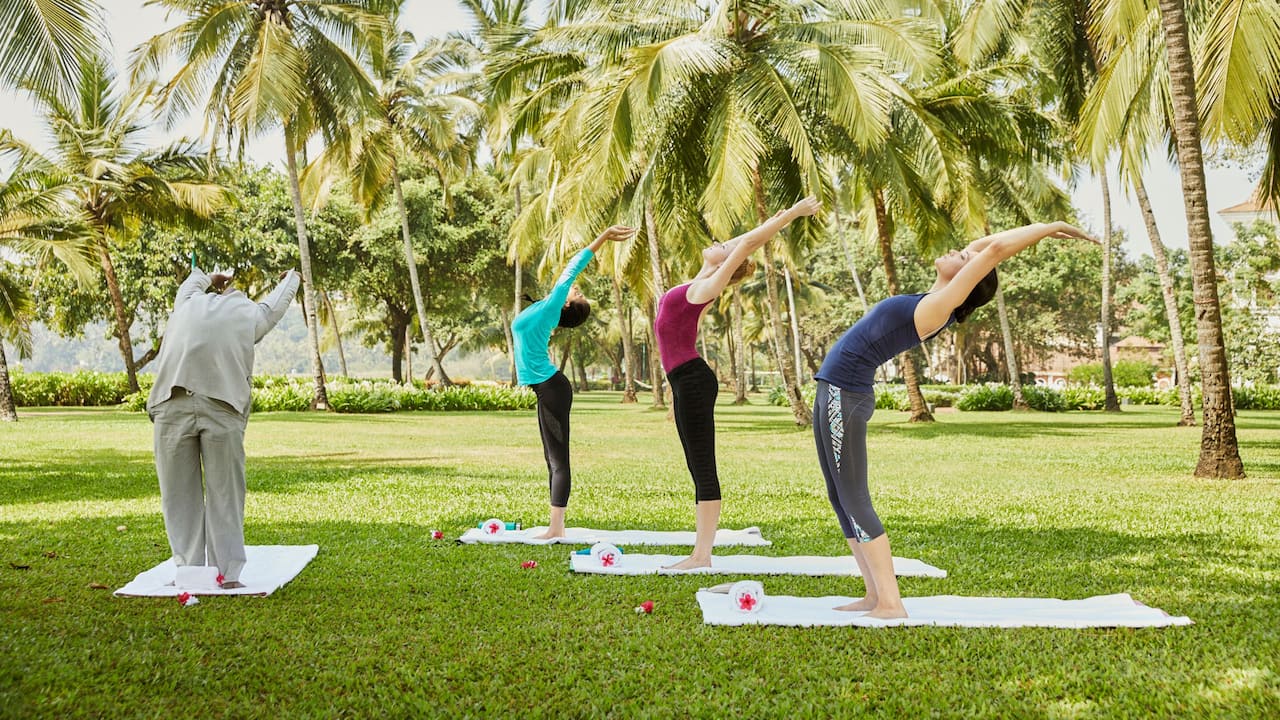 ---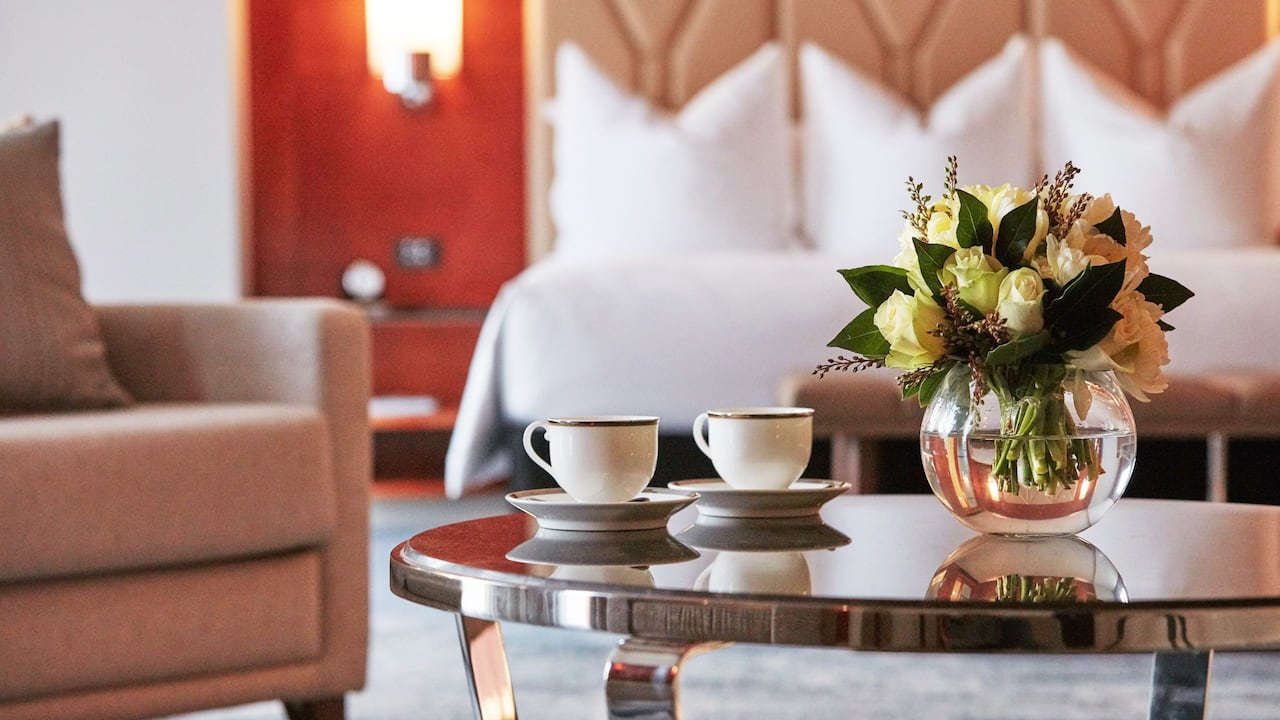 Give The Gift Of Luxury

With giftcards available from AU$25 - AU$2,000 there is somethhng for everyone to enjoy with a Hyatt Australia giftcard. 
To purchase a giftcard phone 03 9224 1234 or email melbourne.park@hyatt.com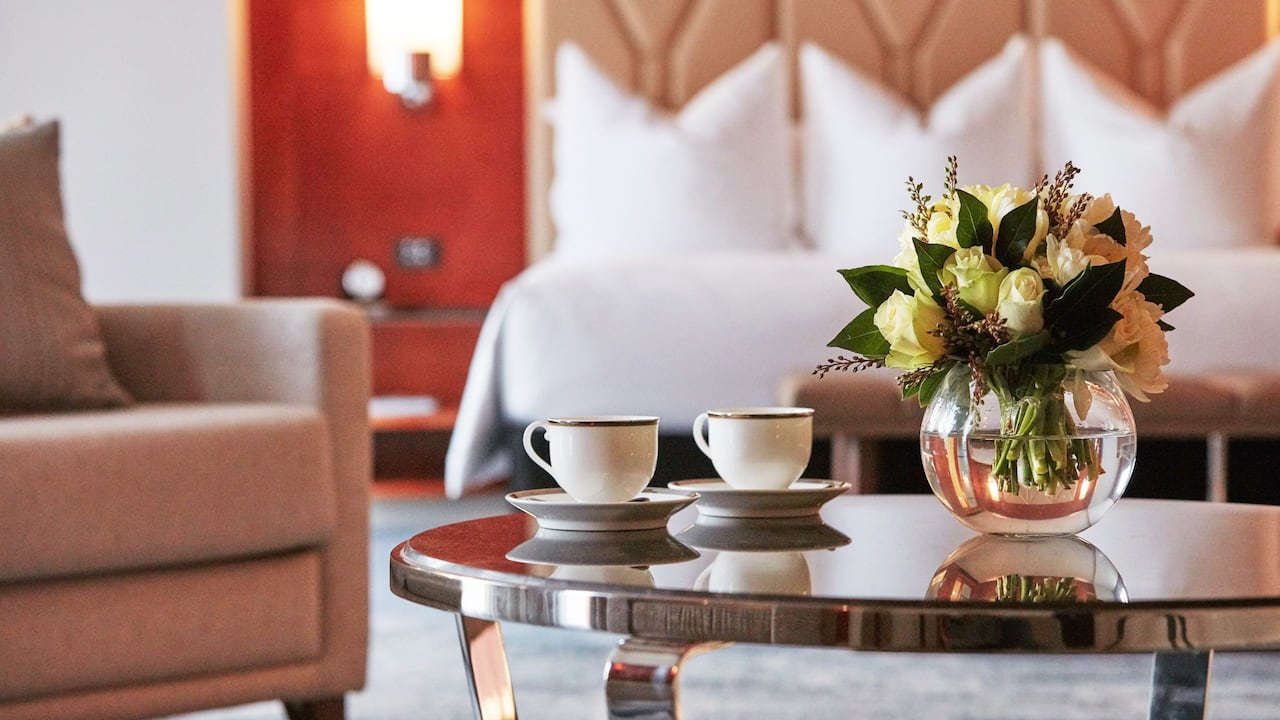 ---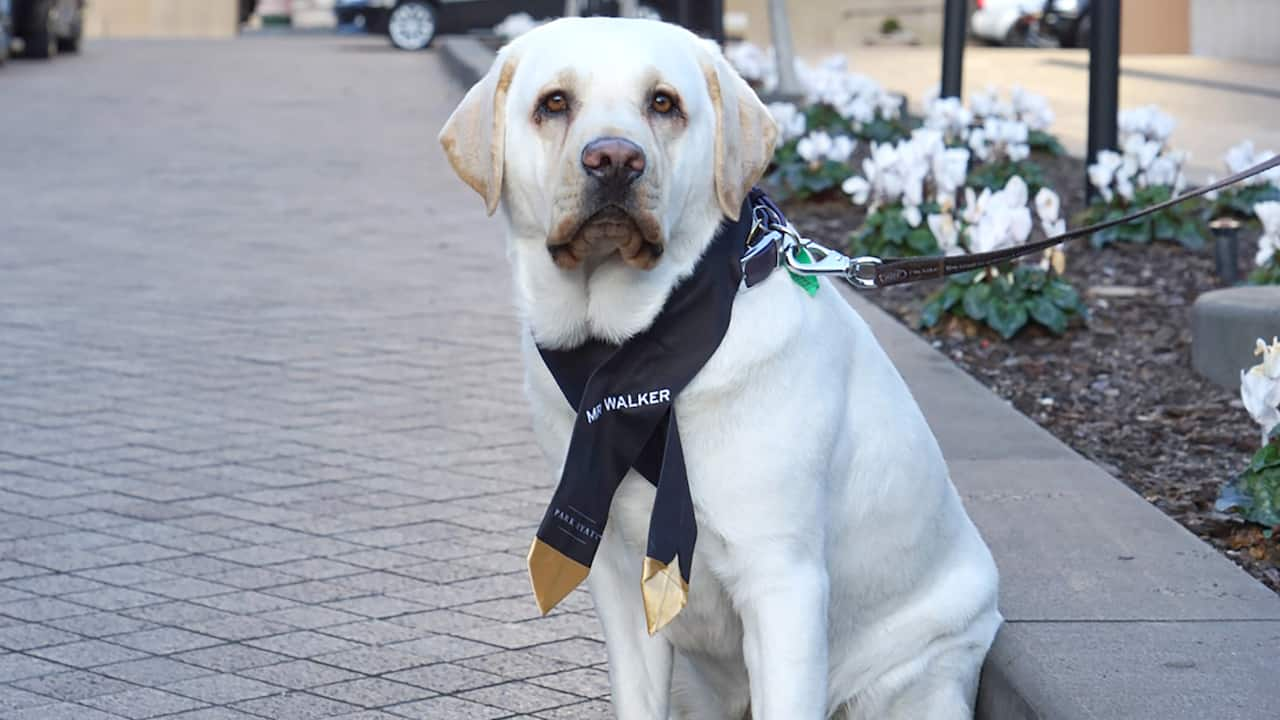 Introducing Our Canine Ambassador, Mr Walker
A permanent guest has taken up residency at Park Hyatt Melbourne this year. Mr. Walker, a gorgeous 18 month-old Blonde Labrador, has moved into the hotel's serene property situated at the fringe of Melbourne CBD, and has accepted the position as Park Hyatt Melbourne's first canine ambassador. 
Trained by Guide Dogs Victoria, daily activities for Mr. Walker will include using his notable people skills to bring a new level of comfort at Park Hyatt Melbourne, where he will be able to greet guests with a warm, furry welcome.
Guests will also be able to take their morning walks with Mr Walker or visit him at the hotel lobby, where he will be lounging on his custom-made Tasmanian Oak bed, and share their own photos of Walker by using #BarkHyattMelbourne.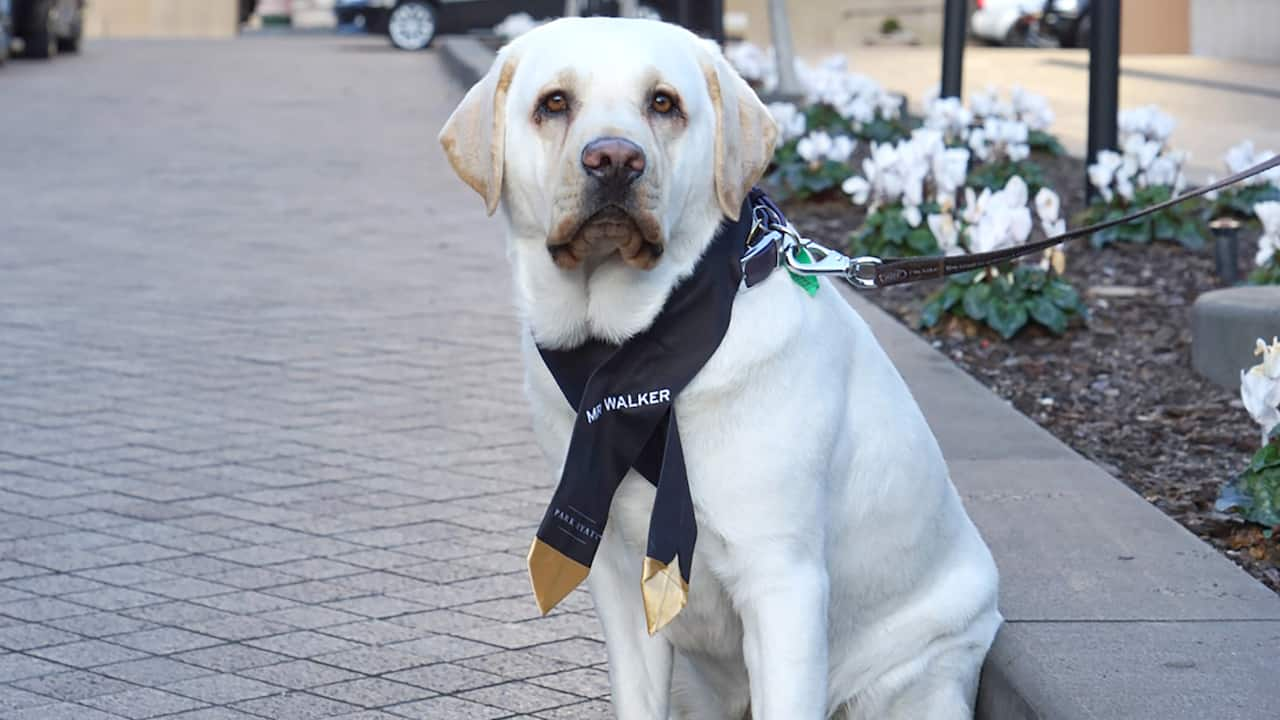 ---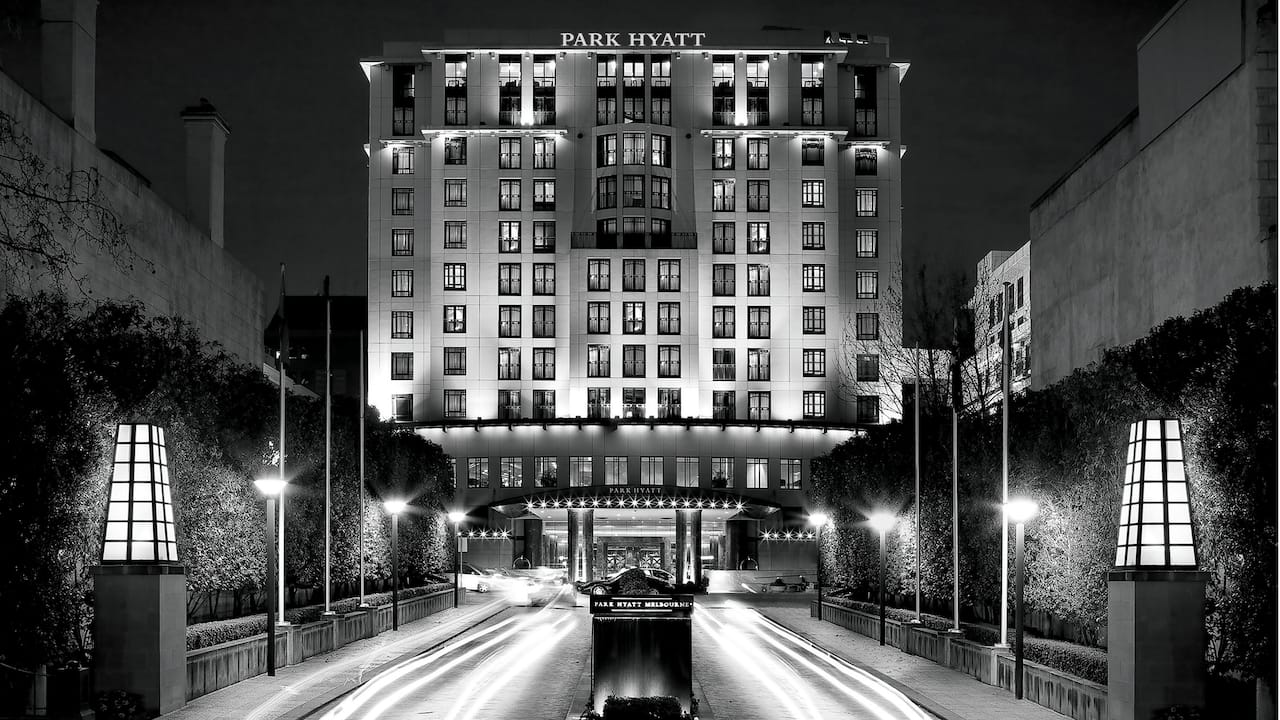 Park Hyatt Melbourne Wins TAA Melbourne's 2018 Best Marketed Accommodation Provider Award
June 2018
Park Hyatt Melbourne has been named Best Marketed Accommodation Provider at the 2018 Tourism Accommodation Australia (VIC) Accommodation Awards for Excellence.

Held on Thursday 21 June, 2018, the 2018 TAA State Awards for Excellence Gala Dinner, hosted at Grand Hyatt Melbourne, saw hoteliers, hospitality professionals and industry leaders from around Victoria come together to celebrate an evening of outstanding achievements within the industry.
As the winner of 2018 Best Marketed Accommodation Provider, the award recognises excellence in marketing activity undertaken to foster a greater awareness of the property in the marketplace.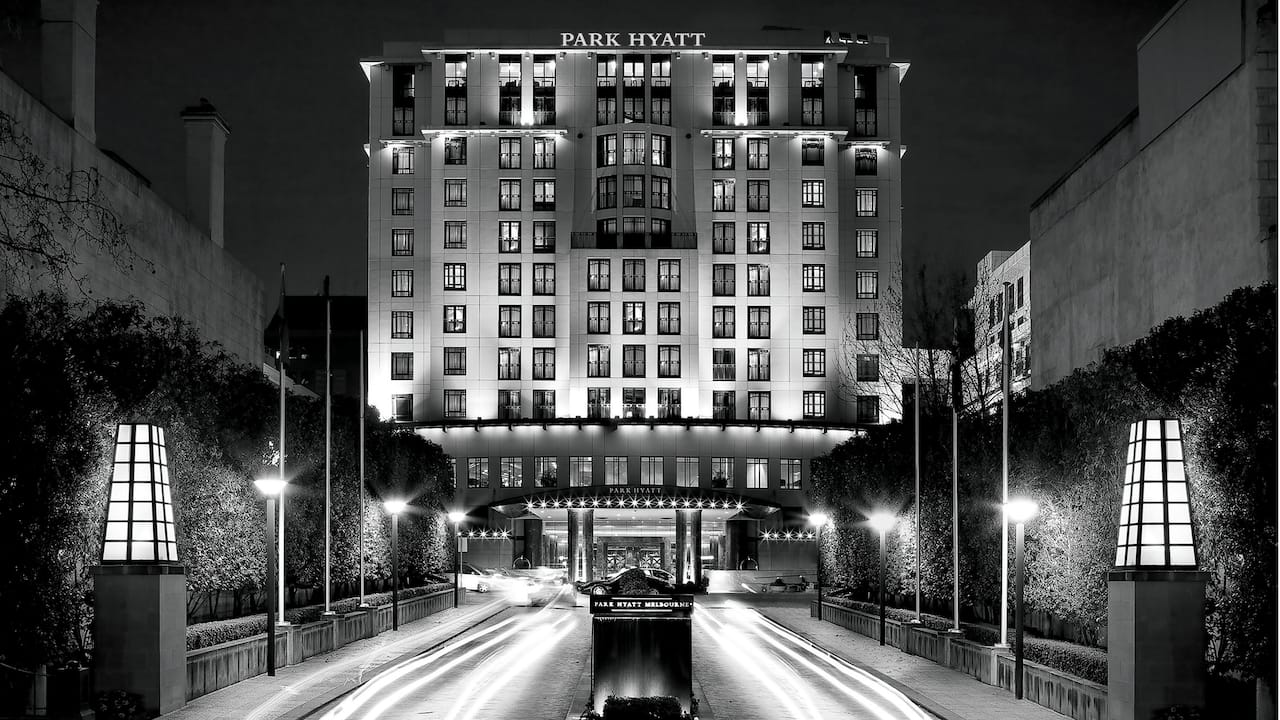 ---
TripAdvisor Certificate Excellence Hall of Fame - Park Hyatt Melbourne
2018
---
​Trivago Best Hotels in Melbourne 2015 - Voted #7

​2015
---
​TripAdvisor Certificate of Excellence 2015 - radii restaurant & bar

​2015
---
​TripAdvisor Certificate of Excellence 2015 - Park Hyatt Melbourne

​2015
---
​Voted #2 hotel in Australia/New Zealand in 2015 by Condé Nast Traveler's Readers' Choice Awards.
​2015
---
​TripAdvisor Certificate of Excellence 2016 - radii restaurant & bar

2016
---
​TripAdvisor Certificate of Excellence 2016 - Park Hyatt Melbourne

​2016
---
​Deluxe Restaurant of the Year 2016 at Tourism Accommodation Australia State Awards for Excellence.

​2016
---
​Luxury Hotel Brand Global Winner: Australia - World Luxury Hotel Awards 2016

​2016
EXPERIENCE PARK HYATT MELBOURNE