TRAVEL LIKE NO ONE'S WATCHING
---
At Andaz hotels, we see our name as a rallying cry—a calling to provide space for those looking to find and express themselves. We empower unapologetic self-expression, inspiring guests to move, indulge, play, and be like no one's watching.
EXPLORE EXPERIENCES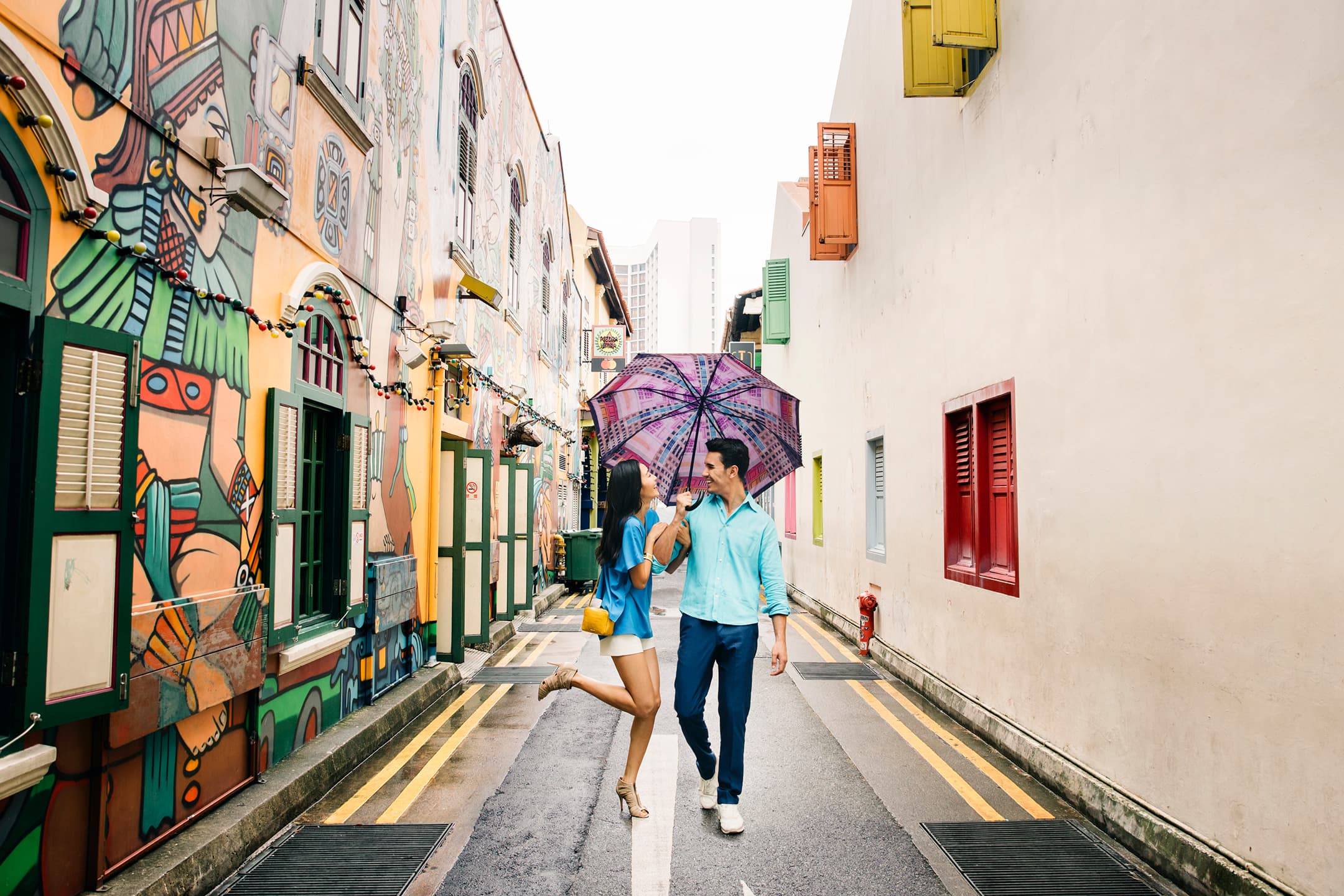 Andaz Mexico City Condesa

Andaz Pattaya Jomtien Beach

Andaz Vienna Am Belvedere

Andaz Munich Schwabinger Tor

Andaz Scottsdale Resort & Bungalows

Andaz Mayakoba Resort Riviera Maya

Andaz Ottawa ByWard Market

Andaz Tokyo Toranomon Hills

Andaz Costa Rica Resort at Peninsula Papagayo

Andaz Maui at Wailea Resort

Andaz Amsterdam Prinsengracht

Andaz Capital Gate, Abu Dhabi

Andaz Xintiandi, Shanghai

Andaz London Liverpool Street
View All Locations
Innovative Dining Spotlight
Our philosophy is simple: source fresh, local ingredients, find the region's top chefs and invite them to plate their unique culinary interpretations of the surrounding culture. Every Andaz restaurant evokes the delights of a neighborhood favorite, but with an elevated and unexpected twist.
Fisherman's Club | Andaz Bali
At our beachfront restaurant, enjoy selections of bites, meat and the freshest seafood catch of the day by local fishermen, grilled on coconut husks the traditional way. As the sun goes down, chill out with cocktails as the restaurant buzzes with a lively beach club vibe.
EXPRESS YOURSELF THROUGH IMAGINATIVE TRAVEL
Each Andaz hotel is more than a destination. At the heart of the Andaz brand experience is the belief that travel can be transformational—where who you are and who you can become is limited only by your imagination.
We celebrate the individuality and authenticity of every guest and every destination. Like travel itself, Andaz hotels give you the freedom and space to be who you are or discover who you can become, from A to Z.
EXPLORE ANDAZ